Barrel of Monks kicked things off with a bang this past weekend with tons of great beer, live bands, several food trucks, a silent disco and more. The craft beer community came out in full force, of course, to show their support for South Florida's newest microbrewery. We started out the afternoon with the T-Rex and The Encino Man from BC Tacos to give a nice cushion for the tasty Belgian inspired beers soon to be consumed.
     The inaugural pour was the Abbey Terno, a 7.5% 24 IBU Dubbel that seamed to be a good place to start. You can tell a lot by the first sip of a new micro brewery's beer. Verdict? These guys did their homework. The other patrons are in agreement as well. A quick chat with Vaughan Dugan of Kapow Noodle Bar confirms my positive response, and he recommends a few others to try next.
     Rarely finding an IPA I don't like, the Endles Enigma had to be on the list. This Belgian Pale Ale came in at 6% and 40 IBU, very sessionable and quite tasty. Drinking from the glasses all patrons received upon entering, I thought surely the larger ones behind the bar would be more photogenic. I nice full pour of Abbey Terno later, I moved into the next room for a couple photos. After that "work" was done, I took a step outside to view the growing crowd.  Hundreds of craft beer junkies now filled the entire front portion, and a peek around the corner confirmed that the whole side of the building saw a solid crowd as well.
     A brief chat with Mike and Jodie Halker, owners of Due South Brewing, ensued. Mike mentioned that these guys have definitely put in their work and know what they're doing. When I asked the most important question, how do you like the beer? He had nothing but good things to say.
     It was now time for the beer recommended by Vaughan earlier. I'd now rid myself of the single digit ABV brews and was ready for the Parade of Souls. This special release was a 10% 35 IBU Belgian Imperial Stout and did not disappoint. After that, along with a couple bottles of water, it was time to roll out. Any more time would've resulted in an Uber ride home, which was not in the day's budget.
     From The Atlantic Current Crew, we'd like to give a big congrats to the Barrel of Monks team on a great event, and even better beer. See you all in the tasting room!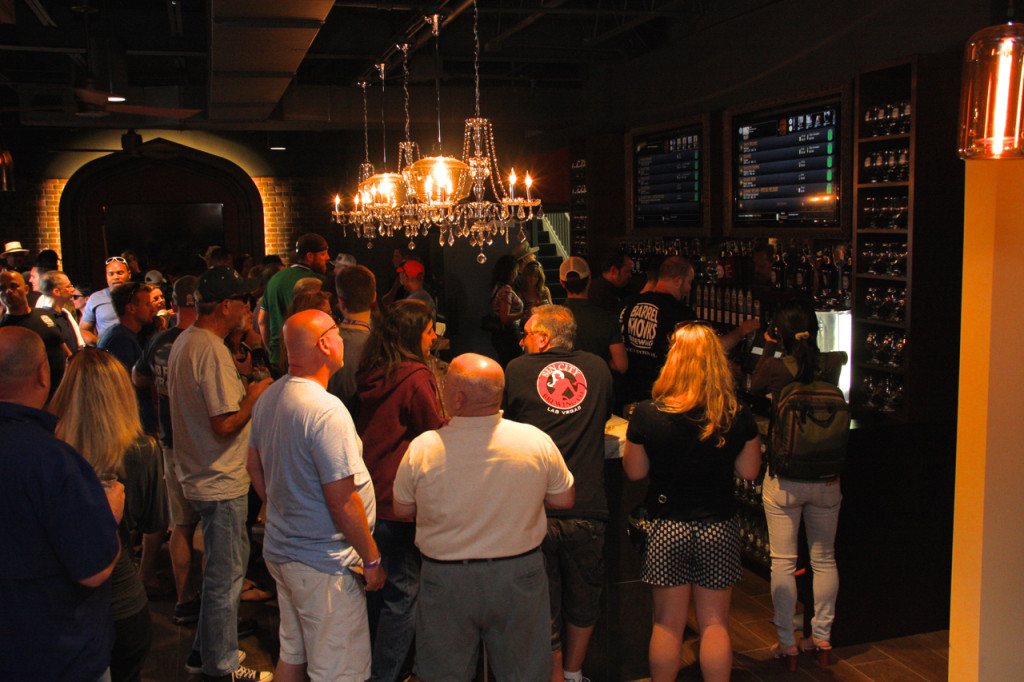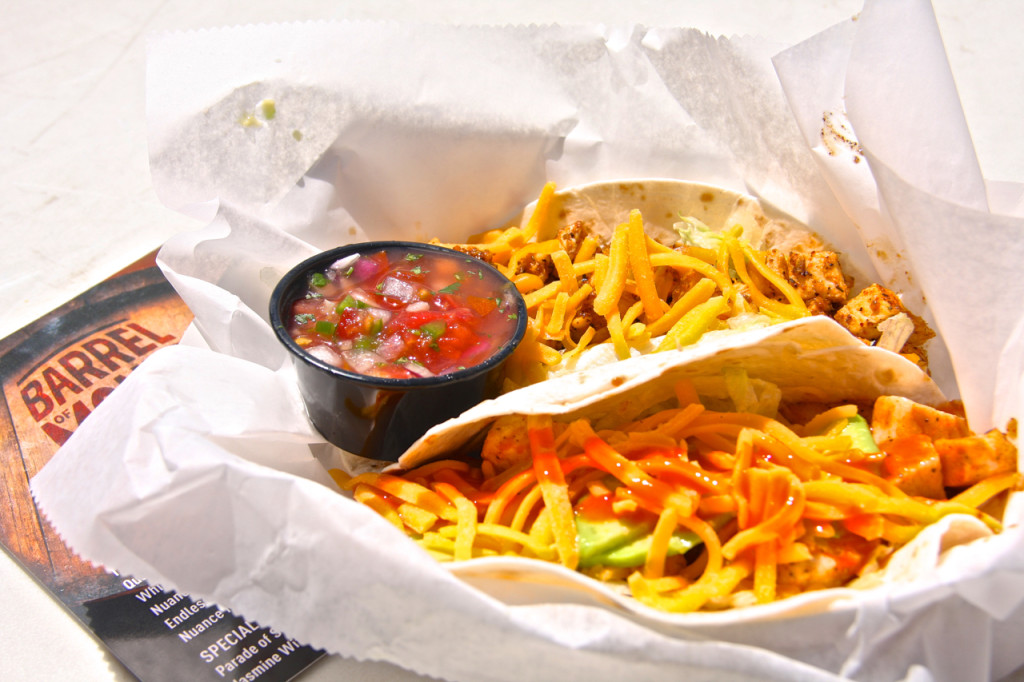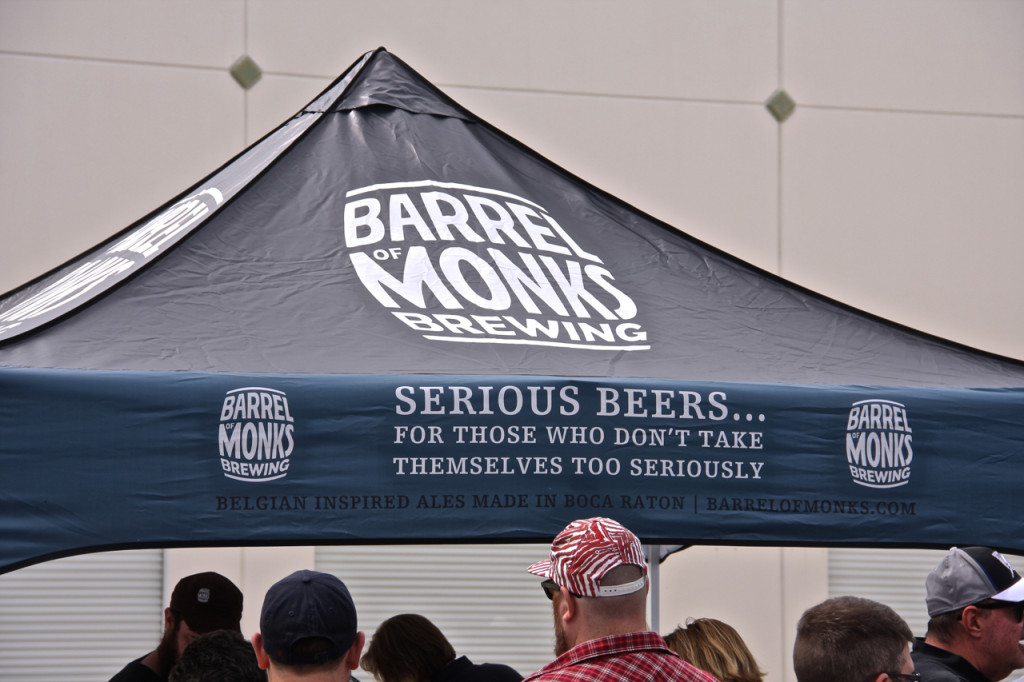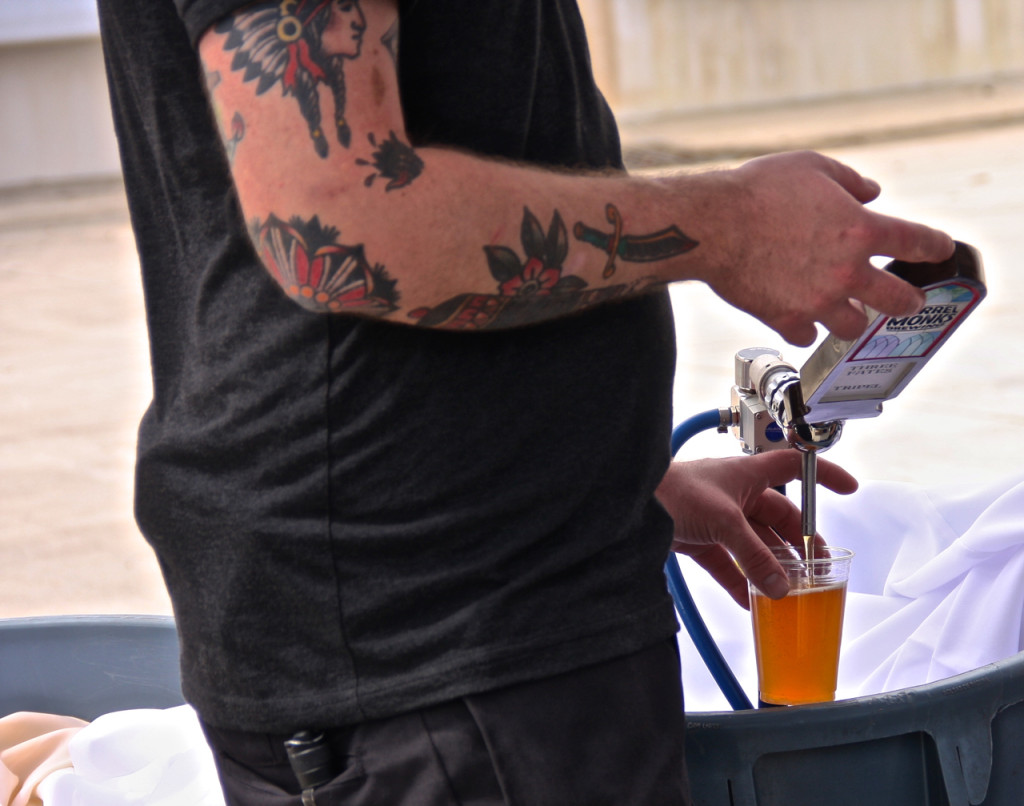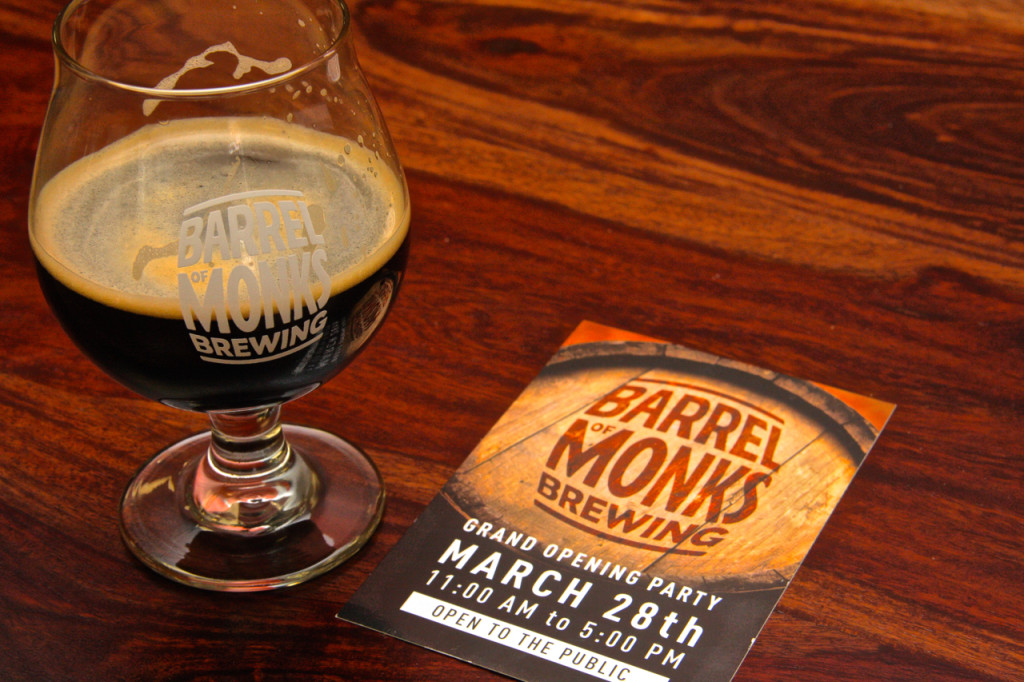 Visit Barrel of Monks at  1141 S ROGERS CIRCLE #5, BOCA RATON, FL 33487 and check them out online at barrelofmonks.com for hours of operation and upcoming events.