By Savannah Sheehan
Photos: Kelly Coulson
"To look into someone's eyes when they bite into something you made for them, well, that's very important," beams food truck owner Scoti Sabatino. The tenacity and passion he has invested in Parabas Grill is apparent in the versatile, constantly evolving menu. There is no one genre Parabas falls into. "I can do whatever I want," Scoti shares, that being one of the reasons he entered the business — culinary freedom.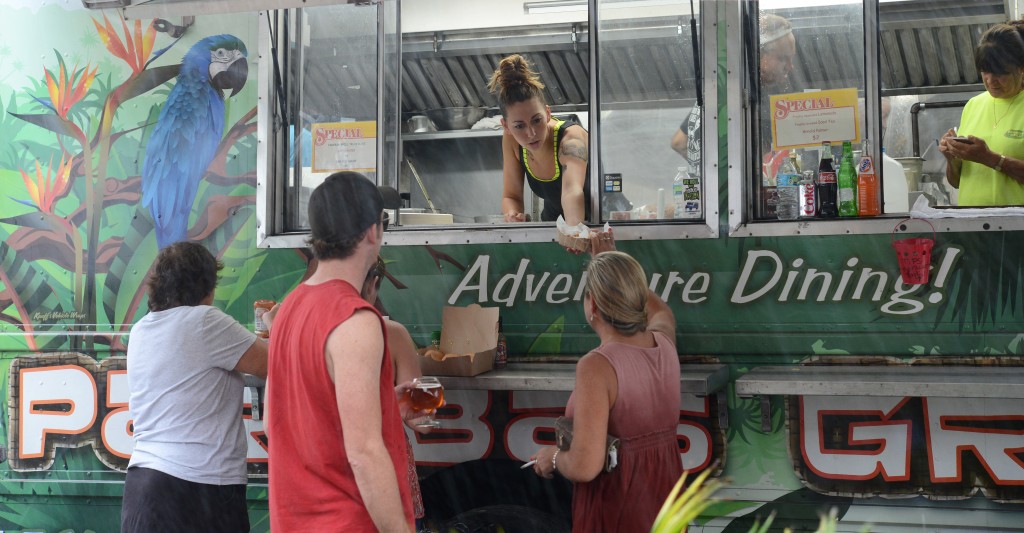 Gaining his knowledge of the food industry from twenty years of experience with Carmine's, as well as a Food Management degree from Florida State, Scoti ultimately sought an independent lifestyle where he could find solace in cooking intimately for face-to-face customers. Business partner Tony Gutierrez funded Scott's dream with the purchase of their truck. Even with the initial feat out of the way, Parabas's first year did not render Scoti optimistic. There were umpteen times when he shared that he had a "plan B." Despite the struggle, Scoti chose to not be defeated in a drought of popularity for food trucks. After being in business for three years, his morale has lifted. He attributes his success to "delivering quality food and service."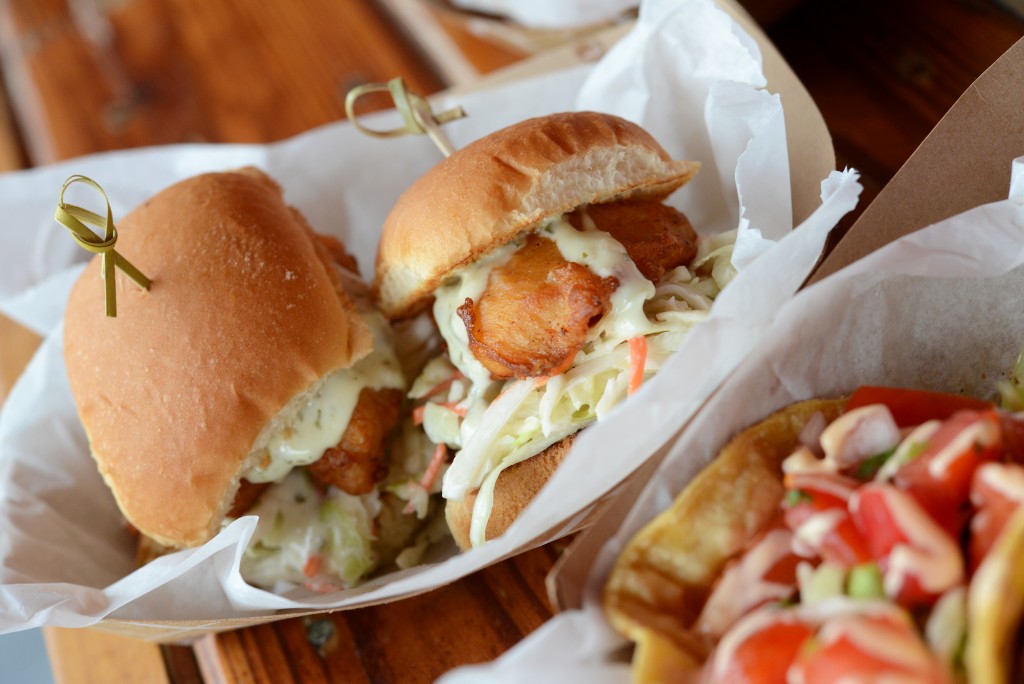 With a foot in the door, and a grip on the industry, Scoti and the Parabas Grill attend food truck gatherings anywhere from Miami to Port St. Lucie, as well as a medley of catering opportunities. Parabas Grill menu can change drastically for their catering events, including but not limited to shrimp and grits, bangers and mash, and eggs benedict. Influenced by popular demand, Scoti primarily delegates what to cook based off of "fun stuff, that is fun for me." The menu, comprised of what Scoti dubs "contemporary street food," offers a wide-range selection from crabcake sliders and cheesesteak tacos to fish 'n chips, as well as sweet treats like coconut rice pudding. This "artisanal project" is maintained and executed by Scoti Sabatino with kitchen-aid from volunteers that maintain other professions in the field.