Captain Kim Kelly Continues a Well Charted Course for Hurricane Alley in Boynton Beach
by Darien Davies
If the recipe for an award-winning restaurant includes a cup of hard work, a tablespoon of determination, two pinches of a love for the industry, and a sprinkle of an "everyone's welcome" vibe, then we should all thank Kim Kelly for a delicious job well done.
"I wanted Hurricane Alley to be a place where you can go at the end of the day, release your worries, have a great meal and still be able to afford to pay your bills when you leave," said Kelly, 59, owner of Hurricane Alley. "Our prices are reasonable and we cater to the everyday hard-working person. Where else can you get a single malt scotch for $7, or a dozen oysters at happy hour for $12?"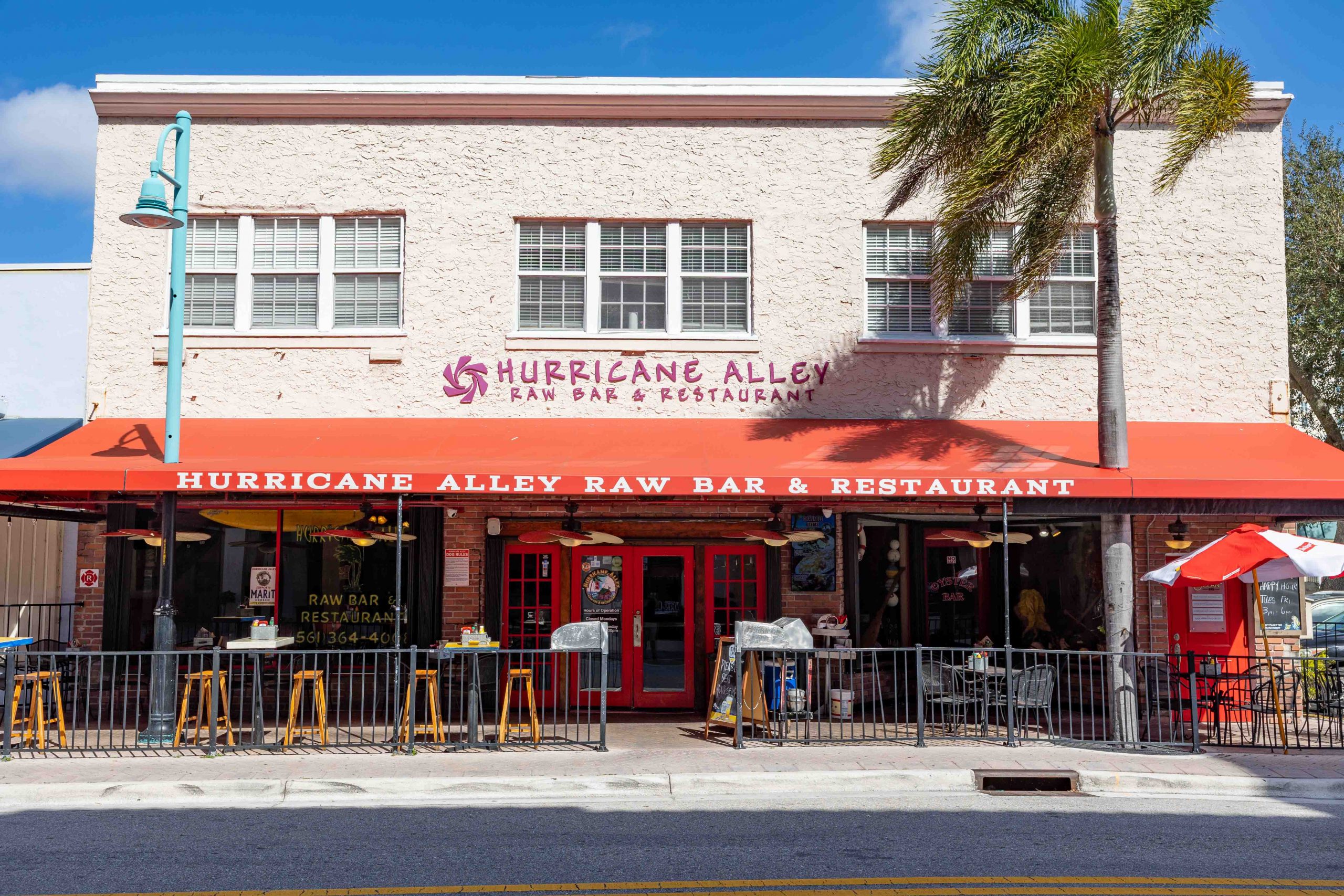 This Vermont-born but Cape Cod-based seafood and nautical lover has charted all over Florida's small coastal towns before finally dropping anchor in Boynton Beach.
She stared bartending at Red Lobster when she was a 17-year-old minnow, and worked two jobs to pay for her classes at FAU, proudly graduating with zero debt. She worked for Banana Boat from 1986 to 1996, which is when she came up with the great idea to open up a coffee shop. With no kitchen experience and no restaurant managerial experience, what could go wrong?
"I opened up Hurricane Alley in 1996, although it originated as Cafe Barista, a 26-seat coffee and sandwich shop. After about five years of deep struggle, I changed the name to Hurricane Alley, expanded to the west bay and eventually the east bay, opening the whole restaurant," said Kelly, who taught herself how to cook and run a restaurant along the way. "I changed the theme to casual seafood and from there it's just history. I went from trying to boil eggs in a microwave to make hard boiled eggs (and we know what happens when you do that – KAPOW!) to currently running my kitchen as head chef with more than 46 employees. Now I'm a great chef and a not-so-bad restaurant owner!"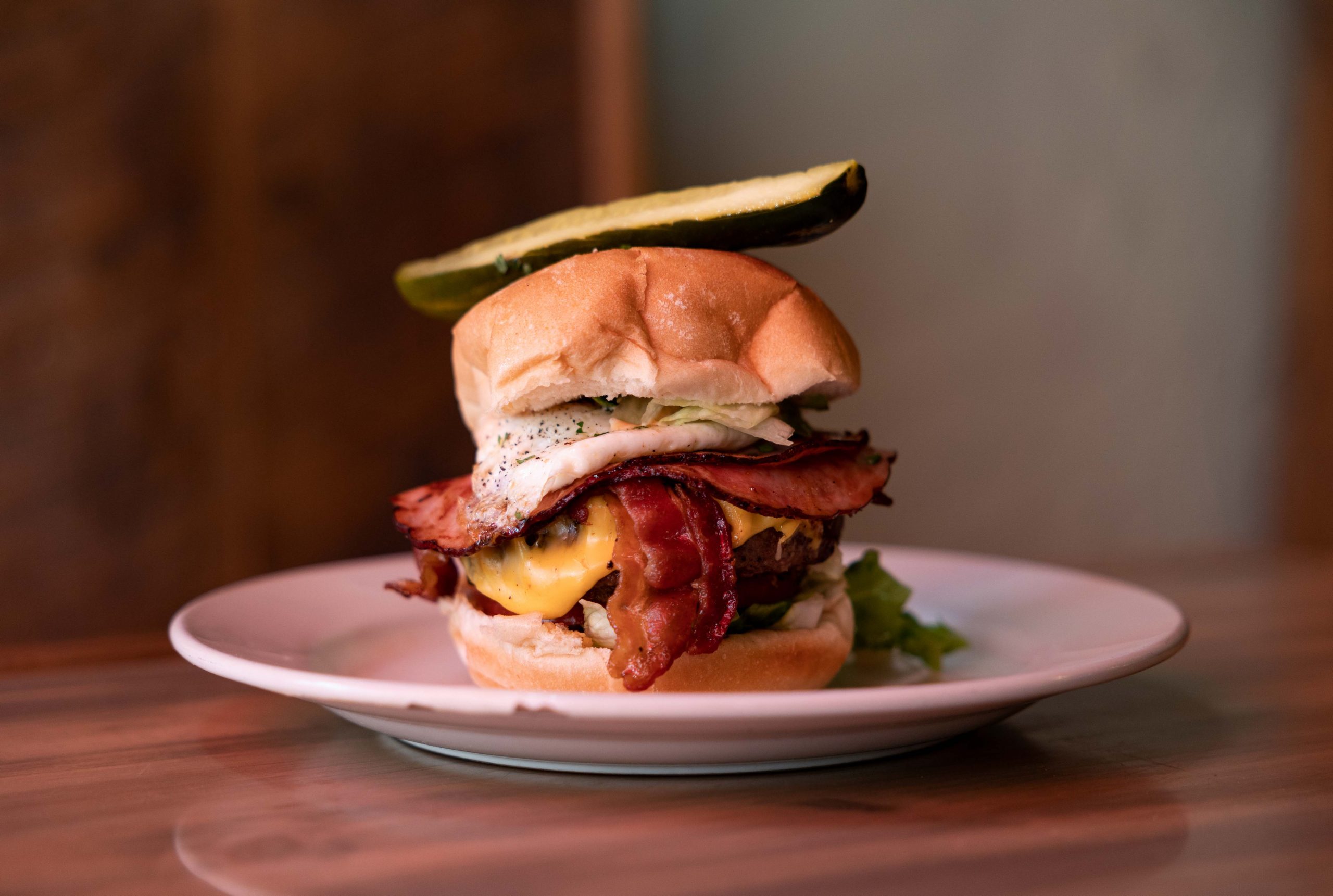 Today the menu has something for just about everyone, but stays mainly with a seafood theme. Their oysters are their No. 1 seller, and they shuck more than 500 daily. The soups are homemade, as well as the fresh-cooked turkey and roast beef. Fish is delivered daily as they offer fresh mahi-mahi and a catch of the day, which varies from grouper to wahoo. They were even recently voted No. 8 by the South Florida Insider in 2020 for the Costa Rican Burger, which is made with ground beef, fried egg, bacon, ham, cheese, lettuce, tomato and topped with a sweet Thousand Island dressing. The menu will reel you in and the Key West-style, laid back, local vibe will invite you to become a regular.
Kelly has loved, and continues to love, being a part of the growth of the Ocean Avenue downtown and seeing all the possibilities the area has to offer. In fact, she is the growth, considering she opened her restaurant with only two employees. This is why she's committed to helping the area thrive, including the sticky bits, which came a couple of years ago.
After the City of Boynton Beach accepted a letter of intent from a developer in 2020 to build a $60 million project right in Kelly's backyard, Kelly got to work and created a petition to fight against this proposed development and instead pushed for redevelopment of vacant buildings and storefronts.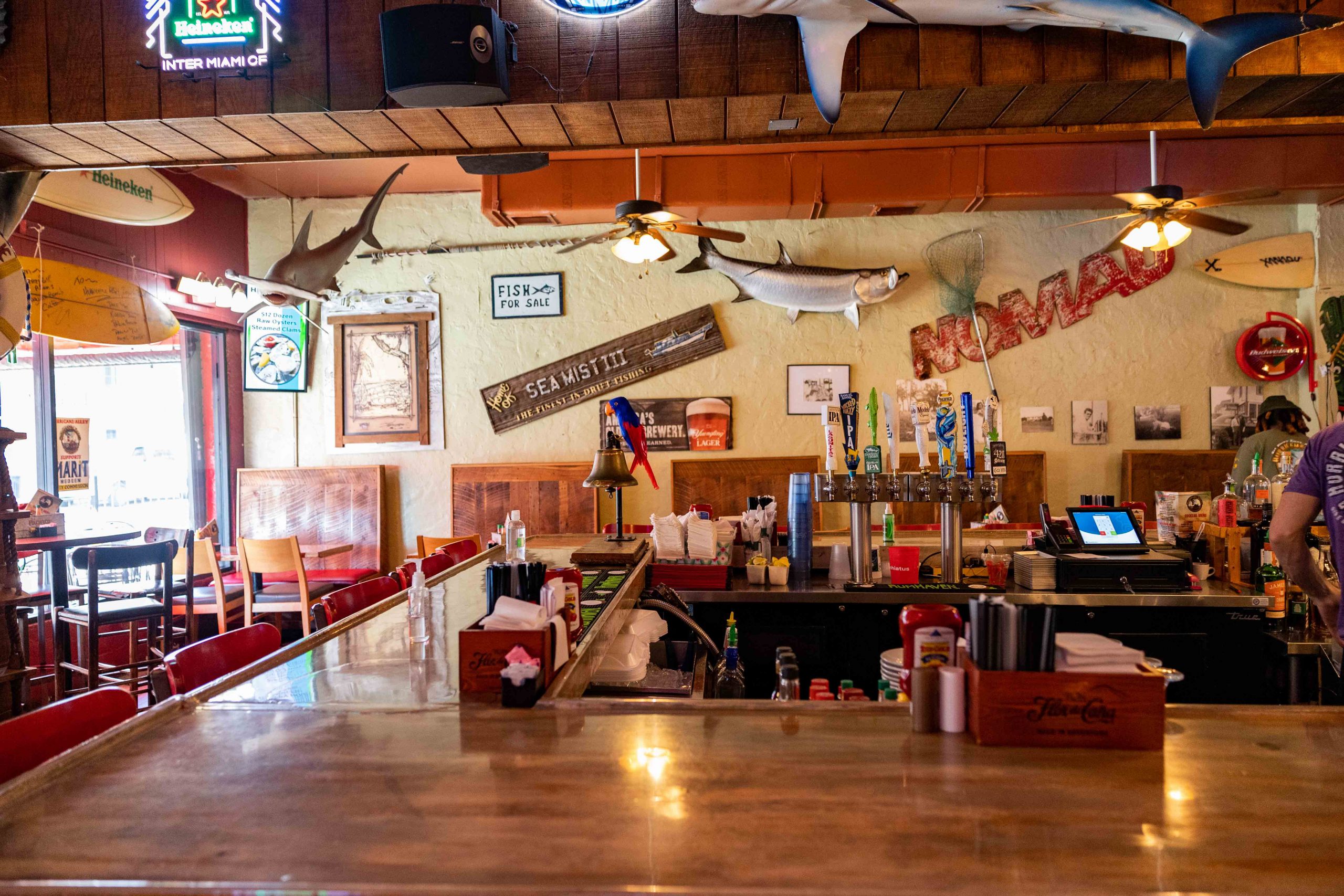 "The petition! What a way to wake up our community! I received more than 4,000 signatures in a short period of time, allowing the peoples' voices to be heard," said Kelly, who has supported the City and local community for years. "This stopped a single developer from being able to swoop in and develop our downtown without the voices of our community on what their vision was, and our voices were heard! It took a process of over a year but five more developers came to the table and offered the CRA Board a variety of options that would benefit and enhance our downtown. After a long search, the Board decided on Jeff Burns and Nick Roja from the Affiliated Development team from Fort Lauderdale. Their plans are modern with a fresh look that will give downtown something to be proud of."
Stage 1 includes building Hurricane Alley a new home on the corner of Northeast Fourth Street and Boynton Beach Boulevard, diagonal from the current location. The feel will be the same, as Kelly will once again be the decorator and visionary for the space.
"Our customers are elated to know that this development team has Hurricane Alley, its employees' and customers' needs at the forefront. We are all are excited for our continued journey in downtown Boynton," said Kelly, whose goal is to continue serving the community of Boynton and the guests who pass through her doors.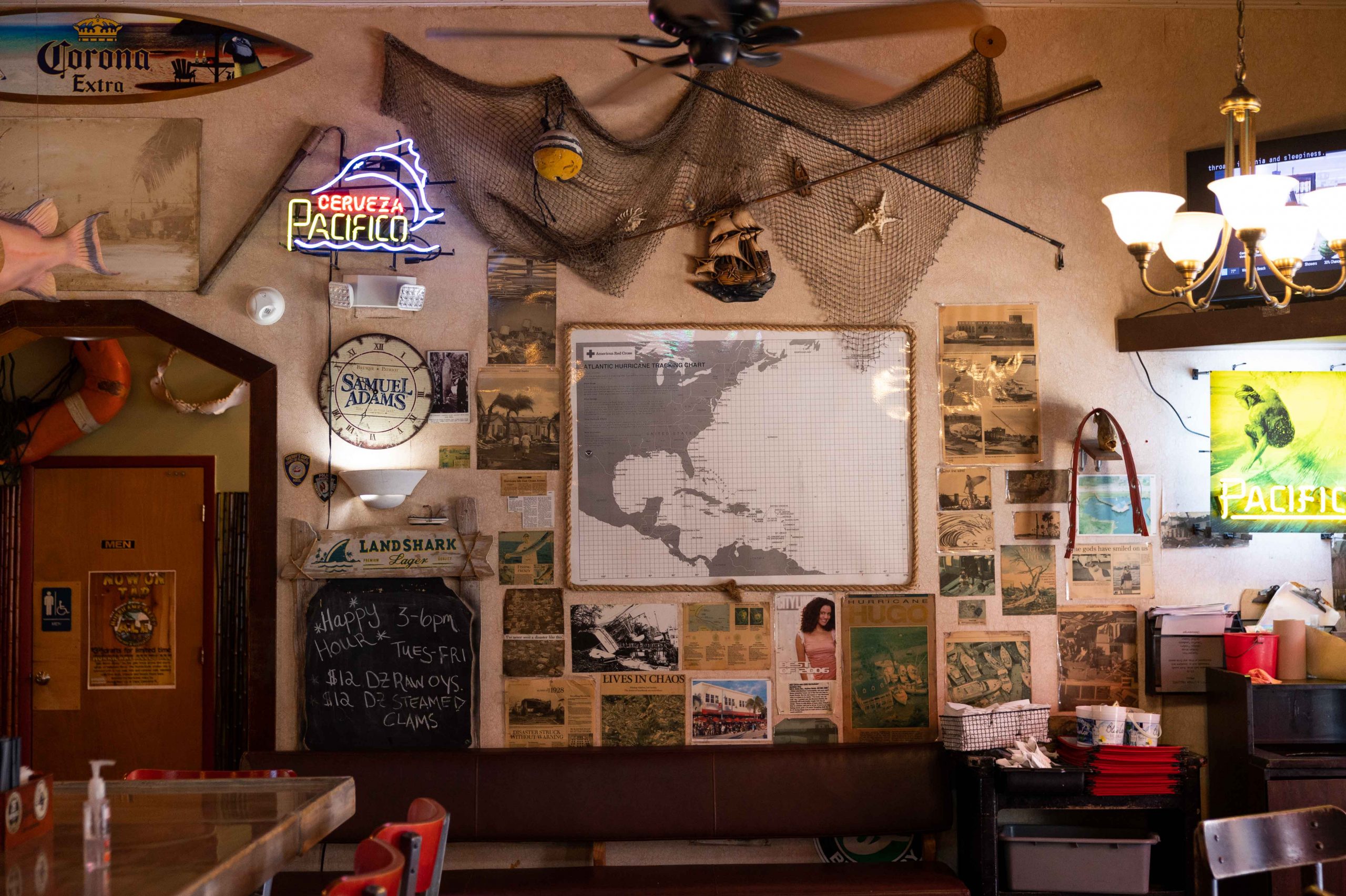 And it's her family of customers who keep Kelly loving what she does. Even cooking six days a week, spending the seventh in the office, managing, bussing, hostessing, and doing what it takes the keep the doors open and the people coming back, she wouldn't have it any other way and hopes to work until she can't.
"I feel my success story is about being hands on. It was my dream 26 years ago and the dream still continues. My employees have the passion but no one can have my everyday drive and fortitude of achieving success," said Kelly, who is a proud mom to her two sons, Gage and Drake. "I wear several hats, so to speak, as my job starts at 6 a.m. and doesn't usually stop until I lay my head down. If it wasn't for the strength and support from my husband of 20 years, Burt Garnsey, I wouldn't be where I am today. It takes a patient and giving person to deal with the life of a restaurateur."
It's all eyes on the horizon for Kelly and her team. With the community as her crew and the Hurricane Alley's new home as her booty, there has never been more fair winds and following seas.
529 E. Ocean Ave., Boynton Beach