For When You Can't Beat the Heat
Some days you just can't convince yourself that being torn from the AC is in the cards for you. For those fateful occurrences when you decide you can no longer stick it out in the ninety degree weather, you need some activities on hand that are both fun, and air conditioned. It doesn't even have to be in that order. Actually, for all we care, it doesn't even have to be all that fun. But these are fun.
Of course, the easiest cure to the Florida heat is staying home, but that can get old real quick. Read on for our list of activities that will get you outside of the house but keep you indoors.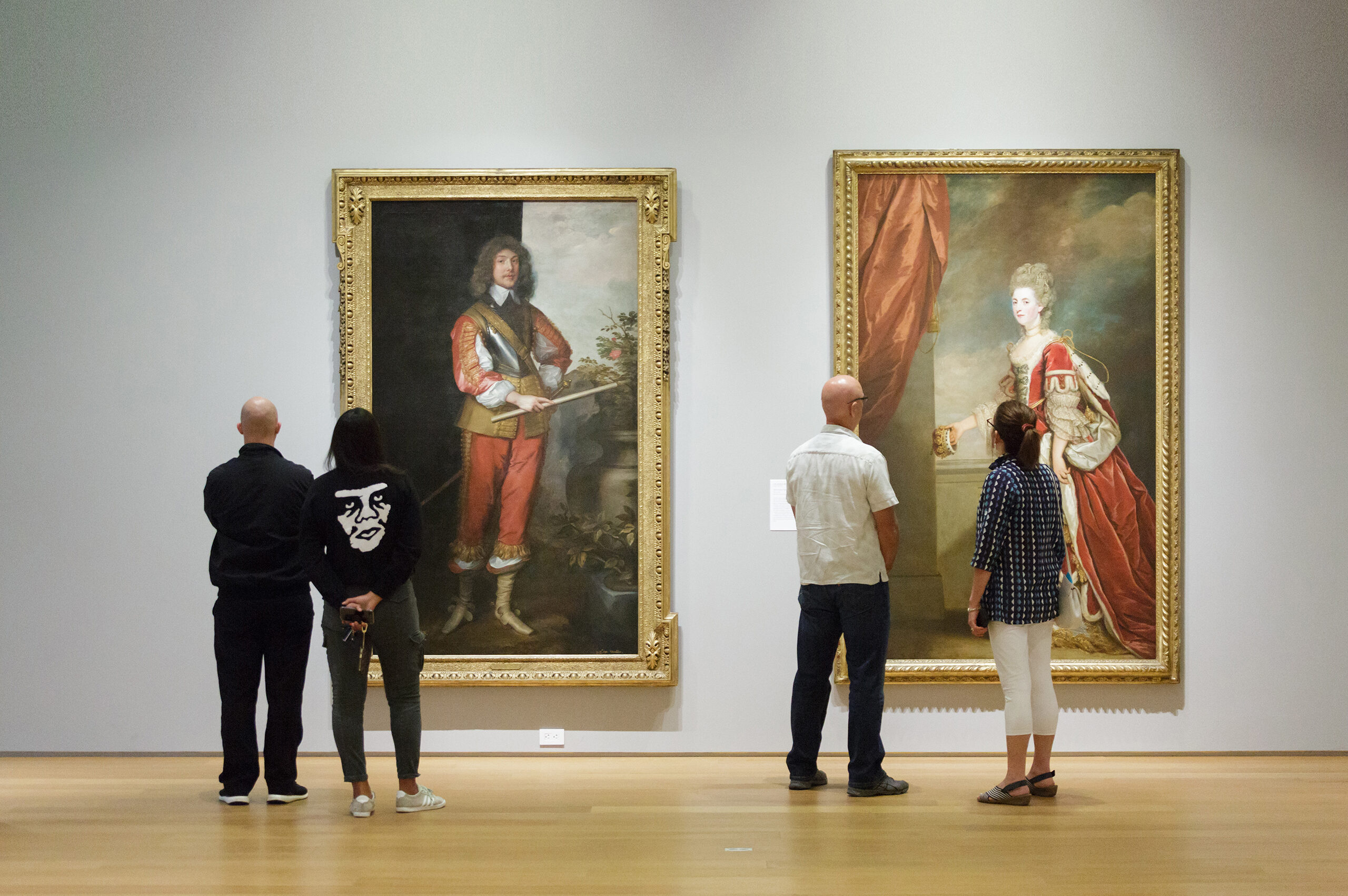 Museums
Museums are an easy and obvious way to spend a day indoors. They're a perfect choice for family fun, a sophisticated date or some solo reflection time. We have an array of museums in South Florida that cover a variety of interests and knowledge, whether that be art, sports, science or anything in between.
A straightforward pick is Norton Art Museum in West Palm Beach. They have a broad permanent collection that spans American artists such as Jackson Pollock and Georgia O'Keeffe to European artists such as Claude Monet and Henri Matisse. In addition to their permanent collection, they have exhibitions that in the past have showcased names such as Frida Kahlo, Rembrandt and Joseph Stella. You can also enjoy lunch or dinner at The Restaurant which overlooks the garden through floor to ceiling windows.
If you prefer sports legends to legendary artists, you should check out Sports Immortals Museum in Boca. It's a small showroom, but the collection is dizzying in size. Owner and curator Joel Platt has spent decades collecting memorabilia from some of the most iconic moments and athletes in sport's history. Featured in ESPN Magazine in July 2001, Joel is quoted saying he's on a mission to curate the "Mecca for athletic greatness." The collection includes treasures such as a baseball bat and ball signed by over 100 Hall of Famers, Babe Ruth's hat, Muhammad Ali's belt, and countless signed jerseys.
Trampoline Parks
There's no better way to shake the cooped up feeling of being sequestered indoors for too long than jumping it out. These are great places for kids to play, but there's no shame in going with your adult friends either. We're guilty of it. Launch Trampoline Park in West Palm Beach has trampolines, laser tag and a ropes course. They also have an in-house restaurant to replenish all those calories you're bound to burn.
Pottery Classes
Pottery classes can be a creative way to experiment with your artistic abilities (real or imagined) while spending a couple hours indoors. Craft Haus and its sister Clay Haus, in Palm Beach Gardens, offer pottery classes and walk-ins. You can paint a pre-made pottery piece of your choice at Craft Haus or head over to Clay Haus and mold a clay piece of your own that they will guide you in creating step by step. The locations are catty corner to one another in Downtown at the Gardens. Not only is that perfect if you're feeling indecisive about which part of the pottery process you'd like to take part in (or want to hit up both), but you're surrounded by restaurants and shopping to indulge in after you create your masterpiece.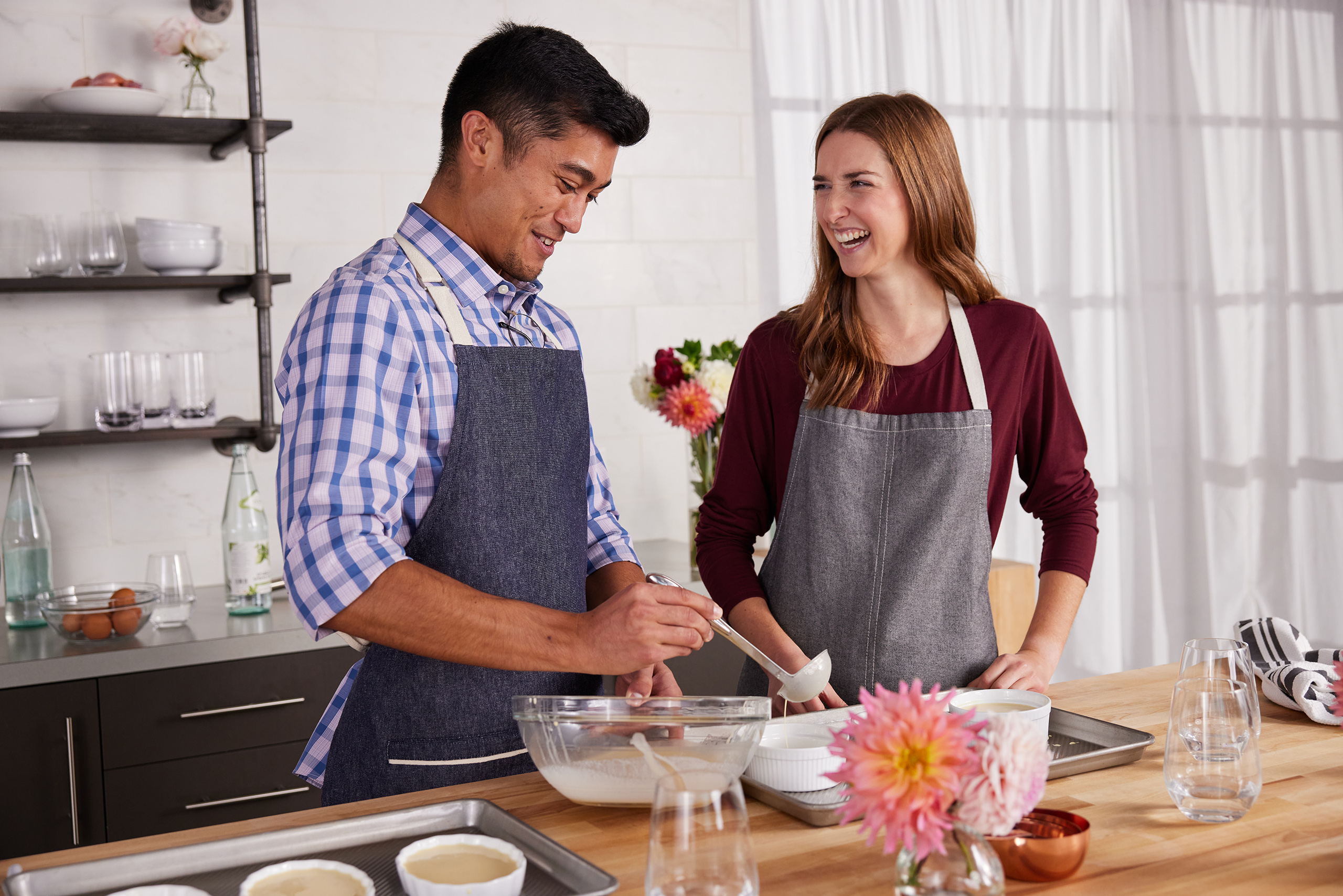 Cooking Classes
Experimenting in the kitchen (not your own, though) is also a great indoor activity. Sur La Table in West Palm Beach offers an array of cooking classes. They set the scene for a romantic date night with classes teaching dishes like Molten Chocolate Lava Cakes and Seared Scallops or expand your culinary reach with explorations of cultures and their dishes like Ratatouille or Tamales. Each class is two to two and a half hours and involves the creation of multiple dishes. Space is limited so it's recommended that you reserve your spot ahead of time and inform them of any allergies you have so that modifications can be made in advance.
Bowling
There's something endearing about wearing dorky shoes and pulling it off. You can test that theory by going on a bowling outing. Even if you're not a talented bowler, it can be a great time with the right group of friends. Bowlero in Jupiter is a good North County option. They have weekly specials, an arcade and an expansive menu for when you get hungry between strikes. Luckily enough for South County, there's also a Bowlero in Boca. When it comes to bowling, we prefer to stick with big name options to avoid any potential seedy-ness.
Shows
For the sake of time, we'll skip movie theaters because we're assuming you know where those are. What you may not know is that downtown West Palm Beach hosts "Screen on the Green" weekly. They bring out a giant screen to transform the green space into an outdoor theater. They show family friendly movies, and all ages are welcome.
For a more luxury outing, try checking out one of PBC's local performance theaters. The Maltz Theater in Jupiter and The Kravis Center in West Palm Beach are full of talented performers and the shows are the perfect destination for when you're craving an excuse to get dressed up and experience some art.
Ice Skating Rinks
Sometimes AC isn't enough and you need to be surrounded by ice too. Everybody handles South Florida heat differently. Rather than trying to sneak into the walk-in at your favorite restaurant, try going ice skating. We recommend Palm Beach Skate Zone in Lake Worth. You can drop in for public skating or commit to a new hobby by signing up for lessons.