By Nicole Danna
A new way to surf is coming to Florida thanks, in part, to the artificial wave.
First reported by TC Palm, Fort Pierce may soon be home to the state's first commercial, man-made surf lagoon (that is if you don't already count Disney World's Typhoon Lagoon). When complete, it would stand as the country's largest simulated surf park, its developers claim.
During a regular meeting on Aug. 21, 2020, Fort Pierce city commissioners unanimously approved the first round of zoning plans for a large-scale project known as the Willow Lakes development.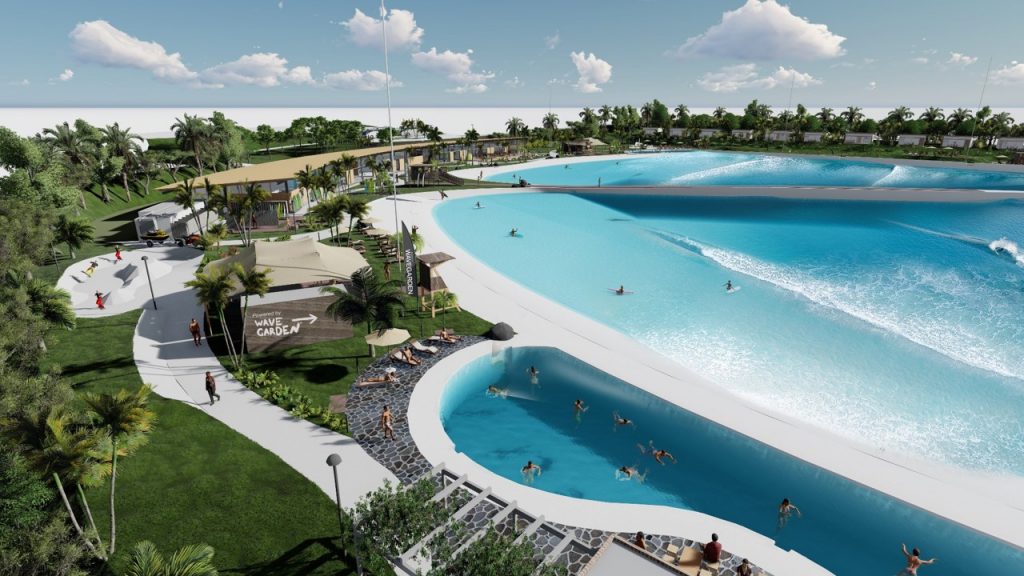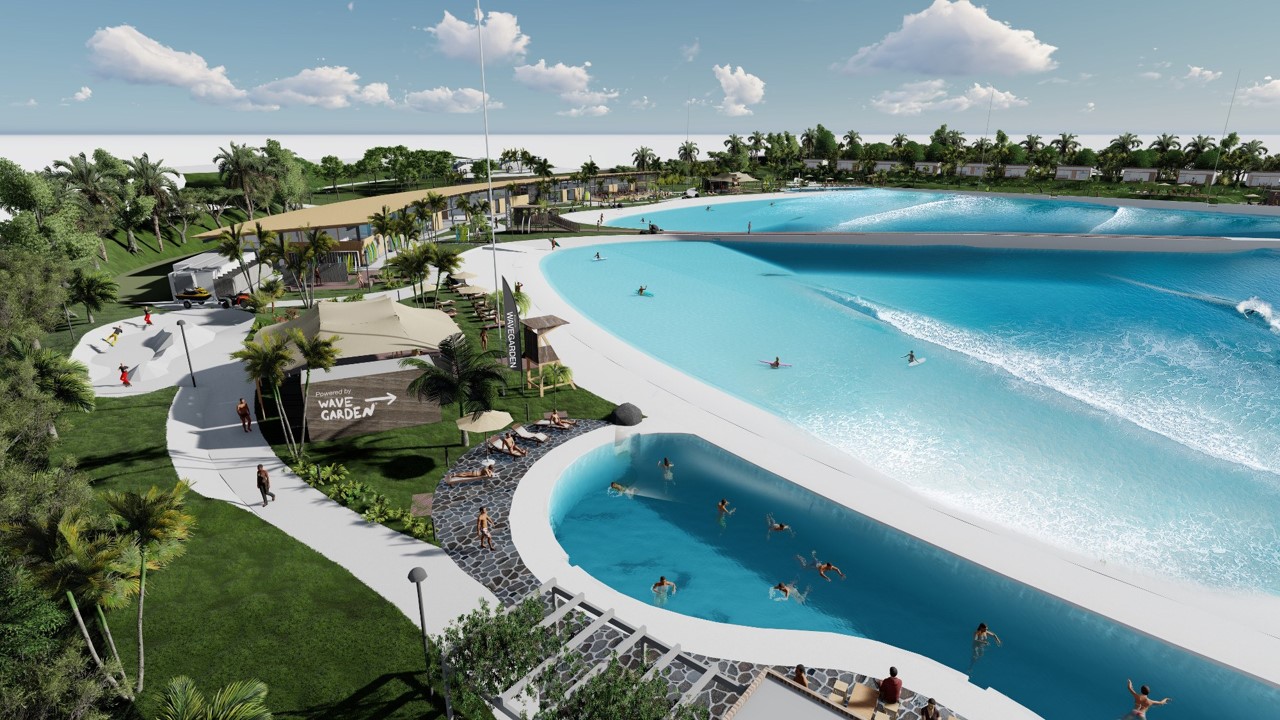 While the submitted site plan remains conceptual in nature, the project could include as many as ten phases that would launch with the construction of a WaveGarden branded entertainment center.
If approvals move forward as planned, it will be the first of three commercial simulated surf parks planned for southern East Coast shores over the next several years.
Situated on a 200-acre parcel off Midway Road, at the crossroads of Florida's Turnpike and Interstate 95 in Fort Pierce, the $600 million community development project is a collaboration between American Surf Parks, WaveGarden, and the developers of Willow Lakes.
Under the brand name Surfworks, American Surf Parks is currently involved in the development of several surf park resorts across the US. The resorts are designed to be year-round entertainment-based, mixed-use destinations anchored by a WaveGardenCove surfing lagoon.
As of now, Fort Pierce will be the second Surfworks/WaveGarden location following the development of the company's Myrtle Beach, S.C. site, said Lee Dobbins, the zoning and land use attorney from the firm Dean, Mead, Minton & Zwemer representing the project.
"Without knowing exactly at what stage the other projects are, all indications are that Myrtle Beach will be first to break ground, followed shortly by Fort Pierce," Dobbins said.
Lee added that plans are underway to open additional Surfworks Resorts in Florida, but no specific locations have been identified yet.
Right now, the U.S. is home to just one surfpark: NLand Surf Park in Austin, Texas. Not affiliated with WaveGarden or Surfworks, it opened in 2016.
Spain-based WaveGarden, on the other hand, currently has several locations around the world, with dozens more surf parks in the development stage. WaveGarden currently operates four commercial surfing facilities including Surf Snowdonia in North Wales; The Wave in Bristol, U.K.; and the newly-opened URBNSURF in Melbourne, Australia. The company also has four more locations set to launch by the end of 2021. They include Siheung just outside of Seoul, South Korea; Valais, Switzerland; Praia da Grama & Garopaba in Brazil.
Moving forward, a total of 30-plus projects have been financially contracted and in development across five continents, including eight in North America with two currently targeted for the state of Florida.
The company's vision is to make surfing perfect waves anywhere, anytime, and available to anyone. Thanks to innovative artificial wave technology, the company is able to create world-class surf lagoons that make surfing accessible and safe.
That technology is capable of creating more than 1,000 waves per hour, and is fully customizable for adjustable wave frequency, as well as different wave shapes and sizes, according to the company's promotional videos.
In both Myrtle Beach and Fort Piece, the WaveGarden facility will feature massive swimming pool-like areas that can accommodate as many as 100 surfers at any moment.
Beyond the WaveGarden cove, the Willow Lakes Village project has been designed as an all-inclusive community. Additional phases will see the construction of residential homes, hotels, as well as retail and office space.
The number of homes to be built has yet to be decided, but city documents submitted by the developer suggest as many as 1,000 residential buildings including 700 multi-family homes, 150 single-family townhouses, and 150 single-family detached homes.
Since its proposal, both the village and entertainment complex has been touted for its potential to boost the local economy, making way for thousands of jobs for the Port St. Lucie County community.
According to Pete Tesch, president of the St. Lucie County Economic Development Council (EDC), the entire development would generate thousands of jobs both during construction and after.
The EDC estimates the surfing center could create a nearly $16 million annual economic boost, with over 3,000 jobs to be created during construction and almost 2,000 jobs annually, its economic impact analysis states. Additionally, the city estimates the project would generate $8.7 million in public utility impact fees throughout its various construction phases.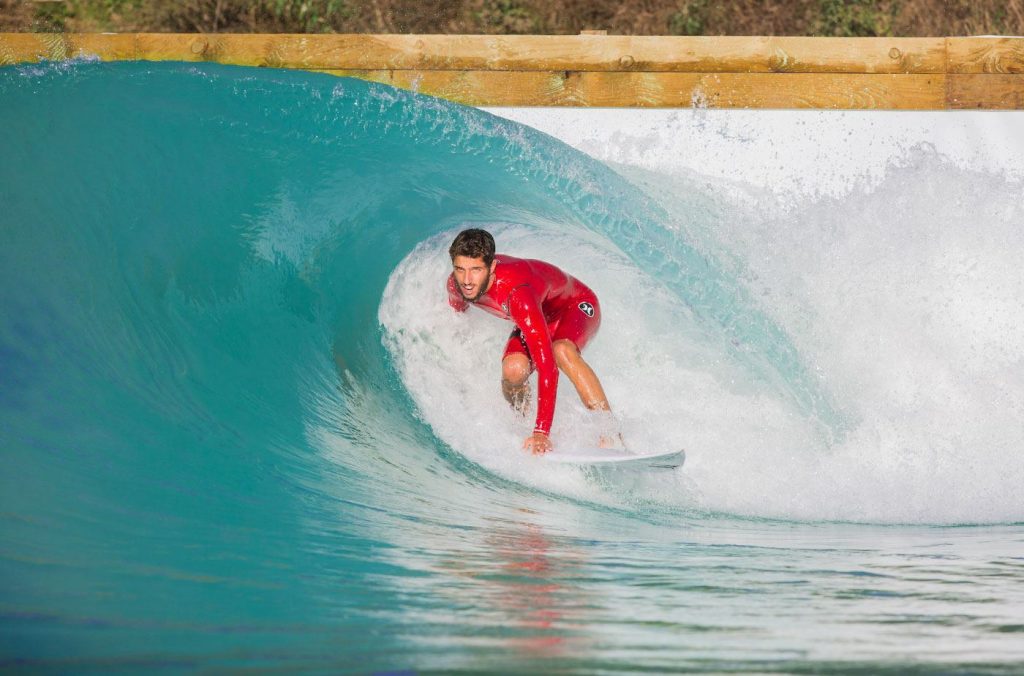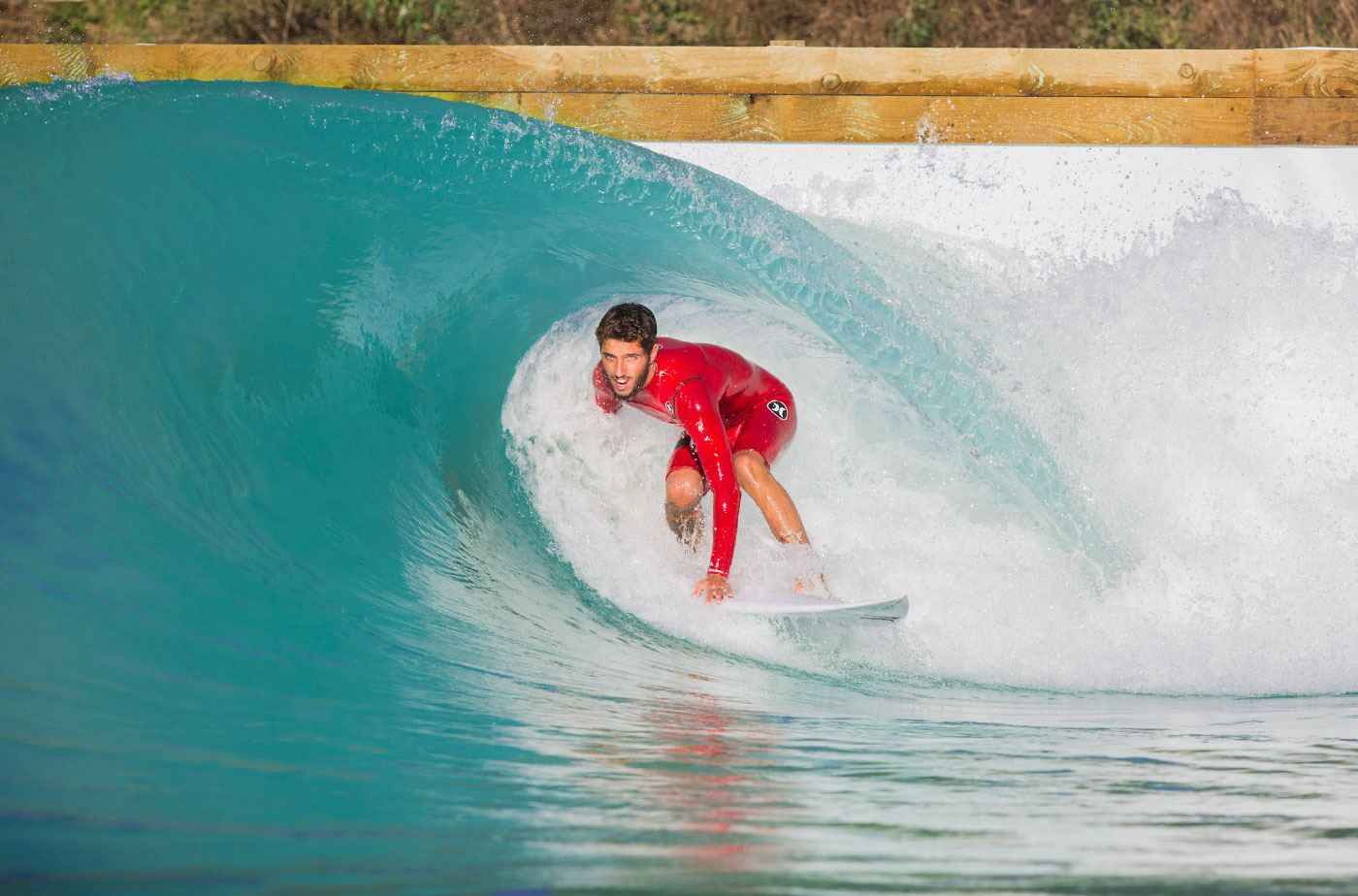 Pending permitting and approvals, the first phase of building could begin as early as the third quarter of 2021. It would include the construction of the WaveGarden surf park, a 150-room hotel, and a surrounding retail and entertainment complex.
While still in early stages, Tesch told Atlantic Current that he believes the concept will resonate with both surfers and non-surfers, making way for thousands of visitors and new residents to Port St. Lucie County.
"The crown jewel of this project will be the WaveGarden and surf park, but all the additional elements, including housing, hotels, and commercial office and retail space, show its ability to address all the elements to make for a successful project," Tesch said. "We've been involved with similar projects over the past few years, but this concept has the potential to be attractive to both locals and out-of-state visitors, especially thanks to the surf park. It's all very cool and exciting."
Featured image courtesy of Bohler.