Ten Spring Concerts South Florida Can look Forward To
by David Rolland
Spring is what many in South Florida will consider the most wonderful time of the year. You can still sleep with your windows open – the mosquitoes haven't begun hatching a hundred thousand eggs – and best of all, it is still music festival time. With winter gone and summer a pleasant distance away, here's a look at ten concerts South Florida can look forward to this Spring.
March 30 Radiohead at American Airlines Arena
The British quintet that many consider the greatest rock band of all time will be starting their 2017 U.S. tour right here in Miami. There will be plenty of tracks off their newest record, A Moon Shaped Pool, but expect plenty of deep tracks off of all nine of their albums.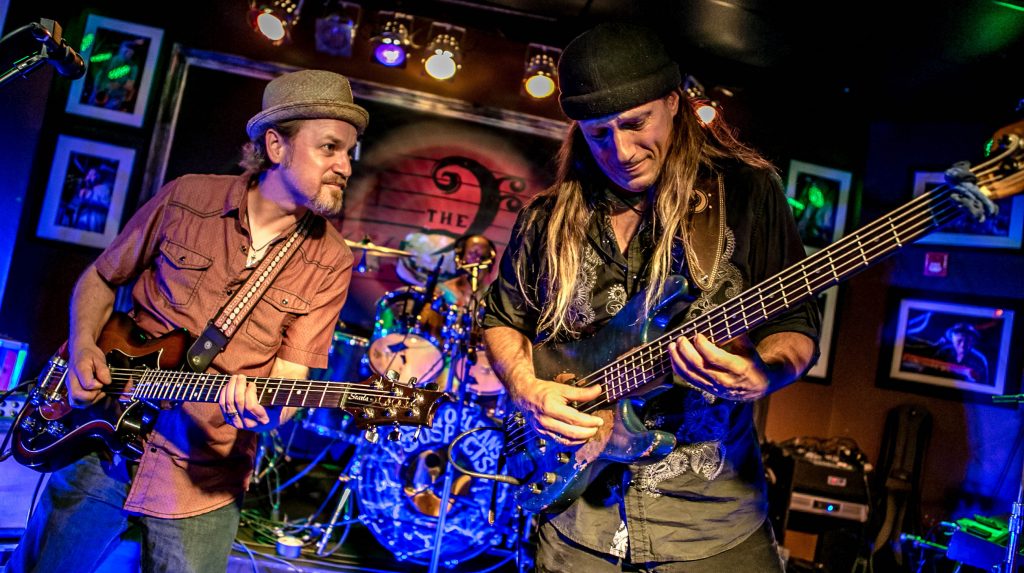 March 30-April 2 Biscuit Fest at The Funky Biscuit
One of the best local music venues around is back with their biggest event of the year, Biscuit Fest 6. Visit www.funkybiscuit.com for tix and lineup.
April 7 Zach Deputy @ Guanabanas
Guanabanas continues to put on amazing free shows at their one of a kind venue and this is one not to be missed. Check out Zach Deputy here.
April 7-9 Tortuga Music Festival at Fort Lauderdale Beach
The preeminent beach country music festival celebrates its return to Fort Lauderdale Beach. This year's headliners are Luke Bryan on Friday, Chris Stapleton on Saturday, and Kenny Chesney closing it up on Sunday.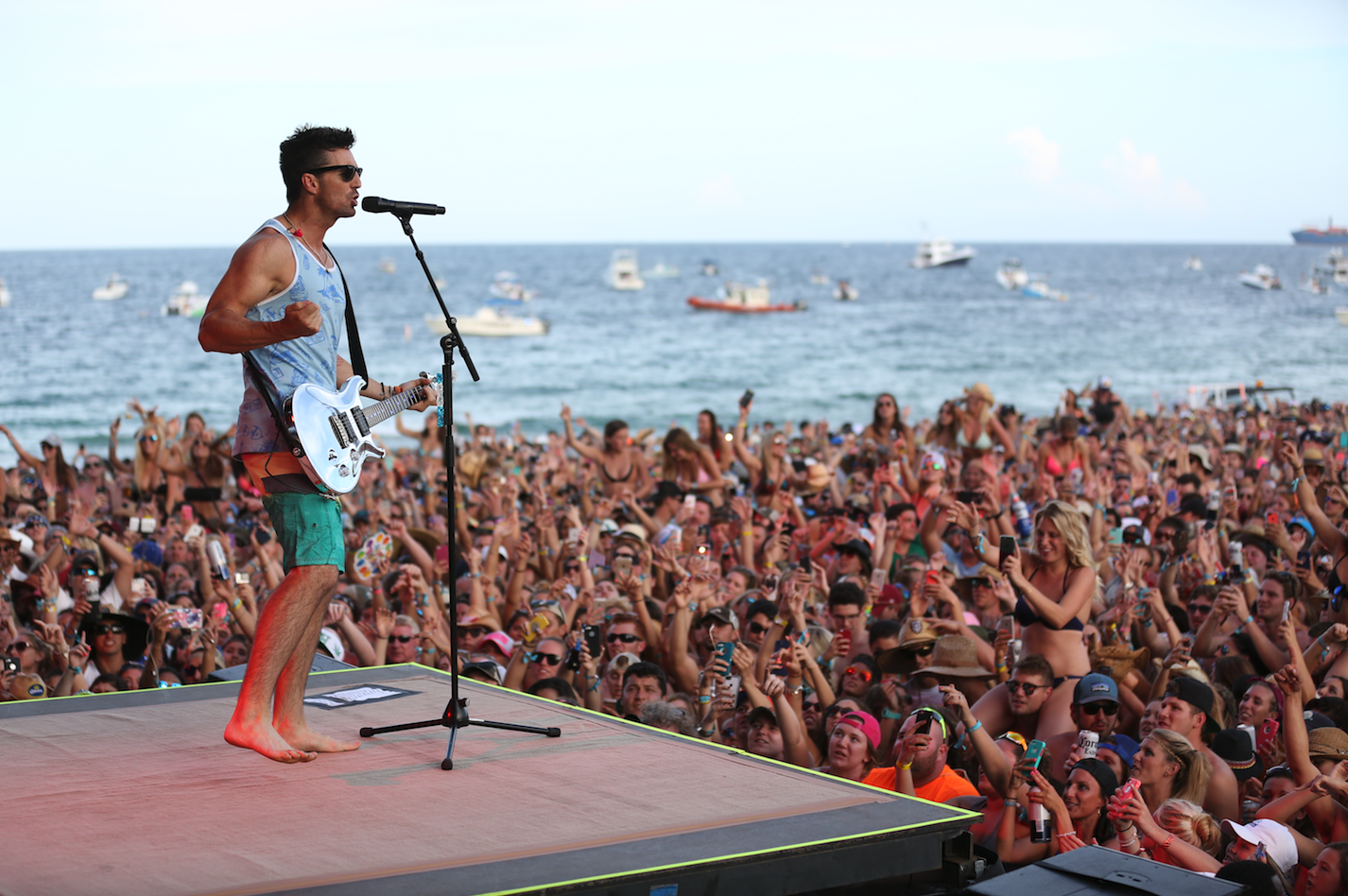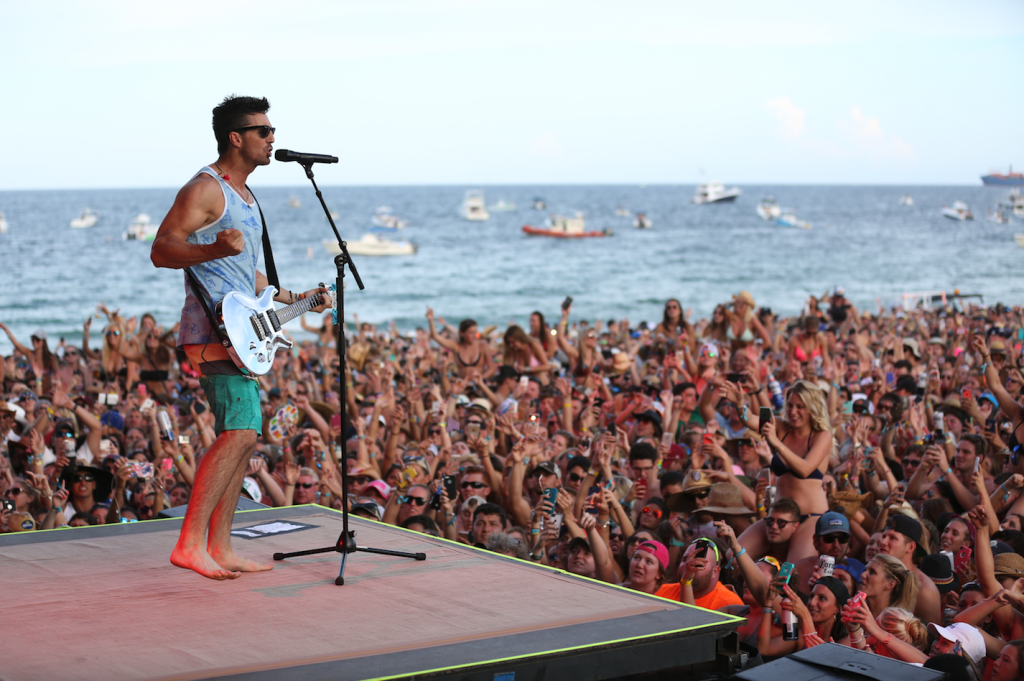 April 21-23 Lake Worth Reggae Fest at Bryant Park
The 19th year of the reggae festival features three nights of Jamaican influenced beats. Friday night features Bob Marley's old bandmates The Wailers and Maxi Priest. Saturday is headlined by Long Beach Dub Allstars. Sunday meanwhile features Collie Buddz, KBong and The Holdup.
April 29 Red Hot Chili Peppers at American Airlines Arena
The Chili Peppers make their first Florida stop in five years this April 29. Anthony Kiedis, Flea, and the rest of the crew will play all their rock-funk hits over the last three decades from "Under the Bridge" to "Scar Tissue" to "Give It Away."
May 3-7 Sunfest at Downtown West Palm
The five-day festival always makes sure to bring the goods musically. This year you can see everything from the hip-hop of Snoop Dogg, Fetty Wap, and Macklemore, the alternative rock of Blink-182 and Weezer and the great soul of St. Paul & The Broken Bones.
May 5 Tom Petty & The Heartbreakers at Perfect Vodka Amphitheater
There have been many hints and allegations that this is the last tour the greatest Floridian rock star of them all in Tom Petty might ever take. So you might as well plan your Cinco de Mayo around singing along to "Free Fallin."
May 11 The Weeknd at BB&T Center
The Canadian singer, songwriter and producer will make it so you can't feel your face this May at the BB&T Center. Coming off of his newest #1 album Starboy, the man born as Abel Tesfaye has received rave reviews for his live show that brings together pop, R&B, and hip-hop.
June 11 U2 at Hard Rock Stadium
If you're old, you can't believe it's already the 30-year anniversary of U2's seminal album The Joshua Tree. If you're young, you'll have thought the record was even older. Every age will be represented at Hard Rock Stadium June 11 when U2 celebrate the album's 30-year anniversary by performing the record from front to back.