A Look Into Farmer Jay's Pursuit For Growth
By Savannah Sheehan
Photos by Ben Hicks
Welcome to the 21st Century. Food is accessible at any hour of the day and a meal can be found for as little as one dollar, but the content of this readily available cuisine is often debilitating to our health. With this mediocre sustenance that is provided at such a low price, men, women, and children still go to bed hungry every night in the US. This growing food issue is not a new concern, but we have let it continue to strengthen. One local man has taken it upon himself to "change our relationship with food." Jason McCobb, a resident of Lake Worth, made it his mission to teach the masses how to grow sustainably and what that means to the community, the human race, and the planet.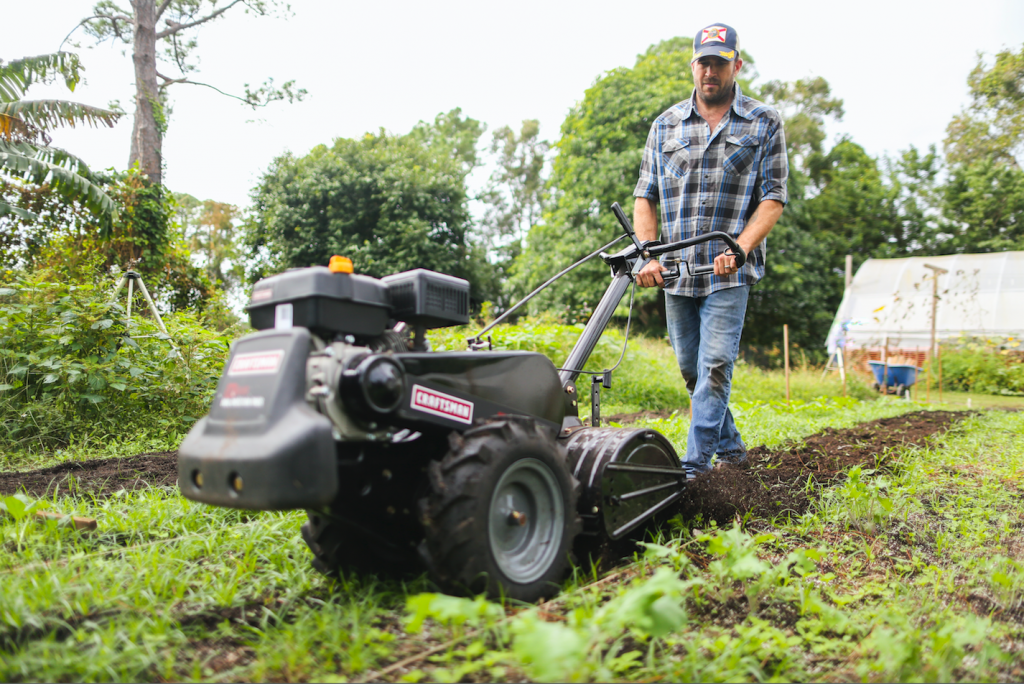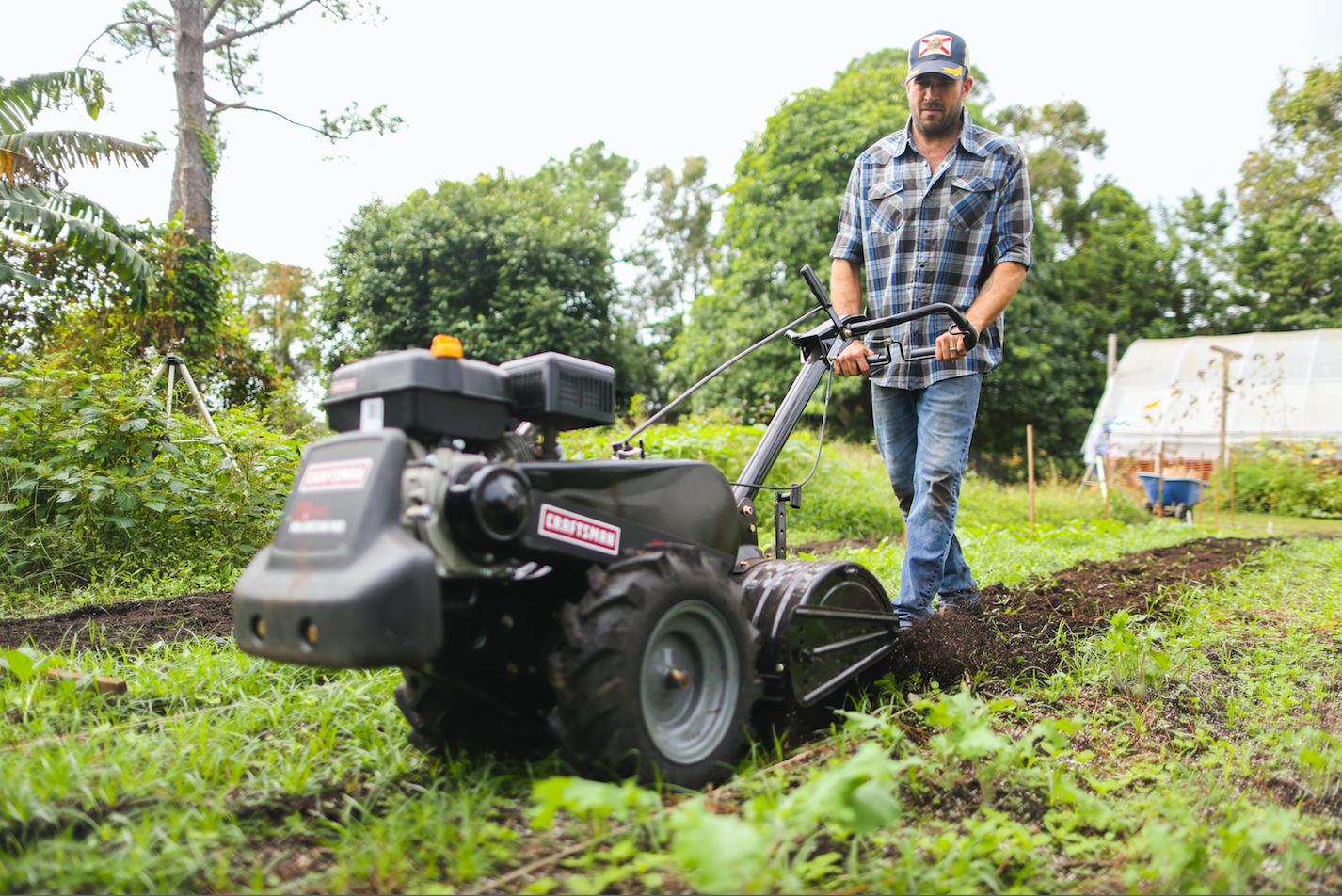 Honing his experience in Sonoma, California, Jason McCobb — more widely known as Farmer Jay — worked under Bob Cannard, a farmer for over 30 years who has consistently supplied produce to Alice Water's renowned restaurant in Berkeley, California dubbed Chez Pannise. A decade ago, Farmer Jay made farming his profession; however, his time outdoors soon increased exponentially when he decided to start helping the community develop their own gardens.
The evolution of ideas began in 2010 with a small plot of land in West Delray and a new garden center that had just opened up in Boca Raton called Ellenville Garden Center. Farmer Jay tried on his carpentry skills and began fabricating raised bed gardens. Jay is knowledgeable in numerous forms of gardening including but not limited to conventional, organic, and biodynamic farming. Fortunately, Jay utilizes his years of experience and lays it out in layman's terms so that everyone can "localize their food."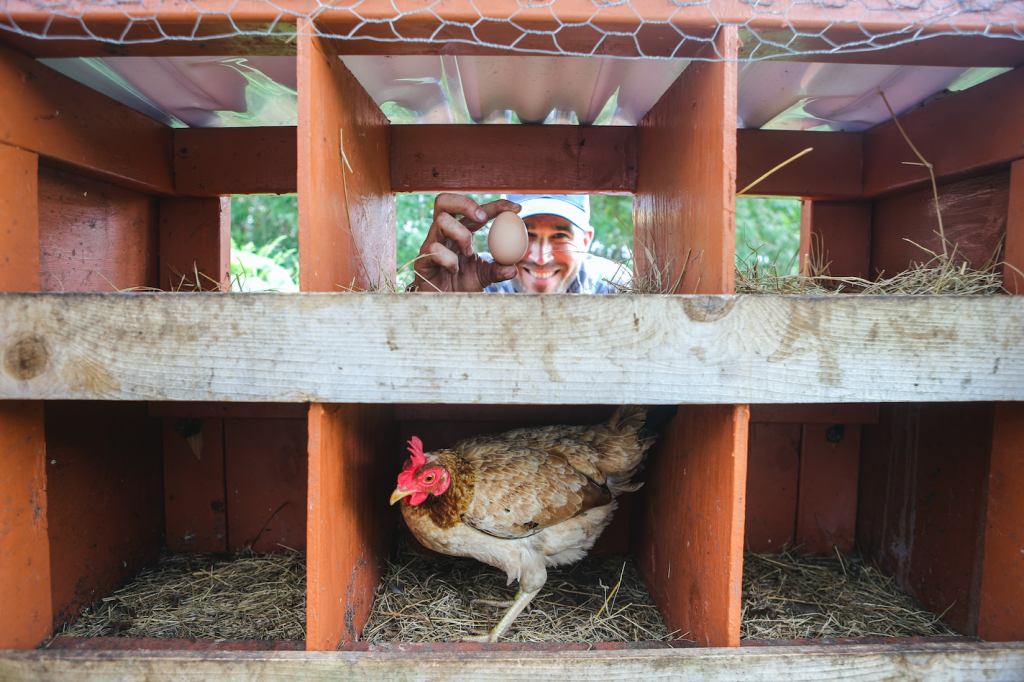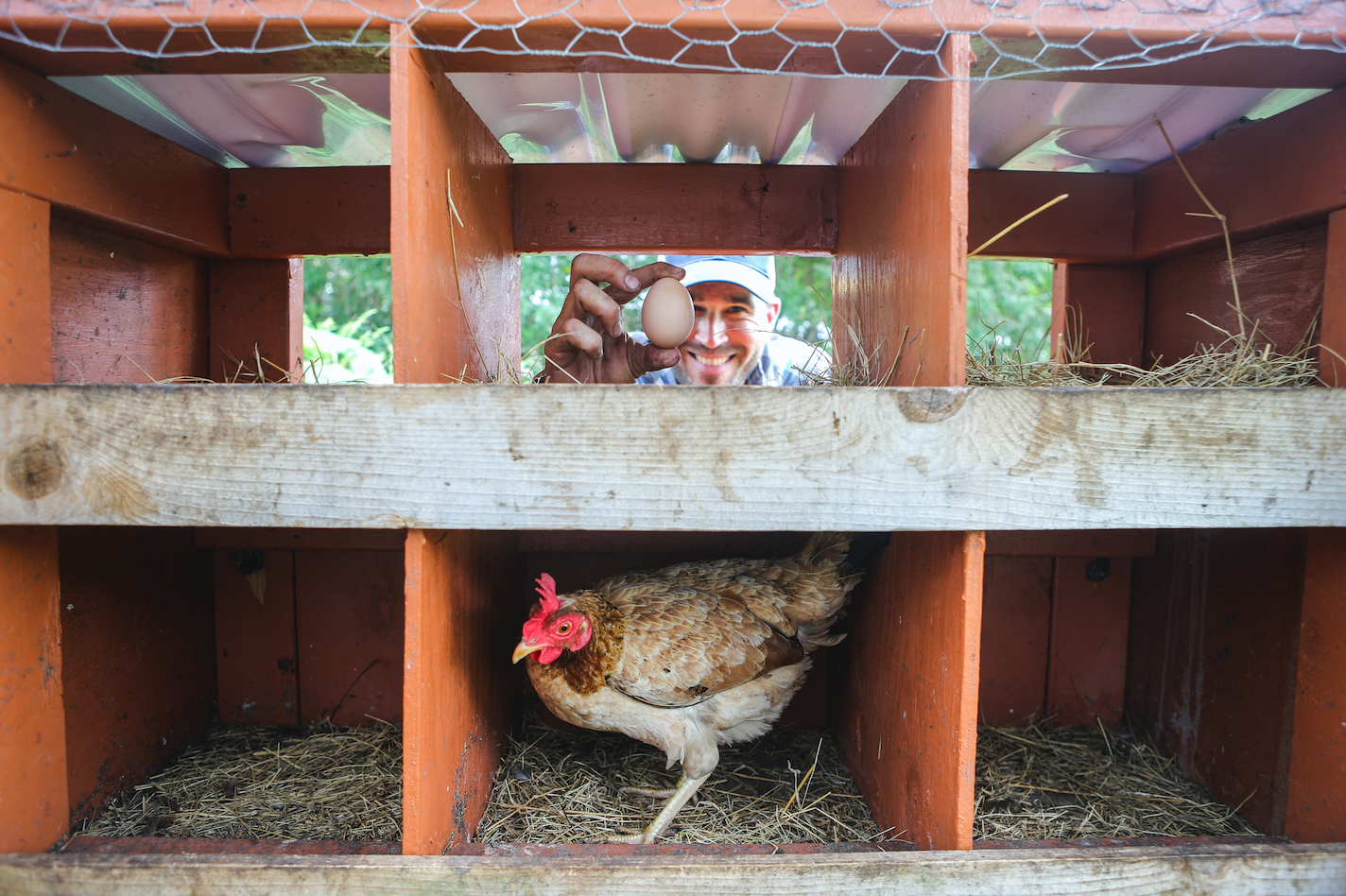 Post Ellenville, Jay has built gardens for Palm Beach County Schools, Farmer's Table, Federation of Gardens and many, many more. Jay's mission transitioned into one much larger than implementing gardens where none existed. Initially teaching The Girl Scouts of Boca Raton how to grow food, Jay segued his focus onto creating a program called Jr. Sprouts. In this program, children from grades pre-kindergarten to fifth grade learn the "lost art of sustainable agriculture." This is done through a series of 8 classes which incorporate lectures, examples, and time in the field. Jay has reached over 4,000 kids in Palm Beach and Broward County. His wave of influence has yet to cease.
Farmer Jay's newest quest involves taking on local hunger issues. "Palm Beach County is the largest agricultural community east of the Mississippi and top 10 in the country," states Jay. Regrettably, we are ranked as 47 for local food and according to Farmer Jay, over 200,000 people go to sleep hungry. "It is unacceptable to me that we have 365 growing days in our climate and we have children going hungry." Eyes set on change, Jay's 501c3 Non-Profit organization aims to ensure no adult or child will go a day in need of food and will get the staples they need whilst learning how to grow it themselves. The plan of action is to create a community space to grow food, build school and community gardens, and teach the next generation the importance of sustainable gardening. By growing their own food, they decrease their chances of hunger. A diet of organic vegetables will greatly improve our developing children's health and people of all ages will benefit. In addition to the surge of health benefits, local agriculture will likewise reform and potentially recover from the years of decline.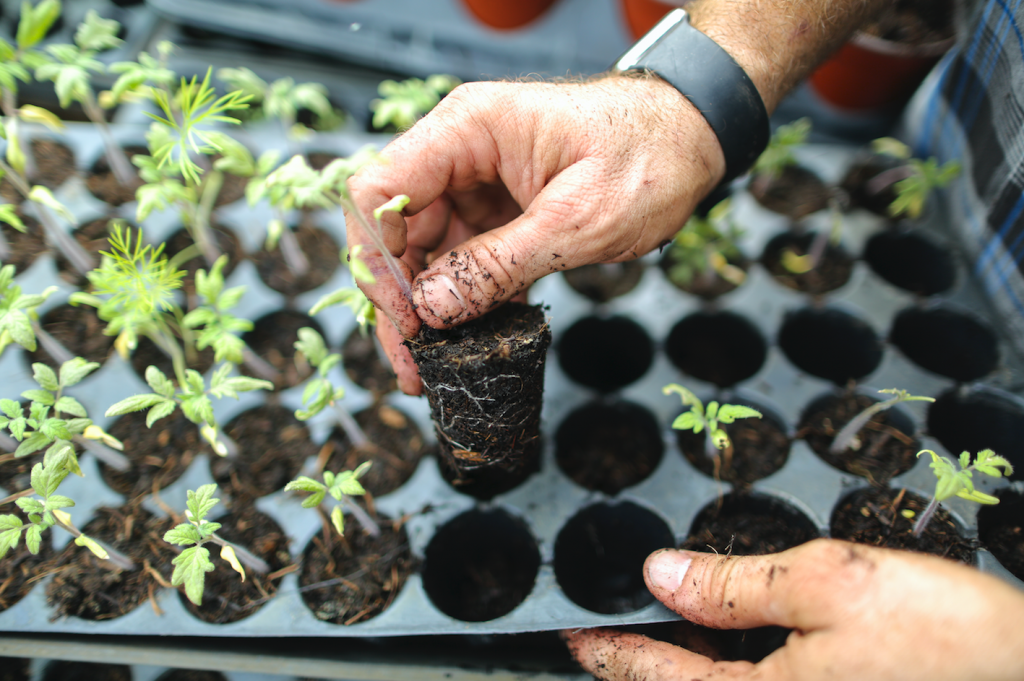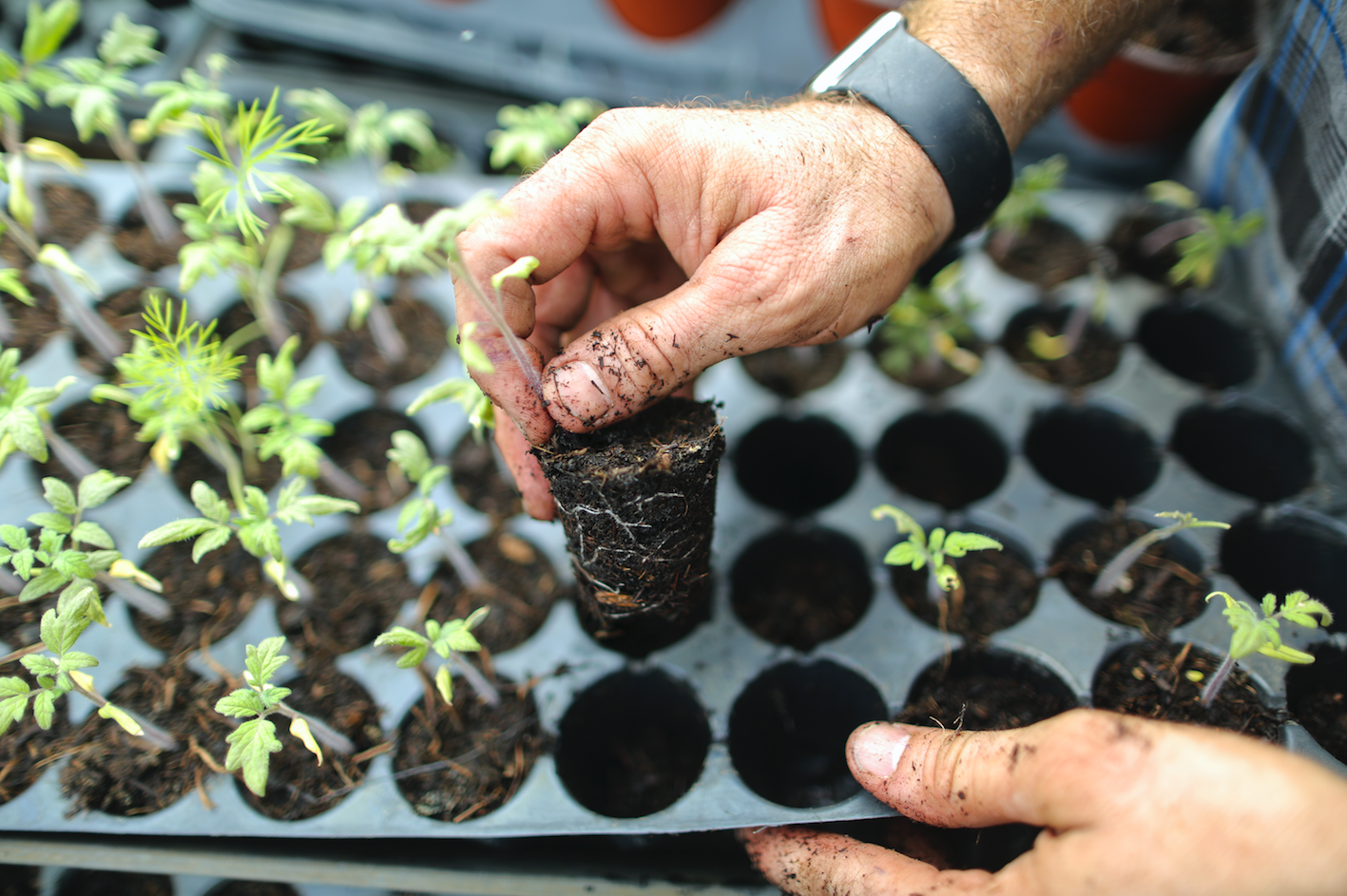 This plan of action stems from a single seed of thought and a call to action from the community to nurture it as it develops. The aspirations Farmer Jay has for the commonwealth of his fellow citizens could not come to fruition without the open mindedness of the community themselves. This intricate web of people, passion, and nature is immensely fragile, but can grow stronger by spreading awareness.
Farmer Jay firmly believes "everybody should do their own part and grow something. The food system begins in our backyards." With one seed and one person at time the possibility to create permanent change can become a reality.
To learn more and support Farmer Jay's Jr Sprouts, visit www.myfarmerjay.com