Tortuga Music Festival Sets Attendance Record Of Over 100,000
by Alexis Edwards
Tortuga Music Festival is one of the most renowned annual events in South Florida. The venue: an amazing stretch of sand that's in the heart of Fort Lauderdale beach. This years' conditions: literally perfect. In Florida you never know what you're going to get, and this year the music gods blessed this event big time. All three days were around a perfect average of 75 degrees with a nice breeze coming off the Atlantic. When the weather is like this it's arguably one of the best spots for a music festival in the country.
But there's one final thing that could, let's say downgrade, Tortuga Music Festival for you. You don't like country. We're hear to tell you, even if you don't like this genre, you can still have a blast. But do yourself a solid and learn the words to a few songs from the headliners before you go, or else you'll feel pretty out of place when the entire crowd knows the words, and you don't.
With a record setting attendance, it could be assumed things could get a little unorganized. That was not the case. All in all organization of the event was on point. Bathrooms were pretty accessible, bars were everywhere, and all of the necessary staff was there in case something went wrong. There were even volunteers in uniform going around the crowd to take care of anyone who needed medical attention.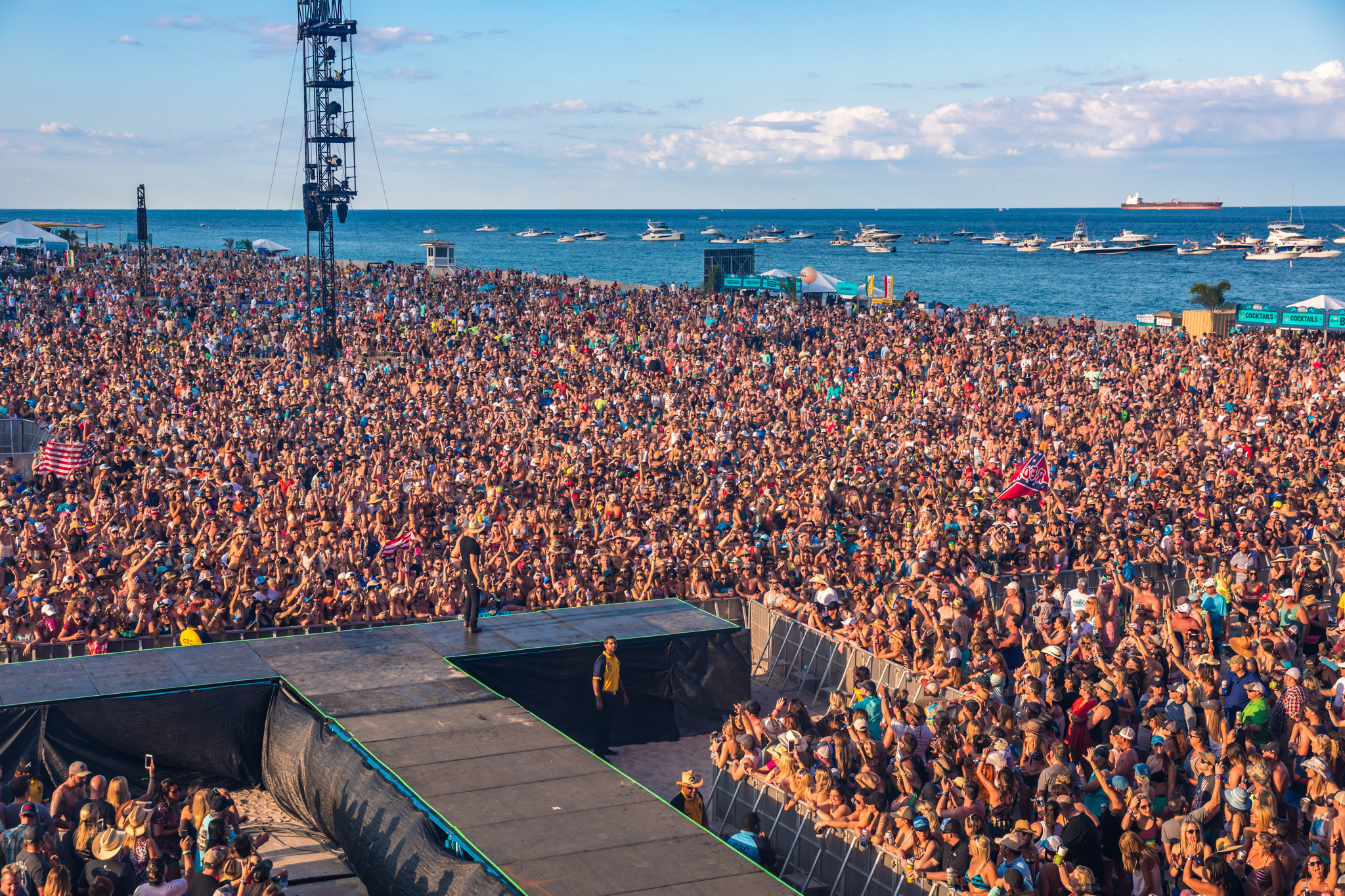 Even the food trucks were slinging some seriously good fare. What was more impressive than the food was managing non stop orders from drunk, barely clothed patrons. Big ups to the food trucks.
As for beer and such, 24oz beers were $12, which all things considered is not bad. $6 per 12oz beer at a festival…in Fort Lauderdale…not too shabby. Mixed drinks were a little more pricey, but if you made nice with the staff you might get your money's worth. I did witness a patron pouring beer into one of the bartenders mouths. I wouldn't recommend that, but it seemed like they were best buds afterwards.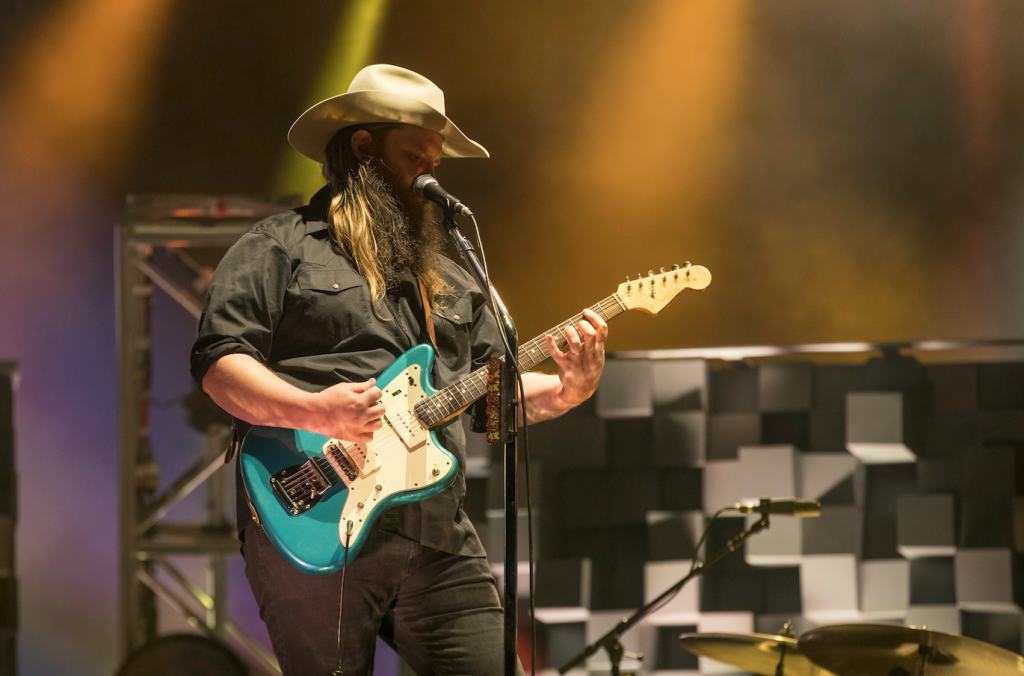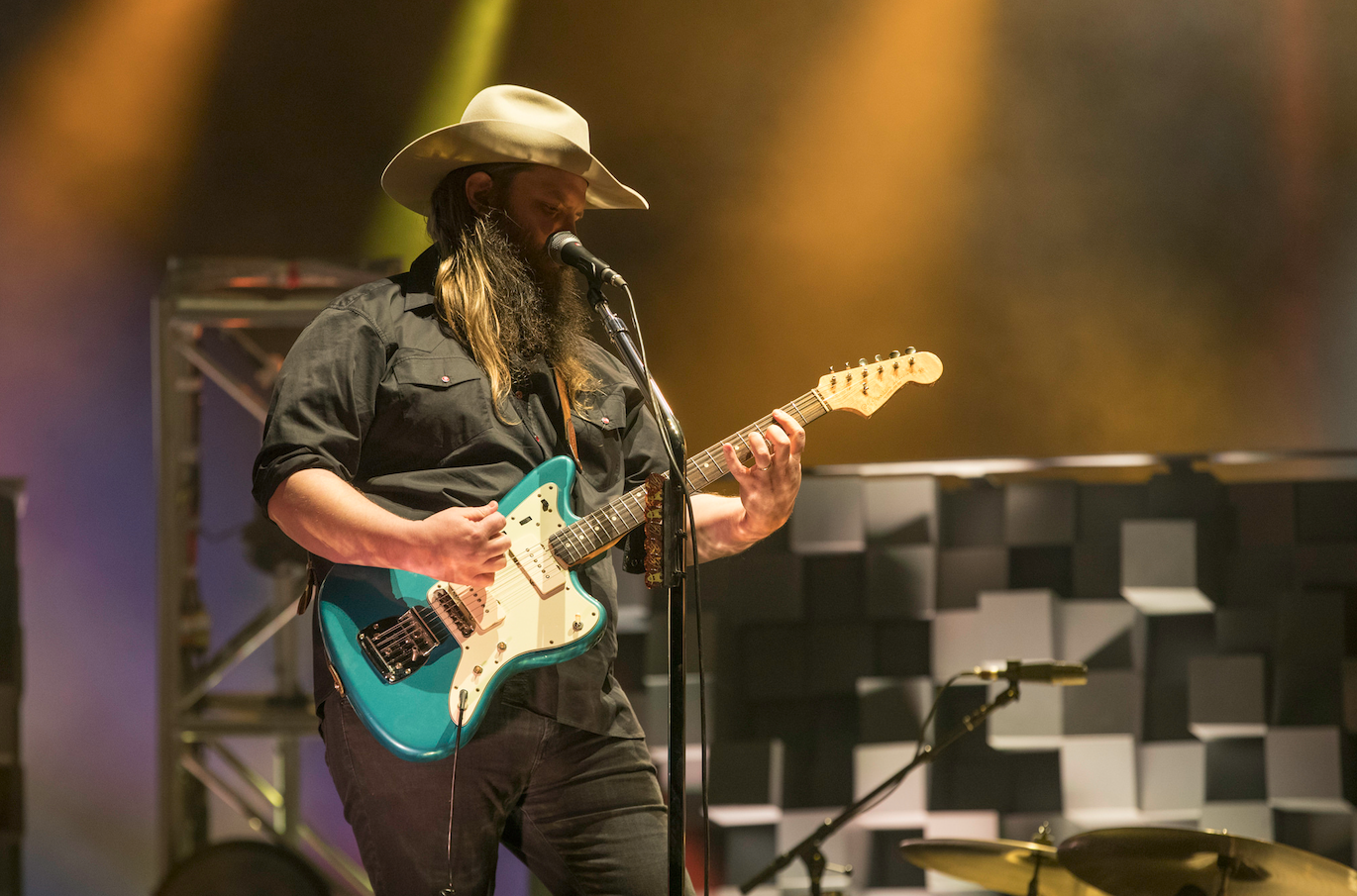 Most importantly, the lineup. Tortuga had country greats like Brett Eldredge, Darius Rucker, Luke Bryan, Dustin Lynch, Maren Morris, Brett Young and more. All that country lovers can ask for. Chris Stapleton headlined Saturday night, being one of the artists non country fans couldn't complain about. In fact each day seemed to have at least one solid act outside of that genre. G. Love & Special Sauce played on Friday and Nelly (yes Nelly) performed on Saturday.
You would think that since fans had been going hard for two days straight, and because it was a Sunday, that things would be a little more tame. To my surprise, Sunday was as lit as the last two. Main acts included Alan Jackson, Slightly Stoopid and then Kenny Chesney to close everything out.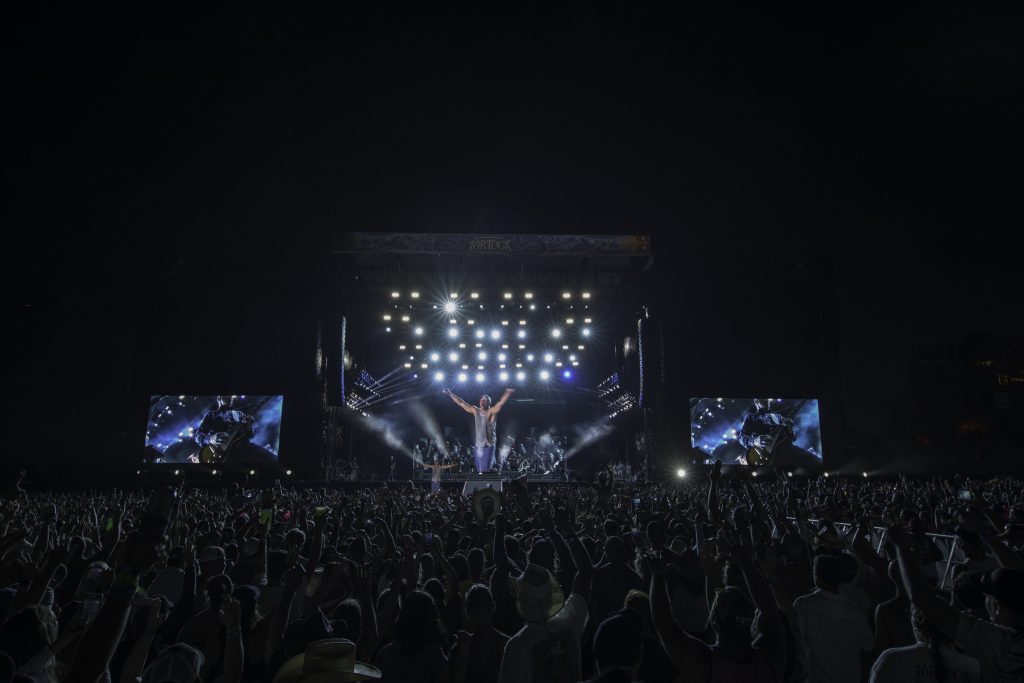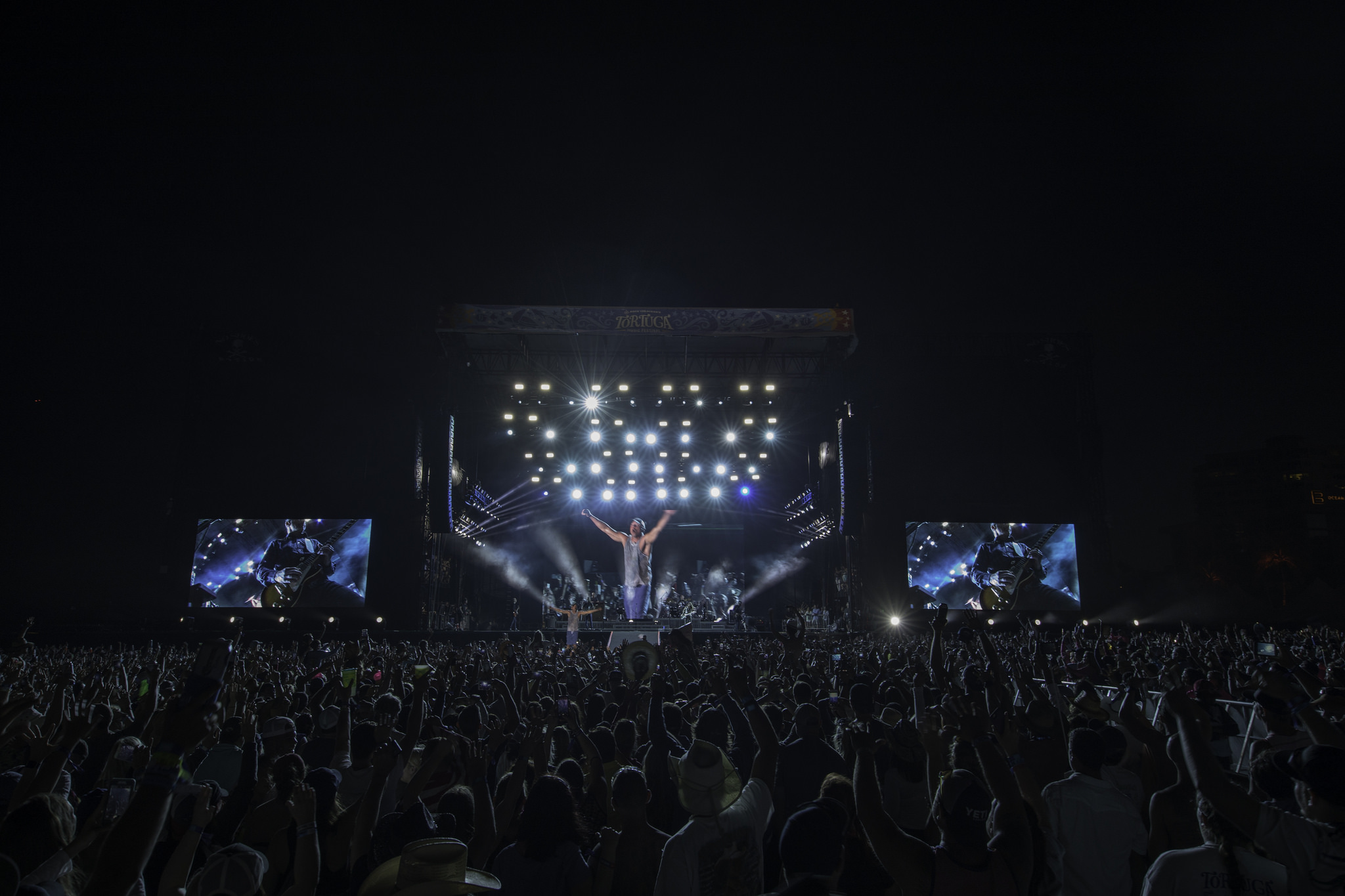 Monday morning started with Kenny Chesney's "Summertime" ringing in my head. From there I proceeded to download some stuff from the weekend's acts. So next year at Tortuga, I'll be ready. I might not have an American flag swimsuit on. Probably won't wear a cowboy hat. But I'll be stoked, and ready for Tortuga 2018.