By Sean Gordon
At just 18 years old, Zion Wright has become one of the biggest names in the South Florida skateboarding scene. After garnering attention from the popular video series "Florida Daze," Zion made a life altering decision to take his talent to the sport's biggest stage: Los Angeles. Young and hungry to pursue his dream of becoming a professional skateboarder, Wright picked up and moved to California. It was quite the adjustment for a kid from Jupiter, FL to make the jump from small town scene to the skateboarding mecca of LA. "I was only 15 when I moved so I had to either have my parents help me out or make my own money skating, so I'm pretty stoked I can help myself out now" Zion said.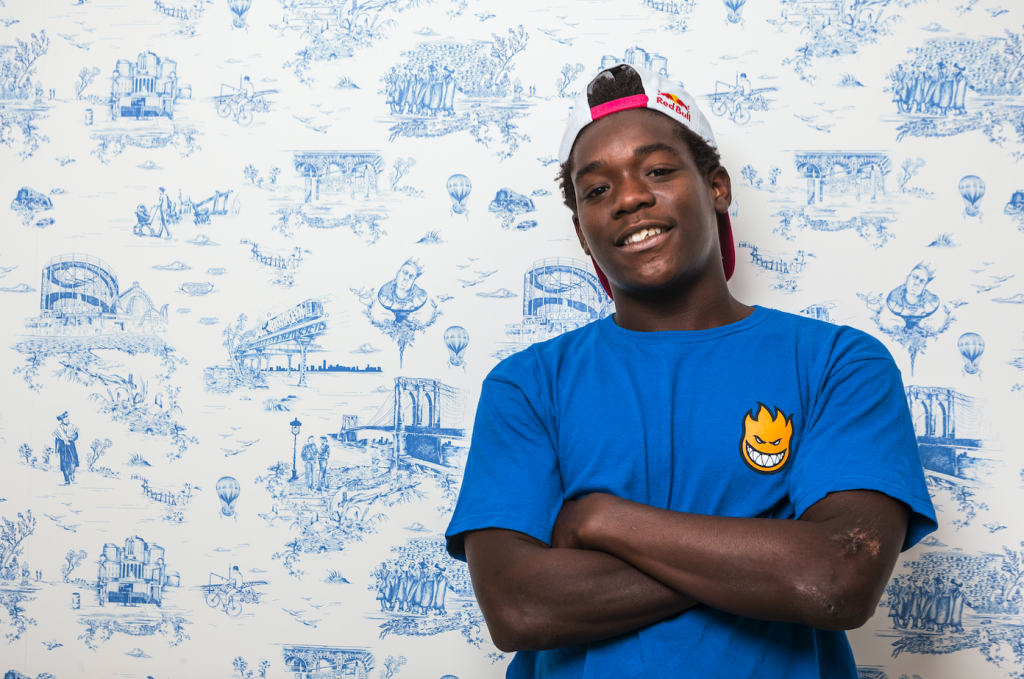 A few years later, Zion's big move has paid off. He recently became a member of the skate team for action sports giant, Red Bull, and has become the focal point of their new video series; "Let's Get it Wright." The three episode mini series begins with Zion coming back to his hometown where he spends time with his family and revisits the skate park where he first honed his skills.
From Jupiter, the Red Bull crew follows him to Tampa where he competes in the prestigious Tampa Am. Wright has competed in Tampa three times in his career, but this year was especially memorable. Wright made his first podium appearance finishing in 3rd place. A competition such as the Tampa Am attracts the best young talent from around the world to compete for the top spot. "Tampa Am is crazy, it's the largest amateur competition in the world, so obviously it's sick to skate against the best. It's just crazy, I watched it as a little kid and pretty much whoever won it went pro and established a career. So there's a lot of weight with the contest. It'll slowly come – I just got to skate hard and have fun with it" Zion said. The series concludes with Zion in his new home in Los Angeles where he and Red Bull teammate, Jamie Foy, battle traffic and dodge security to get footage at some local skate spots.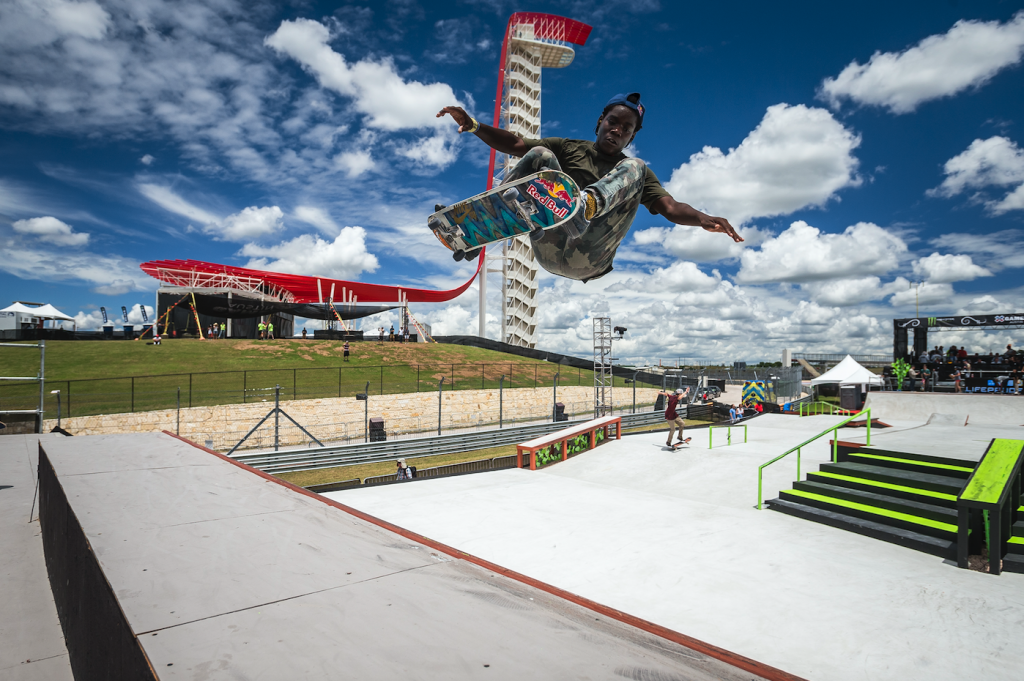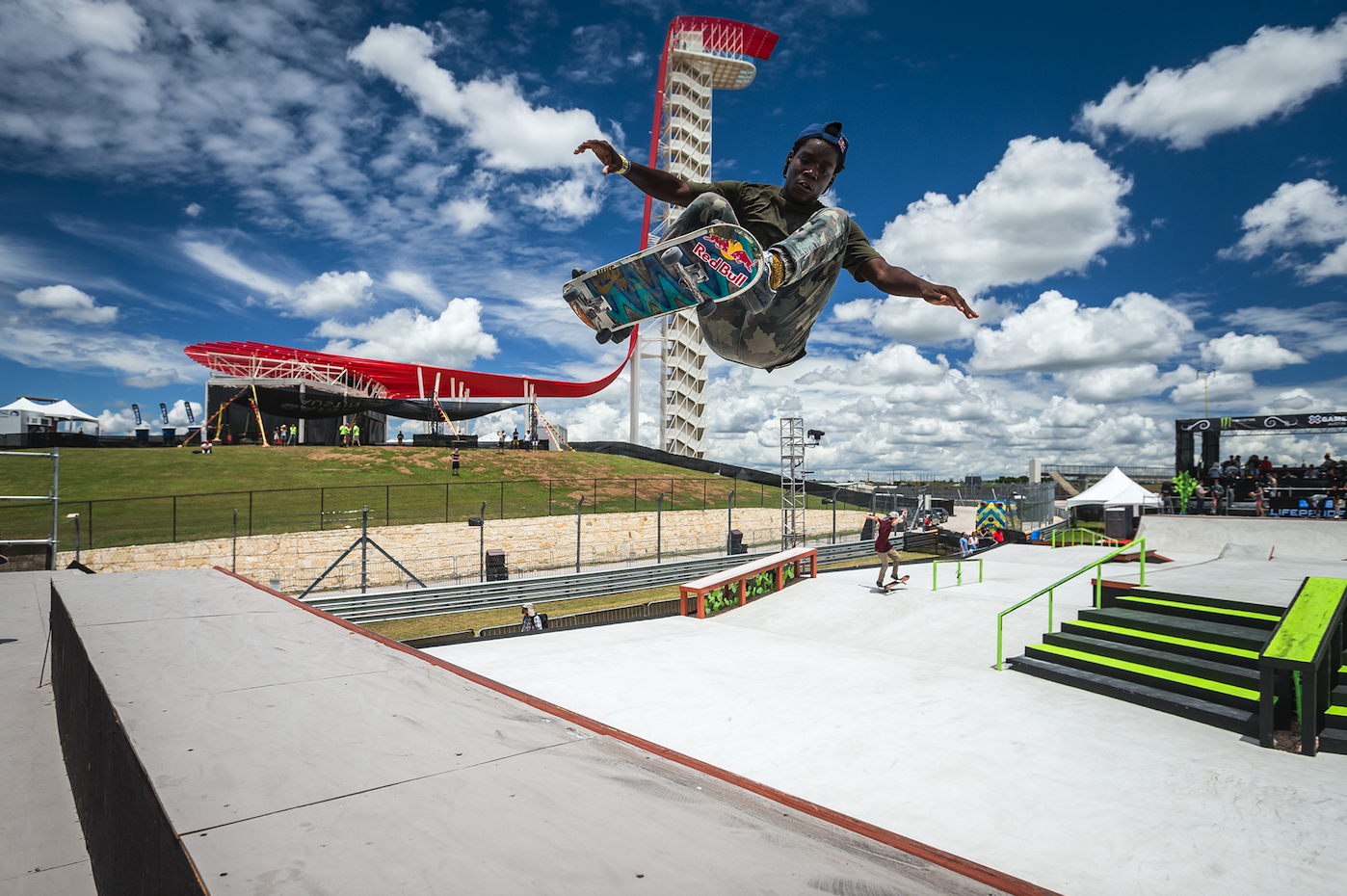 When he's not competing in the Damn Am or Park Series Events, Zion takes to the streets to compile video clips to fill up the various video projects. When asked about what he's been working on, Zion said "I'm just focused on putting out some good stuff for the new year". Zion has a few big features to be on the lookout for in 2017. Real Skateboards video series "Surveillance" will be doing a segment focused entirely on Wright and fellow Real team skater, Jack Olsen. In addition to "Surveillance", Zion will have a major part in Shake Junt's next big project, "Flavor Country".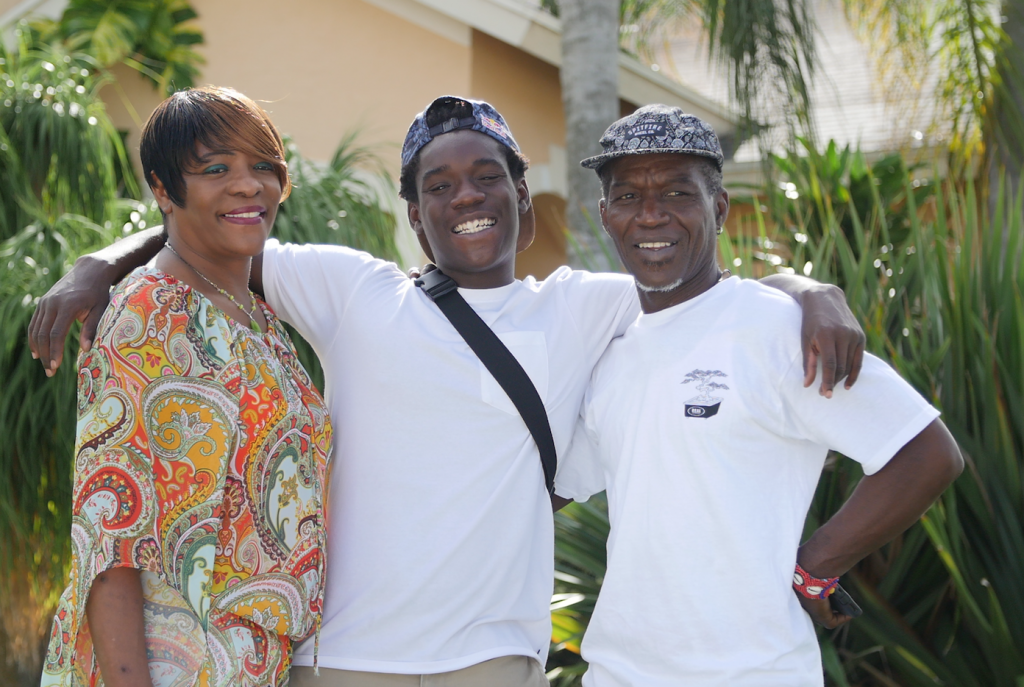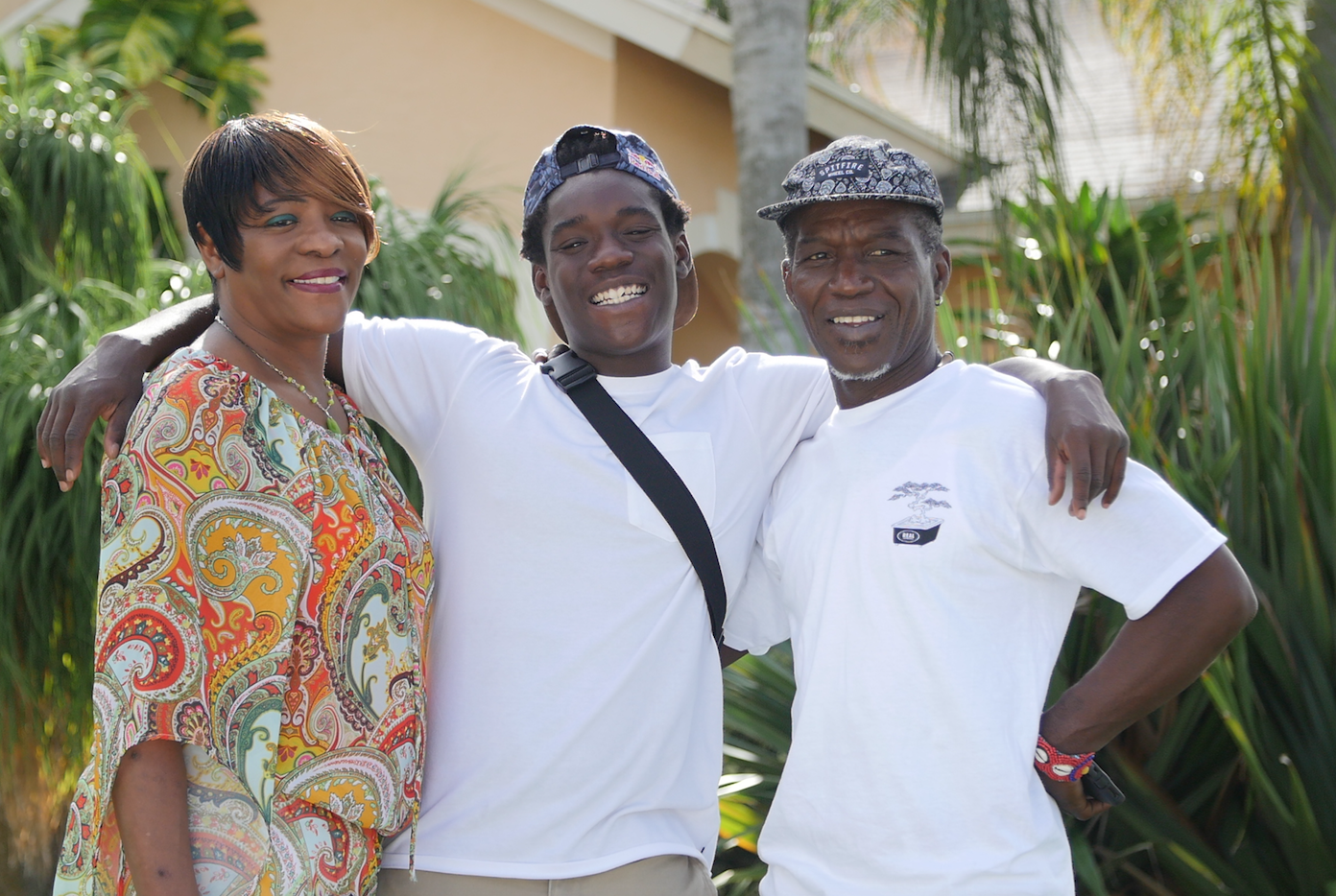 Looking to build off a great 2016, Zion plans to stay active in the amateur competition circuit and continue to stockpile footage for his upcoming video parts in 2017. Despite the increased demands of his schedule, Zion hasn't lost the thing that's gotten him this far: his passion. Skateboarding is still fun to him and he's rarely seen without a smile on his face. Zion is well on his way to achieving his dream of becoming a professional skateboarder and his plan of attack is simple. Keep skating, have fun, and film as much as possible.