Past to Present
South Florida's action sports wunderkind has accomplished more in his respective industry than arguably anyone his age. So how did Noah Flegel reach such high podiums? 
by Cash Lambert
Photos by Ben Hicks
Is there any type of board that you haven't seen Noah Flegel riding? Ask both members and fans of the wakeboarding community about the 18-year-old and chances are they'll have personal stories of seeing him launching mind-bending and trunk twisting jumps behind a boat. Ask anyone in the surfing community, and chances are they'll remark they've spotted him blowing tail from the Deerfield or Juno Pier whenever there's surfable swell. Not to mention that the lad has been photographed and recorded quite often while riding skis, on a tube as well as while on a flyboard…
"I'm still living a pretty normal high school life, besides on the weekend," says the South Florida native with a relaxed tone, who seems to have already earned the privileged distinction of being called an all around waterman, seemingly spending more time in the water than out of it.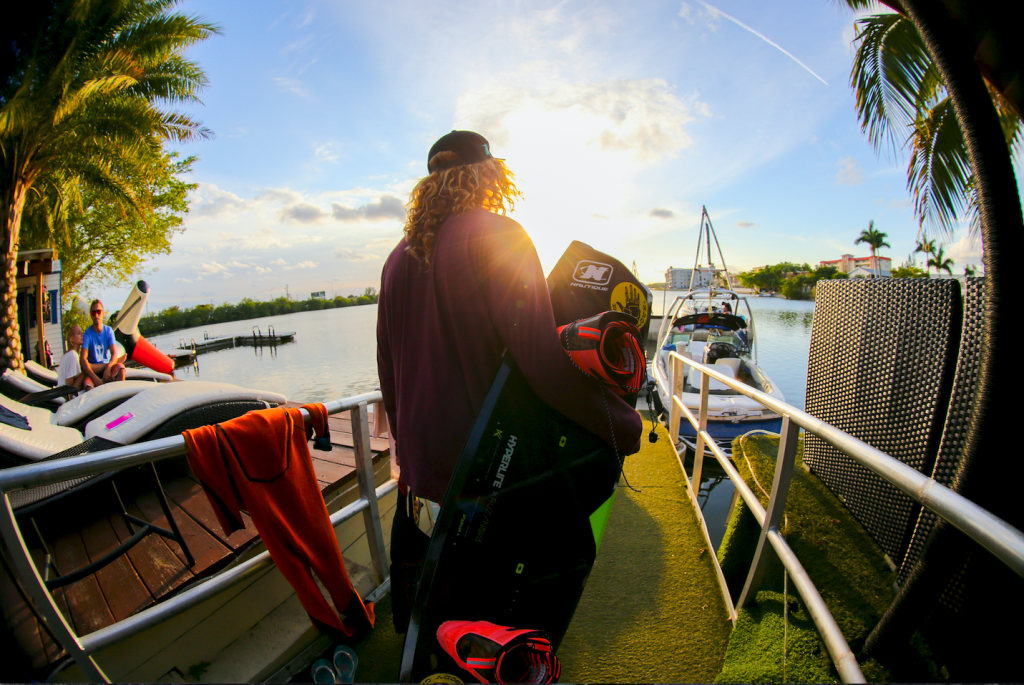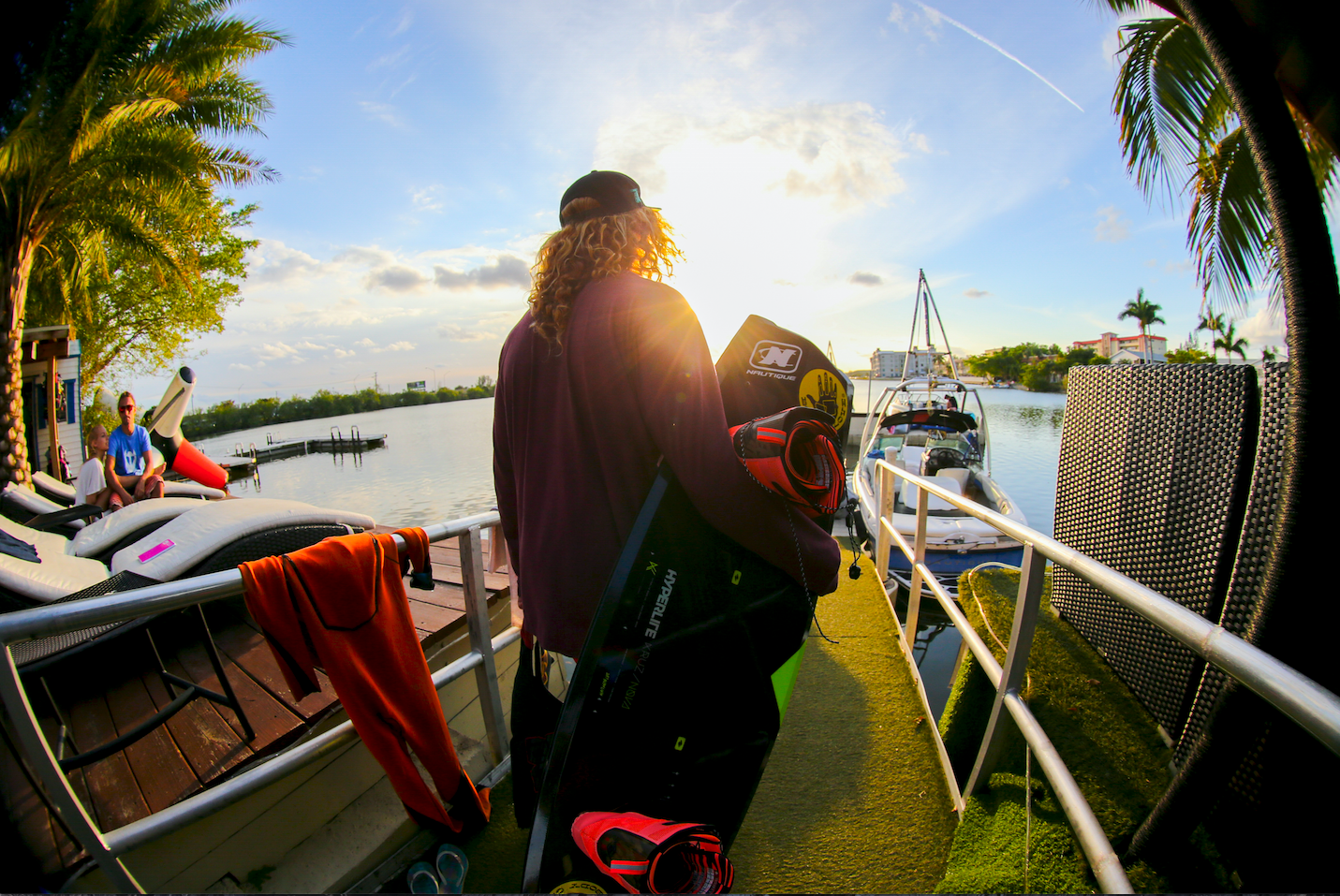 To Noah, who has assuredly earned the distinction of being a world traveler (having ventured to Russia, South Korea, Argentina, Australia, Canada, Japan, Italy, Russia, France, Mexico, Brazil, Portugal and a handful of others), his action-sports driven, vagabond and camera's flashing lifestyle seems – to him – conventional.
The reasoning behind such dates back to his childhood, and that too is something that South Floridians have watched: the short and red-haired grom with an ever present smile who was always in the thick of the action sports crowd at the beach, the skatepark and the cable park, later developing into 6 foot, broad shouldered man with red hair reaching towards his shoulders yet still maintaining that youthful smile.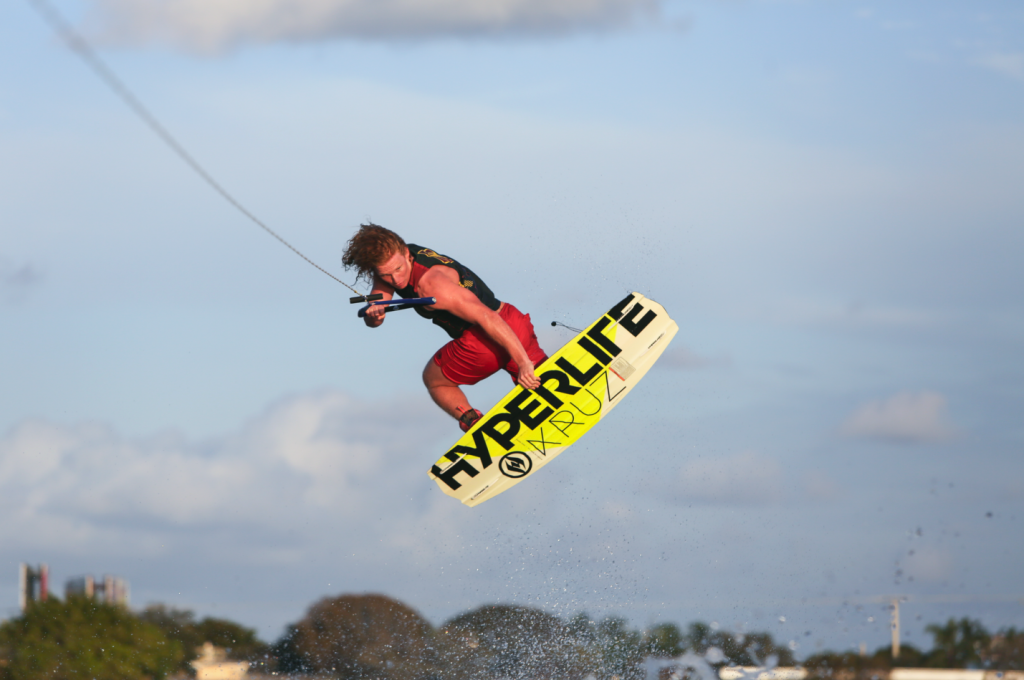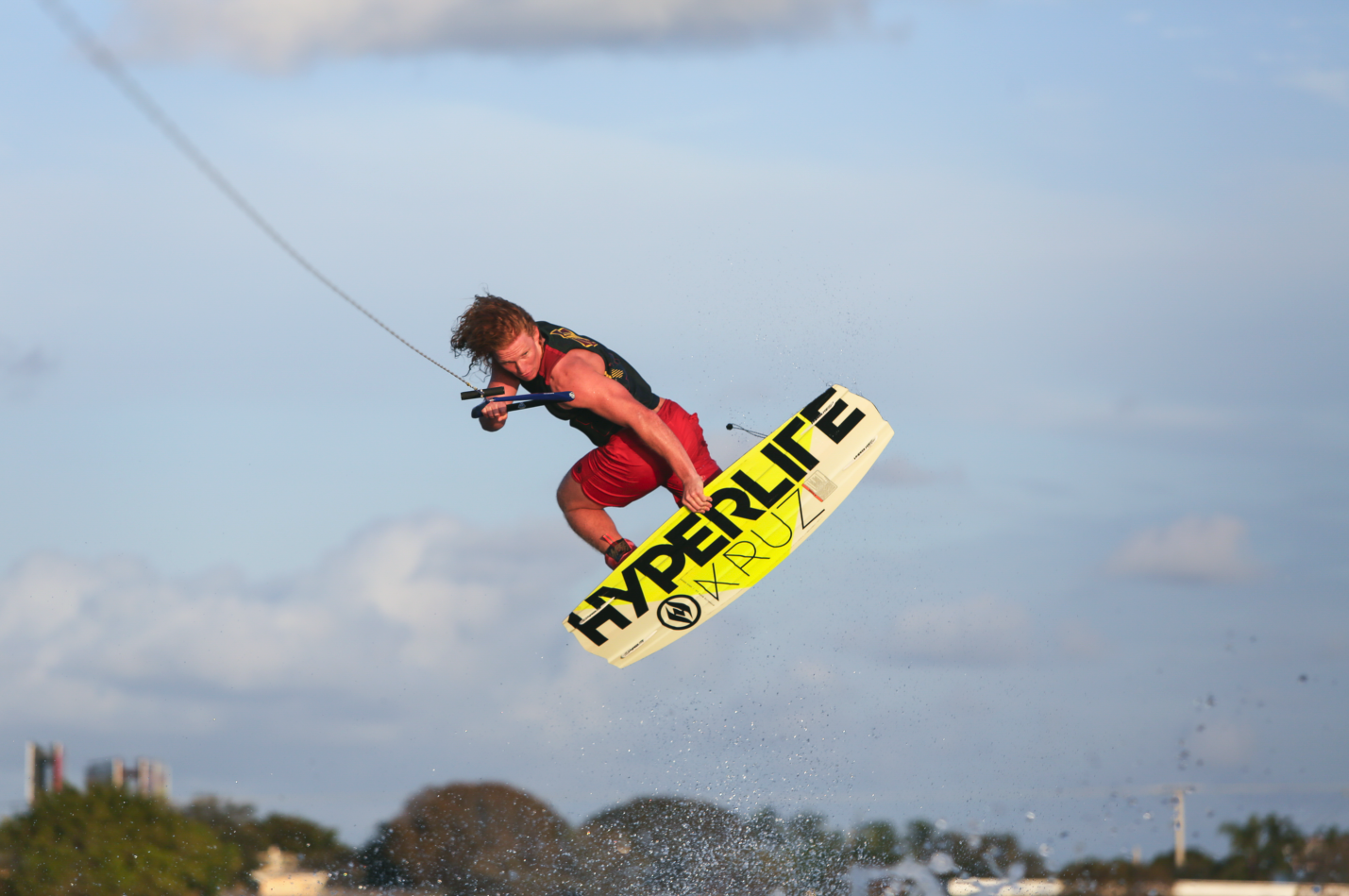 "I grew up on the Intracoastal, and I would always see people riding wakeboards in my backyard," he said when asked about his wakeboarding roots. "I wanted to try it because I thought it was sick. My older brother Keenan got my parents to get a wakeboard set up, and I don't even remember the first time I actually stood on one. I just remember being an athletic kid, doing recreational sports, like football, baseball and soccer but I didn't like when I'd perform well and lose because of my team. I liked single person sports where everything relies on you, and I loved the water."
With that formula, Noah began wakeboarding and surfing whenever there was an opportunity and with repetition, wakeboarding soon took precedence. A large proportion of his admiration for the sport came from the inner walls of Flegel house. "Without my brother, I probably wouldn't be wakeboarding or wakesurfing at all," he said. "Everything I have is thanks to him. If it wasn't for him, I wouldn't do half the stuff. He motivates me a lot and he's a big part of my life." Noah is the perfect example of learning by osmosis, having watched his older brother Keenan (who won his first World Wakesurfing title at age 14) launch airs behind the boat, practice and remain a polite, humble person regardless of the situation.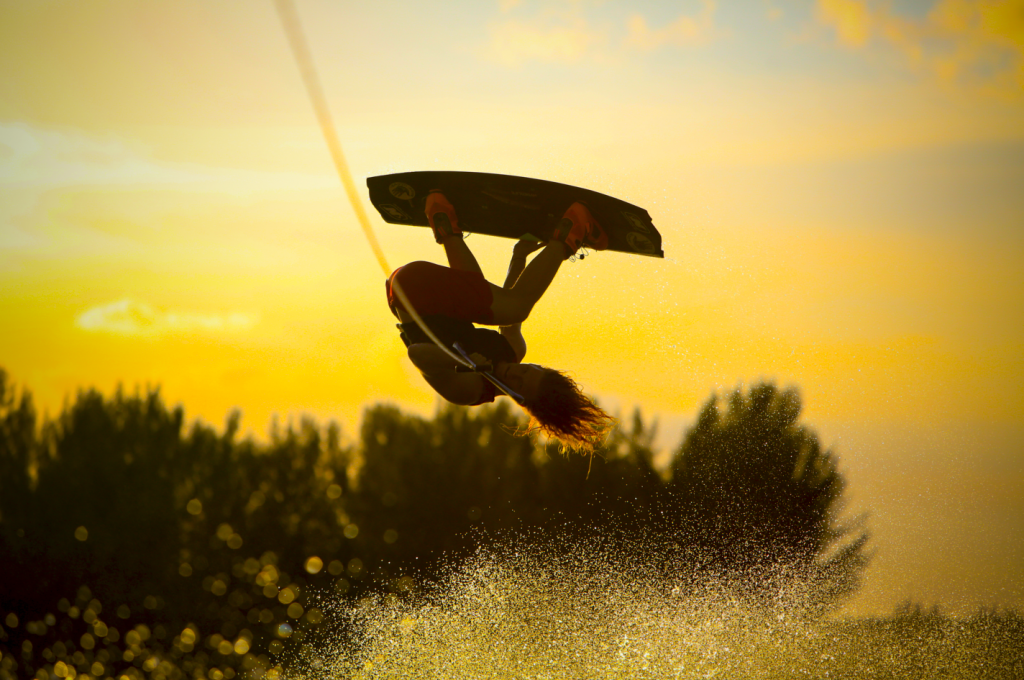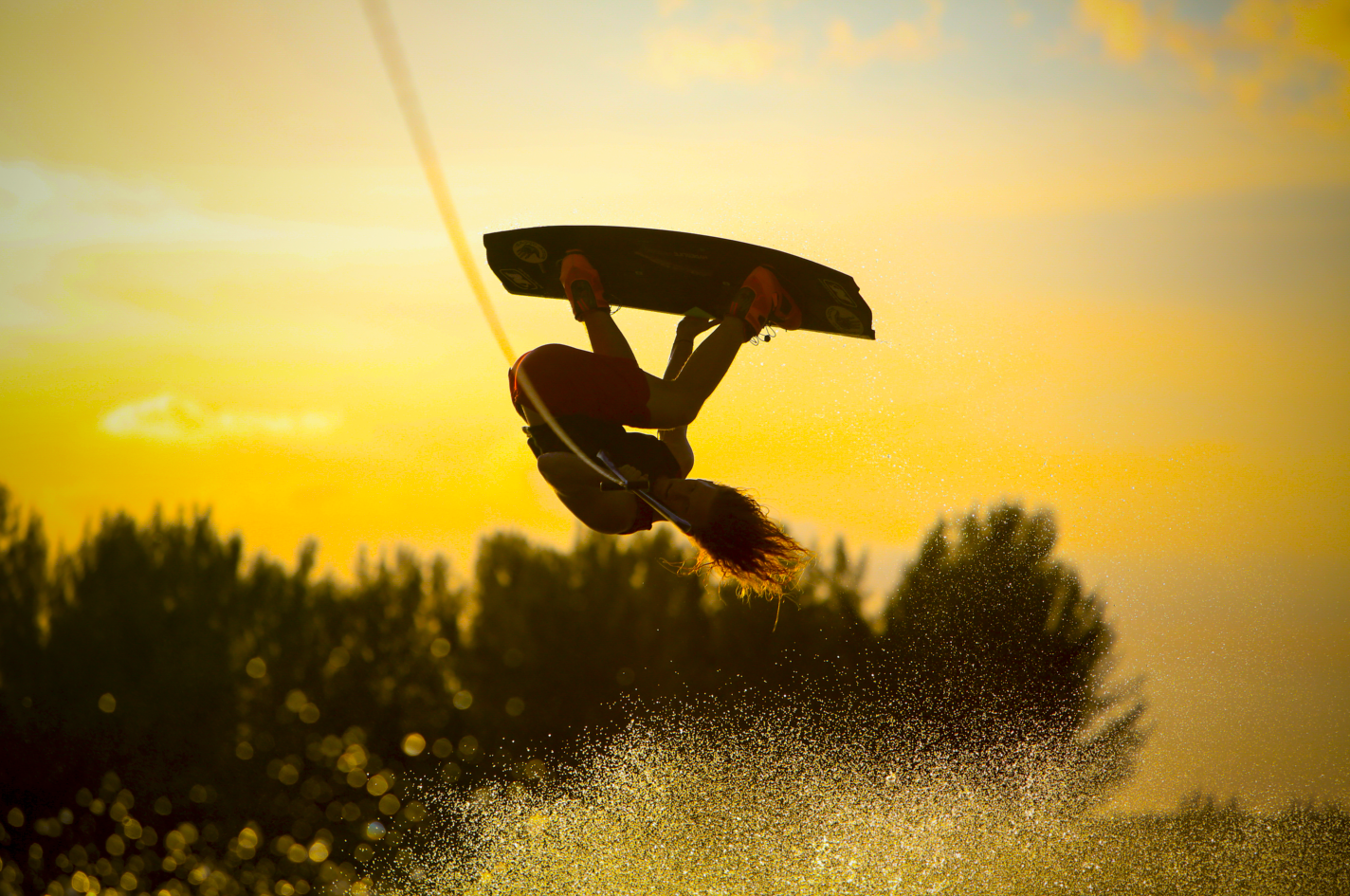 Naturally, competition followed for Noah.  "I think I was 6 years old at my first contest, I think I even made it on the podium," he said. "Then I went to the next contest and the next. And my first sponsor was around 10 or 11."
Few could have imagined the magnitude of the run that would follow.
In 2011, Sports Illustrated held a contest looking to award a "kid" with the distinction of 'Kid of the Year'. After the SI judges scoured through thousands of entries, they all agreed that young Noah and his fiery passion fit the bill and he received not only the award, but also landed on the cover of the magazine in vintage form: the picture featured his body upside down while flipping behind a boat, with his youthful face beaming directly at the camera.  "He's super aware and super in control," said Keenan in an edit that featured the entire Flegel clan talking story on Noah and his abilities. "That talent he has on the water is amazing to me."
Two years later, Noah broke yet another barrier. After winning the Junior Pro Tour, Nationals and Two World Championships in 2013, the 16 year old decided to go pro – a feat that most do at the age of 18.
"Once I moved into the next age group, there were bigger contests that mattered even more," he said. My first year was trial and error seeing how I stacked up against the boys."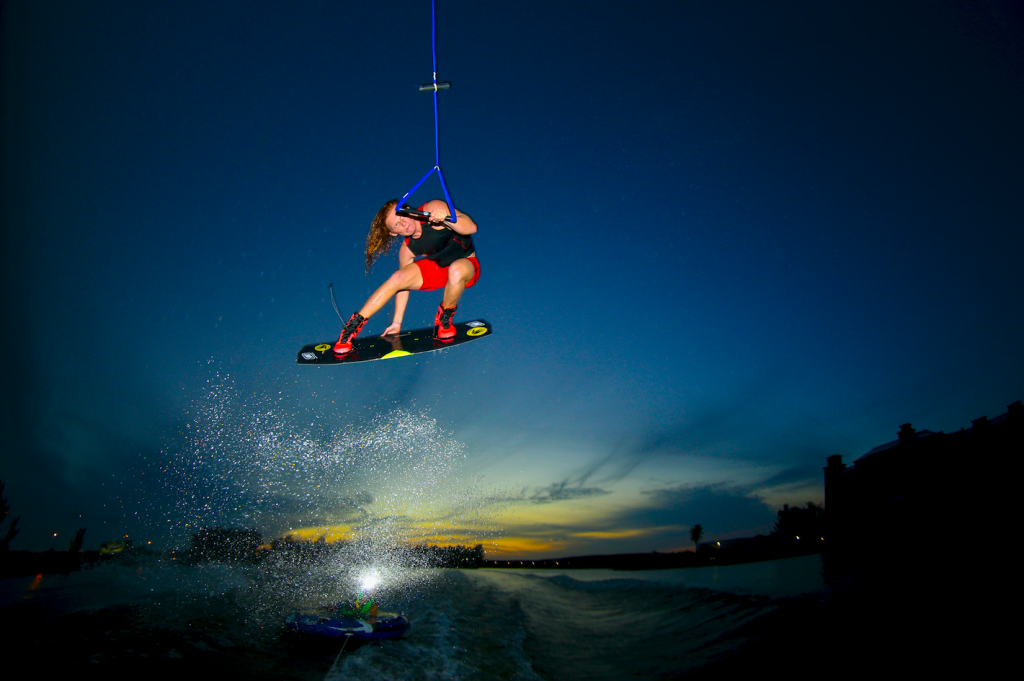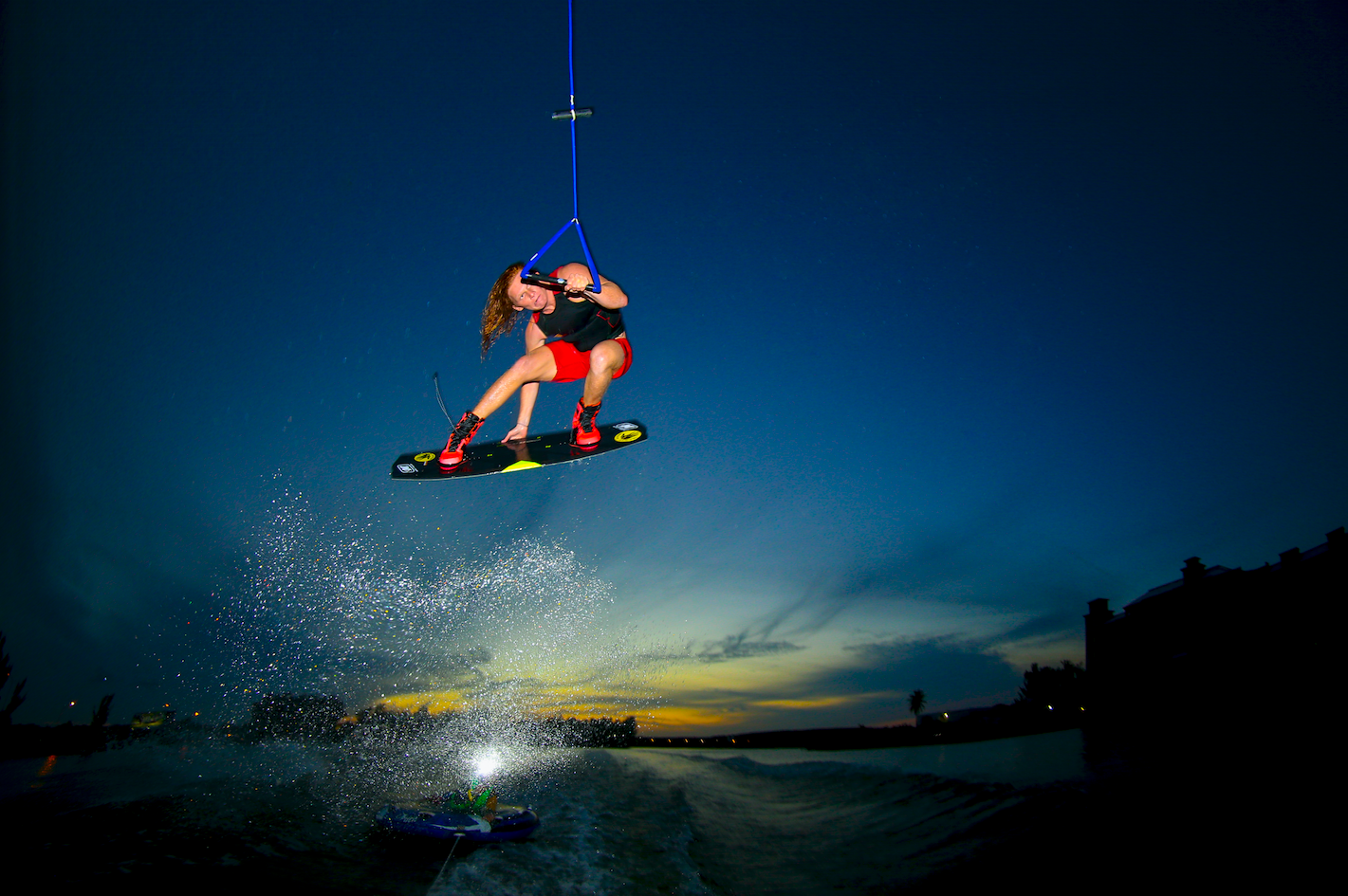 How is he stacking up against the boys today? Other than noting that each year has been a growing process, Noah has seen progress on all fronts: drawing closer and closer to the vaunted number 1 spot each year, and he is working on nailing a double flip ("only a few guys are doing them").
Along the way, he's realized one important facet in the recipe for success: don't beat up the very thing that allows for such a career to exist.
"I've found when I ride too much my body gets super sore and burned out, so now I go ride when I want to go ride," he said. "It's about keeping the body fresh rather than riding too much."
Noah's also laid claim to fully grasping the mental challenges that competition and their undercurrents are filled with. "I've learned to be more relaxed and to just tell myself that it doesn't matter and that's when I do the best," he said. "When my mind set is relaxed, I do my best. I've learned about how my body reacts to this mentally and that's the biggest thing."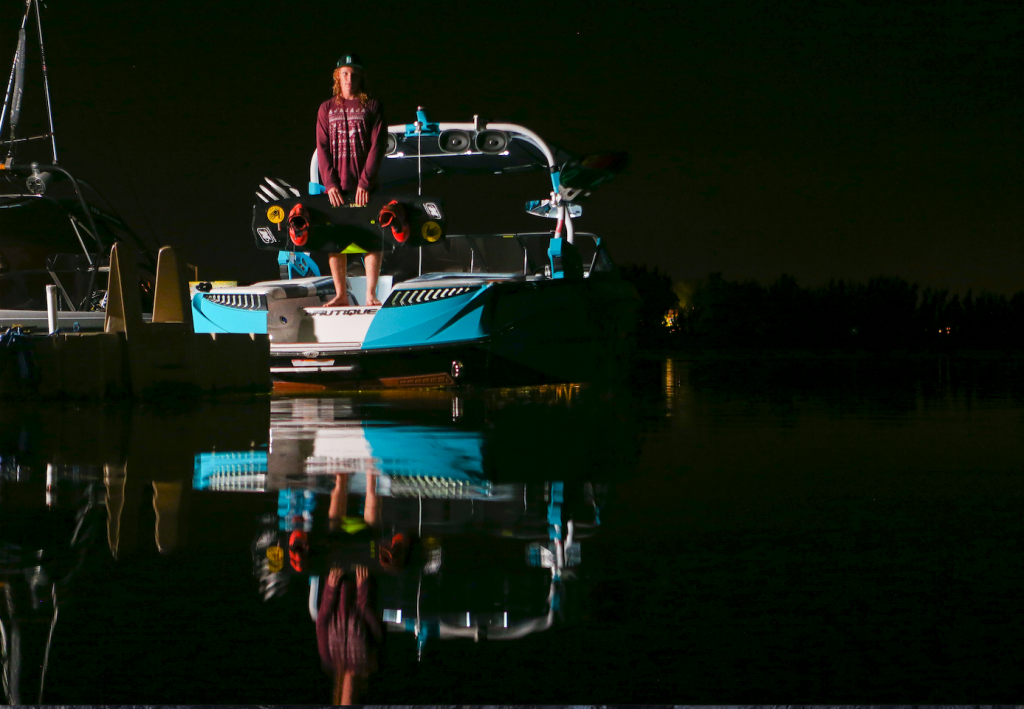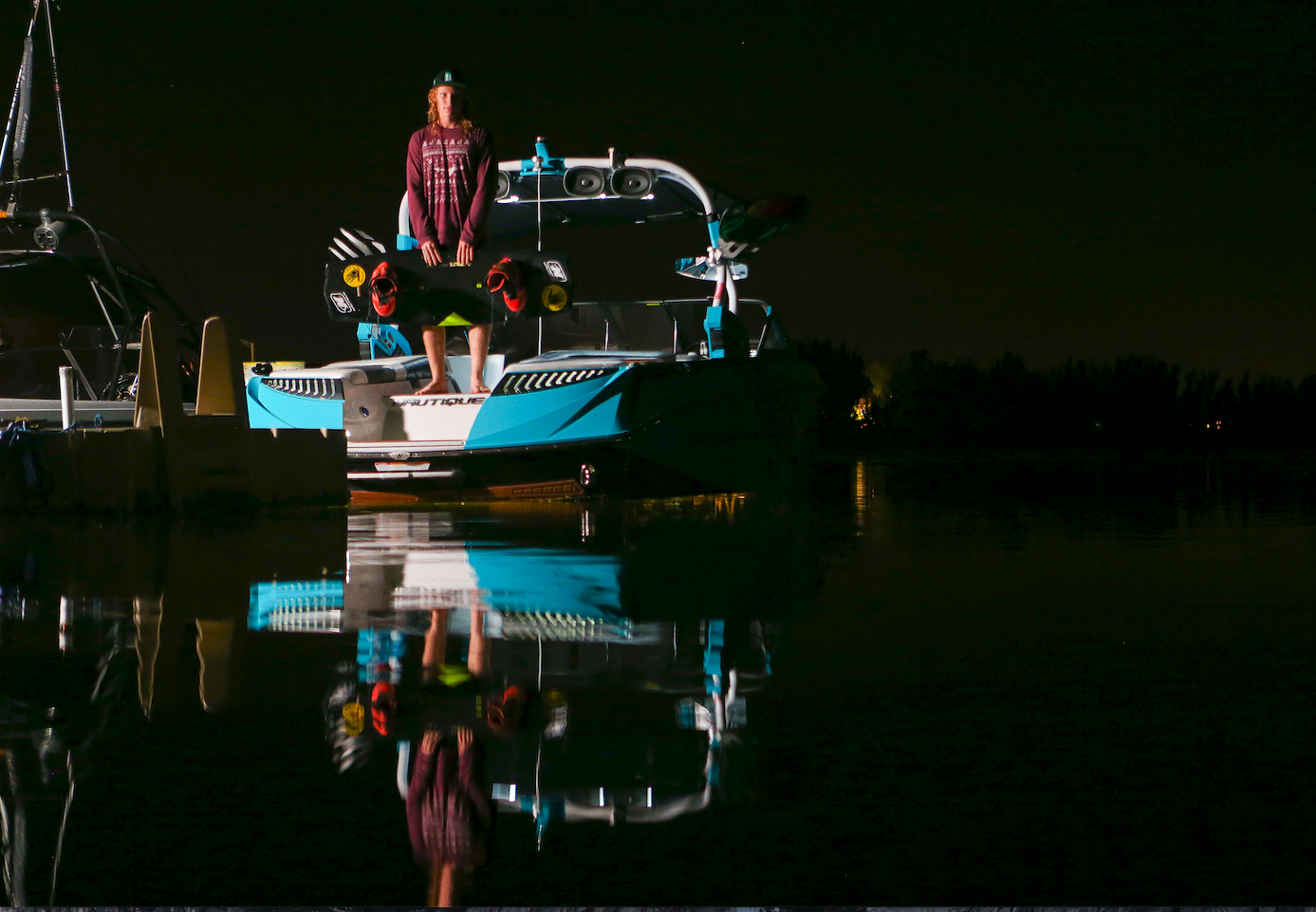 And while he's surpassed the 10,000 hour marker as well as the adage, it's his motivation that still prevails over any other sentiment. "I feel like I've put in a lot of time and effort, and seeing how close I am to the top is motivating me to be at the peak of where I can be," he said. "I want to be at the top in the next few years. My first year I was in the top 10, and last year I was top 5, hopefully I'll be in top 3 this year and then I can take number one."
Follow Noah Flegel on Instagram HERE