by Danny Wright
I'm a music nut. Always have been. Most of my waking hours are spent digging into streaming service's high-res audio to listen to stuff I've loved all my life or researching new music and artists I'm just learning about.
I heard The Pets had a new album out and I was anxious to give it a listen. I've been hooked on this band since I got their last album, The Heavy Pets, several years ago (on vinyl, mind you). So, I punched up Spotify and there it was.
Usually when I want to critically listen to a new album, I'll breeze through it quickly the first time, trying to catch what tunes could be "hits" or what songs hit me immediately as great. Then, I'll really listen, sometimes playing a cut 3-4 times to absorb everything the tune offers.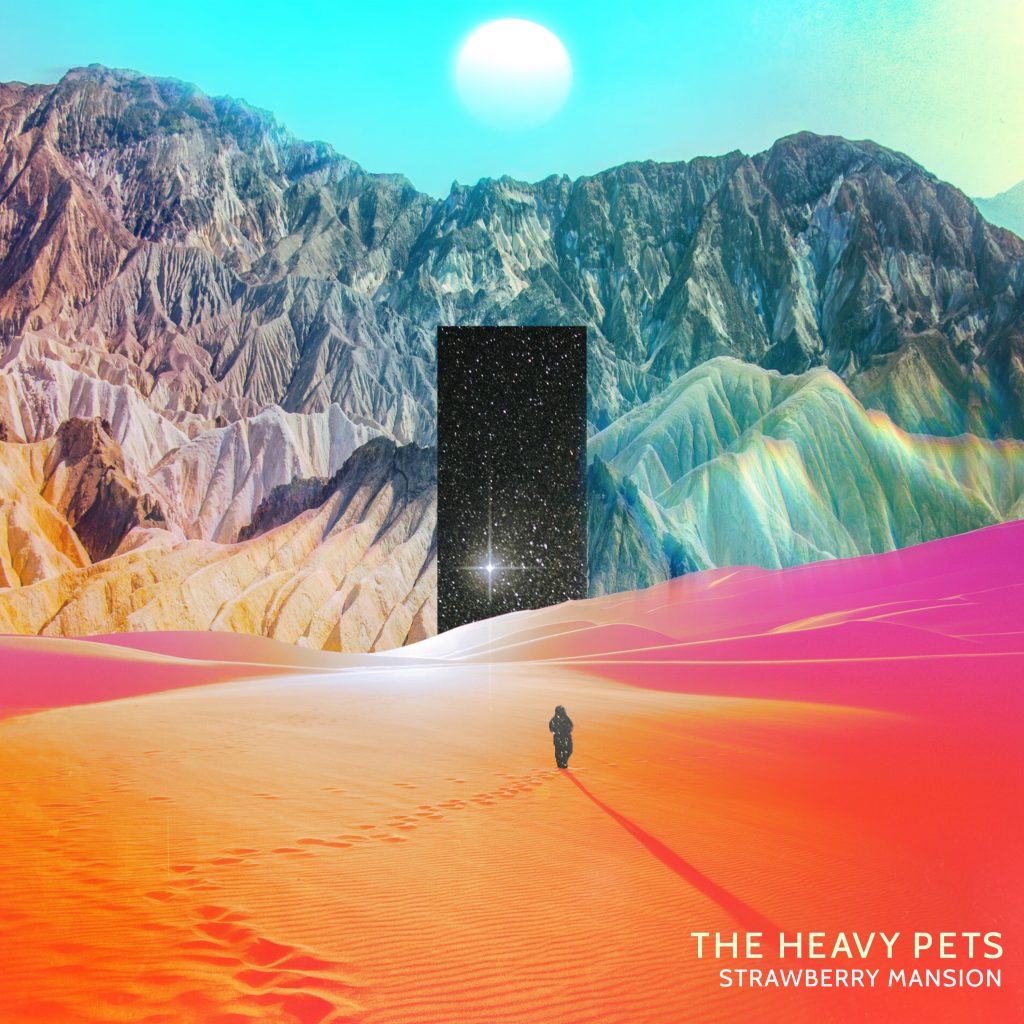 Strawberry Mansion by The Heavy Pets was worth the wait. The album opens with "Higher" which instantly reminds me of an Allman Brothers/Sea Level vibe before it transitions to a reggae rhythm that carries the song to the end. Next up is "Shahryar's Rage," reminiscent of a jazzy Wet Willie or Little Feat tune with a sweet guitar and keyboard interplay. You know this song could go into a full blown jam at any time.
The acoustic "Second Sky" slows things down and includes a nice change of pace syncopation midway through before easing into a jammy guitar sequence. A really nice tune. The mid-tempo "Real News" is up next which rolls along as an instrumental 'til about midway through then kicks into high gear with soaring guitar and impactful lyrics. If there's a protest song on the album, this is it.
The title track "Strawberry Mansion" is a straight-ahead rock song that features a tight guitar solo near the end. "The Ibis" begins with a nice keyboard progression and settles into a late 70's-ish prog-jazz sound that transitions to a keyboard driven style which The Heavy Pets pull off effortlessly. Nice interplay from everyone in the band and a great tune to turn up the volume and roll the car windows down to.
Reggae rhythms return with "Carry The Man," a light hearted tune with a nice message. The soulful "Rainy Days" follows with some signature Pet's interplay from all the guys. Next, the super charged, rollicking "Invisible Coyotes" builds to a blistering guitar solo at the end.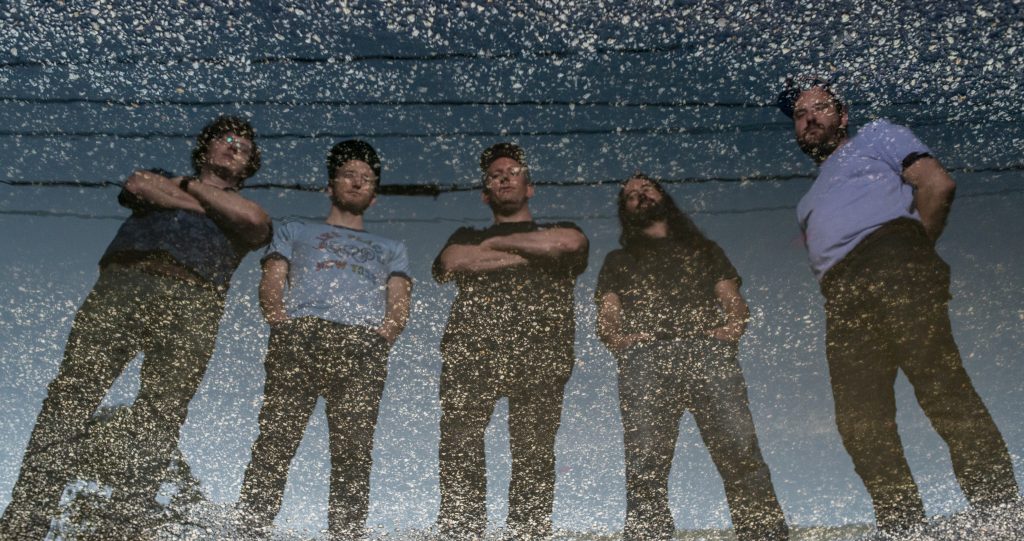 Strawberry Mansion concludes with the beautiful, powerful "Holy Holy" which opens with a mournful, horn backed melody and then transitions as The Pets channel their inner Beach Boys/Brian Wilson. A tasty sax solo dominates the middle of the song before they head into yet another time change heavy on keyboards ala Jan Hammer. I found myself waiting for a takeoff into a big jam but the boys throttle back to bring "Holy Holy" in for a safe landing. You should catch this tune live on You Tube.
I recall the days of listening to albums, where there was a logical beginning, midpoint, and ending — a complete story from beginning to end that was taken as a whole piece of work, if you will. The Heavy Pets have accomplished this and more with Strawberry Mansion. The album rises and falls with a rhythm and feel that carries you musically and emotionally from start to finish. This is a great piece of work.
Check out Strawberry Mansion on Spotify