Thirdeye Studio in Jupiter, Florida
By Ava Bourbeau
What's black, white, — or color — and red all over?
A fresh tat.
At Thirdeye Studio in Jupiter, angry red skin — from tattoos and/or microblading — is the only sign of animosity. The studio has been curated to function as an oasis filled with greenery, bamboo, and murals. It's a steep juxtaposition to the typical tattoo studio expectation: grungy, back-alley spaces more intimidating than aftercare instructions. Which, for some, is an ideal tattoo location, but not all canvases are the same.
Owner and artist Remi Aliseo gathered inspiration for Thirdeye while living and traveling in California. She wanted to tap into the feminine energy of tattooing, rather than the masculine side that exists most commonly.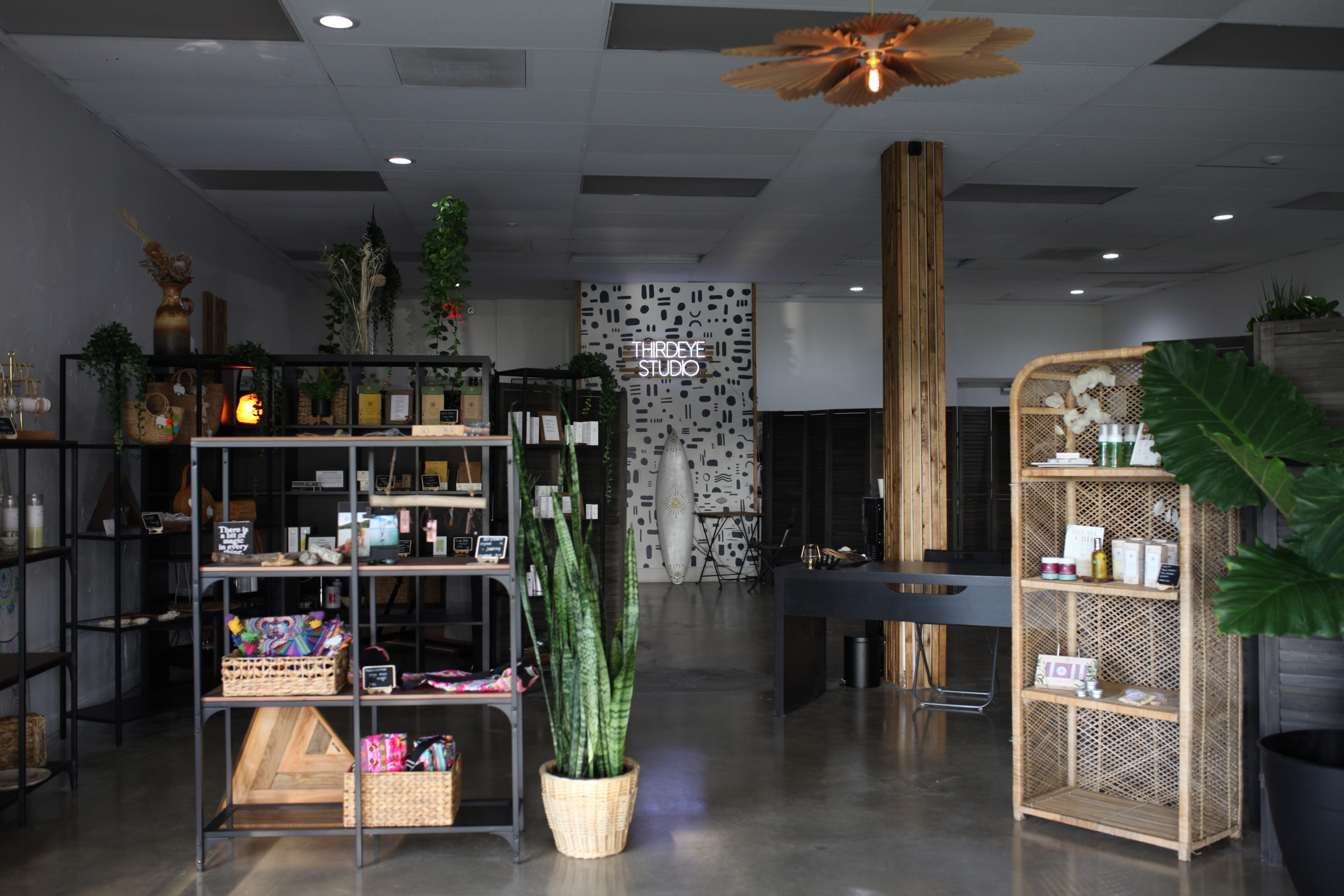 Remi told Atlantic Current, "I knew I wanted all females to be working with me and to create a more feminine atmosphere for women to feel comfortable to come in for a tattoo, microblading, or any of our other services offered."
Of course, everyone is welcome — 18 and older that is — but women tend to gravitate to the comfort of matched energy. Remi shared that about 90% of their clientele is female.
The tattoos, microblading, facials, lip blushing, and more, are presented as self-care, rather than just a service. Remi said, "I hope Thirdeye spreads some love and creative expression throughout our community. We all could use some self-love and time to treat ourselves, or ones we love."
Each tattoo artist's style varies of course, but there are common themes of nature, fine lines, and illustrative style. Kelly, the first artist Remi brought on board, specializes in larger pieces, while Emerson, the newest tattoo artist, is focusing on all things tiny and minimalistic. So, there's something for everyone.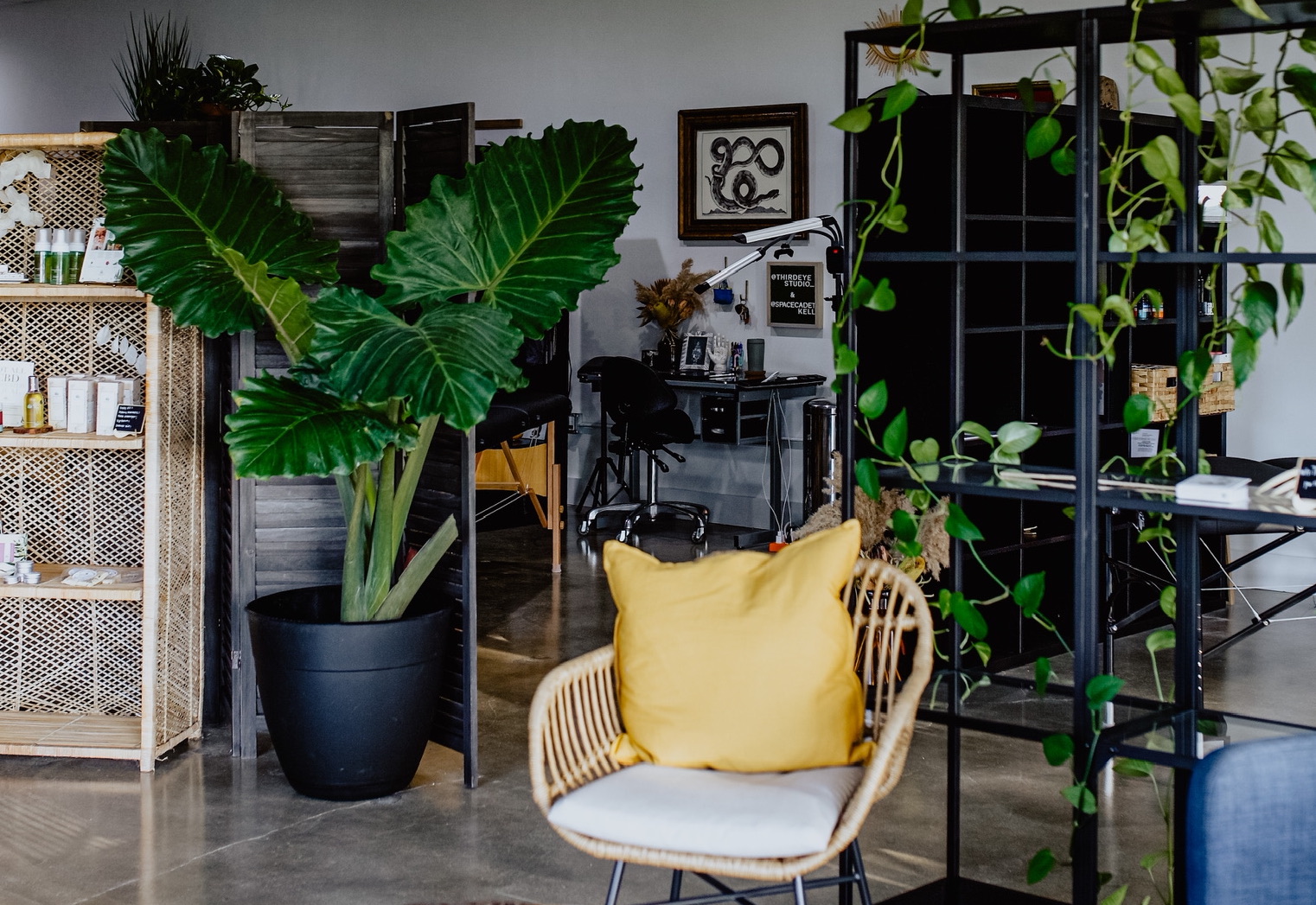 The studio is also a hub for local businesses and artisans. Stock includes jewelry from Sol Stoned, a collective by Lily Bates of handmade pieces centered around wrapped crystals (@solstonedjewelry). Sufy Birdy, a Vero Beach artist, also has some of her 70s-esque prints for sale at the studio (check out her story here or at @surfybirdy).
Overall, it's the sense of trust that makes Thirdeye Studio stand apart from other tattoo shops. "Connecting with the client during the tattoo and seeing their stokeness after the tattoo is done is pretty priceless. Having full trust in us to put our artwork on them permanently is an awesome feeling."
Probably more awesome than the feeling of a needle that the person in the chair feels.