The Flight of the Falcon
By Darien Davies
If you've spent any time enjoying the late nights of Delray Beach in the early 2000s, you would certainly (kind of, mostly) remember some hazy evenings at The Falcon House. It was where you went if you wanted a little more of an upscale, locals-only, see-and-be-seen-but-don't-remind-me-about-it-tomorrow kind of place, where you were lucky if you could score a seat at the bar and even luckier if you could keep it.
Sadly, like all good love stories, The Falcon House's rowdy reign had to come to an end, and that bird had to fly the coop and spread its deliciously sinful wings. The historic, 1925-era house became the home to, most notably, Death or Glory, which enjoyed a menacingly fun run for five years. Now, in an ode to an old friend we all didn't realize we missed so much, the doors will once again open under the name of The Falcon.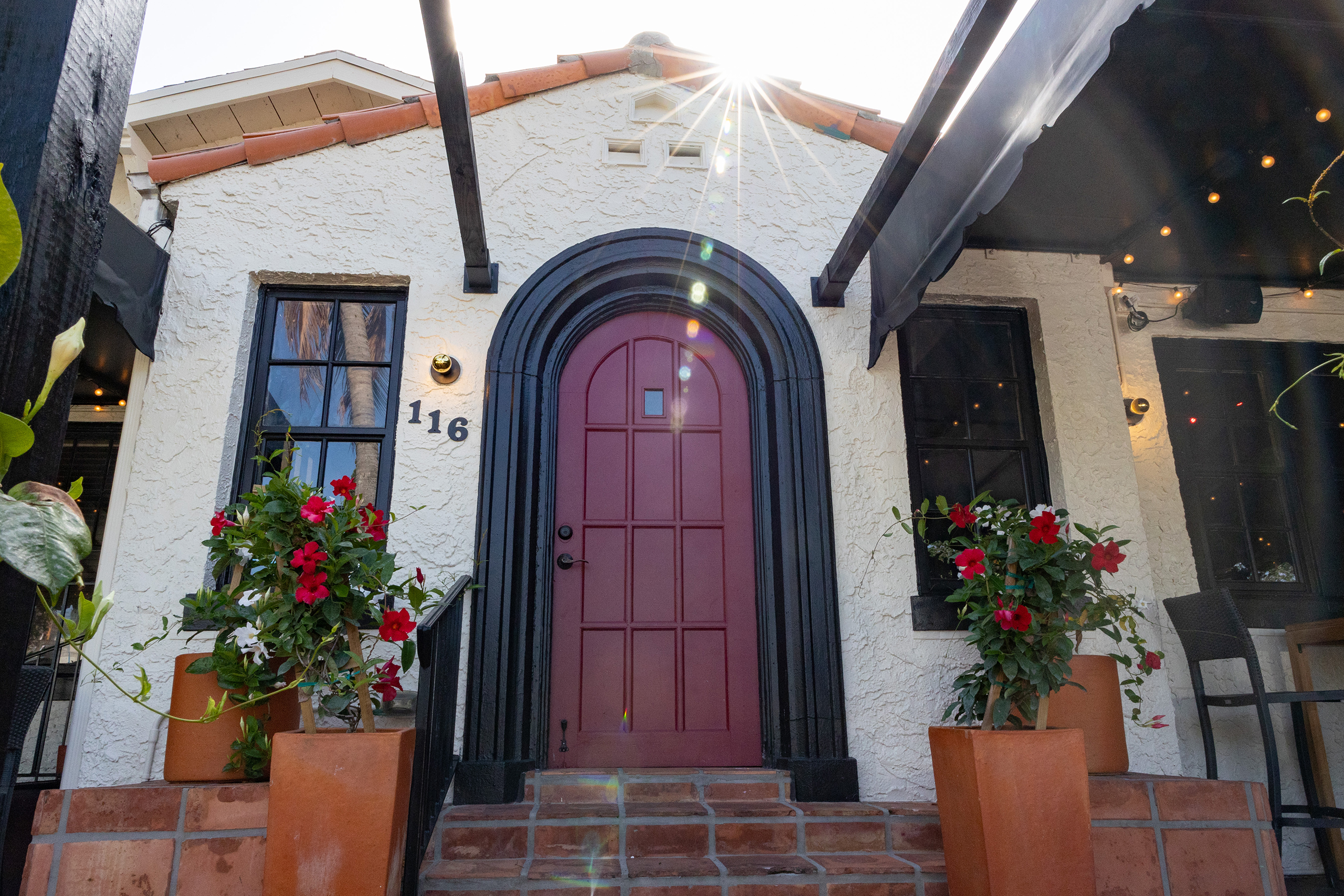 But, of course, a new and improved, 2.0-style version, courtesy of Annie Blake of Death or Glory and Sean Iglehart of Sweetwater. Both Annie and Sean have a fond place in their hearts — and livers — for the original Falcon House and wanted to bring back the former glory, but with a little more pizazz, party and punch.
"The Falcon House was a terrific respite for locals in Delray, which, 10 years later, is a space that needs filling more than ever. We now have a place the Delray locals can call home and run by the people in and for this community," said Annie, owner of The Falcon. "The Falcon will definitely still have the fun house-party vibe, but in a slightly more 'adult' presentation. Think, lots of fun but no one's getting grounded, and the cops aren't going to show up. Instead of the party you'd have at your parents' house, now you own the house."
And what could go wrong at a house party where the entire community is invited? Famous last words… but words that Annie and Sean are considering not only worthy of the rebranding cause but long in the making.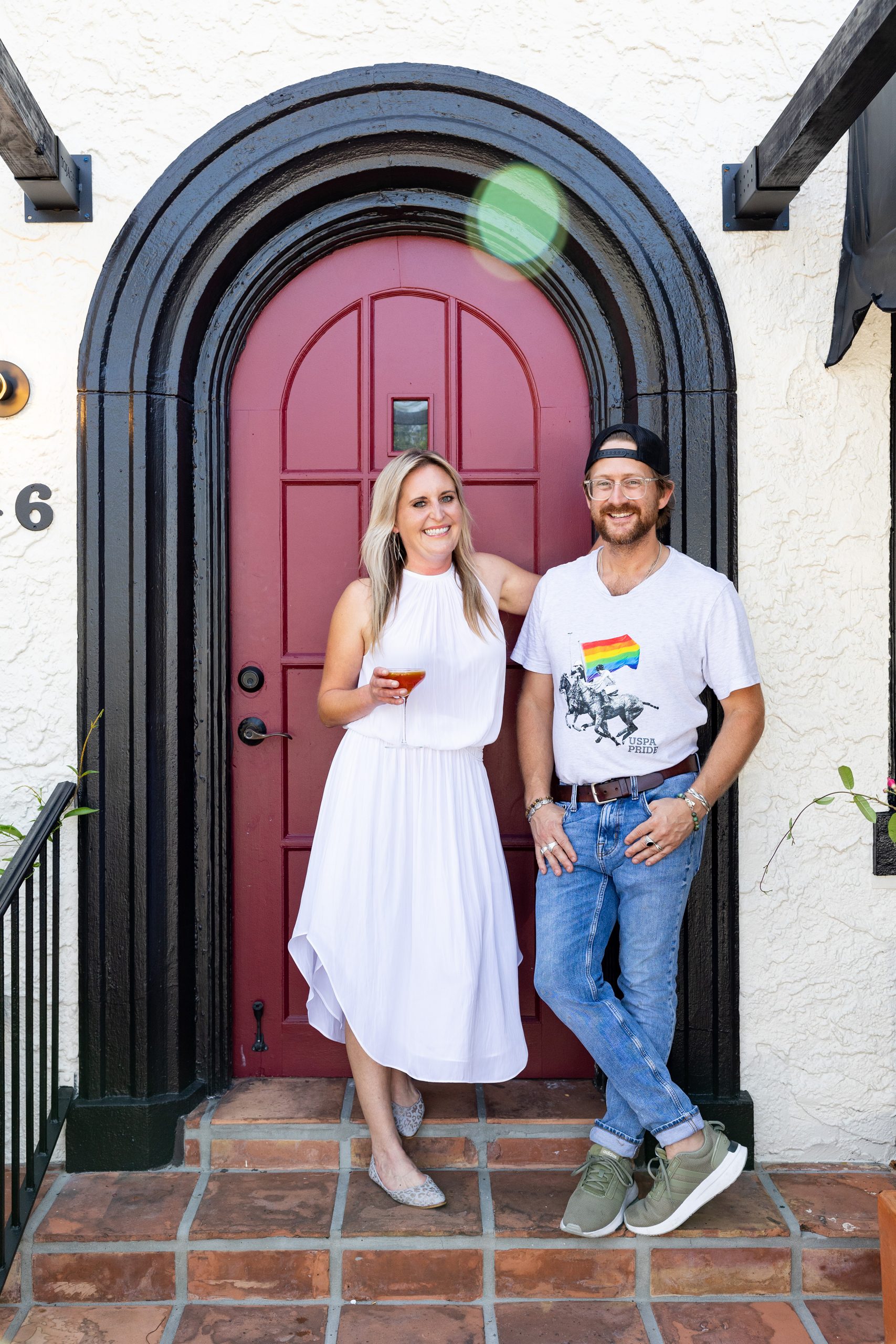 Sean actually got his start in the restaurant industry as a busboy/barback at The Falcon House in 2006, when he, at the spry age of 21, decided to trade in his cubicle job for a shot at working in hospitality. It didn't take him long to rise up to bartender and truly make his mark on the bar scene, eventually creating the idea for, and later opening, "a cocktail bar that the area had never seen before," aka Sweetwater in Boynton Beach.
So, when Annie's business partner moved to England, she approached decade-old friend Sean about a rebrand of the space. Naturally, he was in, first as a consultant and then as managing partner, under the stipulation that if they were going to do it, it was going to be The Falcon.
"The thing is the culture at Sweetwater really was derived from Falcon, so now I'm just bringing it back to its roots," said Sean, who met his business partner and wife while working at The Falcon House, thus considering The Falcon House the nucleus of his life then and now. "Falcon will be a sexy, swankier version of Sweetwater. A true date-night, late-night spot, but the food is out of control. Chef Mike Stuhlmuller is great and we haven't even seen a sliver of his talent yet. The cocktails will be built for speed and high volume as we expect to be a great dinner spot that transitions around 9ish into that beloved late-night legend it once was!"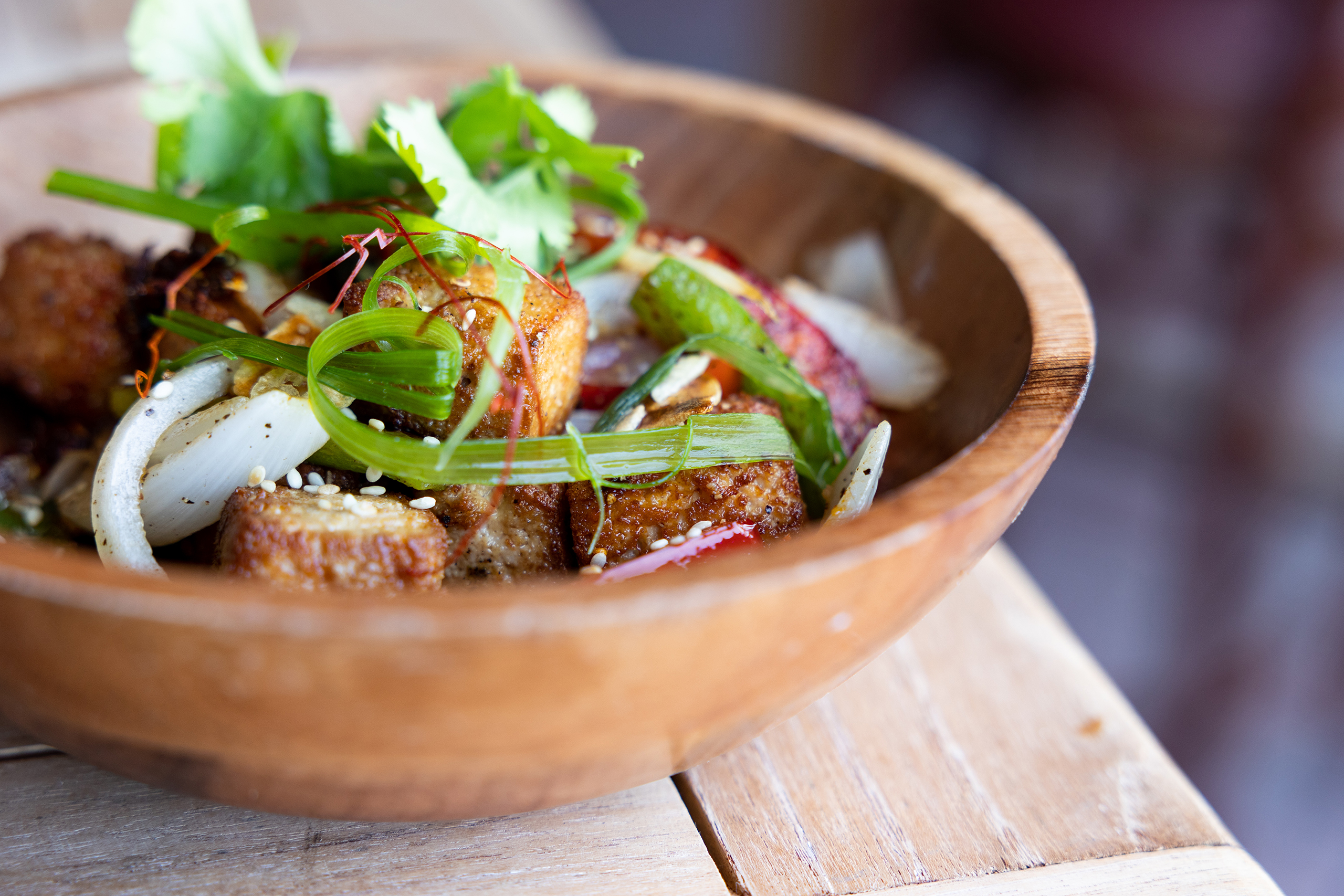 The drink menu is cock — oops, I mean, chock — full of blushful cocktail creations like the Dill Doe (gin, elderflower, floral vermouth, dill and tonic), Bawls Deep (that 90s energy drink and lemon vodka) and Cocksmith (rye whiskey, mandarin, amaro, honey, walnut bitters), among others. To complement the drinks and give your gaping gullet some sustenance, the limited-but-diverse menu is complete with drunken noodles, mofongo, ceviche, curry cauliflower, salt and pepper tofu, and more, which is always available late into the night.
"I think you'll be surprised to see there is really something for everyone, and because it's super focused, everything is executed exactly as it should be," said Annie, who feels that The Falcon really is a magical space. "My hope is that guests can come in and exhale a bit from the corporate competitiveness of Atlantic Avenue. We might be a little swanky inside, but no one will be turned away for wearing a baseball hat or flip flops. It's a respite for everyone, from busboys to billionaires. No one at The Falcon is too cool for the room."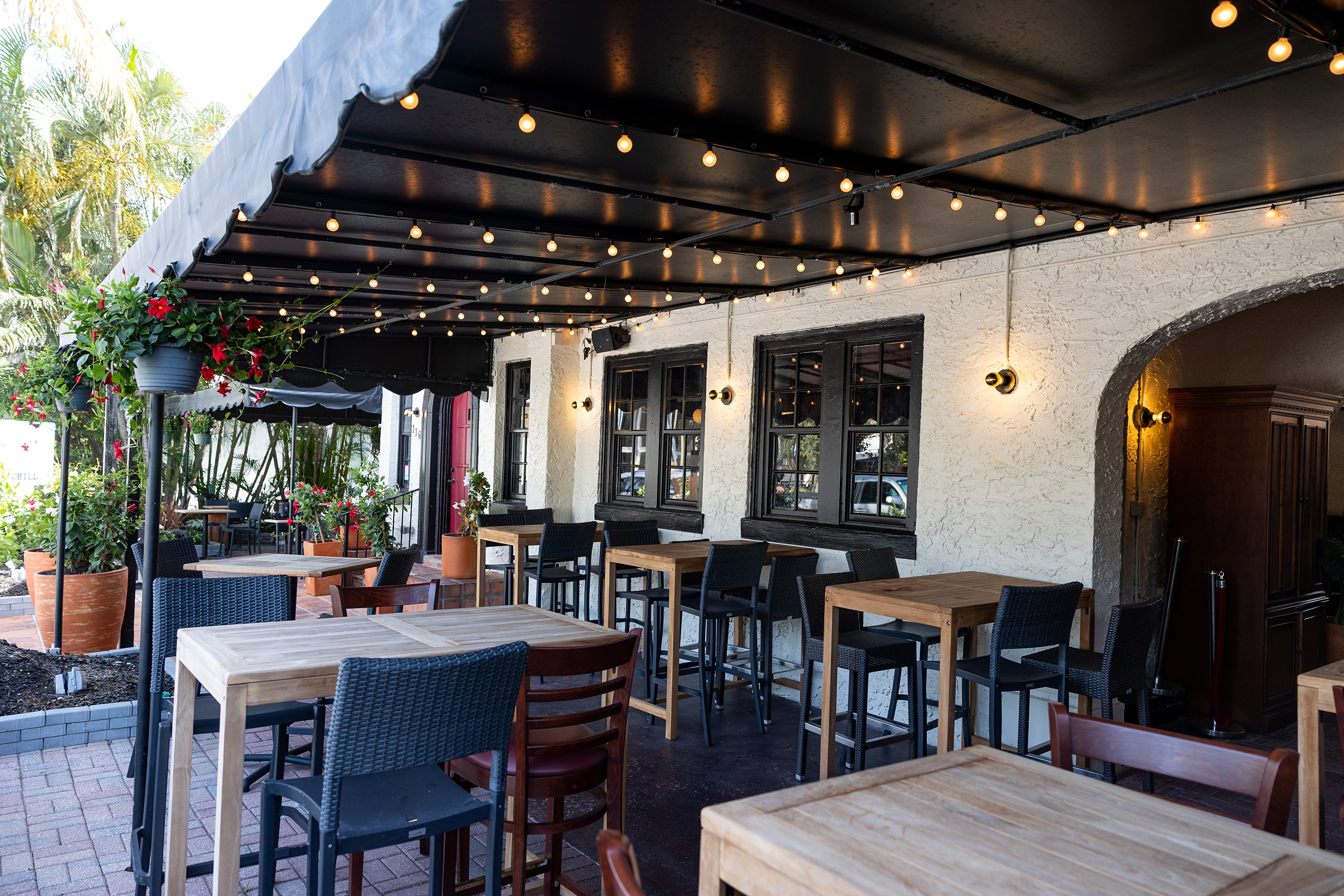 Make plans to start (and probably end) your weekend brunch at The Falcon with their Bathrobe Brunch, where if you come dressed in a bathrobe, kimono or lingerie, you get free bottomless cocktails. Pair that with a DJ every Friday night, Reggae Night on Sundays after brunch, and ITB every Tuesday, and you've got yourself a good ol' fashioned party.
"We want to bring back the Delray local community under a recognizable, common roof. We want to bring some authenticity back to town. There has been some serious development in the past five to six years. Progress is great but through progress you lose a little bit of soul," said Sean, who kept a lot of the same sexy feel of the space but added more of a modern touch to it. "The Falcon House itself has so much soul and is the perfect setting to do so. We want to see the original patrons come back out and see that it's a great homage to the times past and attract new guests who get to help forge this new chapter. That property and the original concept behind it was a magical place. It really was legendary and being fortunate enough to have been alumni to that I just want to continue the legacy."
116 N.E. 6th Ave., Delray Beach