In the MOOD for Good Food
By Darien Davies
What do you do when you move from Los Angeles to Florida and can't find the kind of food you'd like to eat? Well, if you're Megan Woodard, you open your own restaurant. Welcome to MOOD, Tequesta's delicious, innovative and creative plant-based lunch, dinner and cocktail spot.
Being vegan herself, Megan was all about sharing her love of plant-based eating with her new community. She was hungry for some Los Angeles-style food, too. "I was kind of shocked at the food scene here. I was like, 'where do people eat,' especially 'where do people get something healthy,'" said Megan.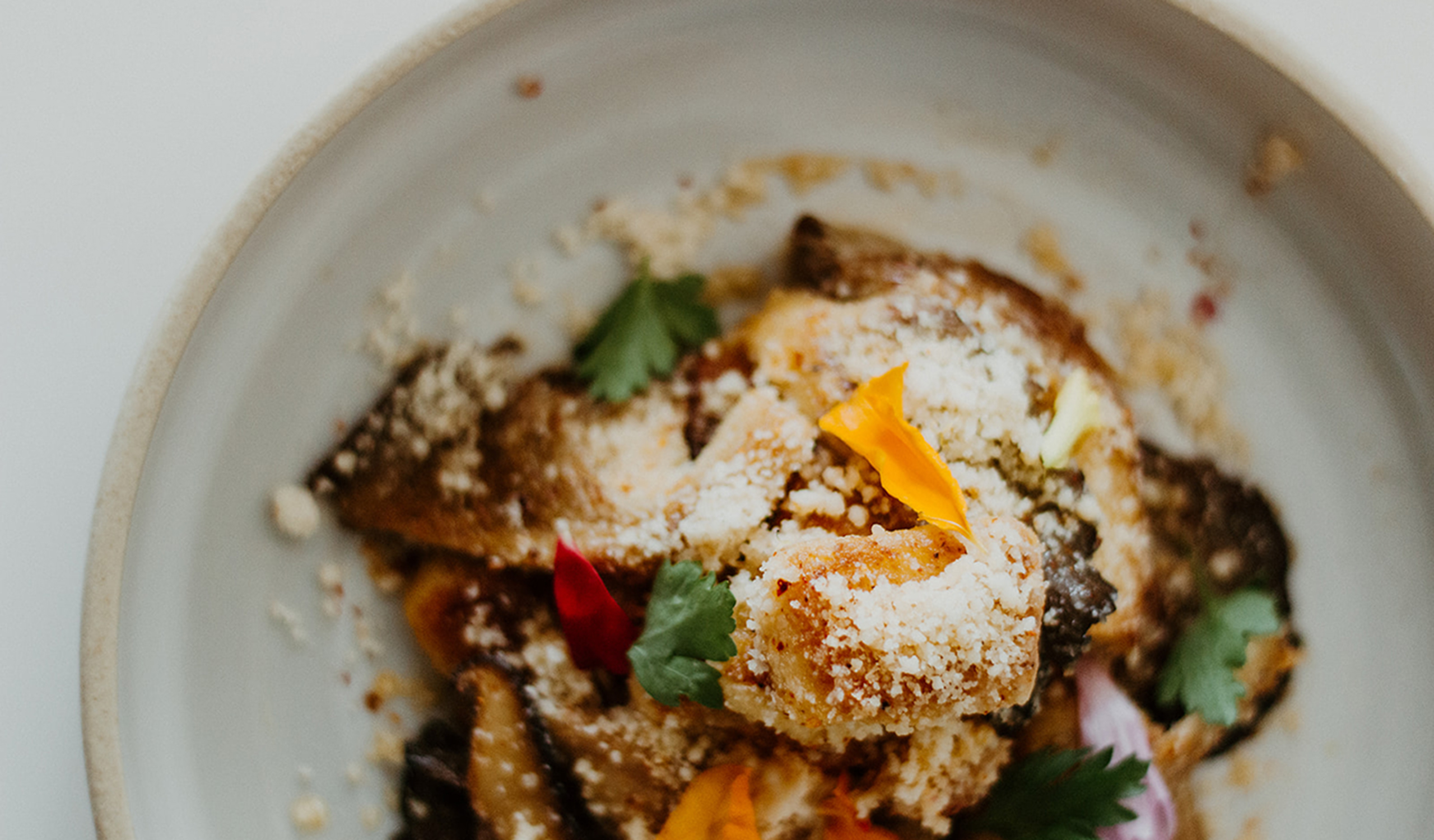 After falling in love with Gallery Square South Plaza in Tequesta about six years ago, she decided to open Perk Coffee House. Through Perk, she started dishing out some fun and healthy drinks and food to the community, many of which were vegan. After developing a following, she found that the local community shared her passion for food. So, she took the leap and followed her heart's desire to open a fully vegan restaurant. MOOD was born!
"MOOD is an experience!," said Megan, who has a background in restaurant and catering. "My hope is that they enjoy some delicious cocktails and real healthy organic food. I'm not trying to push Veganism on anyone, but I want people to know what real food tastes like. I want them to experience what can be made with vegetables. It's just fresh delicious organic food that happens to be vegan!"
The menu invites all diners to enjoy the plant-based bistro, where the team is allowed to transform their temporary state of mind and feeling through culinary bliss. The team states that the nourishment is provided by Earth's gardens and their mission is to use organic ingredients as much as possible.
Their goal is deliciously achieved through a creative and surprisingly large menu that includes dishes such as Cauli Wings (cauliflower lightly fried, tossed in buffalo served with bleu, carrots, and celery), Santa Maria salad (mixed greens, herbs, hemp seeds, sprouts, avocado, pumpkin seed parmesan tossed with a lemon hemp oil dressing), Bomb Bahn Mi sandwich (marinated tofu, jalapeño, pickled vegetables, lettuce, cilantro, hoisin sauce, and siracha mayo on ciabatta) and Holy Shiitake Ramen (an umami flavor bomb layered with tamari, rice wine vinegar, ramen noodles and finished with sautéed organic kale, broccolini, shiitake mushrooms, poached baby bok choy, and local micro-greens with a splash of coconut milk, and a sprinkle of shichimi togarashi and homemade chili oil).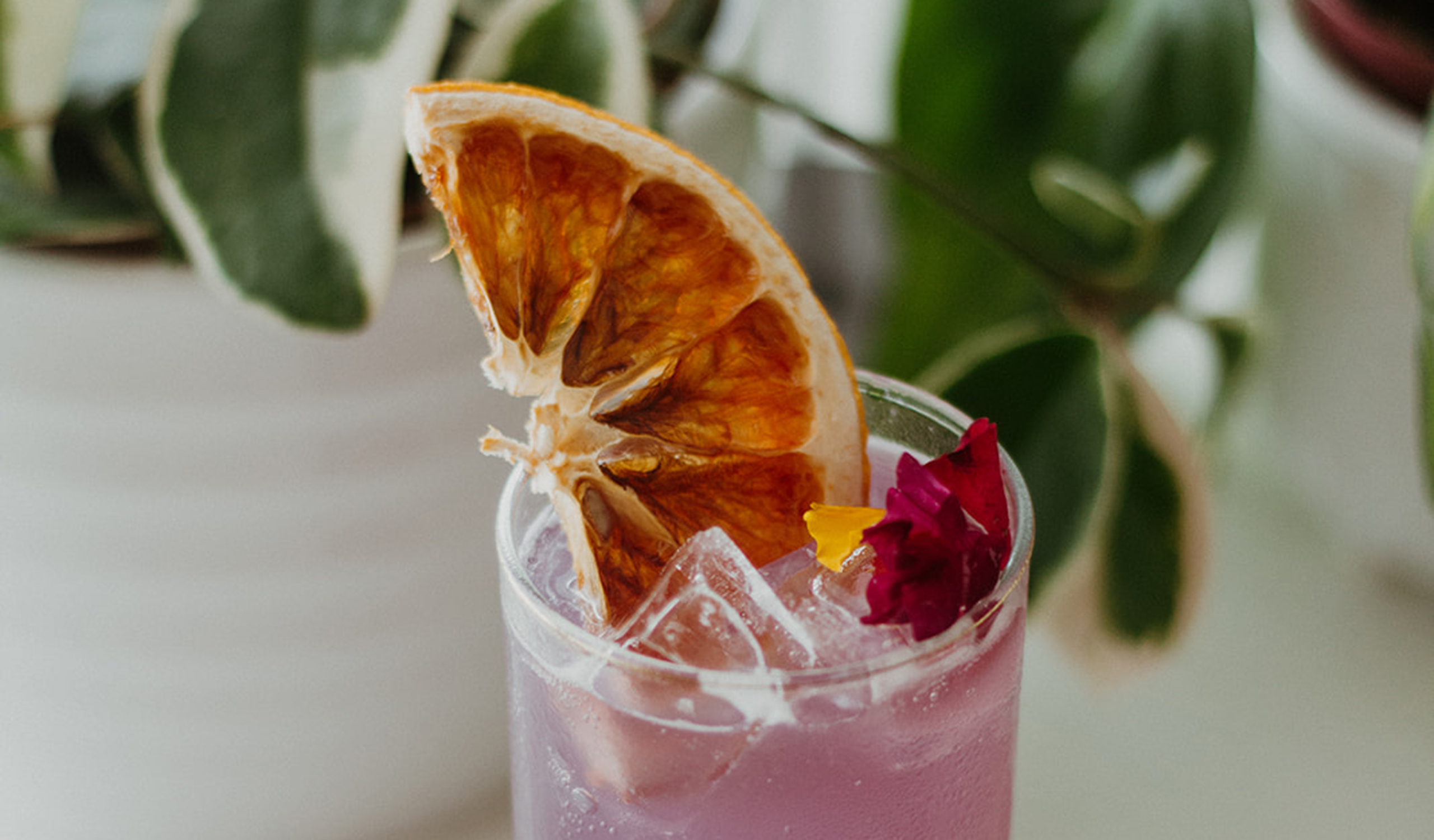 In addition, MOOD also offers hand-crafted cocktails served from an apothecary-style bar where the ingredients are actually good for you, a beer and wine menu, daily happy hour and a zero-proof menu. It's a complete restaurant experience, and one that you can feel good about. After all, it's all about supporting the planet, supporting local vendors and supporting animals.
"Our restaurant is beautiful and has an amazingly good vibe. We have lots of live plants and moss boxes on the wall," Megan said. "It is a true paradise here and you just feel good being in here! And the food and the drinks, well that puts you in a good Mood! Good Food, Good Mood!