Photography Gear Guide
Few things are a better pair than an artist and their paintbrushes — or a photographer and his very expensive paintbrushes. Getting into photography can be daunting when comparing hefty price tags between pieces of gear that look identical to your rookie eye. It's even more daunting when you're years into the hobby and have expensive, unused gear. So, we're sharing some of our go-to professional gear that definitely delivered on its ROI and will hold a coveted spot in your collection.
Fujifilm X100V
$1,399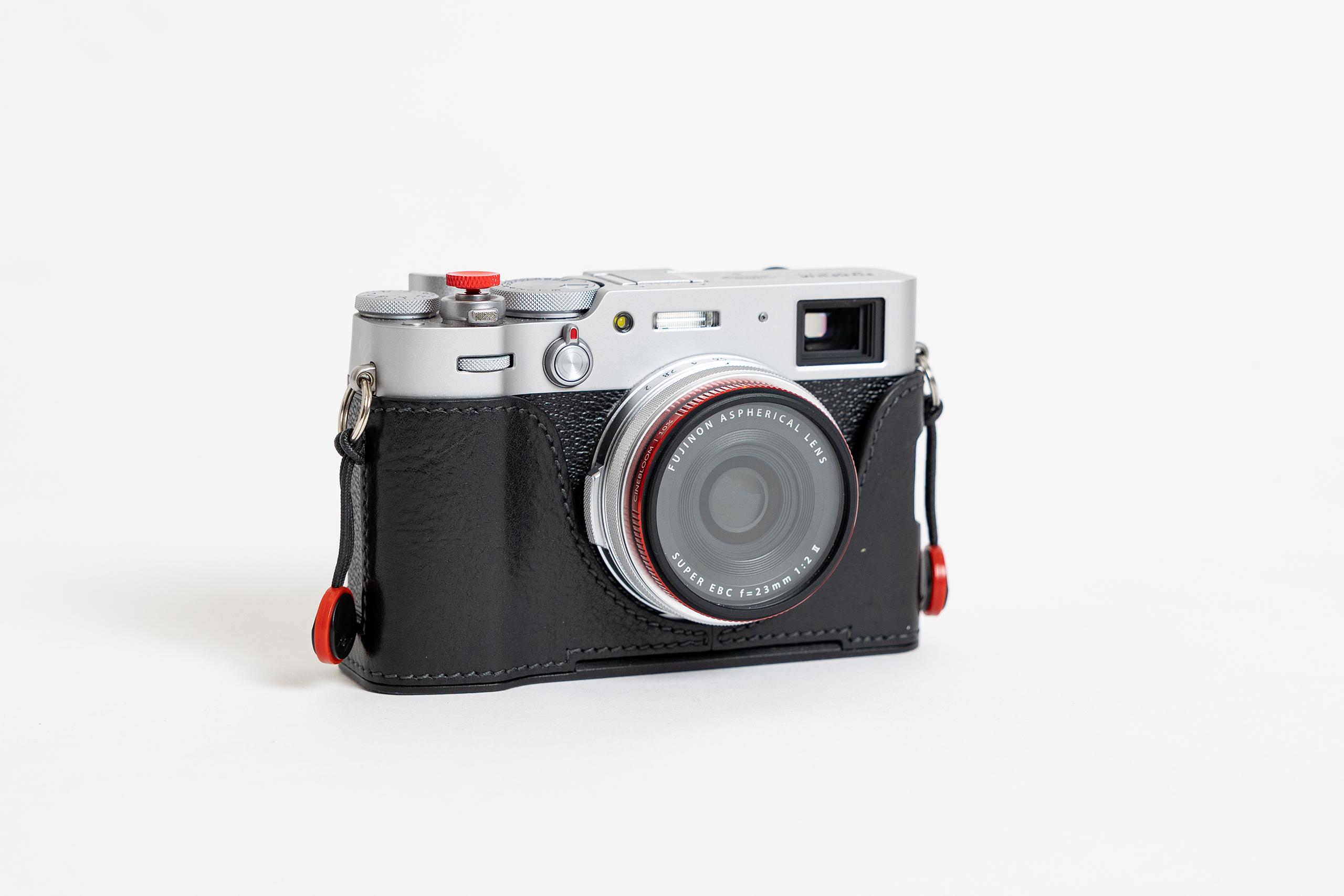 This camera has become a great personal shooter or everyday carry. Many of the pics you'll see from our distro day photo dumps are shot on this, with photos being posted with zero edits straight out of camera. That's thanks to the sweet film simulations that come stock or can be customized afterwards. This is a great starter camera or an excellent personal camera for professional photographers who need a break from a big body and lens. If you can find one, that is.
Often overshadowed by the Canon R5, the R6 is (in our biased opinion) one of the best professional cameras you can buy for the money. Especially considering you can get it refurbished from Canon for $1,699. Whether you are looking to make the leap to mirrorless from your current setup or want to break into professional gear in general, this is one you don't want to sleep on, even with the newly released Mark II. We have been super impressed with the image and video capabilities as it's been the workhorse for most shoots over the last couple years.
DJI Mini 3 Pro w/ DJI RC
$909 (+$189 for Fly More Kit)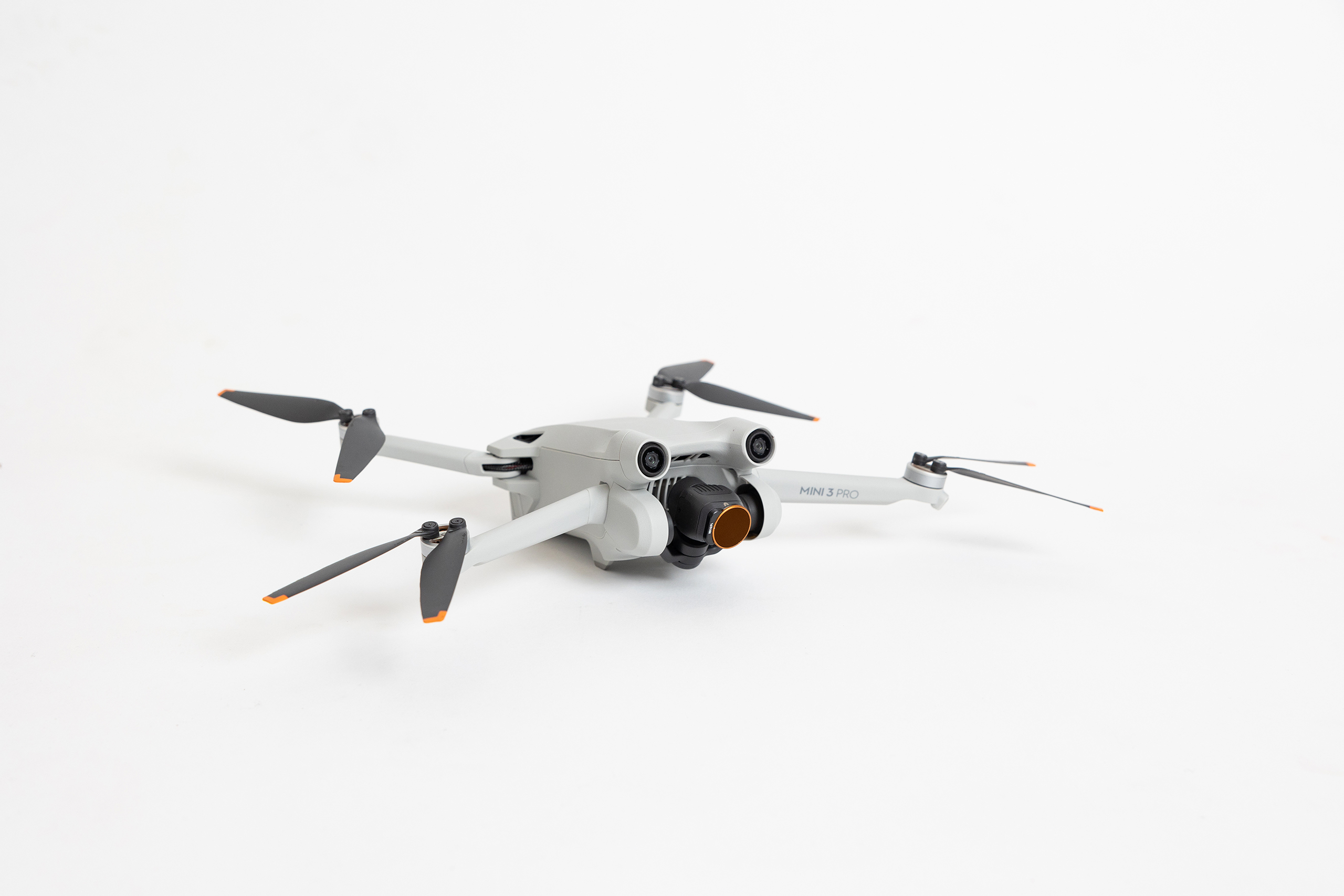 The capabilities of this drone are insane for the size and price. It's regulation friendly weight (under 250 grams), 4k/60 video (w/ D-Cinilike color profile) and 48 MP still capabilities make it a great option to throw in your bag while taking up minimal space. But the real selling point for us was the rotating gimbal for vertical shooting, because…phones. We would also highly recommend the DJI RC (remote controller) so you aren't trying to read text messages while you're mid flight along with the fly more kit for extra batteries.
Pelican 1535 Air Carry-On Case
$377.95 w/ padded dividers
$409.95 w/ TrekPak Divider System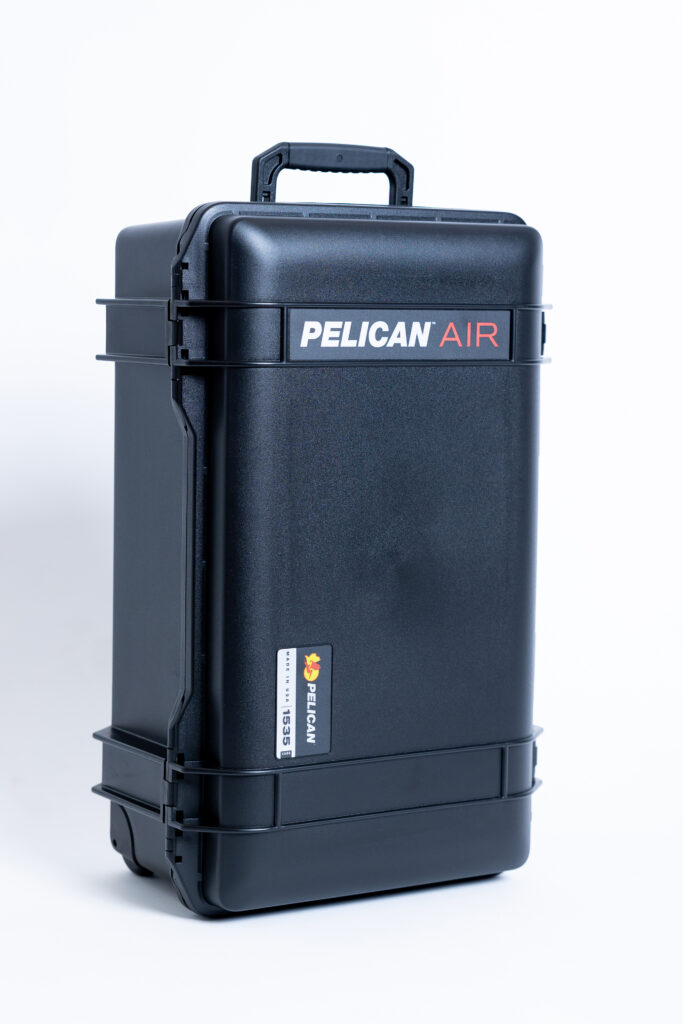 We have been using Pelican products for years and their reputation speaks for itself. But there is one issue when they are loaded up, the weight. That's where the PelicanTM Air cases come into play. This model is the largest allowable size for a carry on, so you never have to part with your gear and it's also nearly 40% lighter than its counterpart. It's waterproof, crushproof, can be wheeled around or lifted with a side handle, has a limited lifetime warranty and is made in the USA.