West Palm's Warehouse District Launches A One Stop Shop Culinary Marketplace
by Savannah Sheehan
A dining and event oasis reveals itself to West Palm Beach. Grandview Public Market is a brand new foray launched by Chris Vila within the well-known "District" area offering rows of dynamic eateries as well as on-site shopping locations creating a specialty venue that serves and serves up the eclectic.
Reminiscent of marketplaces both nationally (think NYC's famed Chelsea Market) and globally, Vila's concept for Grandview Public Market envisions a carefully curated selection of boutique restaurants and shops that provide a sophisticated and ultra-sensory experience for the patron.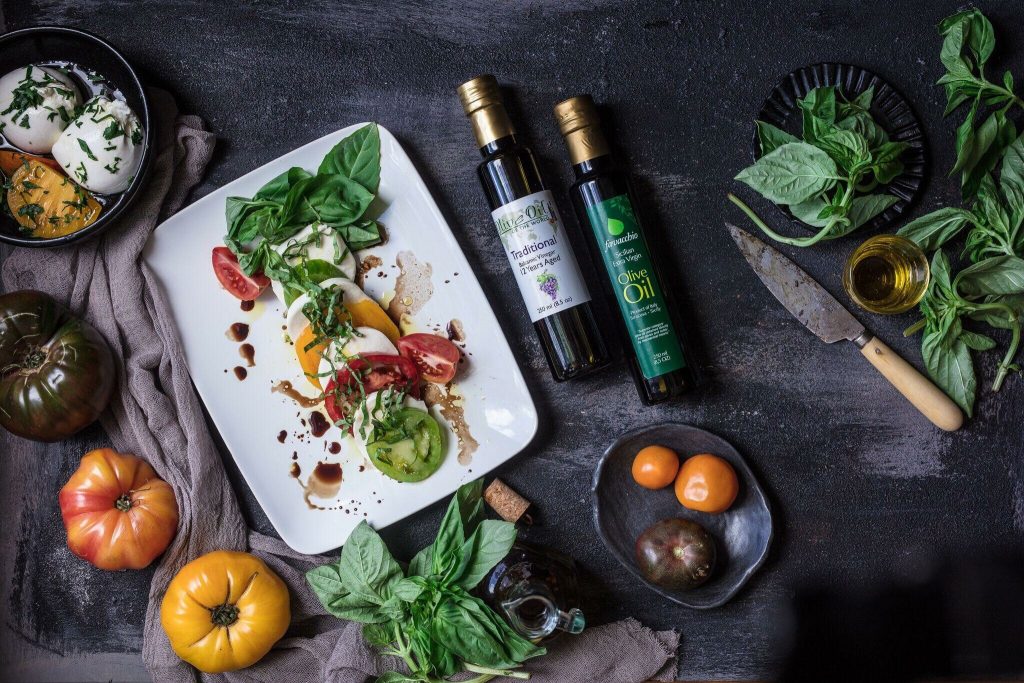 Described somewhat simply as a multi-vendor food hall, GPM has much to offer within its 14,000 square foot, repurposed, mid-century style warehouse. From a coffee shop to premium yet casual fare and onward to a local produce provider, GPM stands to serve as both a major destination for a family outing and a routine business lunch outing.
Totaling 12 different vendors, GPM's impressive line-up includes Clare's, an upscale chicken joint and Poké Lab eatery, using sustainable, seasonal and natural ingredients in Hawaiian-inspired poké and sushi- burritos. Food aside for a second though, spaces like the Incubator are set to be a rotating pop-up showcasing local talent, and Quinn, a shop featuring a plethora of chic home goods and unique products. Additional vendors include Celis Produce, a boutique farm to table grocer; Grace's Fine Foods, a full service butcher; Crema, an all natural rolled ice cream shop; Zipitios, serving Mesoamerican fusion quick bites; Rabbit Coffee and last but not least, Olive Oil Of The World.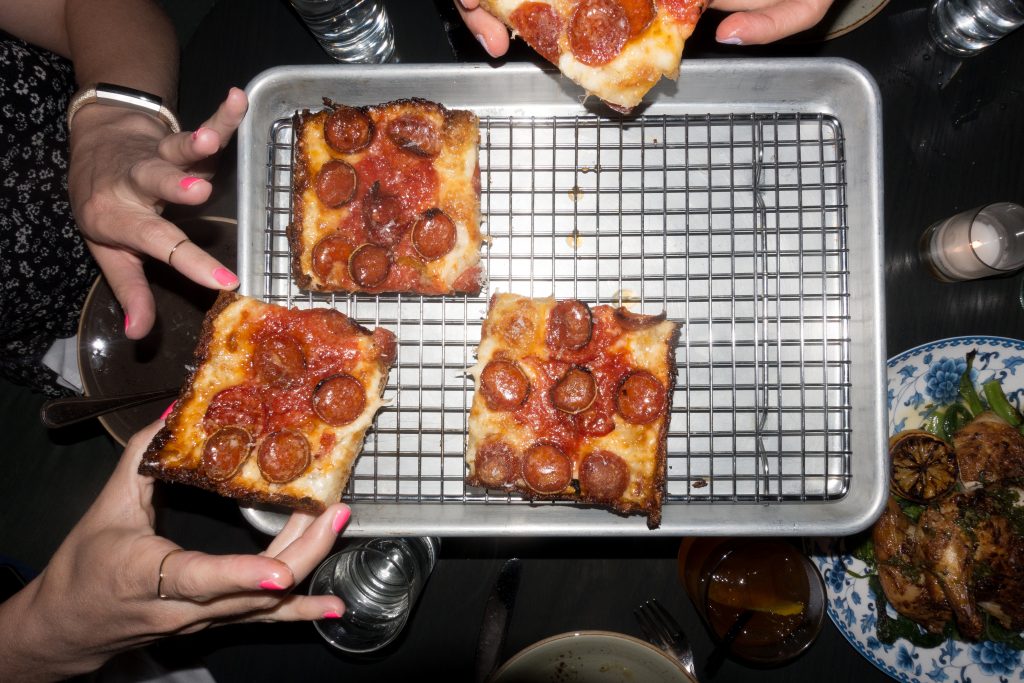 GPM will also host recurring weekly events, with the focus on the community and bringing locals of all ages together. This will include live music on the weekends, game night on Mondays, a farmer's market with Lox Farms on Wednesday evenings, wine tastings, and even movie nights.
The venue exists not only as a dine-in and take-out communal market but as a platform to showcase specialized independent businesses and small local operations to the neighborhood and surrounding communities. With all of this said, how does something so seemingly lofty become a reality?
It takes two! Chris worked closely alongside his wife, Kristen Vila as she oversaw the layout and interior design of this unique space. "While it was important that each space have its own identity, it was equally important that the market feel cohesive as a whole. I wanted GPM to have a sophisticated and playful feel within the industrial setting and that overall it felt inviting, clean and bright," says Kristen.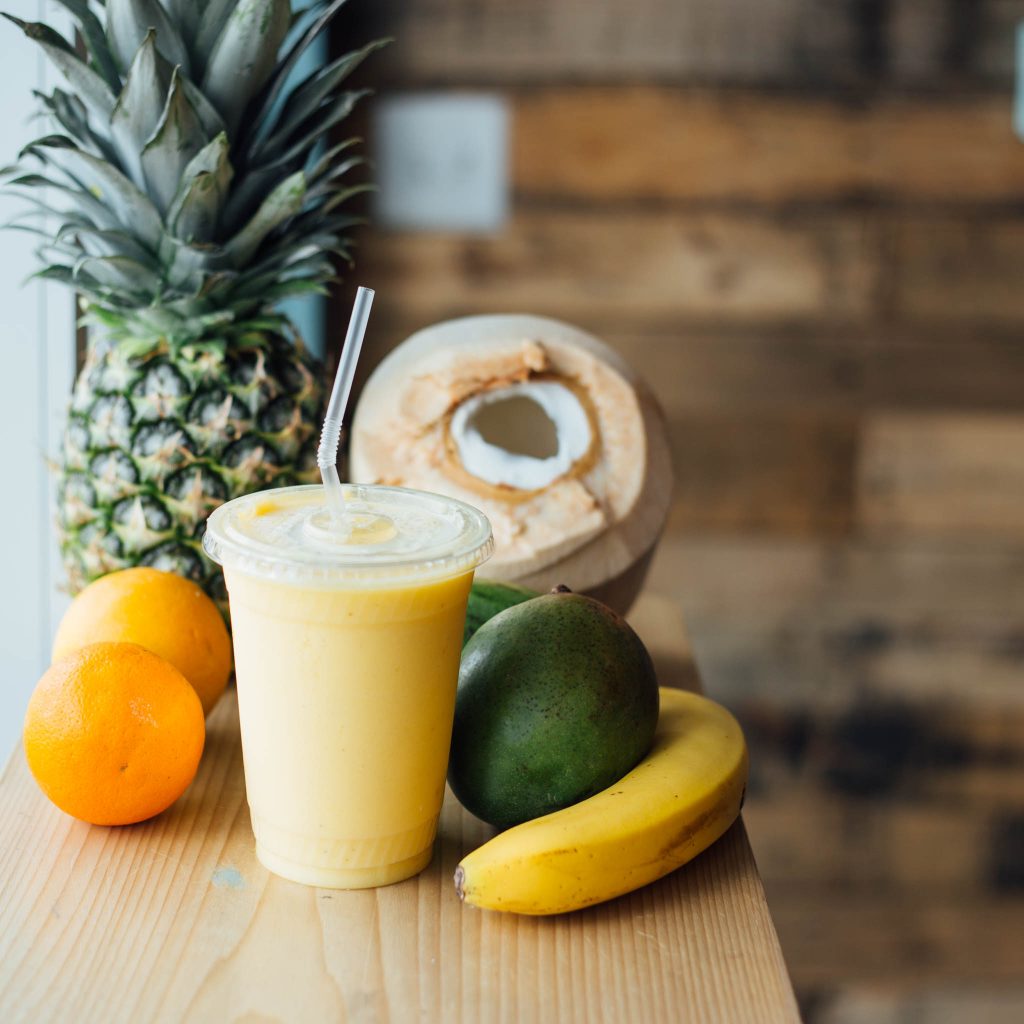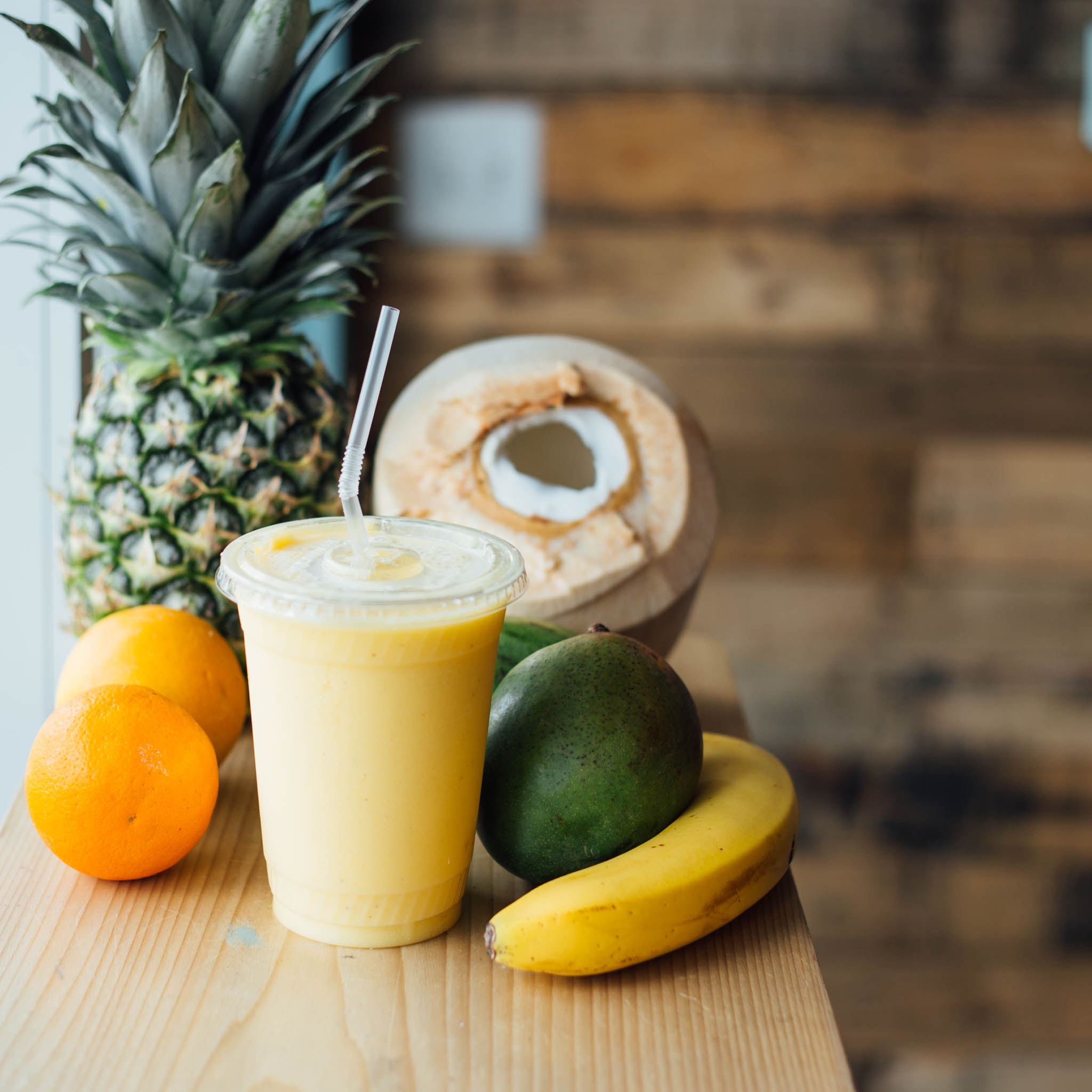 This once single-function facility has been converted into a cultural hub for food and events in the West Palm Beach area. "We have certainly learned many lessons on what not to do in a build-out like this, but overall it's been a very positive experience and we look forward to opening more. I have worn many different hats as we got this project to the finish line (construction manager, salesman, etc.)…as we are responsible for pretty much all aspects of the market," Chris explains.
Digging deeper, Vila says "The concept was provoked by a visit to Venice, California where I was able to experience a meal at a local rotisserie joint and felt that we here in WPB needed something similar. From there, subsequent visits to New York City where I lived for many years with my wife began to send us in the direction of a larger scale food hall that would serve as a meeting place, eating venue, and event space for our growing city."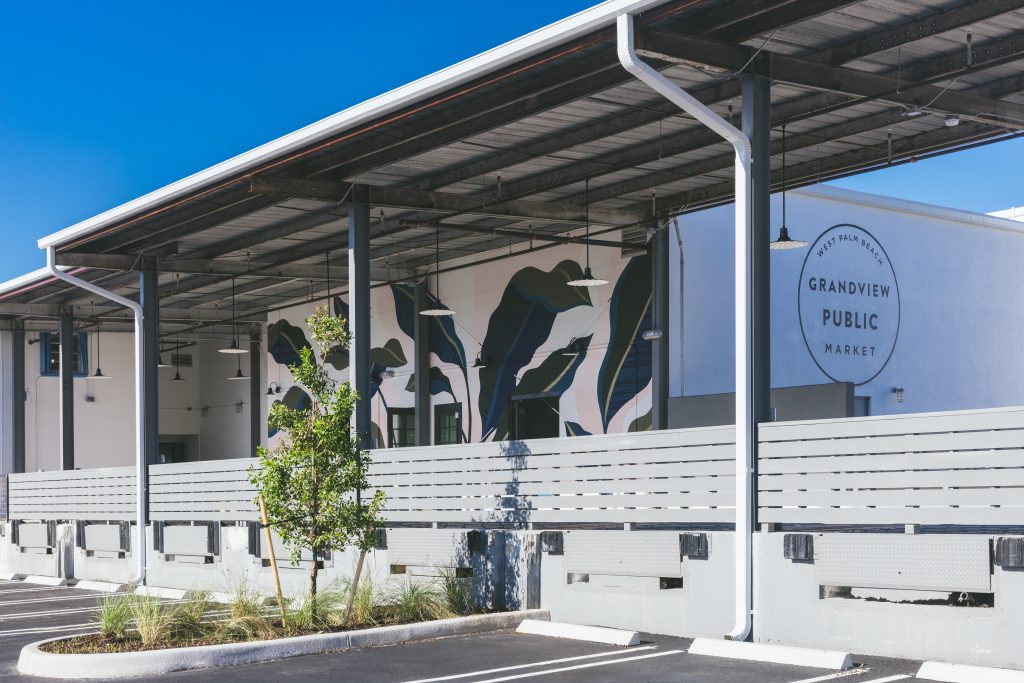 The only overarching theme here is one of community and accessibility. Vila hopes GPM will be embraced as a place where everyone can hang out, eat, come to learn, hear music, host their own events, and use as a generally creative place for just about anything. He is focused on giving back to the place he calls home through high quality food offerings and an atmosphere of overall inclusiveness. In Vila's words, "It's important that all of us help each other to be successful."
Grandview Public Market (GPM) is located at 1401 Clare Avenue, and will be open daily from 7AM to 10:30PM starting February 20th. With plenty of parking and a shuttle service from the nearby downtown area we expect GPM to flourish wildly. For more information, visit www.grandviewpublic.com.