Boynton's First Brewery Brings A Major Upgrade
Due South Brewing Company has opened up its newly renovated taproom to the general public. The Boynton Beach based production brewery is excited to finally share this new space with the community. Spearheaded by Lake Worth's Gen-X Construction Inc., the brewery's new space took just over four months to complete, opening on January 10th, 2018.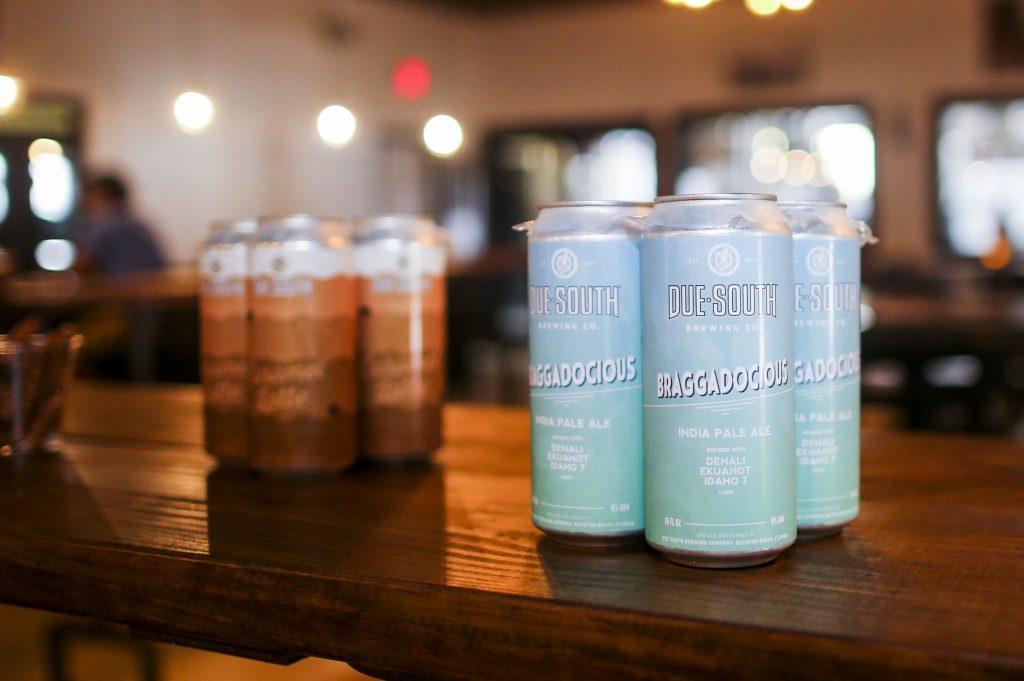 Featuring 2,000 square feet of air conditioned space, the new taproom will become a destination for craft beer drinkers across Palm Beach County. Twenty three taps including two dedicated nitro lines highlight the heart of the brewery, with fresh brewed beers being put on tap daily. In addition, a suite of modern restrooms grace the warehouse space, and a thousand square foot beer garden will let people enjoy the traditional 'Due South experience' of watching, hearing, and smelling all of the brewing activity that goes on day-to-day.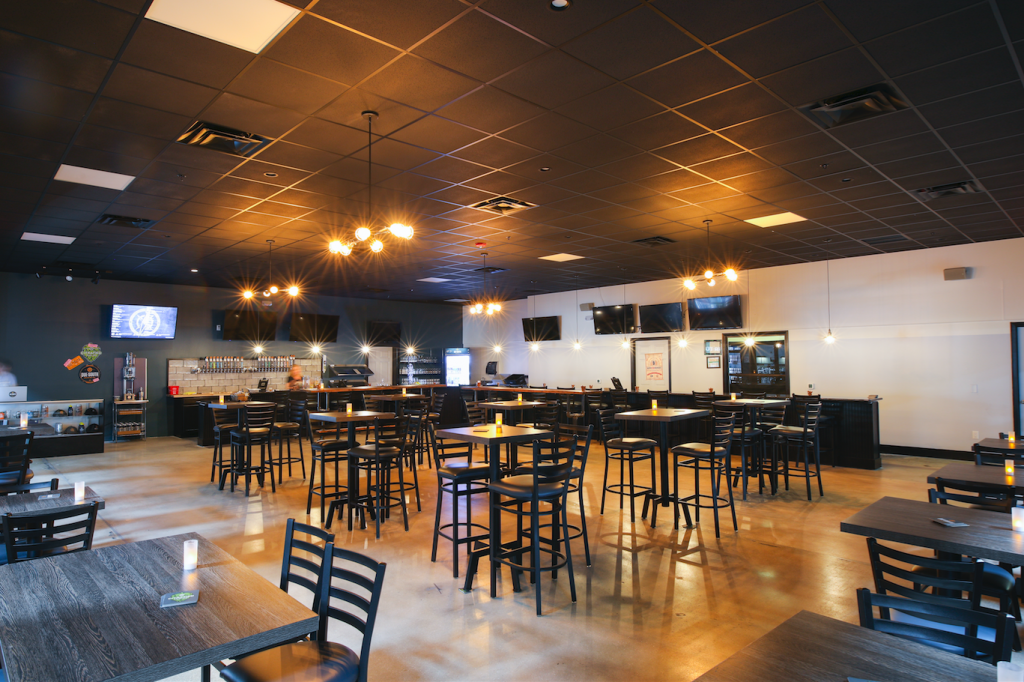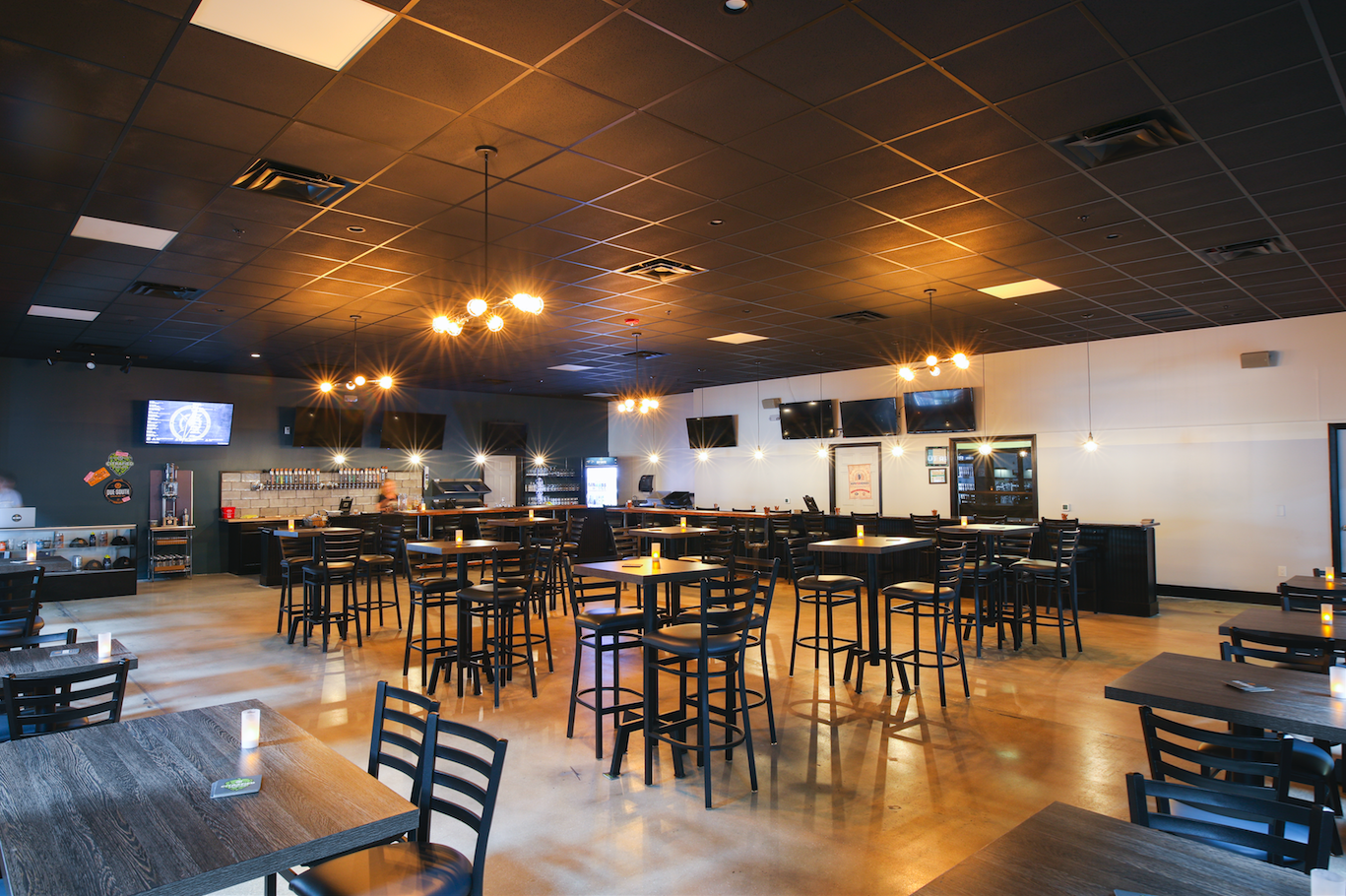 Finally, Due South has introduced a dog friendly area complete with water bowls and cleanup station. Those who love to travel out with their pooch will be able to enjoy a beer with their four legged friend.
"The new space will be more inviting come the summer months," said Due South's Brand Marketing Manager Doug Fairall. "One criticism we've heard over the last couple of years has been the heat during summer since we are a warehouse production facility. This will be a game changer in that avenue."
Taproom hours remain the same: Tuesday through Thursday noon to 10 p.m., Friday and Saturday noon to 11 p.m., Sunday noon to 8 p.m., and closed Mondays.