Açaí you at The Juice Stop.
By Kayla Ziadie
When it comes to freshly made organic eats, The Juice Stop in Jupiter has all the goods.
The juicery-eatery recently opened on Indiantown Road in July. And while it has experienced success over the past two months, it didn't come without more than a year's worth of work.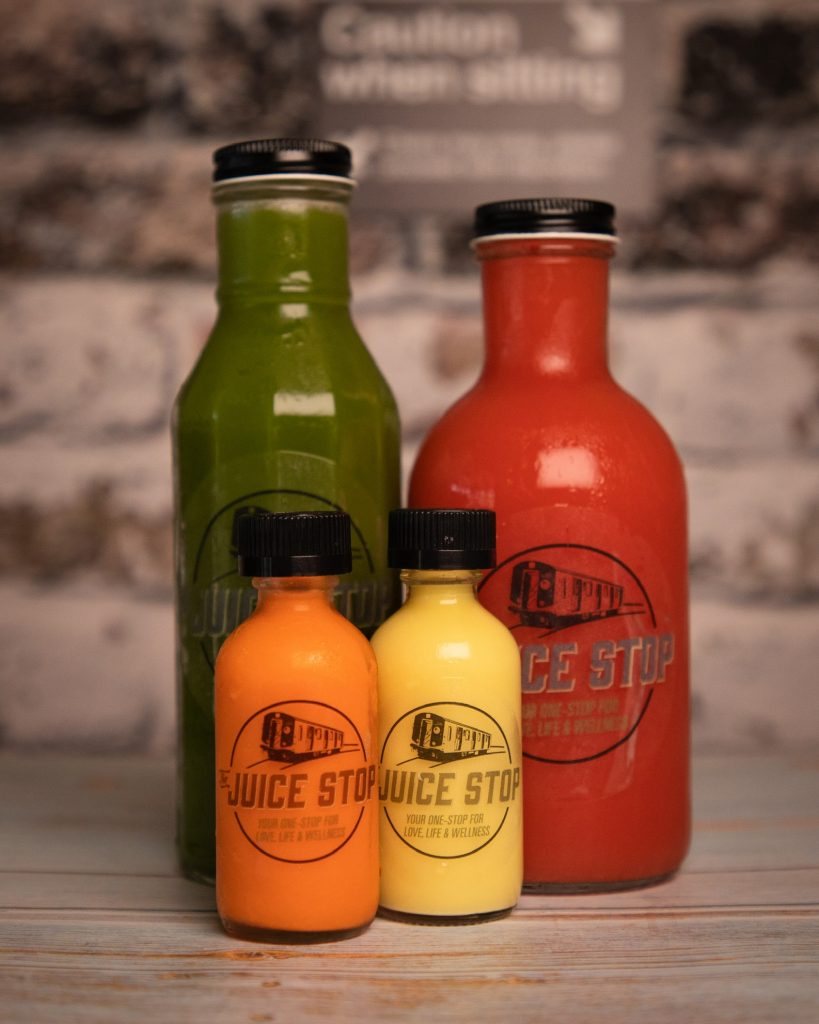 "Our process was pretty intricate. We hit a bunch of hiccups, and what was most difficult was the banks stopping loans," owner and chef Wyatt Derrick said. "Our process took well over a year; we signed our lease [on] March 12, 2019 and opened July 13, 2020."
But like most local businesses this year, COVID-19 threw another massive wrench in The Juice Stop's plans. 
"We had to pay a lot more money upfront," Derrick said. "Traditionally, new restaurants will lease to own all new equipment, but unfortunately, due to COVID, we had to spend over $25,000 upfront that was supposed to be paid slowly over four years."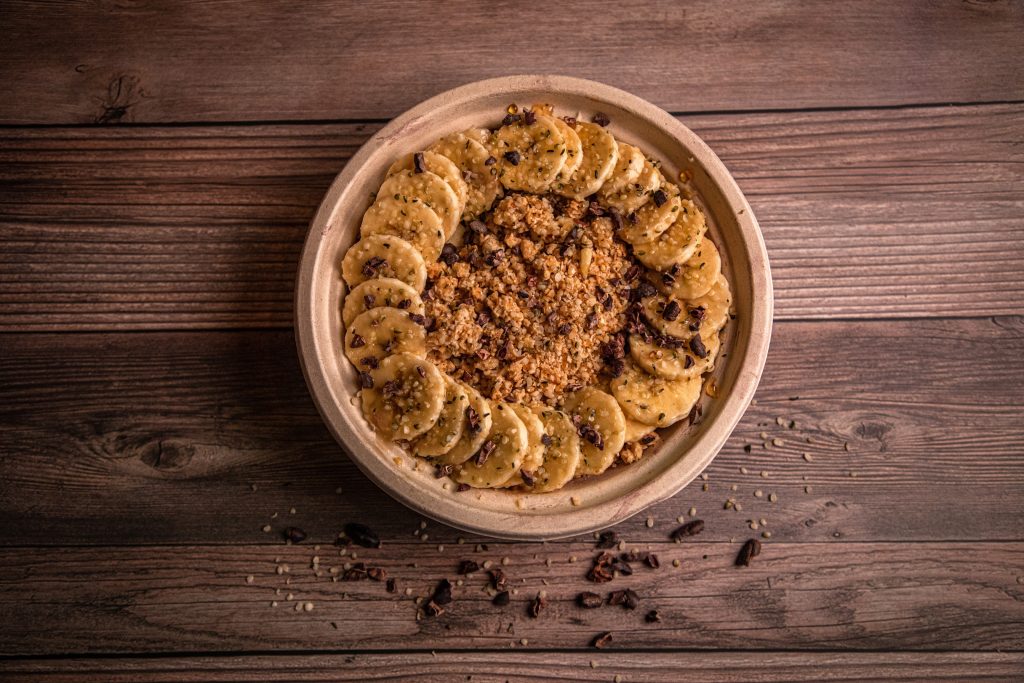 Despite the trials, The Juice Stop continues to press forward, both in work ethic and with fresh produce blended into its daily house- and fresh-made juices. Derrick and his wife, Jessica, clock in an hour early to prepare the organic cold-pressed juices and organic fruits and vegetables.
Also on The Juice Stop's menu are salads made with Annie's Organic dressings, parfaits, loaded toasts, smoothies and bowls. Fun fact: Its Açaí bowls offered are the only ones in the area made with Grade A Açaí.
"We are the only place in the 561 with Grade A Açaí; most people don't know açaí comes graded, but it does," Derrick said. "The higher the grade, the more all-natural organic açaí berry."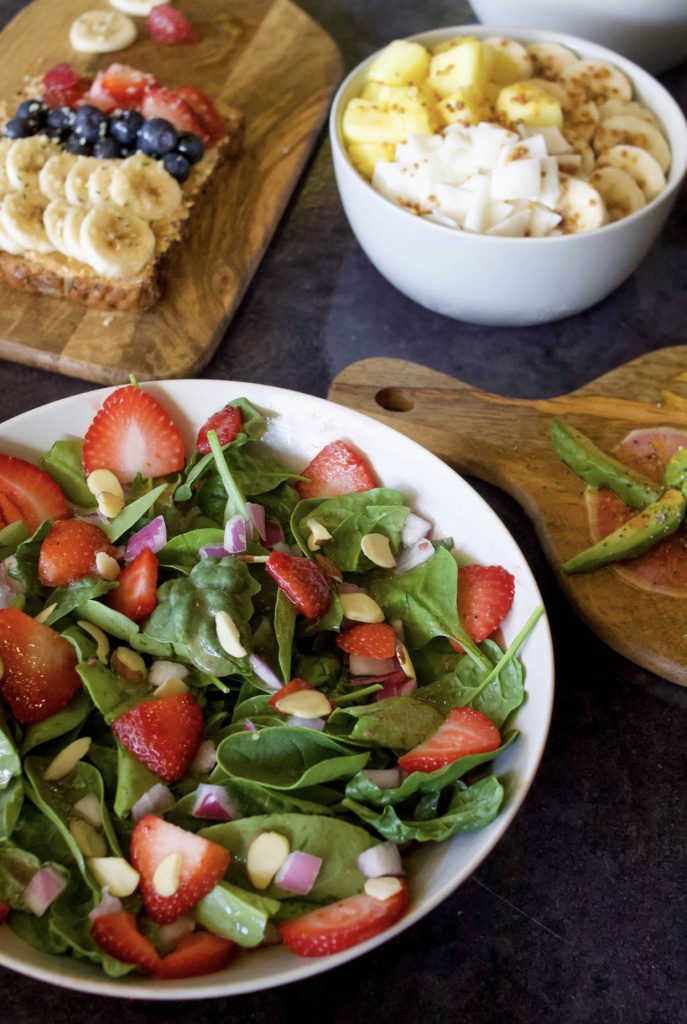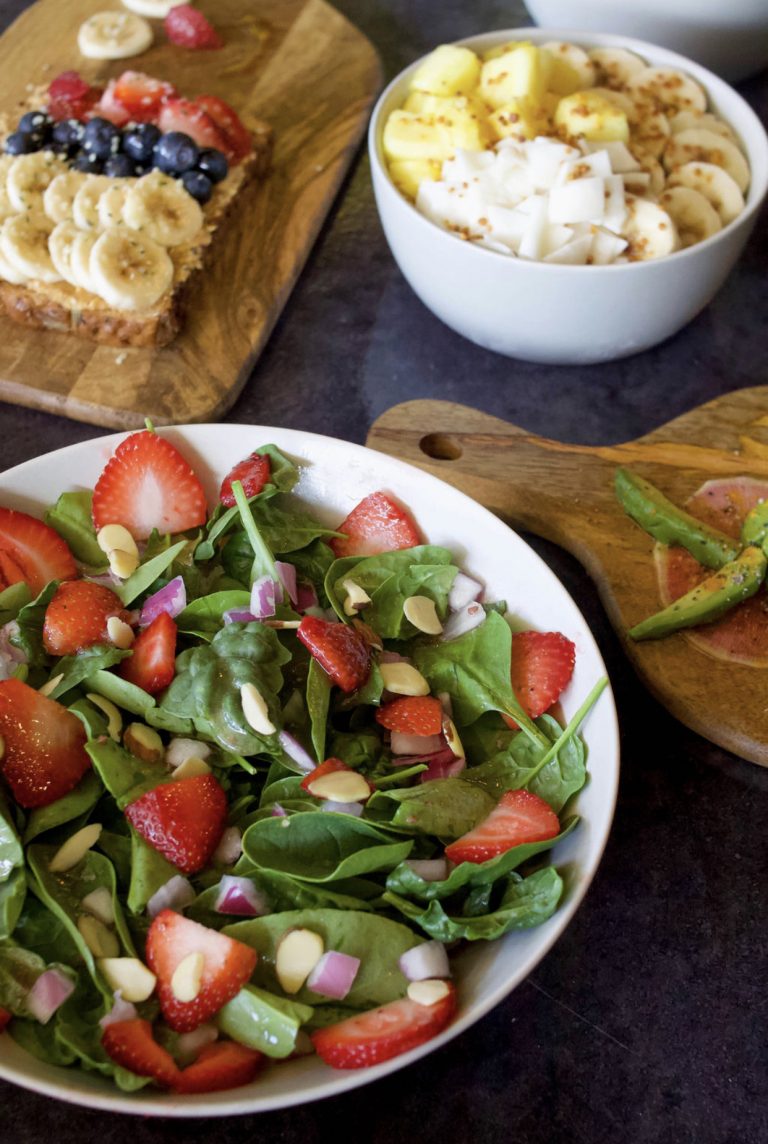 The açaí bowl options seem limitless, and there's something for everyone. You can try one of The Juice Stop's creations or get crafty with a build-your-own bowl with two organic fruit toppings, honey and granola.
If açaí isn't your thing, opt for the Pink Panther bowl. It features blended pitaya (aka dragon fruit with pink flesh), topped with fresh bananas, strawberries, blueberries, pineapple, coconut shavings, granola and hemp seeds with a drizzle of honey.
Looking toward a hopefully COVID-free future, The Juice Stop plans to continue partnering with local businesses. Its most recent partnership? OrangeTheory Jupiter, where all OrangeTheory members receive 10% off on orders.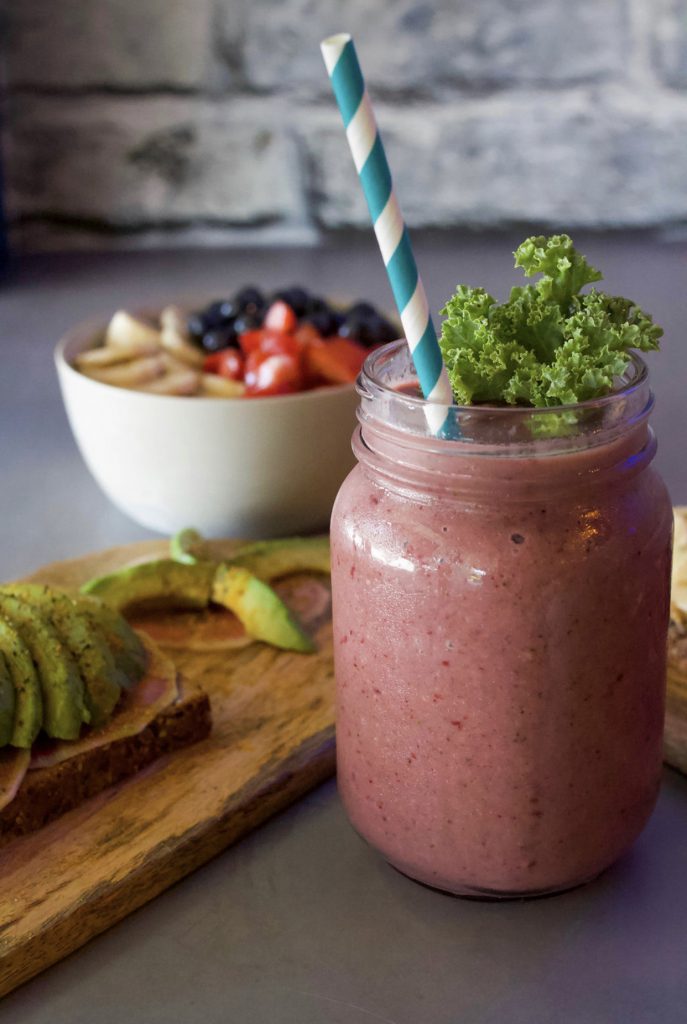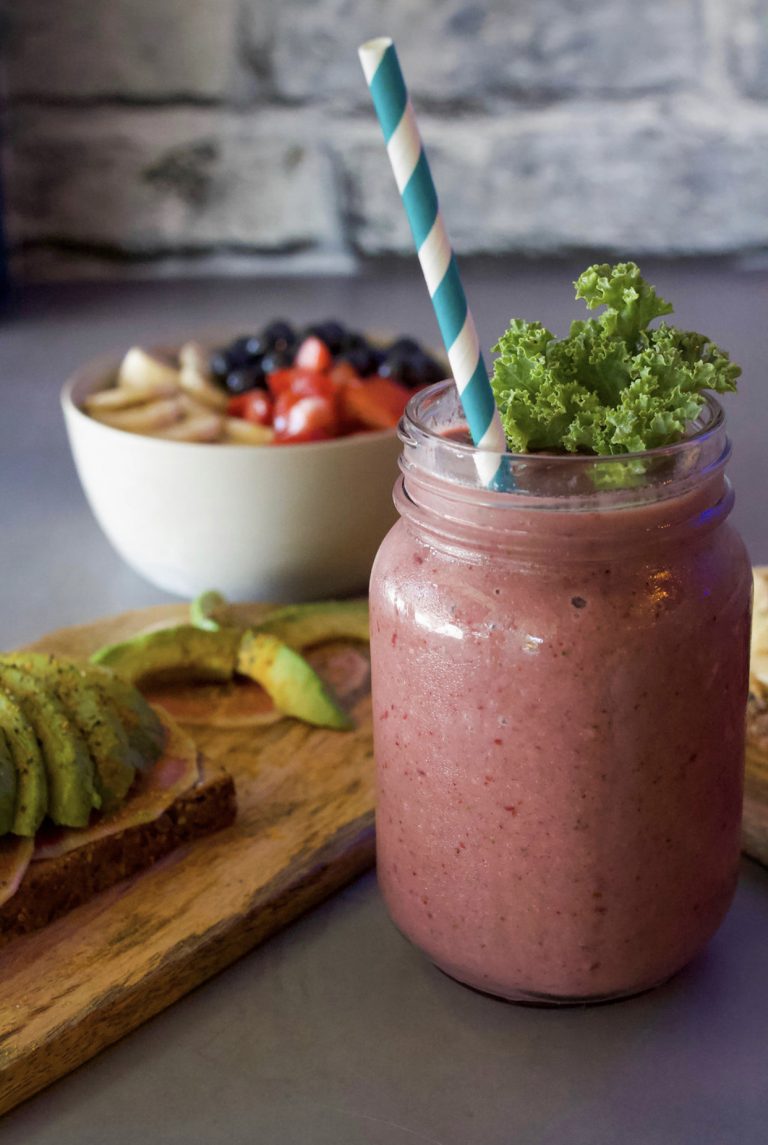 Also on The Juice Stop's agenda is expanding its organic offerings to new regions with different franchises.
"Currently we're talking to a few players on the Miami Heat about franchising, as well as a few West Coast companies who are interested in partnering," Derrick said. "Our ultimate goal is to have a Juice Stop serving all organic Grade A Açaí, smoothies, salads, toast and specials in a neighborhood near you. We pride ourselves on our motto of "Spread The Love" and making sure every single guest leaves happy."
The Juice Stop; 6390 W. Indiantown Road Ste. 41, Jupiter; 561-295-5589; thejuicestop.net, @thejuicestop561