Farming Gone Modern
by Sam Thornhill
Tucked away at the end of a long winding dirt road in Boynton Beach farm country lies Natural Nomad Farms. A lean, and mean outfit operated by agricultural enthusiasts Nick Denney, his wife Vanessa, and Jason Hyde. Their focus: to produce high quality niche produce with minimal environmental impact. They employ hydroponic and sustainable agriculture practices, whereby everything they grow is pesticide-free, GMO free, and devoid of any other harmful chemicals. Their growing operation is quite unique in the sense that all their produce is grown above ground, hence the moniker "Natural Nomad," because in essence their farm can be mobilized and replicated indoors if need be.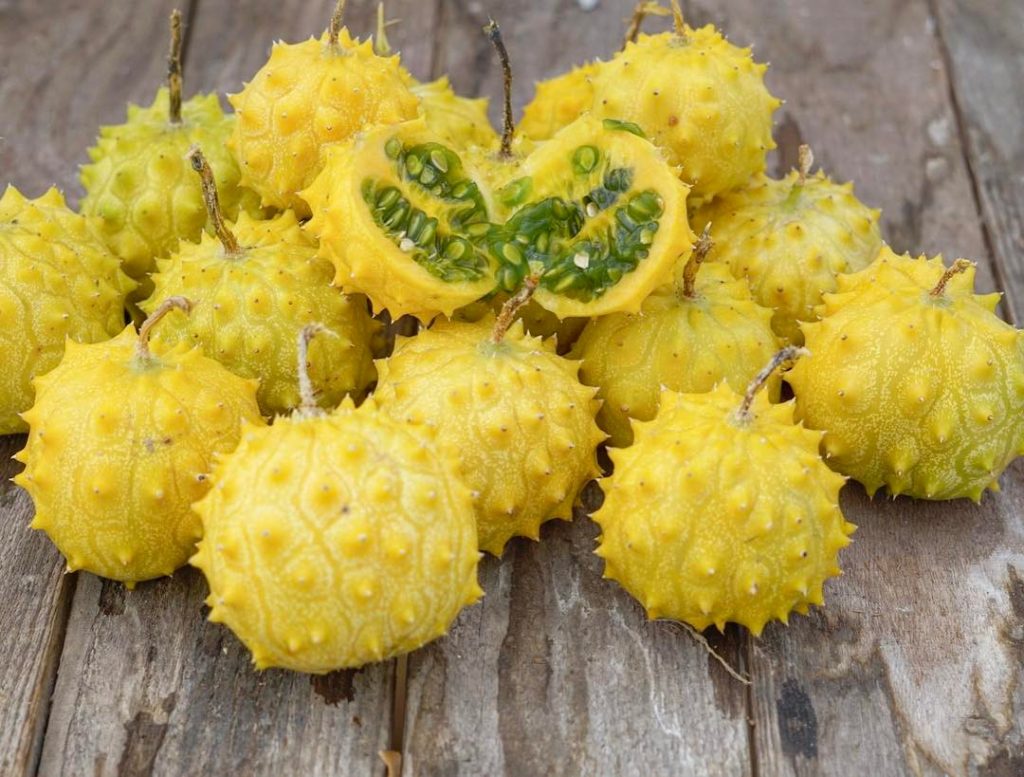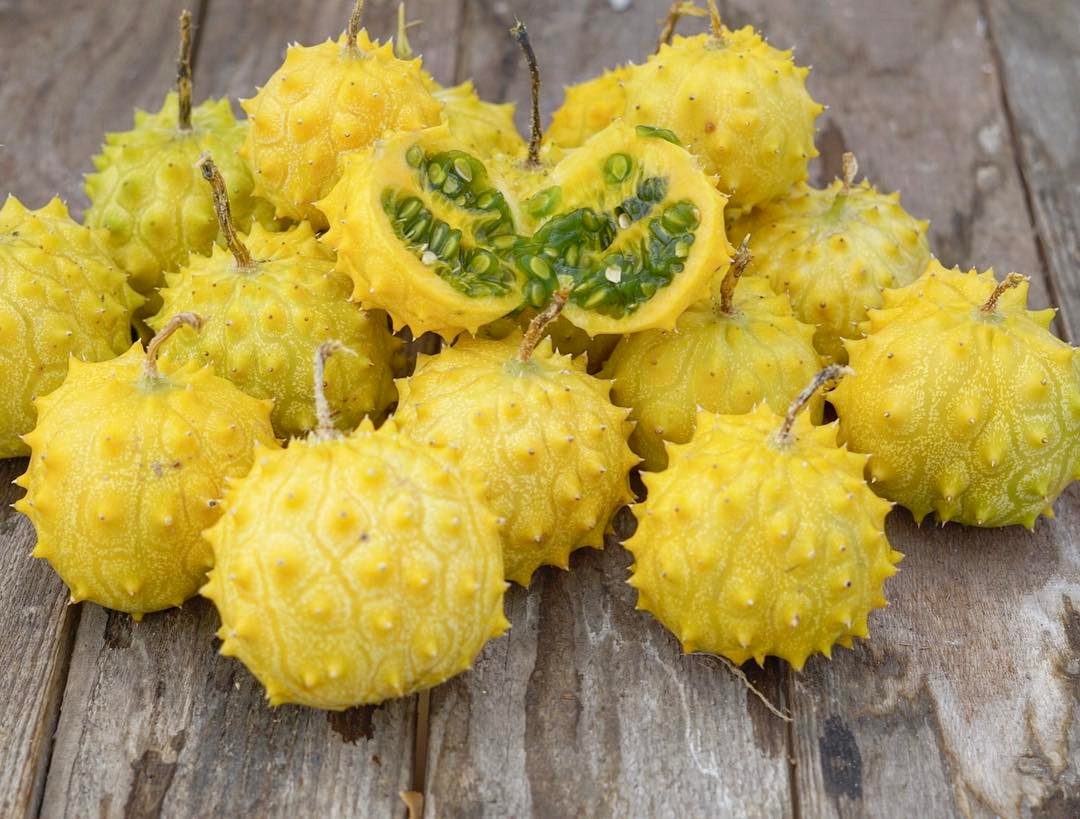 Natural Nomad came onto the scene two years ago, taking a chef driven approach to the type of produce they cultivated, starting with various types of micro greens. Since then, they've expanded into other niche products that complement the micro greens like Cuban oregano, butterfly sorrel, cucamelons, shishito peppers, edible flowers, a myriad of tomato varieties, and much more. These products are "tailor-grown" to their chef client's specifications, most notably, the Chef de Cuisine at Jose Andres's flagship restaurant Bazar in Miami.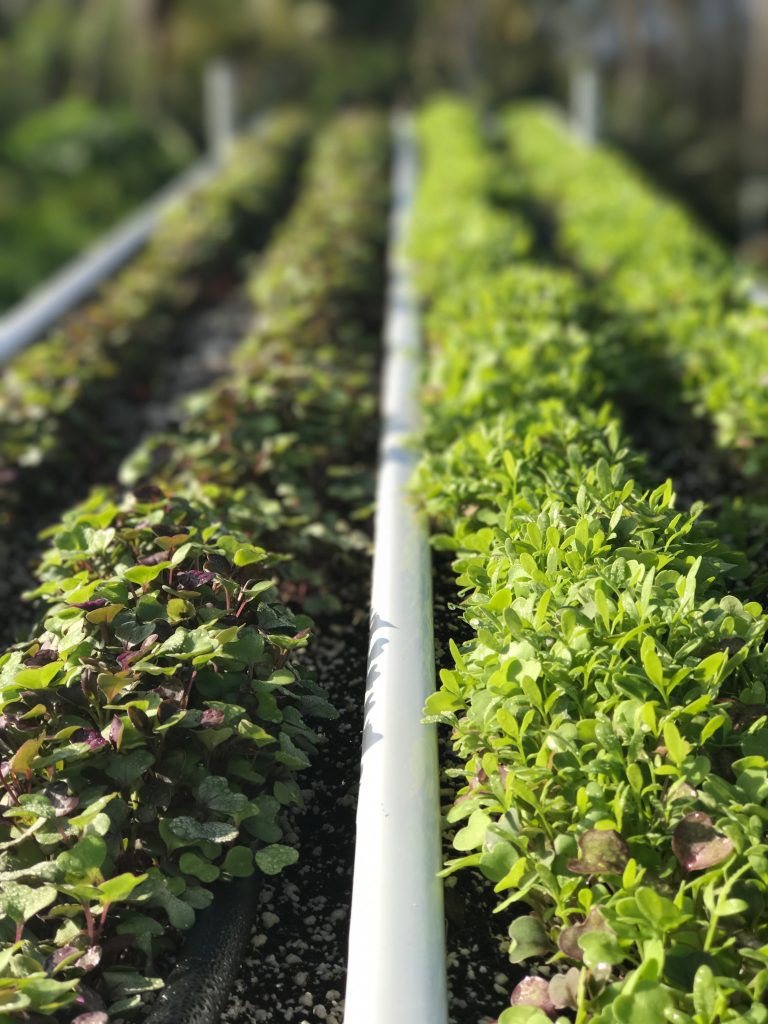 As I was guided through their 3,000 square foot plot of nirvana, Nick and Jason picked off samplings of their exquisite produce for me to try. My taste buds weren't ready for what I was about to experience. Everything was so fresh, and bursting with their own distinctive flavors. I literally could have stayed there all day. One flower in particular I'll be sure to remember long after my visit is the Buzz Button, a.k.a. the Toothache Plant. This pretty yellow and red cone-shaped flower, when eaten, left me with a tingling numbing sensation in my mouth that I have never experienced before. Essentially, it's a party favor with numerous culinary and cocktail applications. It just so happens that this flower is also one of the farm's best sellers.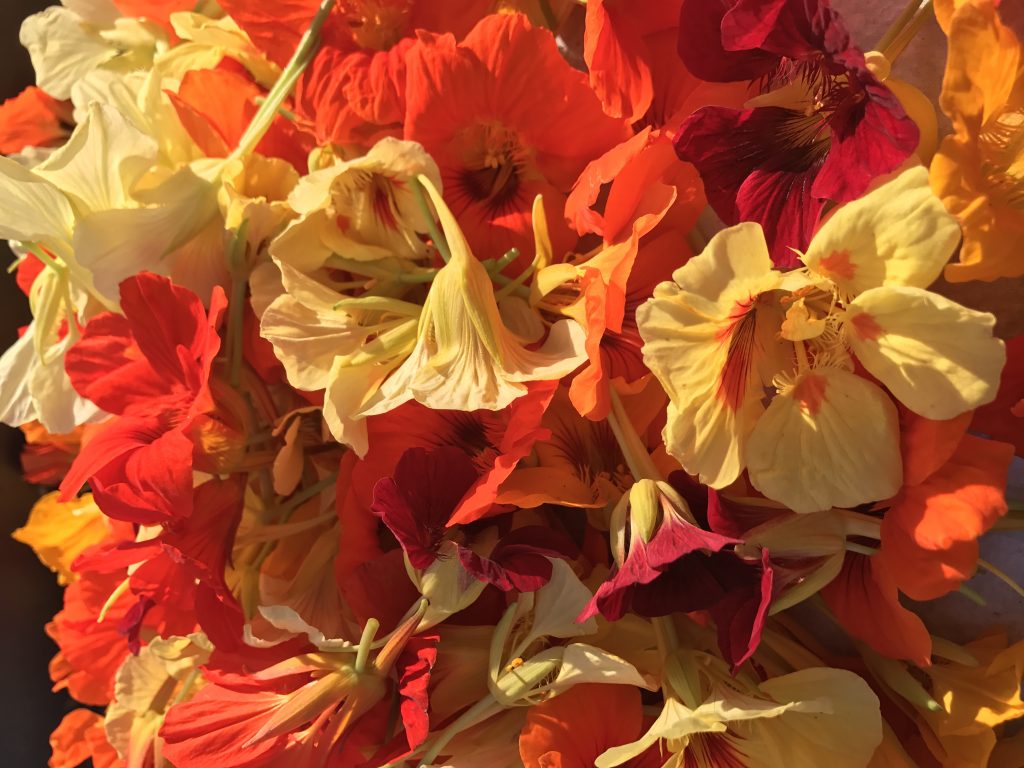 Natural Nomad Farms has begun to increase its footprint in the local community in an effort to connect people with their food again on a visceral level. In their view, the country's current food system has placed more emphasis on the durability and longevity of our food so it can be shipped further distances and have a longer shelf life. However, the tradeoff is that we're sacrificing freshness and most of all, taste. In order to combat the established paradigm, Natural Nomad started with participating in the Boca Raton and Delray Beach Green Markets. In addition, via their "Mobile Market" they offer delivery of their produce and micro greens within a 50-mile radius of their farm, to ensure that they are delivered at peak freshness.
This movement to close the gap between people and their food is a crusade that has only just begun for Natural Nomad Farms. They plan to expand to a bigger plot in the very near future to accommodate the demand for their produce, in addition to implementing some other exciting programs. Be sure to stay tuned to see what these nomads have in store.
Natural Nomad Farms
441 Osprey Pond Ln, Boynton Beach, FL
For more information, visit naturalnomadfarms.com or call (561)558-3777