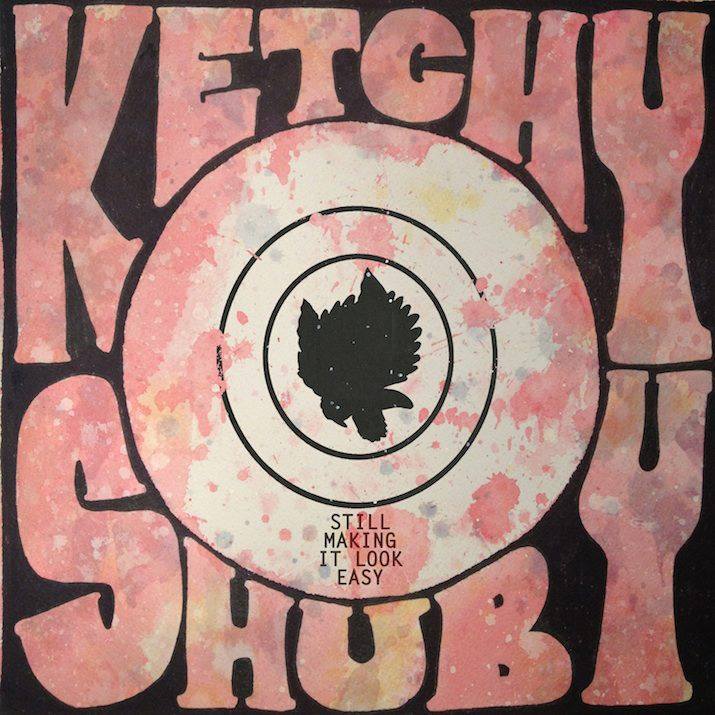 Ketchy Shuby- Still Making It Look Easy (S.M.I.L.E.)
Five-piece Miami power house Ketchy Shuby knows how to do two things all too well: record fresh music and play irresistible live shows. Stirring up their signature brand of 'downtown soul,' Ketchy is back a funk-tastic new record that shows off their unspeakable passion for getting down. Featuring horns aplenty and an old school Stevie Wonder flair, S.M.I.L.E. is to the gills with tunes primed for dancing.
Ketchy Shuby's lead singer, Jason Joshua Hernandez Rodriguez, gets down and raspy on this record. Lead single 'The Watermelon' gives you an earful of saxophone playing against the vocals and creating a blues/soul vibe, and if you listen to close enough, you can hear Miami in the background. 'Super Mystery Friends' is a story of a song that will make you feel like James Bond for four minutes. The only thing missing from this record? It's not live and in front of my face. These guys put on a hell of a live show. Toss in these new tracks and you've got yourself a can't-miss Miami experience.