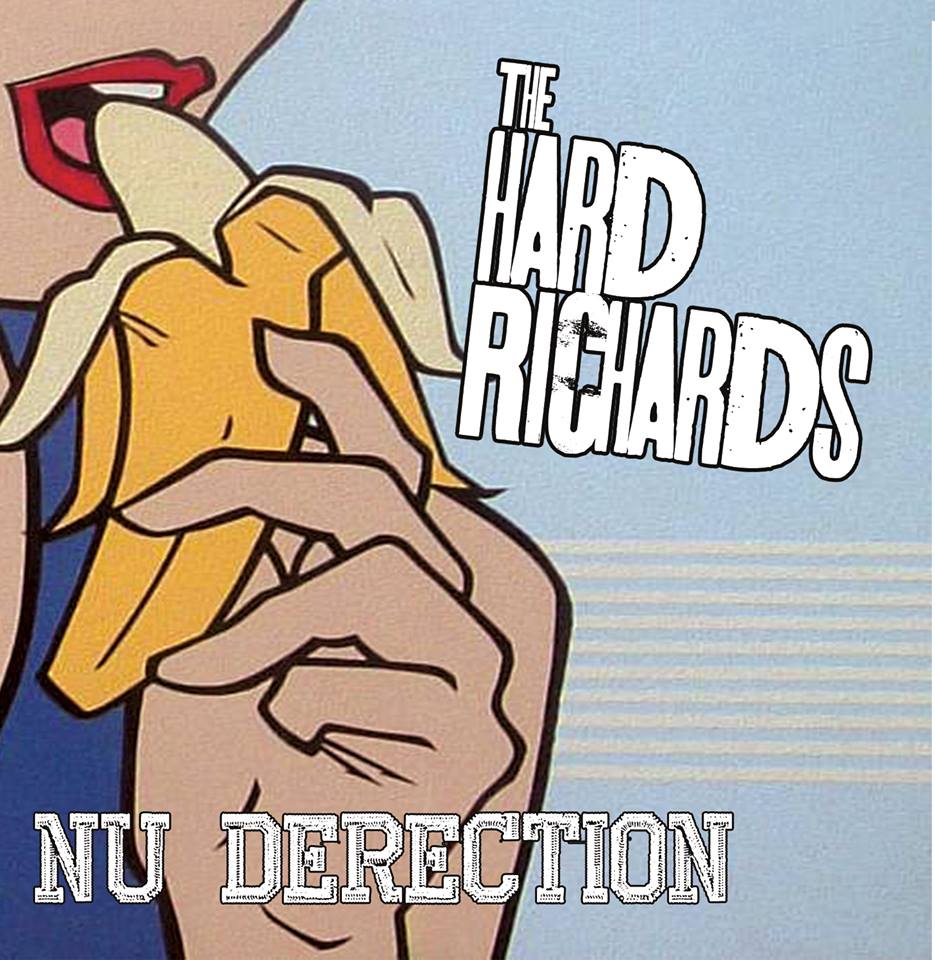 The Hard Richards- Nu Derection
When it comes to local South Florida bands, few are as legendary as The Hard Richards. Representing Boynton Beach, this ska/punk group has been playing live since 1994– that's nearly two decades of twisted, mosh worthy jams. Through the years, front man Steve has remained the only constant with a rotating door of talented musicians taking their turn on the stage. Currently, The Hard Richards are rocking nine members and a fresh new album that takes their original formula and makes it better.
Considering how many rambunctious shows they have played over almost 20 years, it's still a treat when The Hard Richards release an album. Their third full length to date, Nu Derection, is full of tales of booze and girls and truly repeat-worthy ska-licious jams that will make you want to party. Start your night with 'Jagermeister' and opening lyrics, "I drink my drink / had time to think / almost puked in the bathroom sink / haven't even left my house for the night." Sounds like it's time to party with The Hard Richards!