Chef John Thomas' Favorite Dish at Sassafras
By Darien Davies
While we might all still be mourning the loss of our beloved 32 East, we can at least pick ourselves up and march on over to Sassafras where the second best part of 32 East – chef John Thomas – is dishing out Southern favorites with an elevated twist.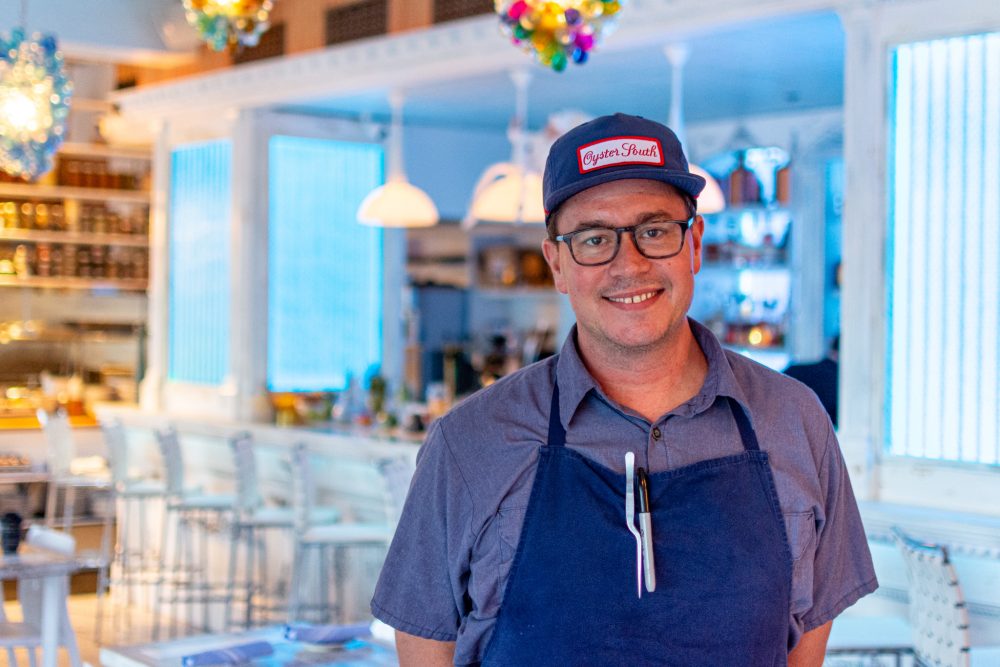 The doors opened November 2019 but Thomas has been preparing and developing recipes since 32 East closed in May 2017. With a brand new menu, it would be difficult to already have a favorite, but lucky for us and our appetite, we have a winner.
"It's really hard to pick one menu item. We feature many recognizable and traditional Southern dishes, but many more innovative dishes that aren't traditional but still have a Southern vibe," said Thomas, 38. "I love the Hoppin' John because it's traditional and simple. We source our rice and peas from Geechie Boy Mills in Southern Carolina and use heirloom squash from Swank Farms." Southern or not, it's all got plenty of soul.