Just Like Home
3rd and 3rd's Unique Culinary Experience
By Savannah Sheehan
Photos: Ben Hicks
They say there's no place like home. But a second-best option can be found by seeking out one of Delray's best-kept secrets: 3rd and 3rd (on the corner of Northeast Third Street and Third Avenue). This is a place where you can hang out and enjoy great food in a relaxed atmosphere, all at a price point for locals. It's just like home, only with an attentive wait staff.
Located just beyond the fringes of Pineapple Grove, this "underground" eatery is well worth the search. Because there's no sign on the restaurant, just look for the turquoise-colored, low-rise building at the namesake intersection. The exterior truly leaves much to the imagination.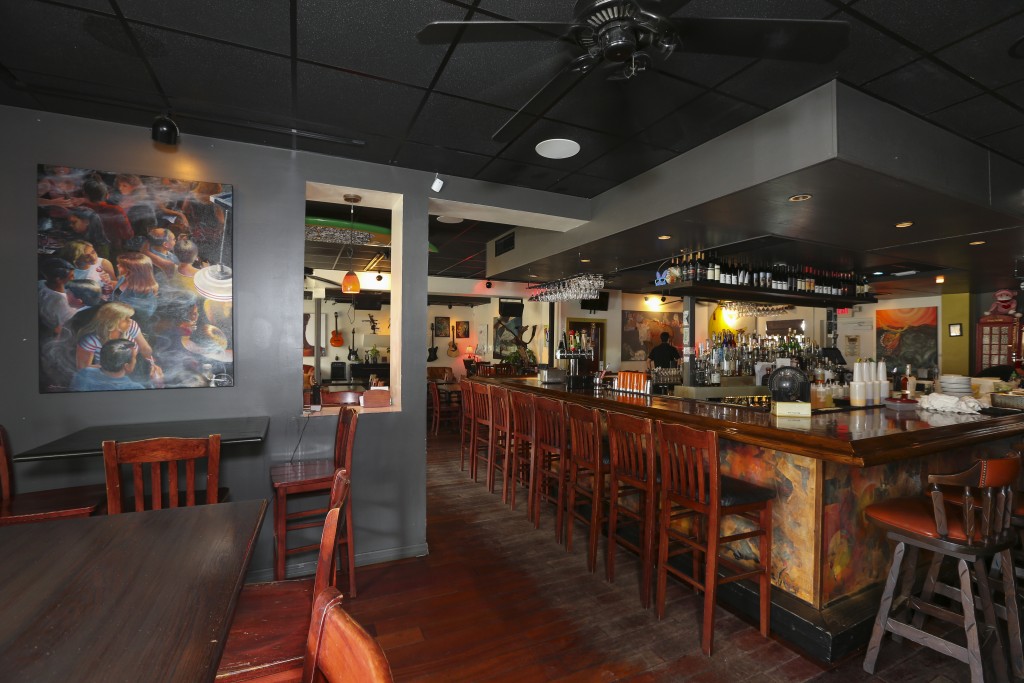 Upon entering, guests are immediately enveloped in a sense of comfort, with soft lighting, warm-toned wood and earthy hues in the décor. The lounge area is filled with couches, plush pillows, coffee tables and a vintage armchair. The walls are lined with eclectic and colorful artworks, some produced by local artists, available for purchase. The large bar dominates the center of the restaurant and is surrounded by high-tops and tables, offering various options for seating.
"This is my home. Not to scale, but you have a living room, bar, and kitchen. What else do you need?" says Chef/Owner John Paul "JP" Kline. 3rd and 3rd began as a catering company, John Paul Custom Cuisine. However, when JP threw a birthday party for a friend at the venue, the private event quickly turned into a public affair when the 70 invitees turned into 100-plus guests. People began asking if he would be "open tomorrow." Not wanting to deny the masses, he simply responded, "Uh-huh." Thus 3rd and 3rd had an exceedingly prompt opening and hasn't looked back since.
"Fresh" is the watchword at 3rd and 3rd. Unlike most restaurants, the menu here can evolve almost daily due to market and seasonal changes. Ingredients are sourced from local purveyors as well as JP's own gardens.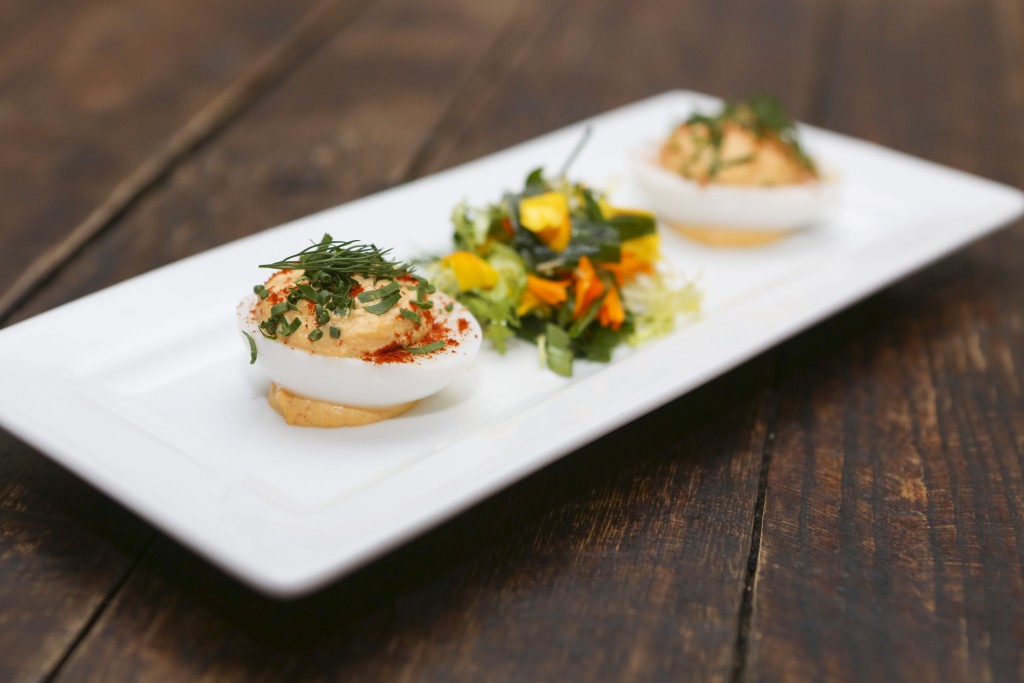 Utilizing skills learned at Johnson and Wales College of Culinary Arts, and fueled by his innate passion for cuisine, JP has mastered the art of creating refined comfort foods such as his Mac and Cheese with smoked pork belly, aged Vermont cheddar, mild cheddar, pepper jack and piquillo peppers. The famous BBQ Pork Sandwich and juicy Seared Burger remain menu staples as well.
JP has jumped on some of the latest food crazes to satisfy his guests, offering Fried Pickles, with cajun aioli and herbs, and the amazing Smoked Wings, with chipotle honey sauce. The funky "Jars" – mason jars filled with creative spreads such as Bacon Blue Cheese Fondue or Warm Vegetable Dip, accompanied with grilled bread – also provide an interesting appetizer or snacking option.
"Plates" such as Steak Frites, a hanger steak cooked to order with truffle Parmesan fries and a red wine sauce, or "Skewers," such as the fan favorite Shrimp and Chorizo, also provide flavorful choices.
Not to be missed are the delectable desserts created by JP's mom, who turns out such sweet treats as Panna Cotta and Trudy's Treats (a trio of walnut chews, strawberry bites and almond pie bites). But don't set your heart on any one dish, as the menu can change unexpectedly at the whim of the chef, much like Florida weather.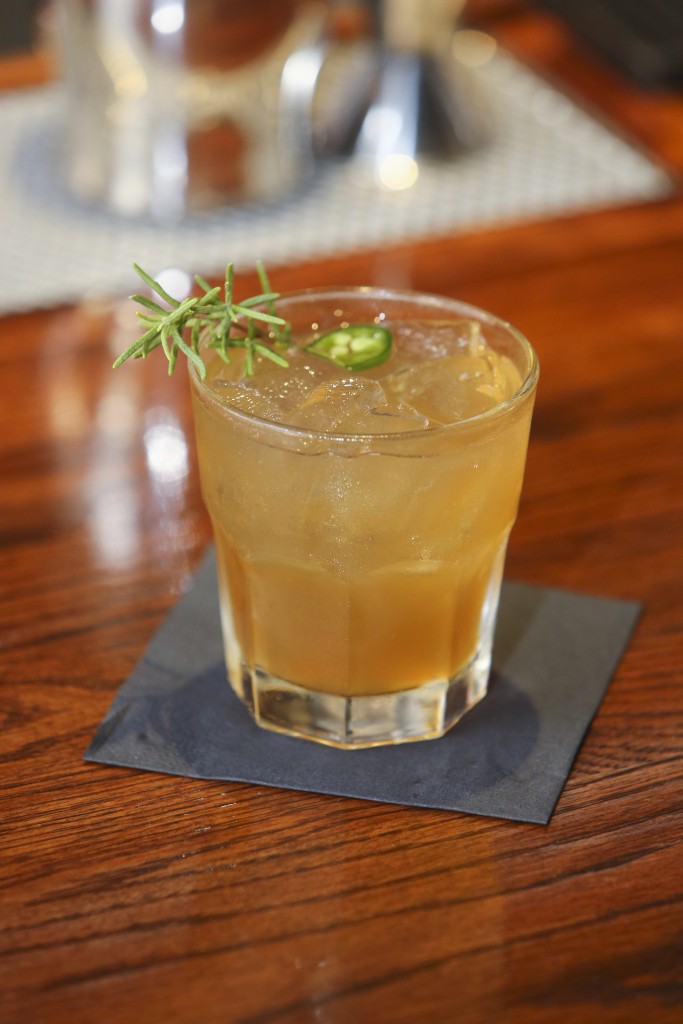 3rd and 3rd also offers a full bar menu, including a number of specialty drinks, such as the Signature Manhattan, with Whistle Pig rye, sweet vermouth, Angostura bitters and simple syrup. In addition, there's an ample selection of local craft beers.
JP not only strives to provide patrons with a satisfying culinary experience: He also encourages his service team to make 3rd and 3rd "the friendliest restaurant in Delray," he says.
Live music is a wonderful perk to add to your dining experience with performers scheduled for Thursdays, Fridays and Saturdays as well as occasional other weeknights. (The schedule may be found on the website, 3rdand3rd.com.)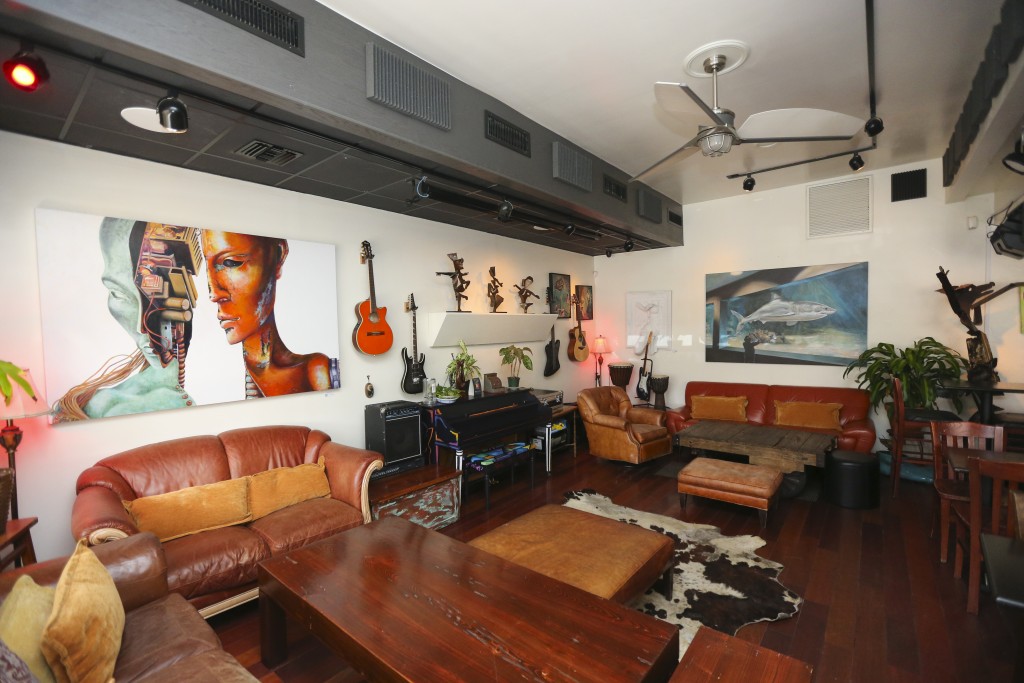 JP attributes much of his restaurant's success to his friends and the community. Many of the musicians who played there in the early days were friends of his, performing for free to show their support. With the restaurant's growth, JP now scouts area performers to reinforce the local experience. John Whyman, a local artist and JP's friend, constructed a sculpture that was erected in front of the restaurant. The inconspicuous piece can be seen as a mute herald for 3rd and 3rd – as well as yet another contribution to the neighborhood on behalf of JP's hit establishment.