The World's Ultimate Backstage Pass
by Joe Pregadio
Cloud 9 represents a state of intense happiness. Total euphoria. It would seem that, in order to achieve this elevated state of consciousness one would have to depart on an epic journey compounded by legions of obstacles, unknown risks, and ambiguous paths.
For many, the notion remains a dream beyond the bounds of possibility, something that's easier to dismiss or experience vicariously through a friend, movie or a book.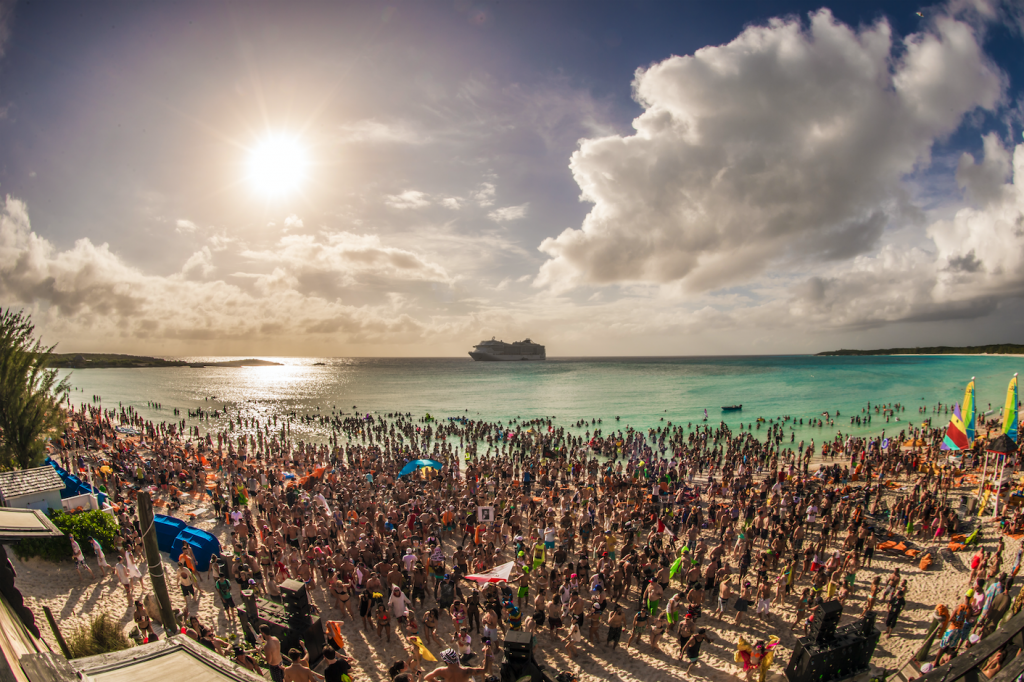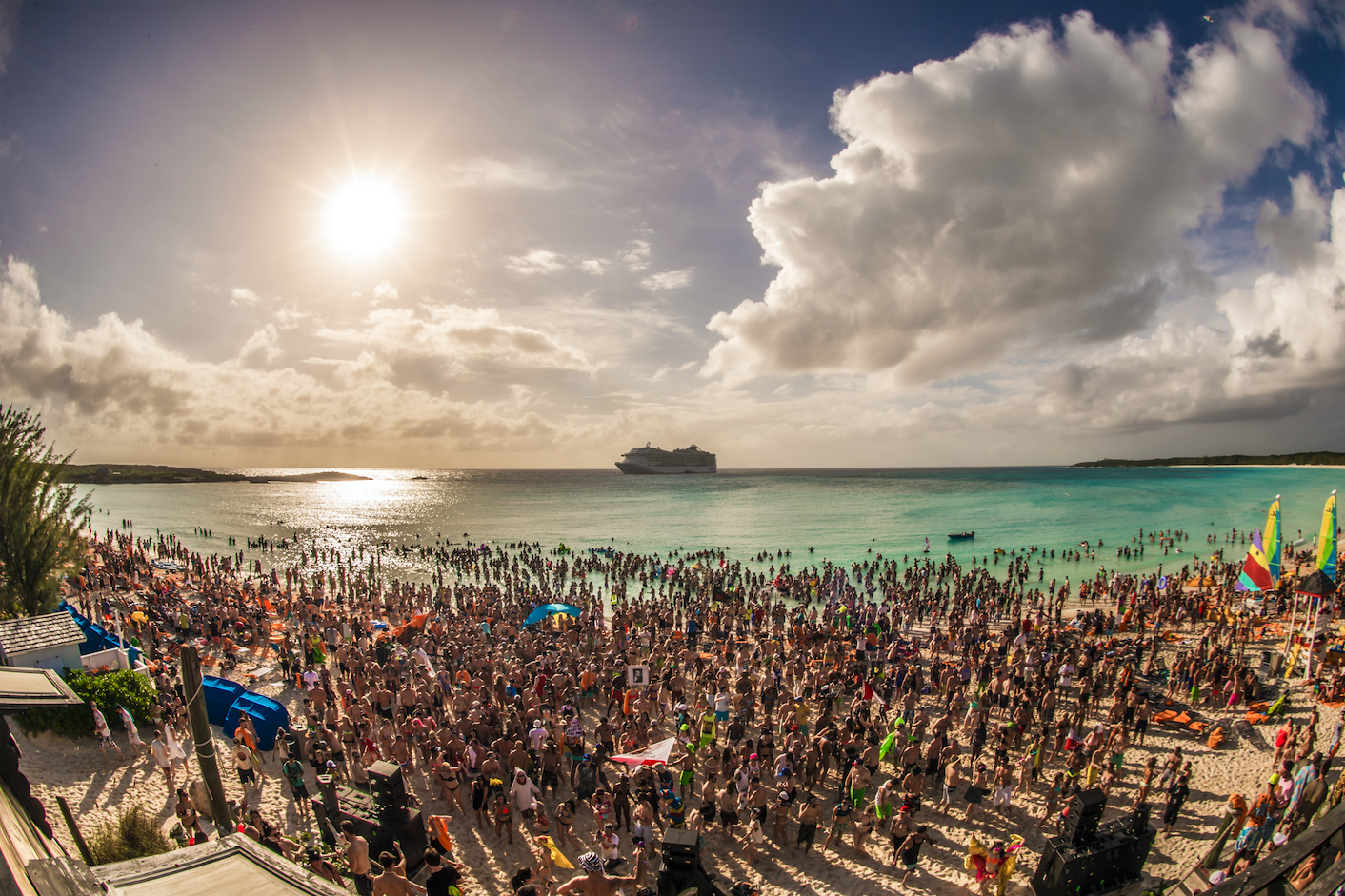 However, what if there was a way to a destination and adventure already chartered that provided you seamless access to a once in a lifetime experience?
Such was the question that Mark Brown conceptualized and solved in 2003 by forming the aptly named Cloud 9 Adventures. As the founding Managing Partner, Mark has transformed into an authentic Mr. Roarke, a kind of contemporary genie capable of granting one of the greatest vacations on the planet by combining travel, music and paradise destinations. Based right here in Boca Raton, Florida, Mark, along with a crew of unique, talented, industry professionals oversees and executes the sellout, premier events.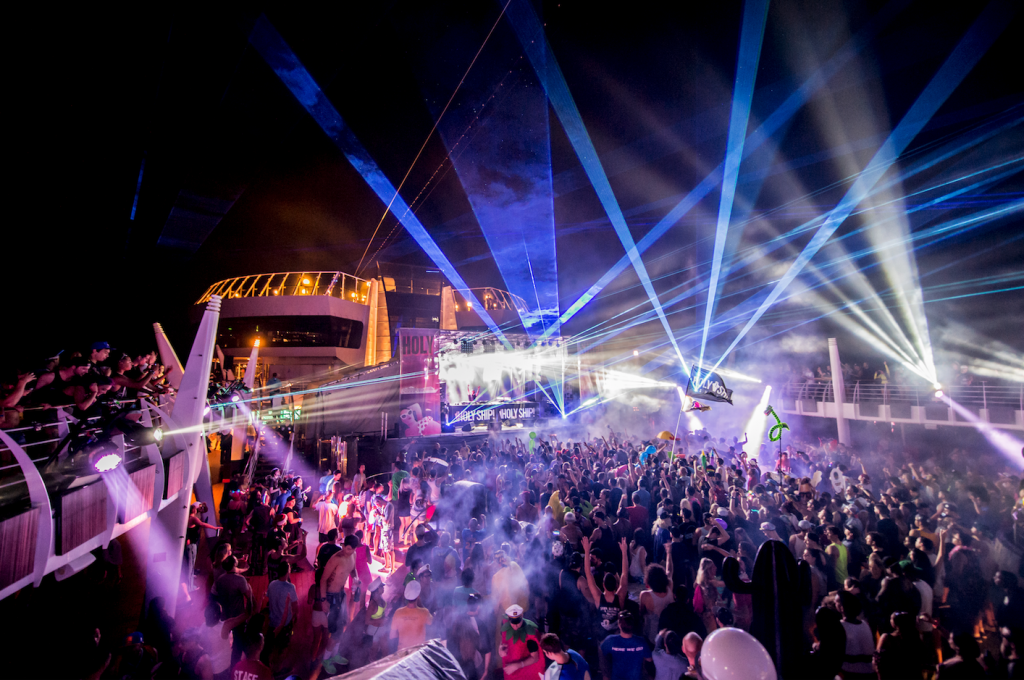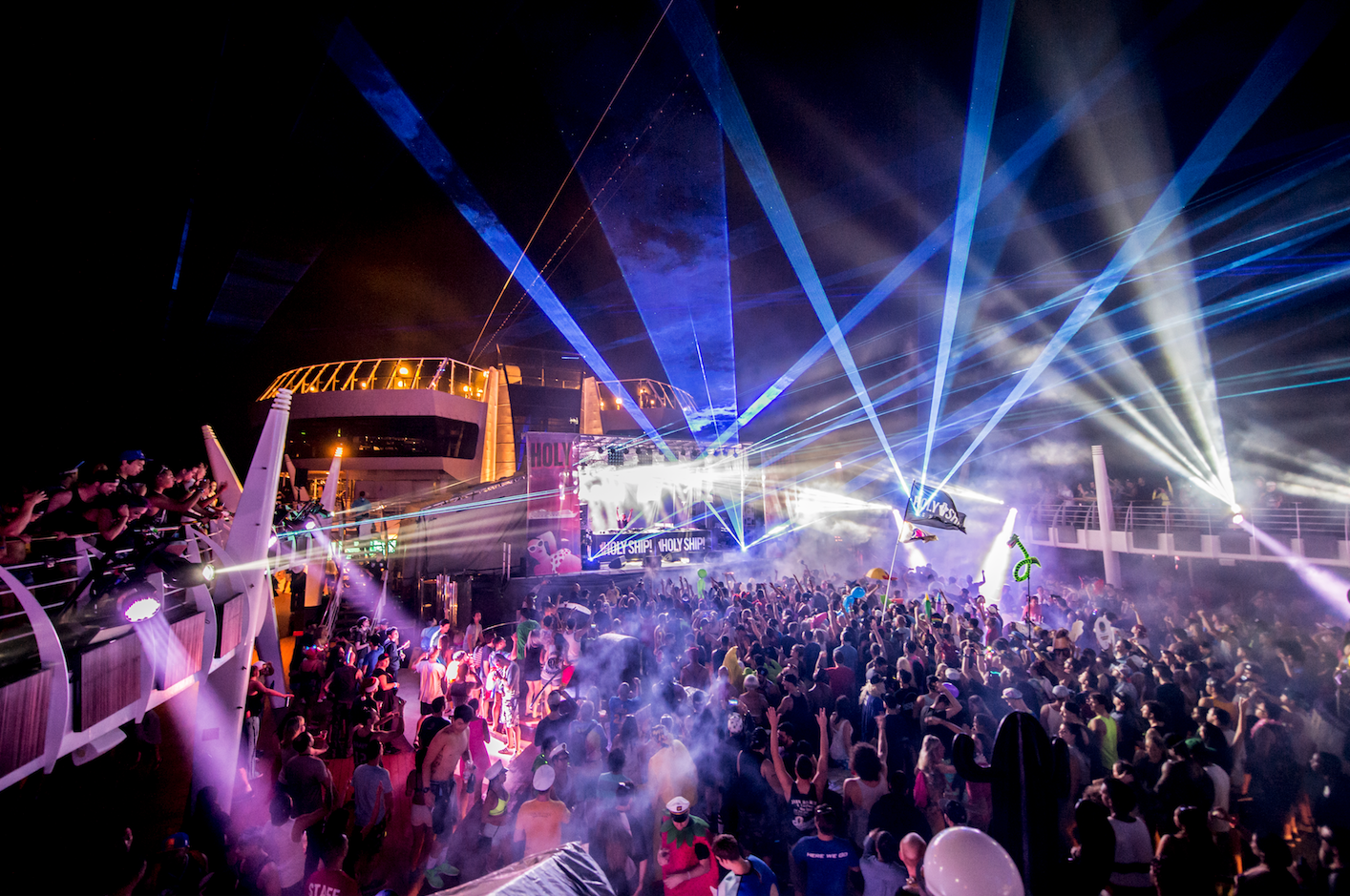 When The Atlantic Current asked what makes Cloud 9 Adventures so extraordinary, Mark explained. "You might be sitting at lunch next to Claude Von Stroke or riding in an elevator with Skrillex on Holy Ship; attending a songwriting workshop with Coy Boyles of Zac Brown Band at Castaway; playing in a poker tournament hosted by Ivan Neville on Jam Cruise; or showing off your moves in a dance-off judged by Wayne Coyne of the Flaming Lips at My Morning Jacket's One Big Holiday; playing in a 3-on-3 basketball tournament with the guys from Slightly Stoopid or participating in a cooking class led by G Love at Closer to the Sun in Mexico."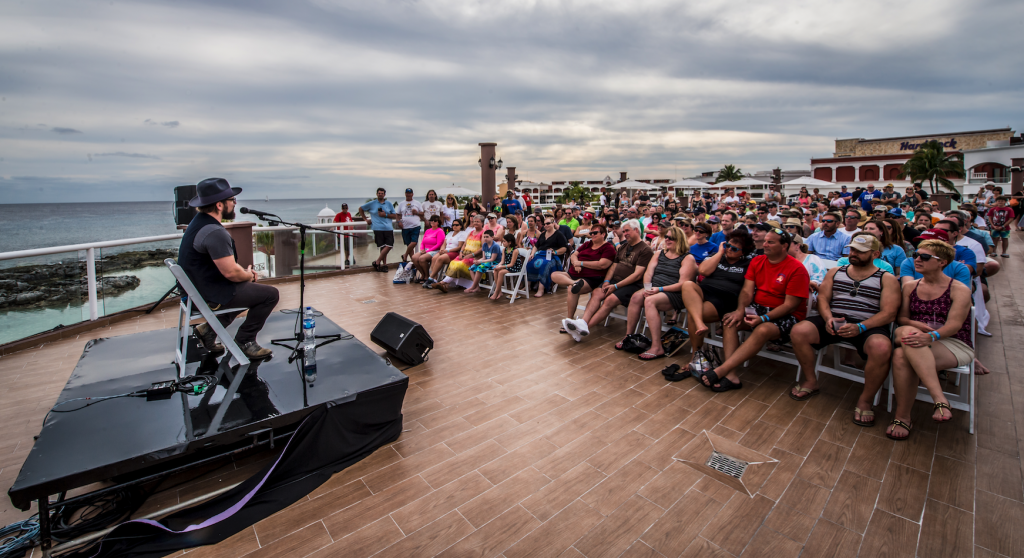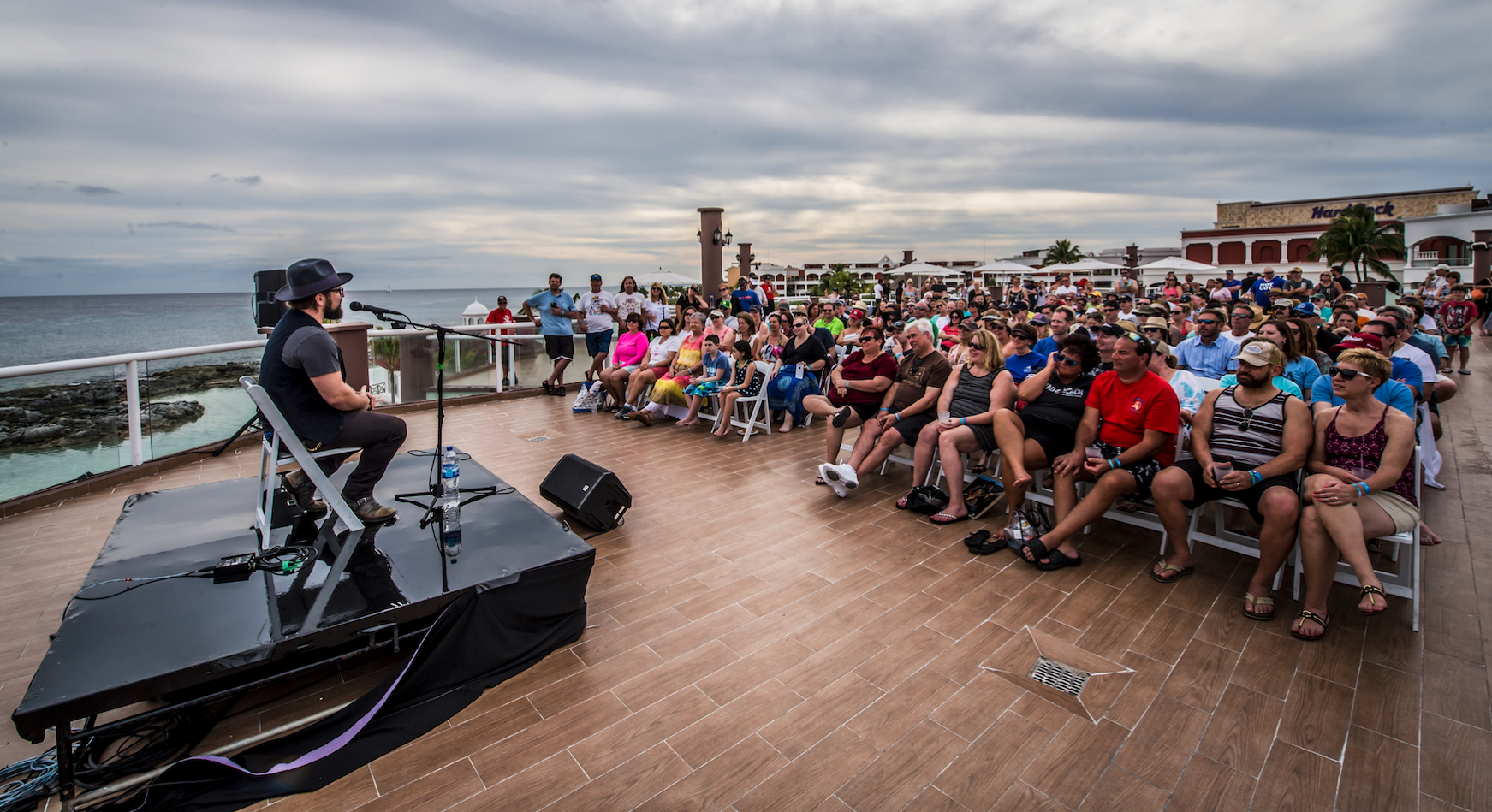 Jason, a previous Jam Cruise guest, claims that, "it's the best kept secret in the industry/music scene." However, a chorus of strong testimonials demonstrate that the word is definitely out, so it pays to get in early or join their waitlist. This winter season they packaged 10 events, and 8 of them have already sold out! Currently still available is the Dominican Holidaze at the Breathless and Now Onyx Resort and Spa in Punta Cana, Dominican Republic (www.dominicanholidaze.com) as well as the Zac Brown Band Castaway with Southern Ground at the Hard Rock Hotel in Riviera Maya, Mexico (www.zbbcastaway.com).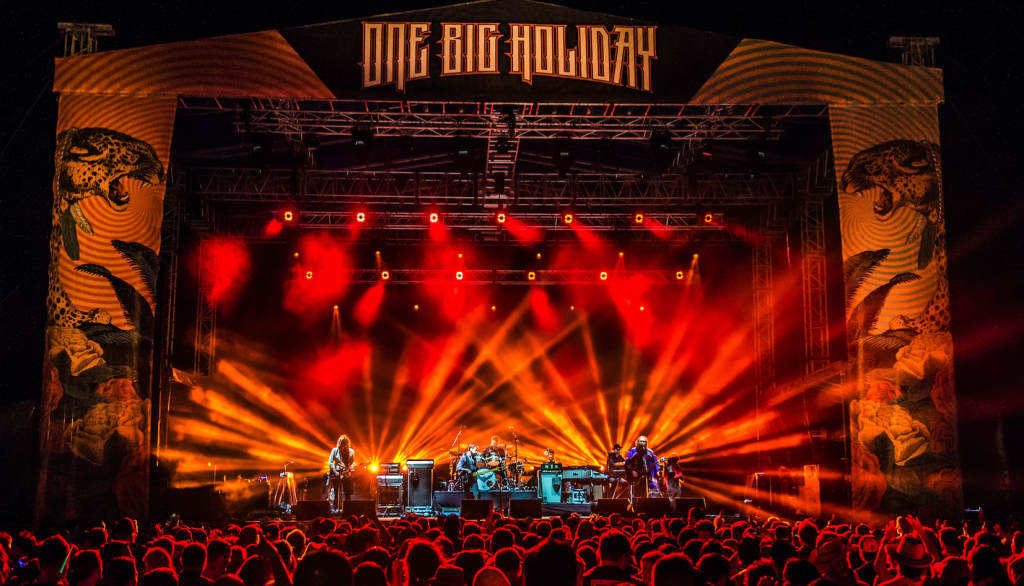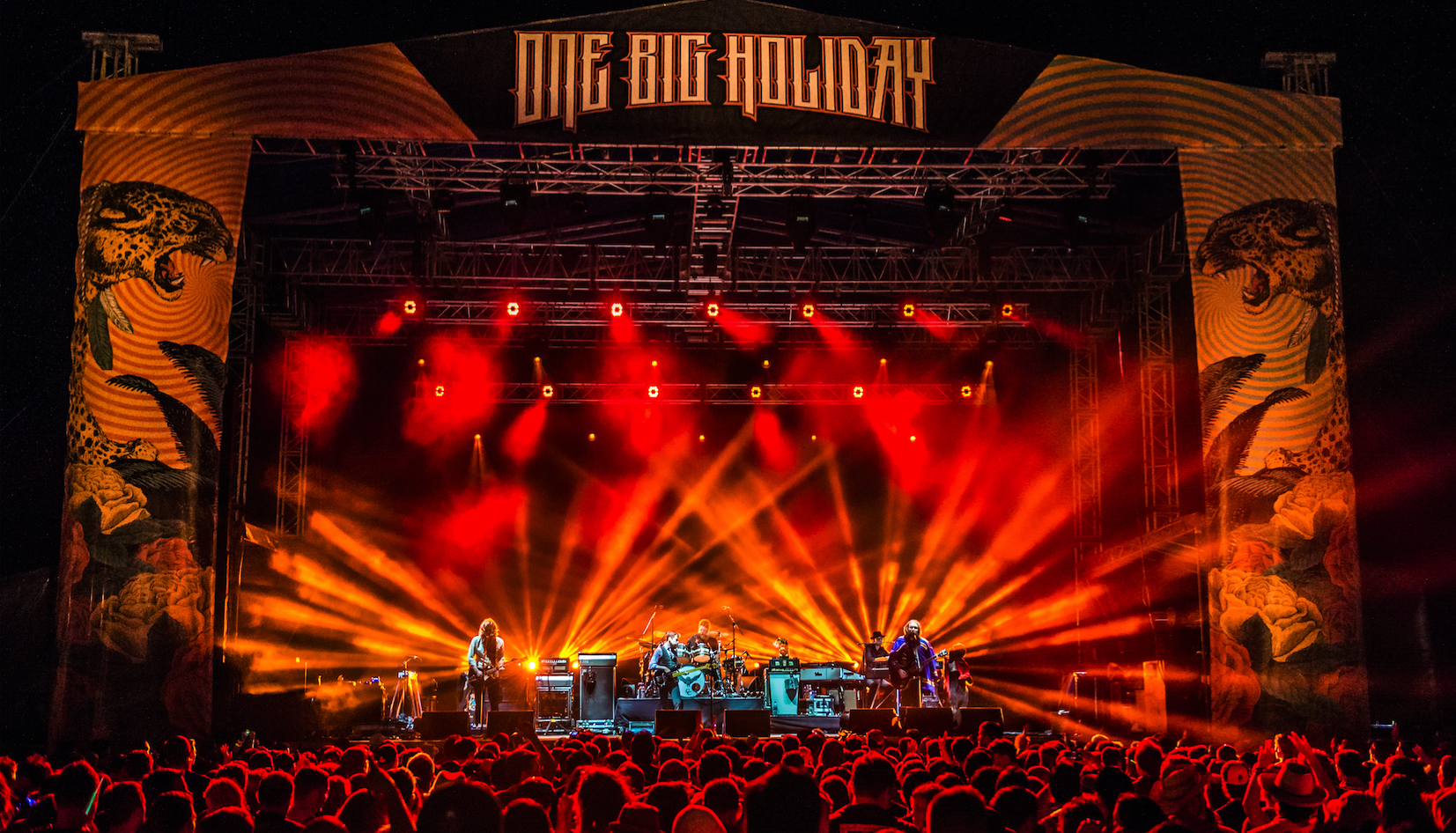 Most definitely, Mark has accomplished what he describes as "bridging the gap between bands and their fans and cultivating communities and friendships that last forever." Consider it the ultimate backstage pass where, depending on the event, you can attend an intimate size concert only a few steps away from your private accommodations, and have all-inclusive amenities at your disposal.
And what does Mark Brown get out of it? "Seeing the smiles on people's faces at an event and getting to hear their stories afterward reassures me that I'm doing exactly what I'm supposed to be doing – following my passion and bringing people together."
To learn more and book your ultimate vacation visit www.cloud9adventures.com
Follow them @cloud9adventures