Johnnie Brown's Reopens: Music to Our Ears
By Darien Davies
After weeks of dealing with an abandoned downtown, Atlantic Avenue is finally reopening and shaking back to life. Everyone is welcome to sit down at their favorite table, belly up at their can't-go-without watering hole, and join their fellow community members for a Friday night fun session.
However, if you're wary of getting back out into the post-COVID social scene, have no fear; the team at Johnnie Brown's in Delray Beach is dancing to the beat of their own safety drum, and doing a fine job at that.
After a two-month closure following the coronavirus pandemic, the restaurant has updated its safety protocols and procedures, including added sanitizing stations, staff use of gloves and face masks, and employee wellness checks.
For customer protection, Johnnie Brown's will also enforce social distancing with table spacing at a limited capacity, offer a contactless menu and payment options, as well as no-touch restroom facilities.
"The safety of our employees, guests and entertainers is our number one priority," said Craig O'Keefe, managing partner of Clique Hospitality. "Keeping the community healthy and happy can only be done by practicing safety protocols. We want guests at Johnnie Brown's to be able to escape into the music and the food and leave their worries about the world behind them."
Even though Clique Hospitality has taken over management for Johnnie Brown's, guests can still expect the same great vibe they've come to know and love every day of the week.
The restaurant offers The Elvis Experience every Monday with shows at 7:30 p.m. and 9:30 p.m.; The Hot Rod Show every Tuesday at 8 p.m.; and The Flyers every Wednesday at 8 p.m. South Florida bands hit the stage nightly Thursday through Sunday at 8 p.m., and solo artists play Saturdays and Sundays from 4 p.m. to 7 p.m.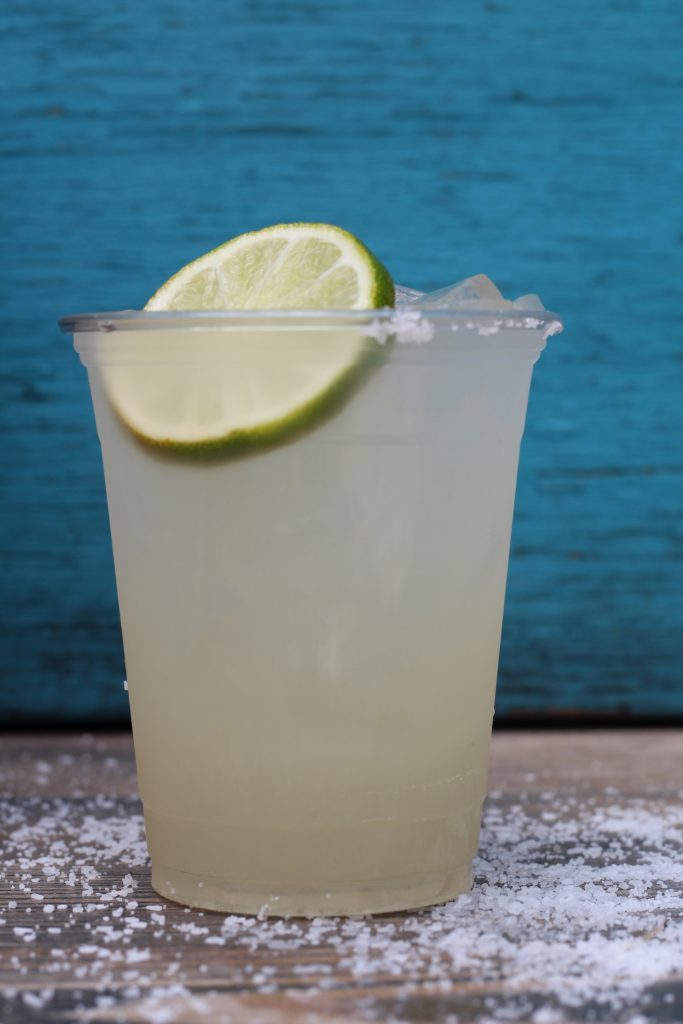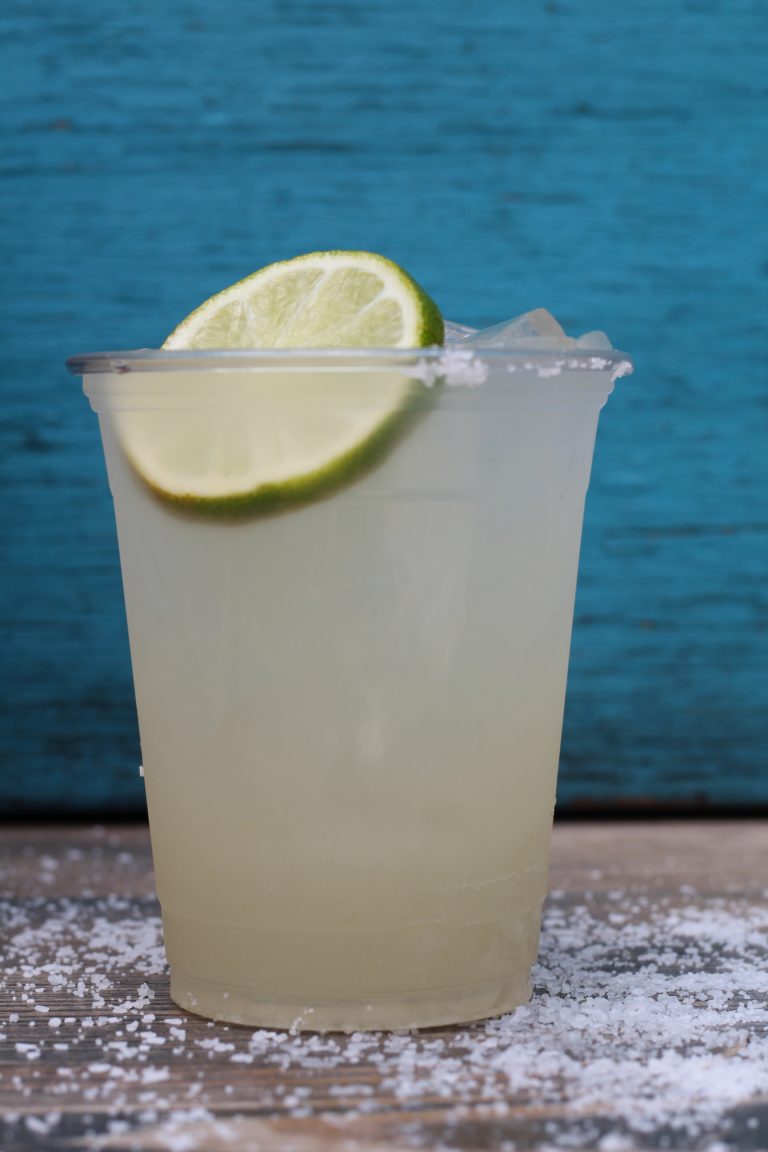 In addition to the funky musical lineup, Johnnie Brown's brand new chef-curated food setlist is full of dishes that pair perfectly with a cool cocktail and a hot summer night.
Some of their signature appetizers include the Smoked Wahoo Fish Dip and Signature Buffalo Wings, tossed in a secret-recipe buffalo sauce. Main dishes are hearty and full of flavor, like the JB Classic Burger, charred Blackened Swordfish Sandwich, and the Bucket of Spicy Clams.
Make sure to indulge in the signature new cocktails, which include the tequila-infused Johnnie Rotten, Tropical White Sangria and GoomBAE Smash.
O'Keefe explained that the team's emphasis on elevating the restaurant's food and cocktail menus, providing exceptional service, and continuing to book the best live music talent in South Florida will only make Johnnie Brown's a more popular destination for visitors to the area.
"The future of live music in local venues is bright here in South Florida; we have had a great turnout from the community since reopening," O'Keefe said. "People need a little escape from the troubles of the world and their daily lives, and we are thrilled that we have been able to provide that with live music every night and some amazing new food and cocktails at Johnnie Brown's."
Johnnie Brown's is open weekdays from 4 p.m. to midnight with happy hour from 4 p.m. to 7 p.m. On weekends, early birds can enjoy lunch beginning at noon. In addition to the indoor dining area, guests are welcome to take a seat in the open-air, dog-friendly patio. For added convenience, the menu is available for both takeout and delivery.
So visit, and visit often. Just remember your dancing shoes.