Small business owners open up about lessons learned amid COVID-19.
By Darien Davies
As a normal human being, living through the coronavirus pandemic is hard enough. You're trying to juggle keeping a job or finding a job, masking up, staying safe and sane in a socially-distanced world, and figuring out how to move forward.
But imagine having a business to worry about. On top of the aforementioned reasons that keep the Average Joe up at night, throw in employees, income, PPP, when to open, how to open, "can I open?" and more. Business owners, new and established, had and continue to have their hands full, but are still thankfully forging ahead and doing the best they can to keep their place in the local landscape.
As one would imagine, there would be no better time than peak season to open up a new business. But, COVID moved into town and changed the environment for what business owners could expect, especially having to tackle obstacles that they've never really had to experience or plan for in the first place.
Bradley Grace, chef and owner of Grace's Fine Foods in Juno Beach, has learned the importance of community. His newly opened restaurant signed its lease one week before the pandemic struck and changed its way of living indefinitely. It's enough to open a restaurant during the offseason, much less a global pandemic. But contracts were signed and deposits were given, so he had no choice but to move forward.
"We delayed as long as we possibly could foolishly thinking things would 'smooth out' or improve by some measure. Eventually, we had to open and what should have been a joyous occasion we looked forward to, we approached opening day tentative, nervous, and with a good dose of dread," Grace said. "When we opened our doors on July 1, I learned my first lesson in community. People came out in droves and we had just about as good an opening as we could have hoped for if everything was normal. I was blown away by the well wishes, the compliments and the words of comfort that people would return and tell their friends and neighbors about this new neighborhood spot. Our opening week was a huge success. Since then, we've come to know many of our guests by name and know what they're having before they even reach the counter. We exist right now only for the community we operate in who swooped in and adopted us into their worlds. It's a truly beautiful thing to have realized during such tough times, your community has your back, because in the end, we're all in this together."
For established business owners, the pandemic proved to be a trying time that testing the strength, flexibility and creativeness of the entire team and business structure.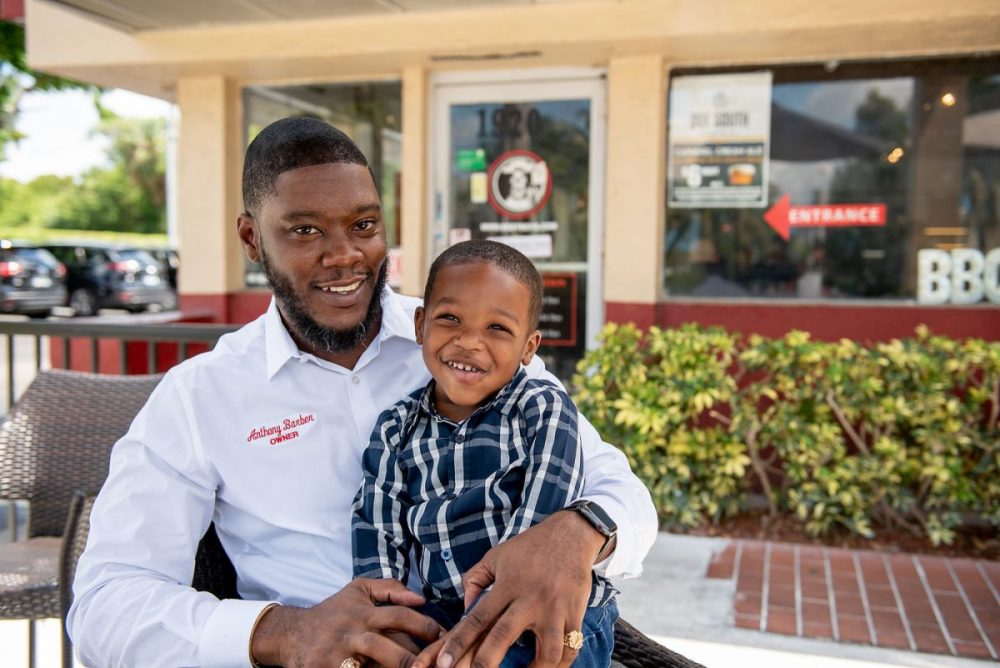 "What I have learned from the pandemic is to be extremely flexible, and it's very important to try and remain as open to change as possible," said Anthony Barber, owner of Troy's Bar-Be-Que in Boynton Beach and Boca Raton. "No matter the situation, there will always be an opportunist ready to pounce. There have been so many new startups trying to be something they've never been before and so many people abusing those out of work. However, Troy's has been lucky enough to find good footing with strong companies like Subculture and The Miami Dolphins. We are one of the lucky ones."
Alberto Aletto, owner of Tucci's Fire N Coal Pizza in Boca Raton, is rolling with the pizza punches, too. Especially in a world where there is so much opportunity for the media to post negative stories and share fear-driven mindsets, it's important to do what you can with what you have and stay positive.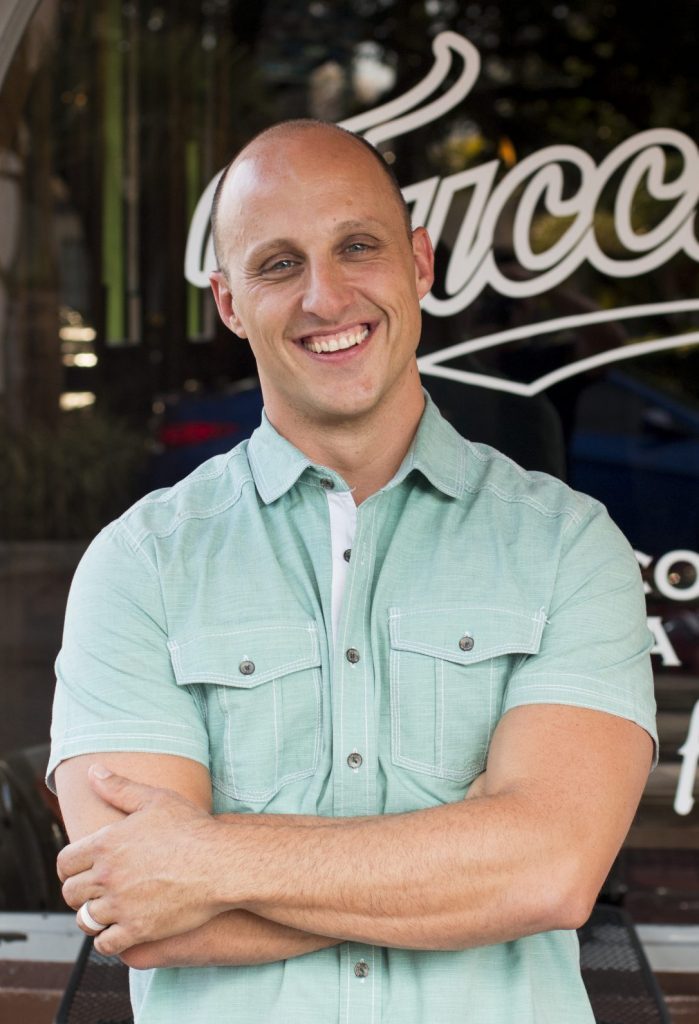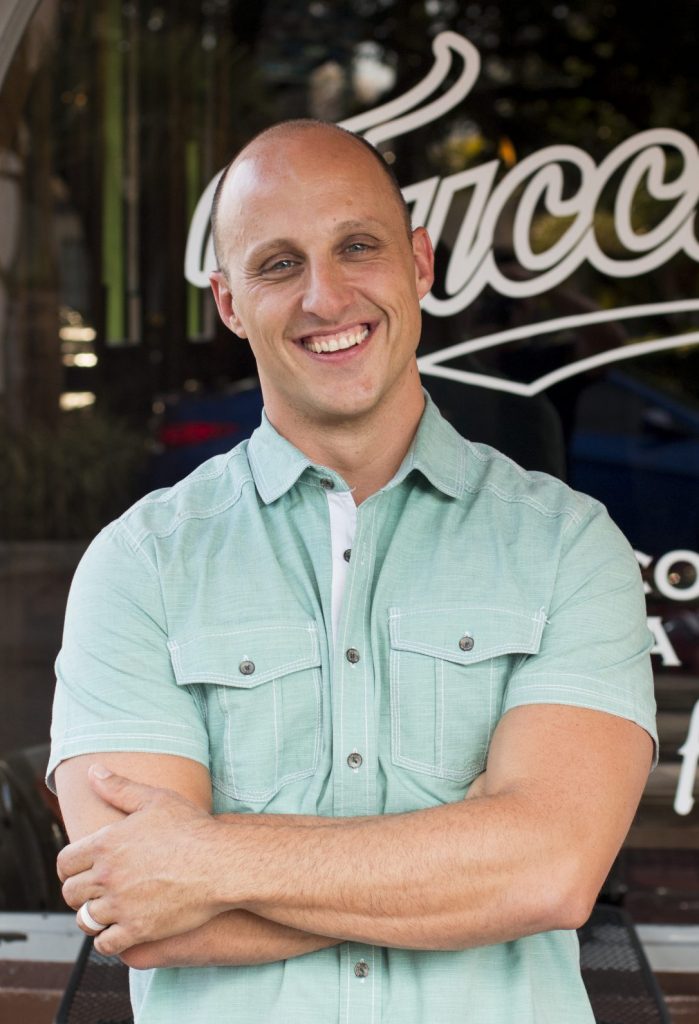 "Well, you can't prepare for something like this," Aletto said when describing his one main takeaway from the pandemic. "Just be flexible with everything. Your state of mind is the most important part of your well being. And, remember why you're in business in the first place. You sure didn't open up a pizza place to serve mediocre pizzas, or a brewery to pour out boring pints, so it's a perfect time to focus on your core values and what sets you apart."
"Distance yourself from the pack," said Dominick Peri, owner of Prosperity Brewers in Boca Raton. "When everyone else is shrinking, it's time to grow. We just started canning our two most popular beers and can now sell to an entirely new universe of retail accounts such as Publix, Total Wine, Whole Foods, Trader Joe's, Fresh Market, and all the independent retailers that need our support."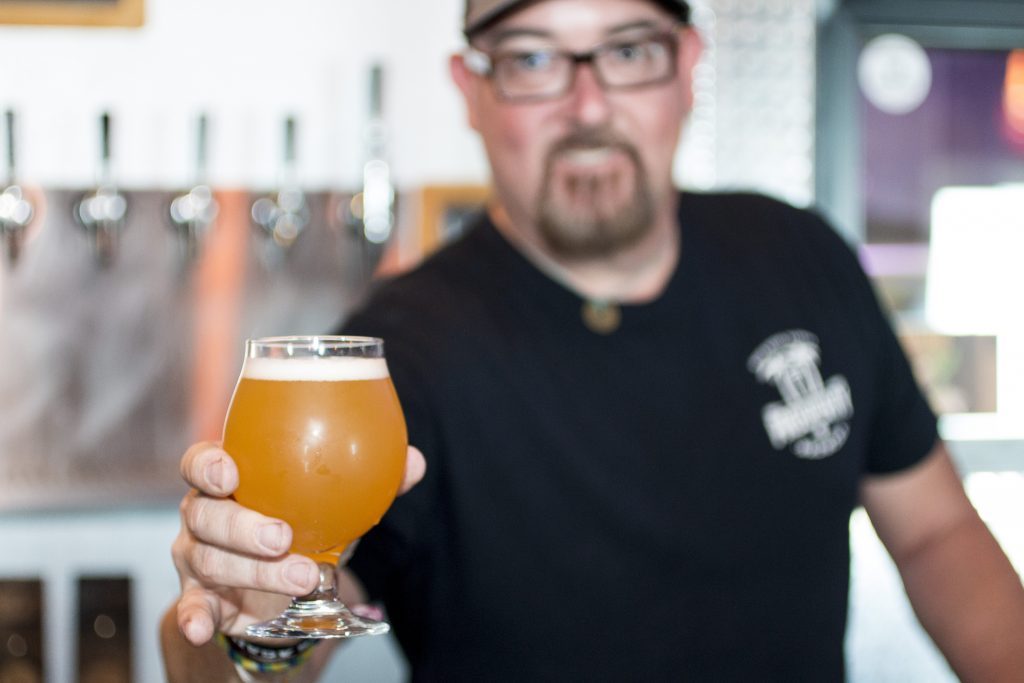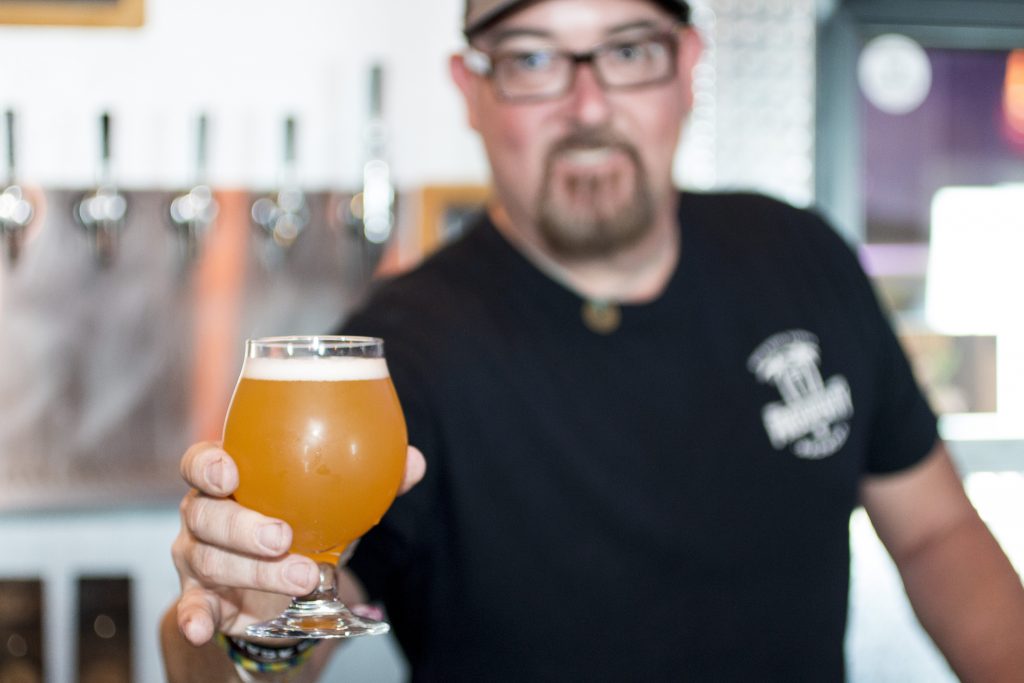 Local business owners created their brick and mortars to provide something to the community, and even during a pandemic, that demand is still there, so why shouldn't the supply? It might have been a bit harder to deliver, a bit more stressful to produce, and a bit more difficult to manage, but where there's a will, there's a local business person who's ready to find that way.
"My take away is that for a business—especially a food business—community is everything, and maintaining a relationship and giving back to that community in any way you can is essential," Grace said. "For us, it's getting to work nice and early each day and making the best food we can for our community so they can have a delicious moment in their day. That's everything to us."