Community Greening simplifies environmentalism on a local level.
By Kayla Ziadie
Saving the environment one tree at a time is part of Community Greening's daily mission.
Since 2016, the Delray Beach-based urban forestry nonprofit has planted 4,565 trees with more than 3,600 volunteers in seven cities. Co-founder Mark Cassini said Community Greening sparked from a desire to prove that environmentalism can be both fun and effective.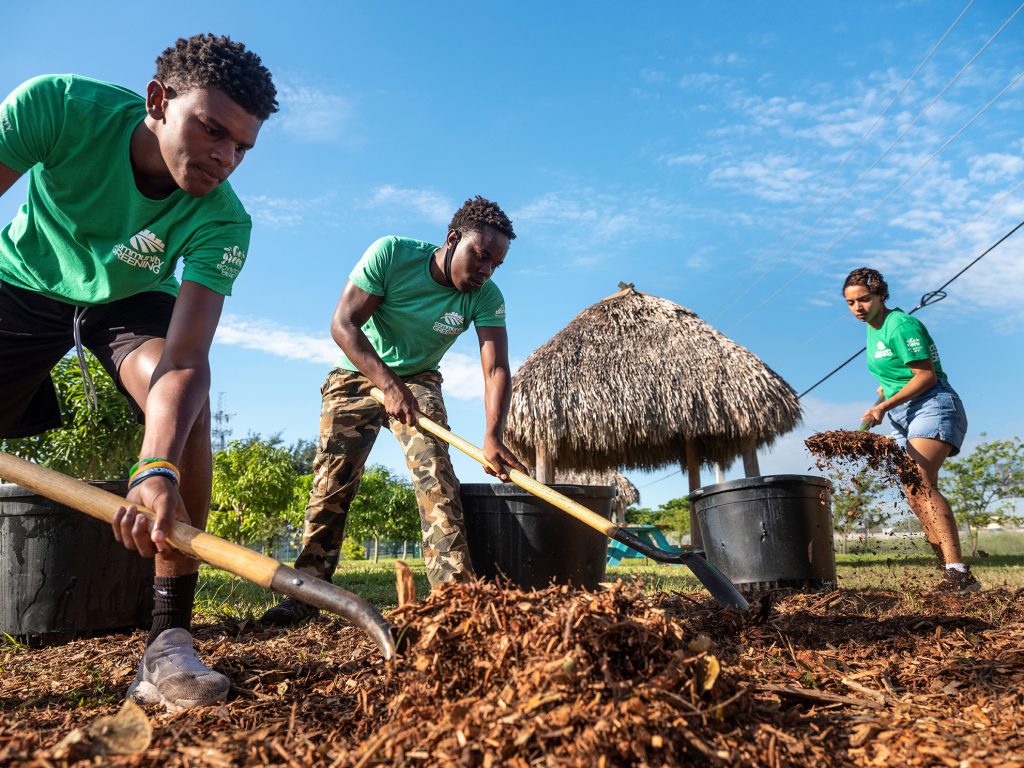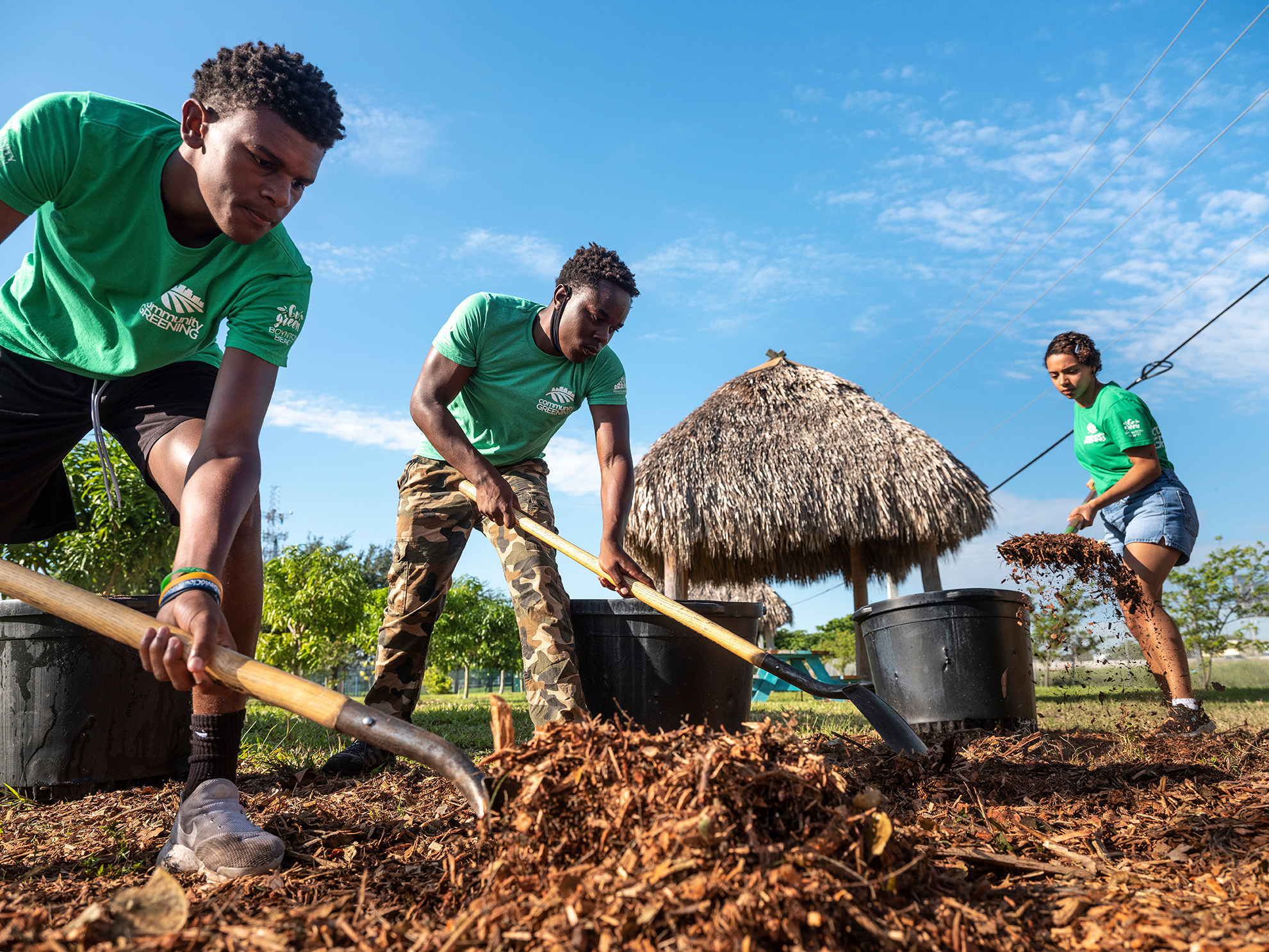 "Many people are anxious about the state of the environment and what we are leaving behind for future generations," Cassini said. "We wanted to create a fun and effective way for people to participate in strengthening our community and creating a more sustainable city."
Branching Out in the Community
Community Greening leads various initiatives and projects to get locals involved in planting trees around South Florida communities, like parks and school campuses. It also plants urban orchards, where fruit trees are grown in neglected lots that offer free food to communities with a "you-pick" policy. Fruits include avocado, mango, mulberry, starfruit, guava and more.
A program Community Greening created, Youth Tree Team (YTT), employs local teens to improve their neighborhoods while gaining job experience. The team of four maintain trees and green spaces, participate in community outreach, and more. Community Greening is working on acquiring funding for a 12-passenger van to double the team in size.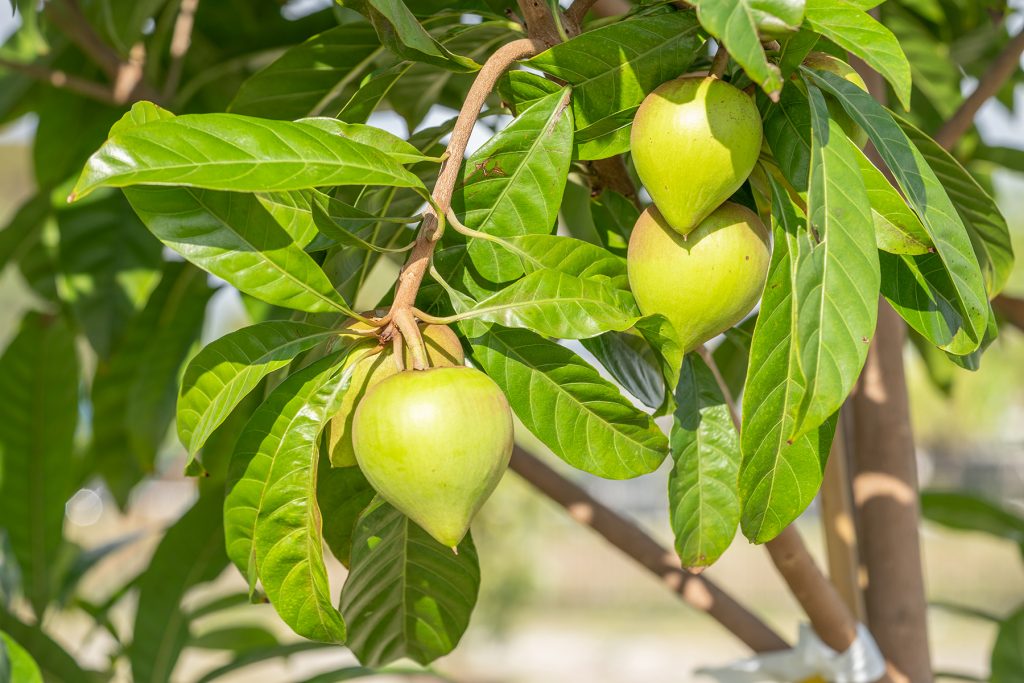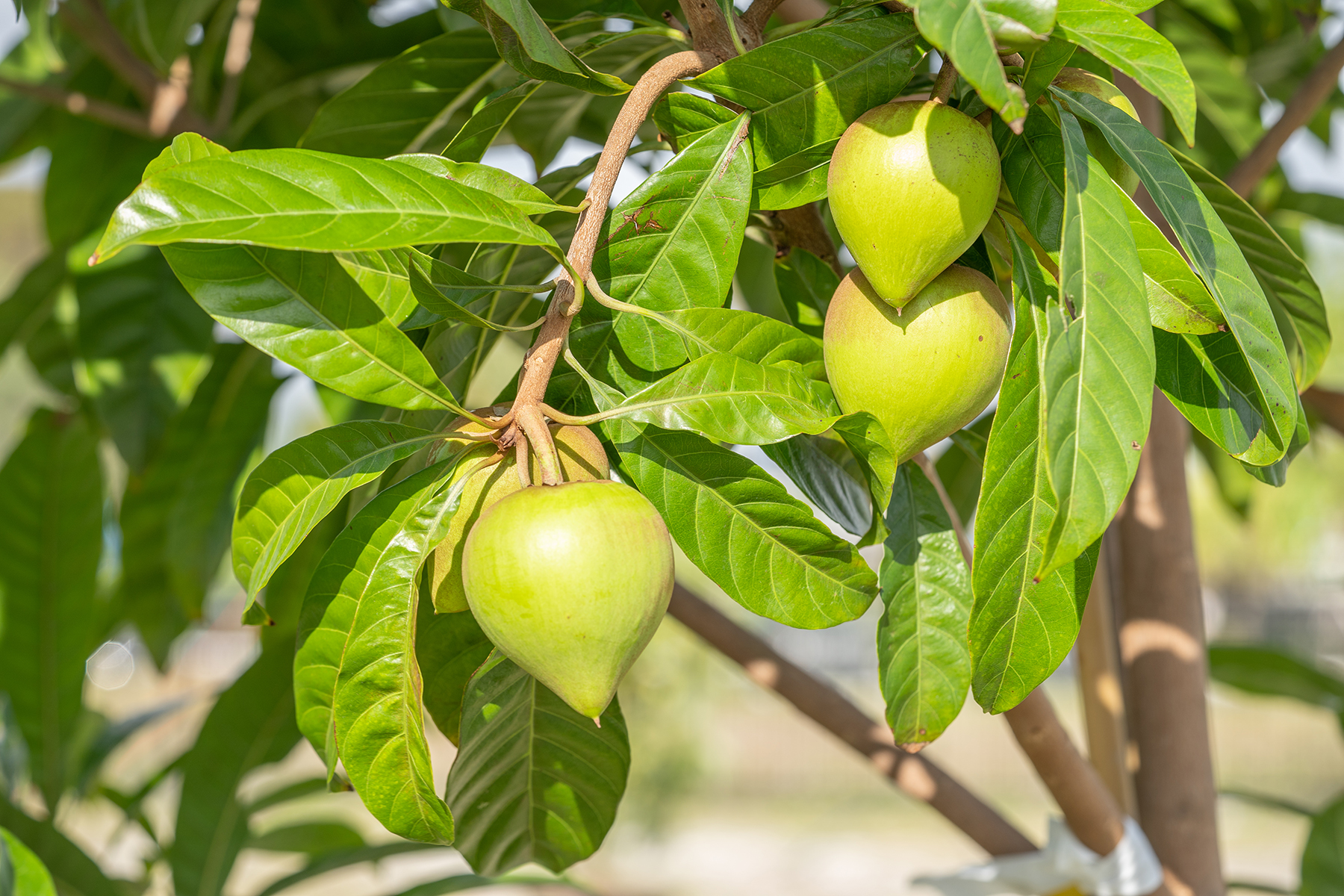 "Our Youth Tree Team invests in local youth by connecting them to nature, increasing career readiness, and increasing their connection and contribution to community and society," Cassini said. "Teens plant and care for trees at schools, public parks, green spaces and front yards. [It] immerses them in a professional work environment and imparts life skills and job skills."
In May, Community Greening hosted "Trees in Trunks," a socially distanced tree giveaway. Hundreds of cars received two free trees while a DJ provided free entertainment. 
Big Plants for the Future
As for Community Greening's future goals, it plans to complete the City of Delray Beach Tree Planting Program of 10,0000 trees by 2025. Also on its docket is the City of Boynton Beach's tree-planting campaign. It aims to plant 3,000 trees annually for the next 15 years.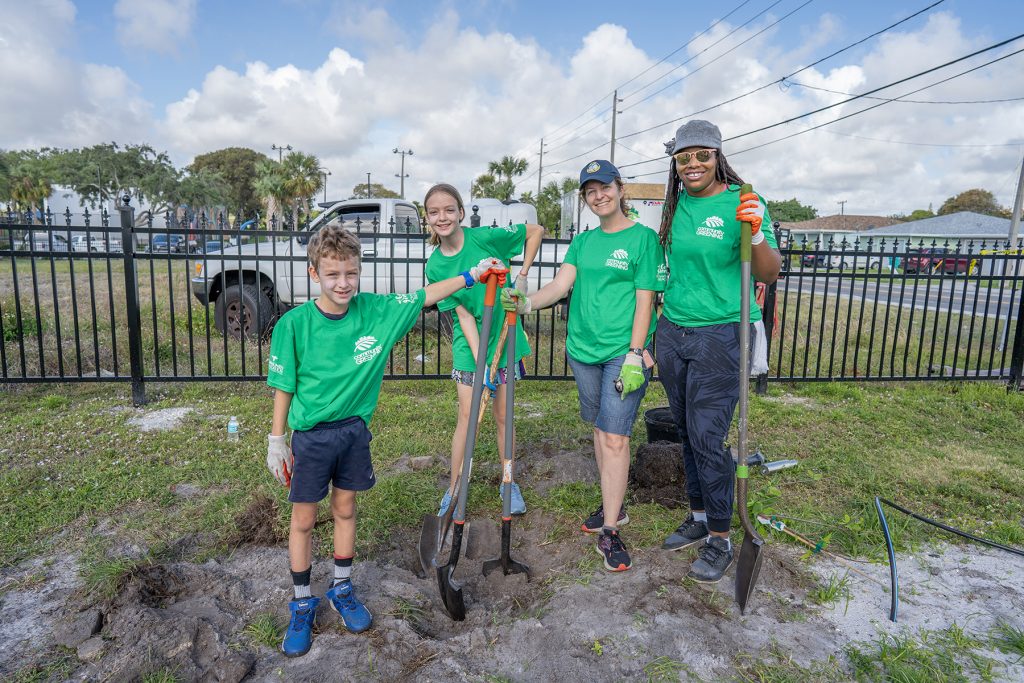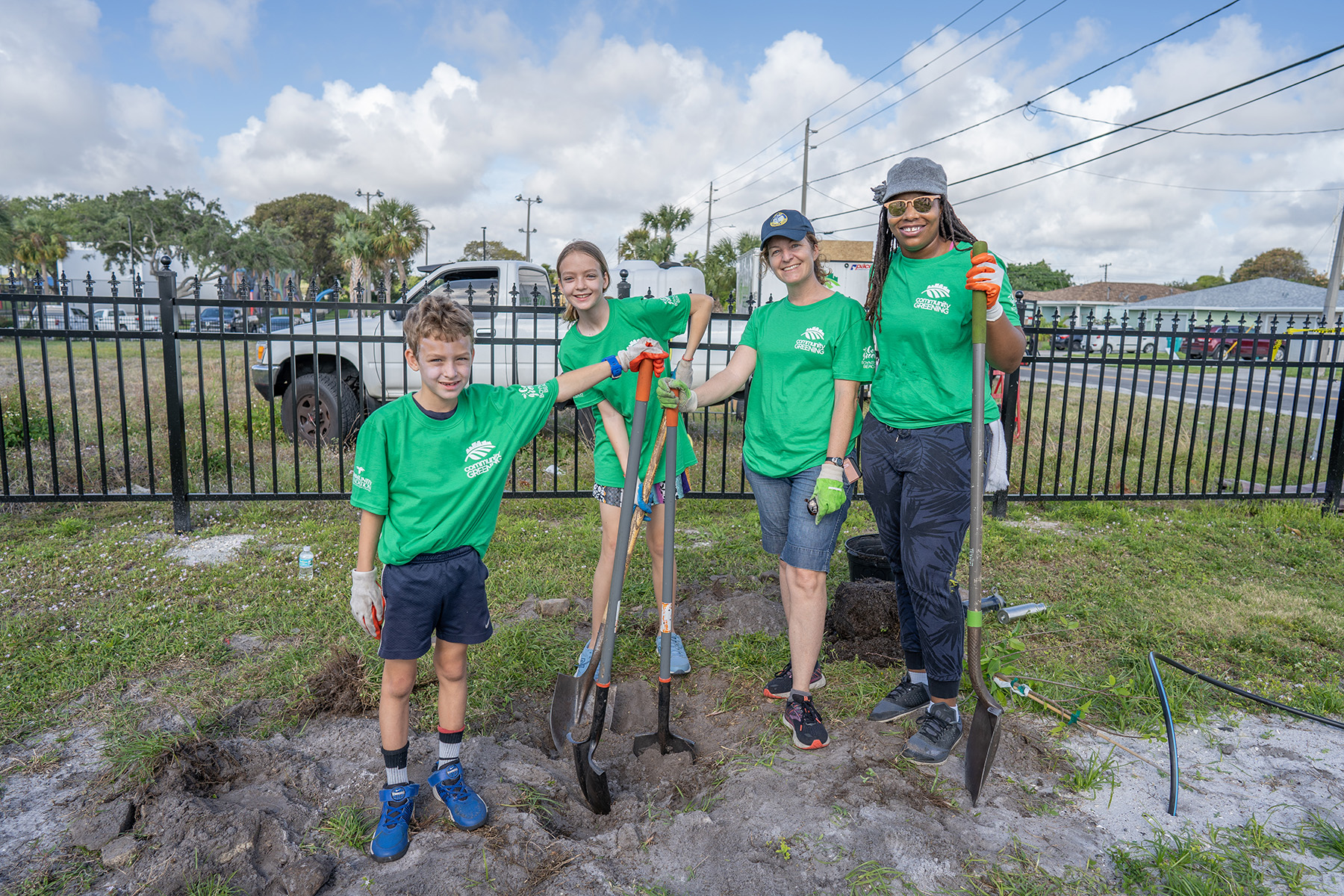 Community Greening's proactive environmental efforts throughout the community aims to spread awareness of how crucial trees are. Cassini said that South Florida doesn't have many trees compared to other major metropolises in the U.S. The state itself loses trees annually due to storms and development.
"Trees decrease the temperature, reduce flooding and energy use and capture carbon," Cassini said. "If there was ever a time to need to plant more trees, that time is now."