We're Fashionably Late to the Leftover's Anniversary Party
By Darien Davies
If there ever was a delicious epiphany, it's Leftovers Café. A fast casual concept way before fast casual was even thinkable, Leftovers took everyone in the Abacoa district of Jupiter, Fla. by storm. Now, 15 years later (plus a few weeks), they've proven that a great team serving great food can grow and change — and succeed — as long as the community is involved.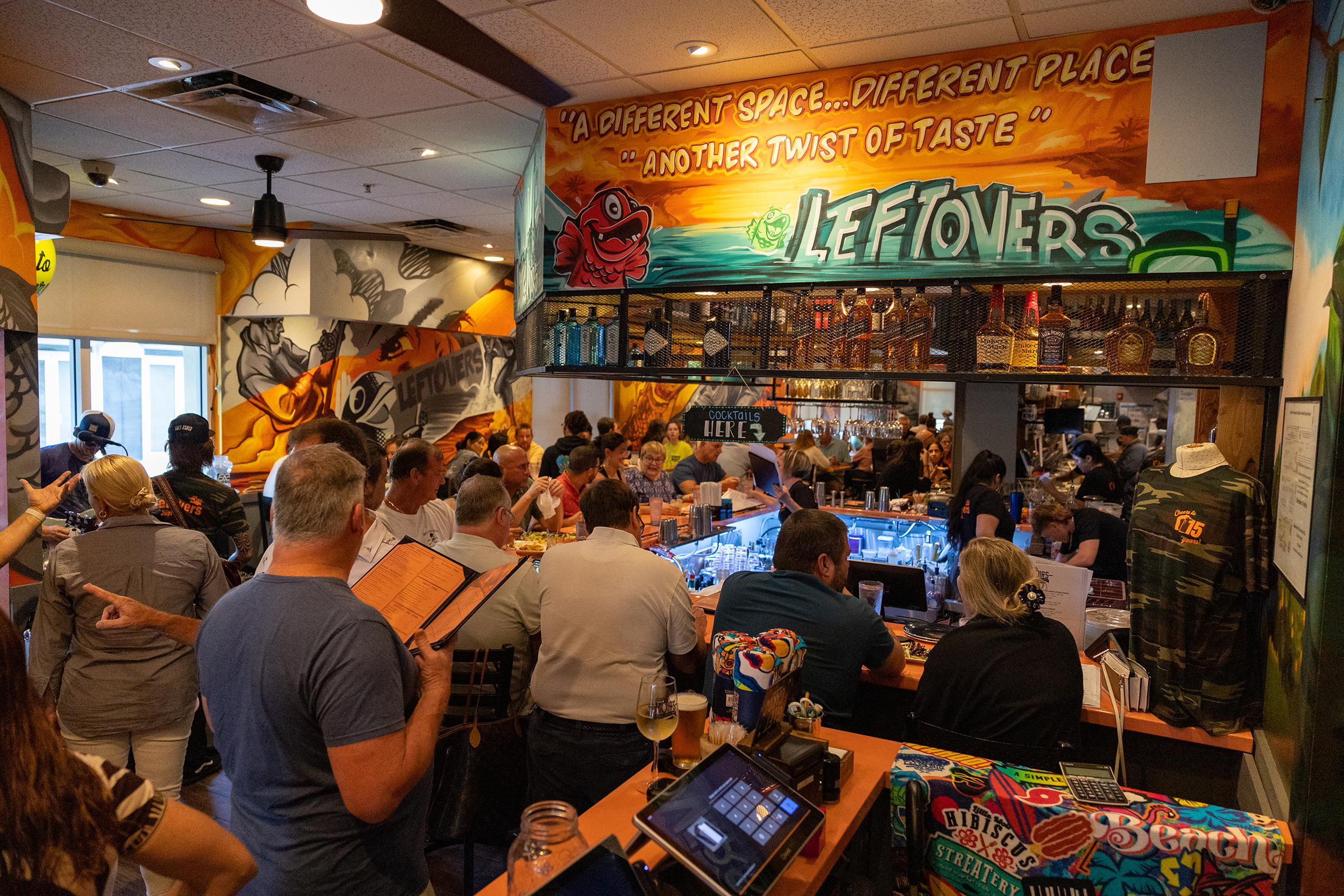 "Well, opening 15 years ago…that day was crazy. The vision for Leftovers originally was nothing like it is today. We had the restaurant set up to be a fast casual style restaurant. It's not a concept that is hard to do, but we just designed it all wrong," said Sally Raboni, Leftovers Café's General Manager. "The menu was too big and too complicated, there wasn't a good flow, and the space was just too big for this style of restaurant. So, we opened at 11 a.m. on April 17, 2008 and then closed and locked the doors frantically at 1:20 to 2 p.m. and tried to wrap our heads around what just happened. I mean, they were lined up at 11 a.m. out front, waiting to come in and see the new spot Mike had created. We were ready, but so many hiccups along the way and we quickly were buried. Let's just say we gave out a lot of gift cards that day."
Moving forward, Mike Moir, Tim Lipman and Chef Arturo "Tuna" quickly reorganized the kitchen and worked on the flow of the front of house. But, due to demand from the salivating community, they went full service just a few weeks later.
They are arguably serving up the freshest seafood in town and change the menu daily to reflect not only their must-haves but also their latest experimentations. Every guest comes hungry, leaves full and happy, and, almost as if they're a local, even if they're not.
"Well, anyone can cook sweet potato crusted fish. And they do, everywhere. But ours is different somehow. And there is no special ingredient. I'd have to say the difference is our culture here. We lead the way we would want others to lead us, from the top to the bottom," Sally said. "We really strive to create an environment where the employees can go and work and have fun and be successful."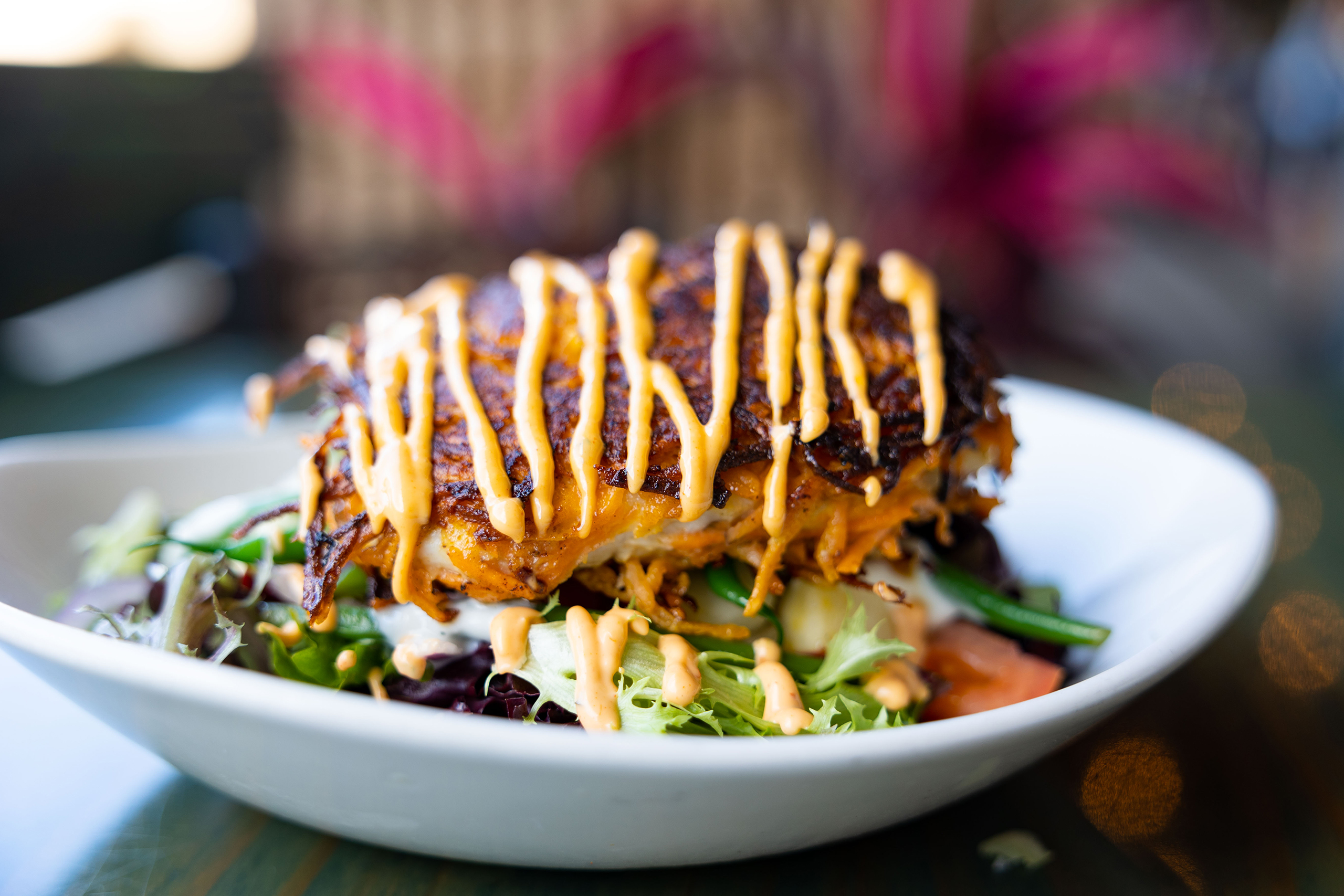 Not only can you expect to enjoy an amazing menu, but there's also live music, Chef's Counter for front-seat kitchen action, a full bar, and a party-like atmosphere when it's packed to the gills.
Since opening, Leftovers Café has had many write-ups, including No. 1 Seafood Restaurant in Palm Beach County in 2009 by the Palm Beach Post and "The Best Mac n Cheese" award in Palm Beach County by The Hunger Diaries.
"Our success has been a combination of many great things. It's not any one thing that is to thank; it's all of it!"
So, what can Leftovers expect for the next 15 years? Hopefully less of a wait list — kidding!