Lets Taco 'Bout PapiChulo Tacos
By Darien Davies
Who doesn't like a good taco? Zero people. Fortunately for us, there are taco-wielding restaurants up and down the street, but doubly fortunate for us, there's a new one in town. If you're a taco aficionado, you have to check out PapiChulo Tacos, in Jupiter.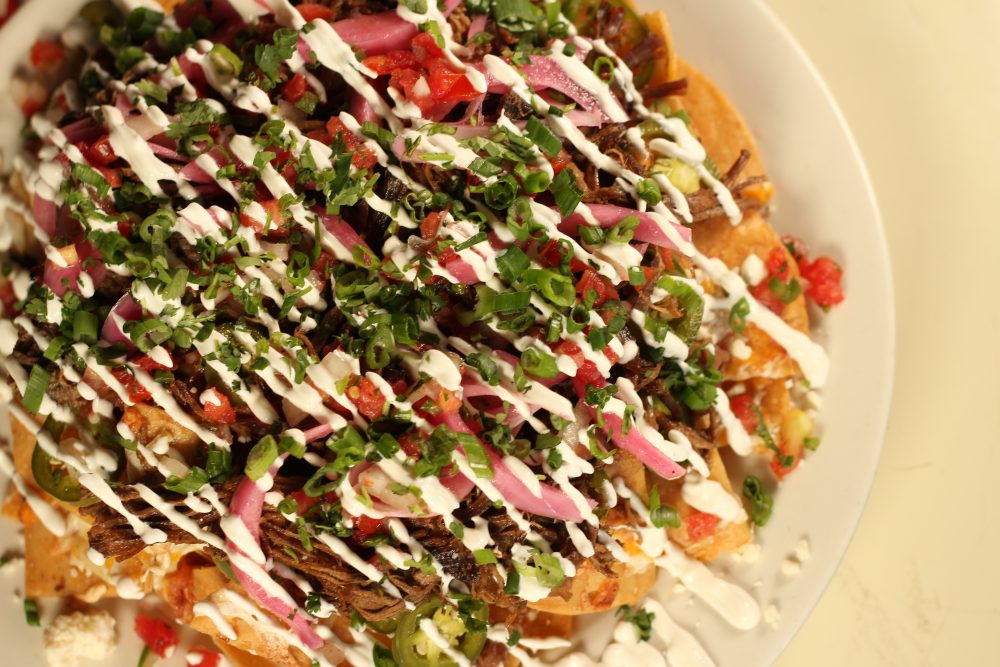 Scott Frielich, Vice President of the Subculture Restaurant Group, accidentally branched out of the Group for this venture after his two good, and fellow restaurant-minded friends Cleve Mash (Pawnshop) and Angelo Abbenante (Lynora's) asked his opinion on a space in Jupiter. Next thing you know, Scott's Hancock is on the lease and it was full steam ahead to tortilla land.
The main draw for him, besides the name (meaning "pimp" or "Mac daddy" in Latin culture), was that it wasn't going to be your average taco shop. They did delicious research from Miami to New York to find the best taco shops, and analyzed them to find out what made them so good. Basically, this means that taco-lovers are guaranteed to have the best taco experience this side of the Rio Grande.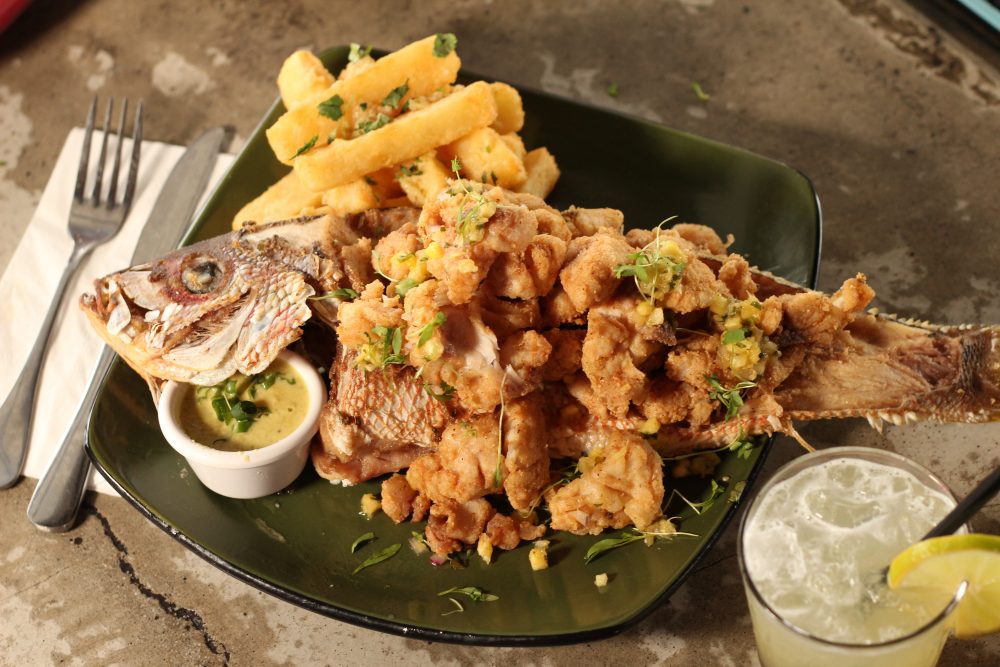 "We definitely did not want to be authentic, but wanted to be more California street food-style, using unique combinations of fruits, meats and vegetables," Scott said. "We make everything in house, including our chips and tortillas."
It's safe to assume they know what they're doing, so be prepared to be WOW-ed with their menu and want to get down on all their tacos. Scott's favorites include the Gringo Freedom taco, with Kobe beef, pico de gallo, cheddar and jack cheese, sour cream, lettuce and a hard shell taco ($4), and the Pescado Frito, a whole fried local fish with jalapeno sauce, mojo yucca fries and a pineapple pico de gallo ($28). The menu also boasts smoked brisket nachos ($13.50), Mexican shrimp ceviche ($15.50) and finally-someone-has-it on-the-cob street corn ($5.50).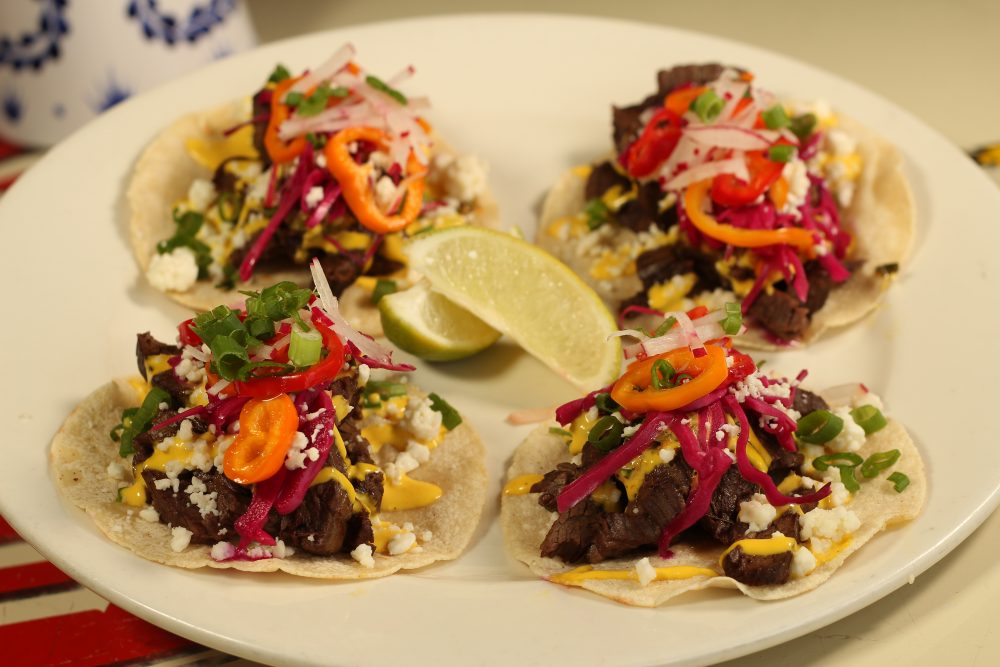 But slow down mi amigo, let's not forget about the margaritas. It's so damn difficult to find a delicious taco down here, but moreso difficult to find a taco that is perfectly paired with a delicious margarita. Consider them the pimps of margaritas, too, because they keep it fresh and press all of their own juices, so you won't find any manufactured syrups or purees. Enjoy the Papi Rita with Espolon tequila, papi's mix, salt and lime ($10) or the Dad Bod with Espolon tequila, Cointreau, lime, agave, avocado, jalapeno, cilantro and chili salt ($14).
They also have a killer happy hour every day from 11 a.m. to 6 p.m. with 50 percent off the entire bar and $3/$6 street food specials. Duh, they also feature a Taco Tuesday and Margarita Monday, so there is an ounce of tradition with this Nuevo-style taco shack.
"We are more of a beachside Baja shack with pastel lively colors, including a life-size donkey piñata sculpture at the entrance, a ping pong table and a rustic Sol Beer mural, [so] something you would stumble across on the beach in Hermosa [Cali.]," Scott said.
So try them out and plan to get hooked. Unless, of course, you don't care for tacos (weirdo). Then, Scott warns, "we're nacho type!"