Passion. Community. Progress.
By Rhys Arden
Sobriety can be a difficult road, especially if you have to go it alone. In fact, according to American Addiction Centers, recent drug relapse statistics show that more than 85% of individuals relapse and return to drug use within the year following treatment. So what makes those practicing sobriety succeed while others don't? If you ask Anthony Fazio, it's all about community support and exercising your mind and your bodies to serve their members, current and future.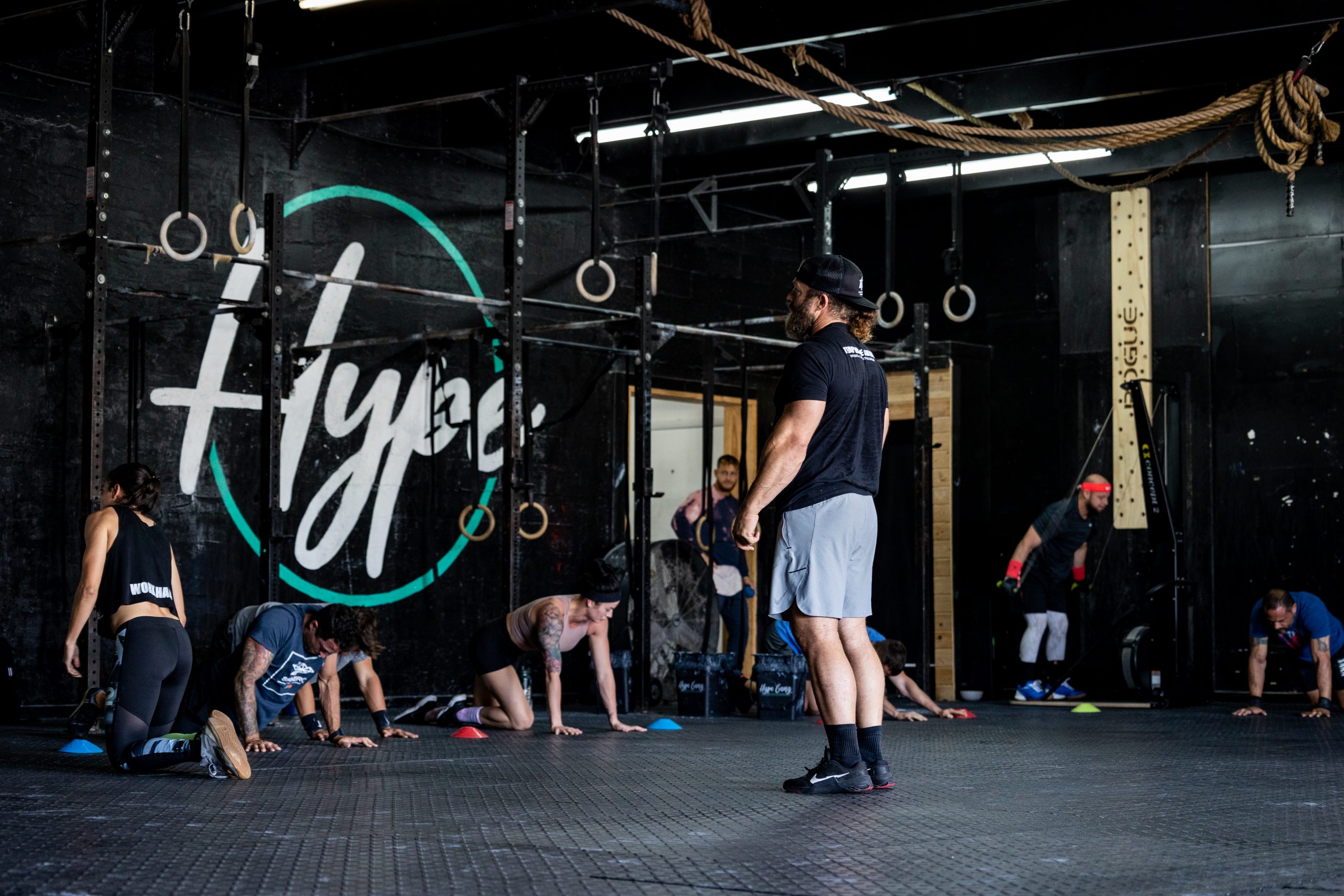 When Fazio began his temperance journey, he and his friend, Tim, were doing CrossFit as a healthy outlet. He realized that it was a worthwhile and beneficial option for others, so decided to become a personal trainer so he could help others who needed it. This was all a short decade ago, and that idea has since grown into a free, open-arms exercise community called Temperance Training, or TT for short.
"I am a sober athlete seeking long-term recovery and I feel Temperance allows me a positive outlet for my mind, body and spirit. It provides me with a like-minded community of action," said Fazio, who originally grew up in Coral Springs, but calls Delray home because of the rich recovery community. "When I put the drink down, the real work began. Taking care of my body, mind and spirit were my instructions. I feel the intensity in CrossFit helps me touch on two of those things, and now having Temperance Training helps with all three."
Operating out of CrossFit Hype in Boca Raton, Fazio and his team of coaches offer free classes to anyone with over 24 hours of sobriety. But he will be the first to tell you, everyone is welcome. Not only does he consider it a Training, he also considers it a Movement.
"I want the outreach and availability of the Temperance Training program to keep growing and continue to provide a safe place where the recovery community can work on a healthy activity and meet others doing the same," said Fazio, 45, who hopes to add more availability, more classes, more coaches, and a one-on-one peer accountability program in the future.
The format for the one-hour classes include warm-up, a strength or skill portion, and then a metcon (metabolic conditioning) workout. Fazio considers the workouts to be very hard, and ones that exercise not only the body but also the mind.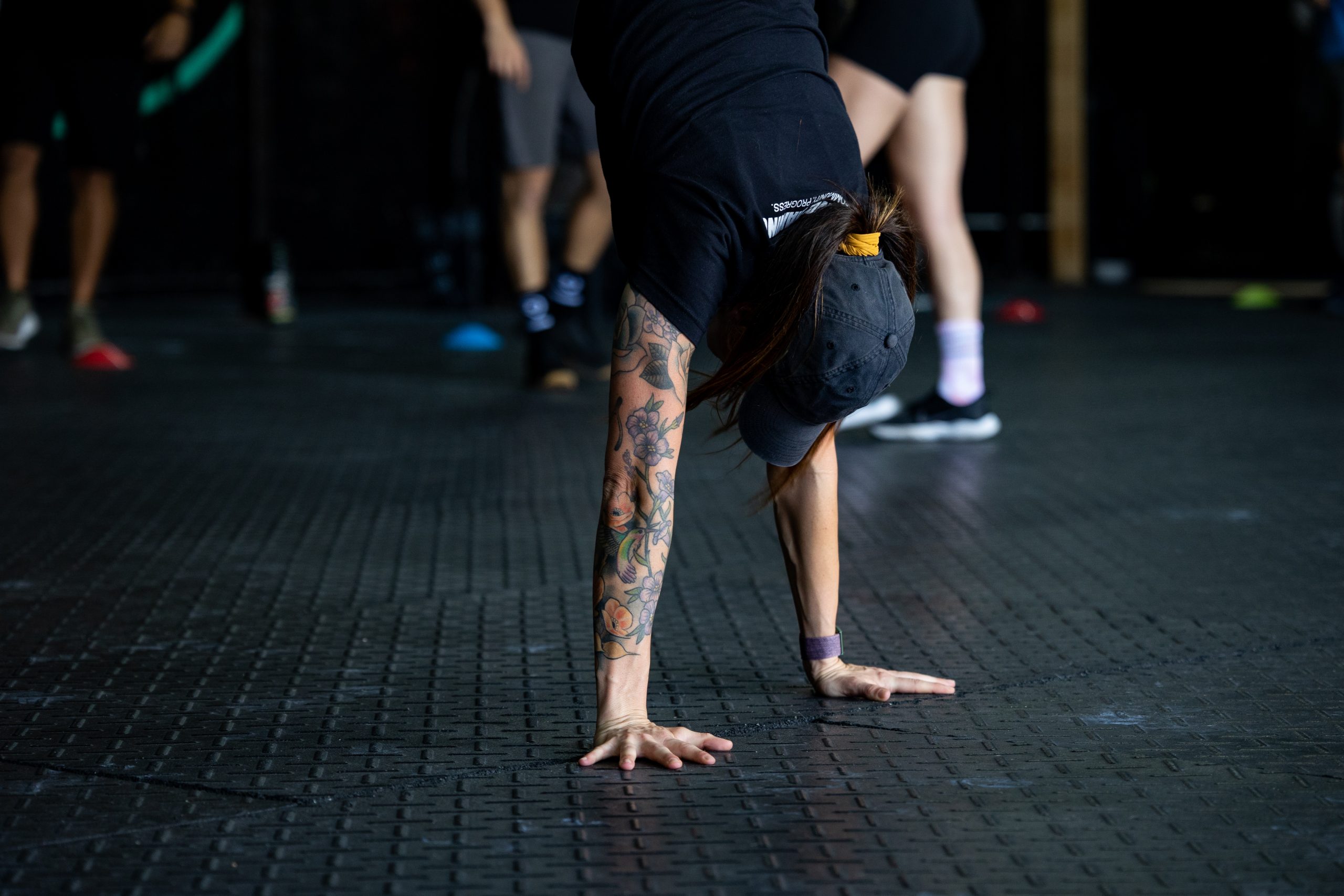 "There is a certain feeling of accomplishment with the completion of each of our classes. These little victories do wonders for the self-esteem," Fazio said. And he should know. Not only is he a prime example of what the Movement can do for a person, but he also has amazing feedback from members, which he says blows his mind and makes him so grateful to be a part of the process.
Amber, student and new mom, said "I support TT because it saved my life."
Wlises, a firefighter, said "I support TT because addiction has been in my life for as long as I can remember. My experience has been from the outside but over the years I've seen that recovery is possible because of communities like this. I support TT because people do recover."
Alexa, a therapist, said "I support TT because I believe in how important all around wellness is for recovery from substance abuse. Be it mental, emotional or physical growth a person is seeking, TT provides a community that is supportive, welcoming and empowering toward all individuals. I met some of my closest friends through TT.
That's exactly what Fazio was going for when he first started his journey. He might have been focusing on his recovery but he realized that it's not about himself, it's about the giving of his self to help others, and then encouraging others to do the same. You can't have a community of one, after all.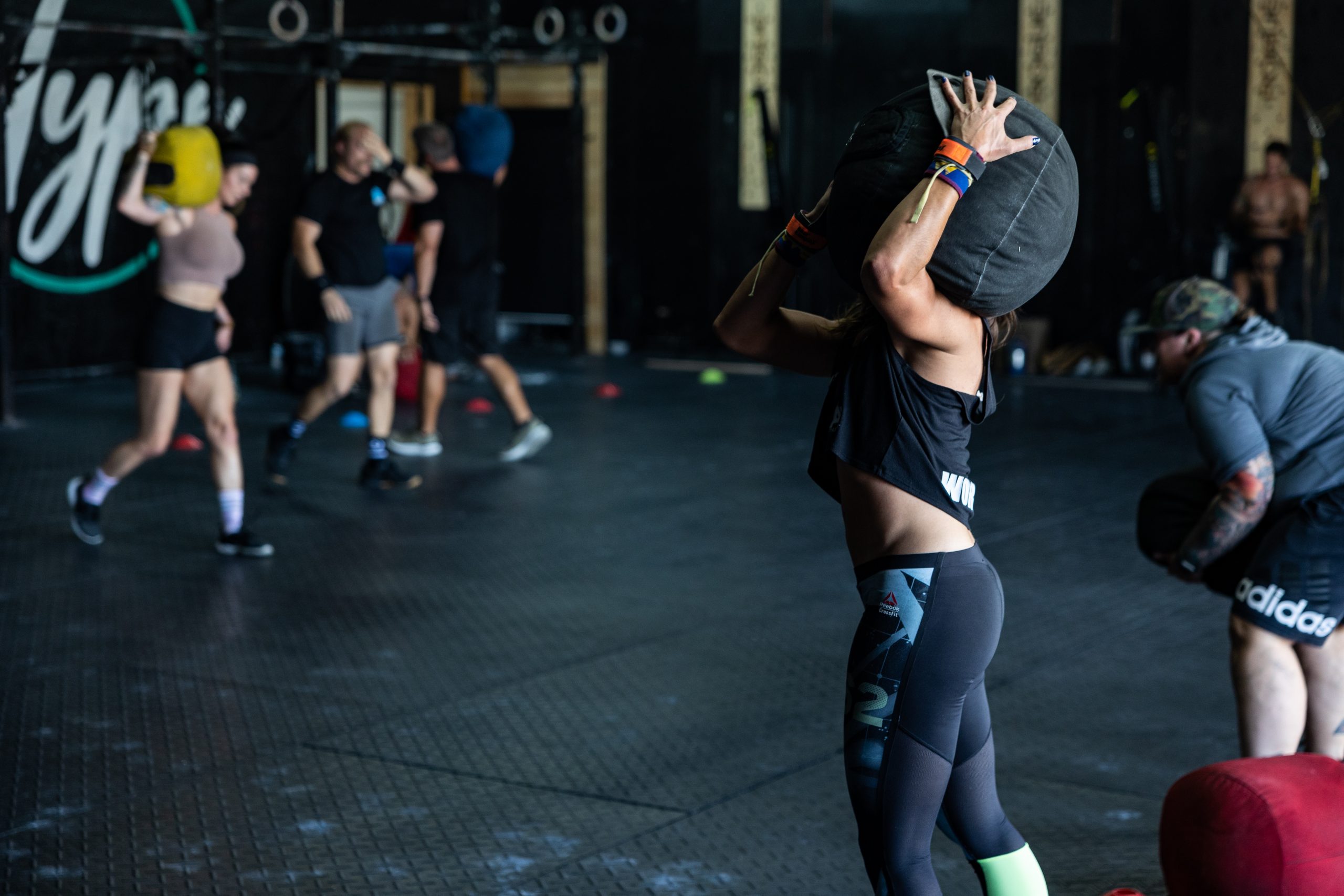 The outside community is a big part of TT, too. The organization is generously funded through members of the program, as well as families of the community and an annual event in November to raise funds.
"We get donations from family and gym members who are so happy to contribute, making sure our program stays up and running," said Fazio, who is grateful to be a part of it all. "Families are reaching out to me personally all the time thanking us for providing an outlet for their kids and helping to bring them back into their lives. It's the best part of this thing."
So with each repetition of physical exercise in the gym, there is a repetition of the mental exercise outside of the gym, which leads to the continued gains made for the personal spirit. It's a lot of sweat and a lot of reward, both of which aren't done alone.
"Because we are about strength in numbers and not having to do life on life's terms alone," Fazio said. "Then you pass what you have learned on to the next person."