by Dana Krangel
Photos: Jack Bates
No questions necessary, it's obvious that Jupiter's The Helmsmen are growing up. Last year's The Homework EP was just the start and these guys have taken a crash course in being a band with an emphasis on working as a team. The result is an intermediate graduation in their manifested, musical scholastic system with the release of the band's spanking new EP, The Midterm. Get it?
We've been following this self-proclaimed 'Island Indie' band for some time now, for one simple reason: they're good. Where other bands simply focus on having enough songs for a tight set, The Helmsmen work together to write catchy music. It's like reggae and pop had a baby that feeds on sunshine and good vibes.
For this second endeavor, the guys brought producer and friend Jordan Wragg into the Helmsmen family. "The last record was all on us in the studio" said guitar player Jacob Constantakos. "It's nice to have an extra set of professional ears during the recording process, especially someone who really knows our sound." Along the way, they soaked the experience in. Bassist Micko Paparo told us "I honestly can say I've learned a lot from recording this EP and have definitely become a better player."
That eagerness to continuously improve has given way to their special sound, one that has been honed by the guys spending so much time together working on music in their aptly titled 'Helm House'. "Creative and positive energy is always in the air at the Helm House" said Constantakos.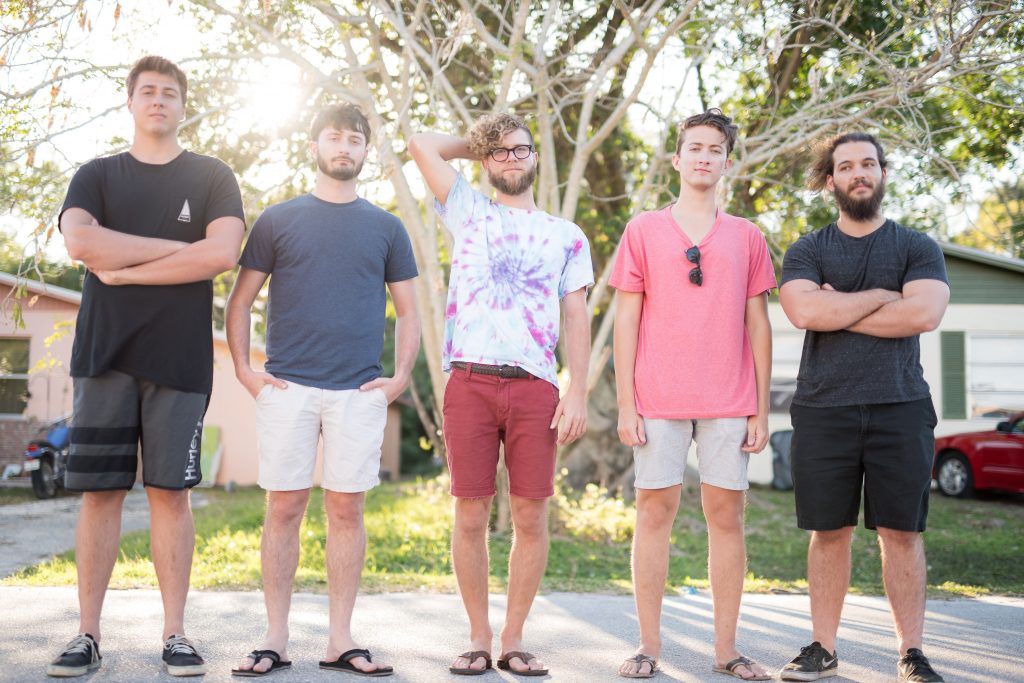 Ukulele player and singer Jesse Glendinning is stoked to release the EP. "I'm happy to get some new music out" he said. "It's a great feeling to call a project complete." Glendinning also notes that you can actually hear the growth the band has experienced over the past year. "We really created a sound that I'm happy to call ours!" Drummer Samuel King is also feeling the bond, saying "The record sounds exactly the way we want it to; it sounds like us."
Let's talk tunes. The EP opens with 'Rollercoaster', an upbeat and instantly head-bob-worthy song that shows off their ukulele tendencies and songwriting ability. Next up is 'Sunburn', a slowed-down ode to sunshine and the beach. But not quite the way you would expect.
Fact is, every song jams and is set off by the great production quality. But the standout track is definitely the closing song 'Ankles'. It's got a seriously shareworthy melody and a sound much bigger than South Florida, which is the plan. The boys are busy, planning a summer tour through the Carolinas that we're confident will help them catch a bigger fan base while giving them the chance to mature as a band even more.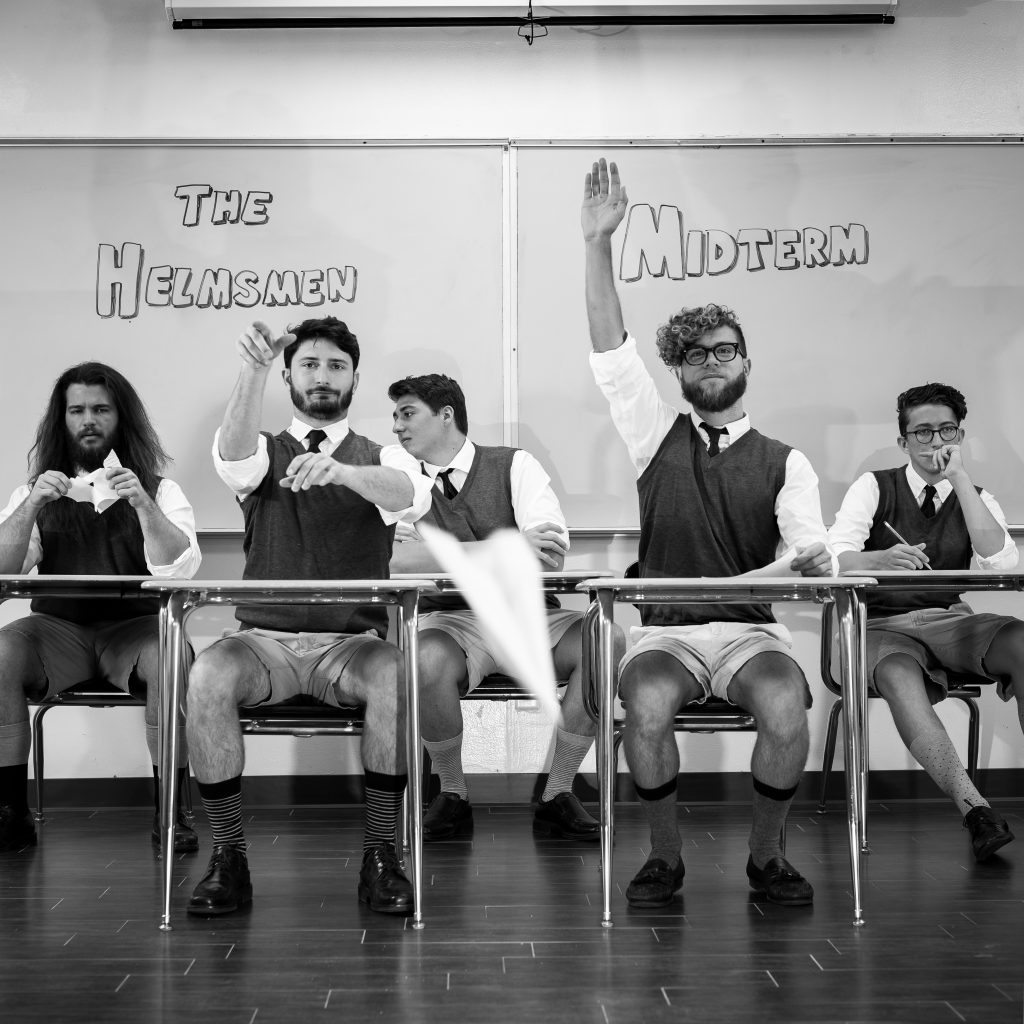 Click HERE for a list of upcoming shows and visit soundcloud.com to give The Midterm a listen!