by Doug Fairall
Papa's Raw Bar doesn't skimp on anything. We know this.
Does $40 (pre-sale deal) for unlimited pours from over 25 craft breweries serving up over 50 beers get your attention?
Papa's Raw Bar, adjacent to Seafood World, the more than 40 year old local hangout and purveyor of outrageously awesome seafood dishes is holding a mega on-site beer festival this Saturday, April 1. The party action starts at 11am and goes until 4pm..
For $40 ($60 day-of) revelers will be able to sample beers from the likes of 14 South Florida breweries including 26 Degree Brewing, Bangin' Banjo Brewing, J.Wakefield Brewing, Native Brewing, Biscayne Bay Brewing, Copperpoint Brewing, MIA Beer Company, Civil Society Brewing, Saltwater Brewery, Funky Buddha Brewery, Barrel of Monks Brewery, Tequesta Brewing, Twisted Trunk Brewing, and Khoffner Brewery.
Beers will be unlimited while they last, and to compliment the event the restaurant will be offering up their always-unique appetizer-like chef creations. These smaller plates of flavorful accoutrement will run between $7 and $13 a la carte. The full menu will also be available.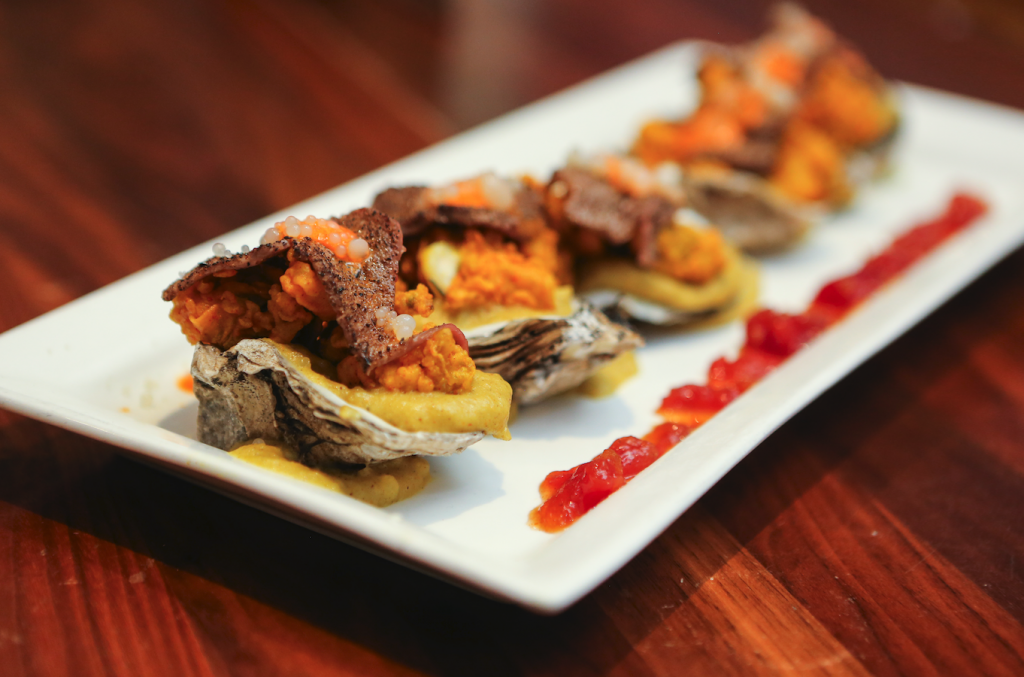 On top of great local beer, Bamboo Taxi will be playing live jams from noon until 4pm. There will also be retail tents with some locally made items like Fro Pro and more.
While a big brew event like this is not uncommon in our parts, having a beer festival of this size at a bar & restaurant means parking will be a challenge. We recommend you make it easy on yourself and use a rideshare service such as Lyft or Uber. If you get there early (and most will) plan on using Papa's valet service. You may also use the Wites and Kapetan parking lot one block south. Other than that, get creative. It'll be worth it.
Buy tickets HERE
Location:
Papa's Raw Bar: 4610 North Federal Highway, Lighthouse Point, FL 33064