Fired up about fireworks
By Darien Davies
Lake Worth is where it's at for 4th of July. Enjoy music, family fun, food vendors, fireworks and even a raft race. It's good small-town fun and everyone's invited.
Dates and Info:
Star Spangled Band Showcase, July 3, 5 to 10 p.m.
The Star Spangled Band Showcase was put into place so you didn't have to sit around your house on July 4th eve wasting away in a hole of Netflix. You have tomorrow off, so why not have fun on the eve of the 4th? Exactly! So bring your friends and family, blanket, cooler (filled with non-alcoholic beverages only) and enjoy live music from Sunny South, a Miami-based band, and two local bands, Rogue Theory and Jahzilla.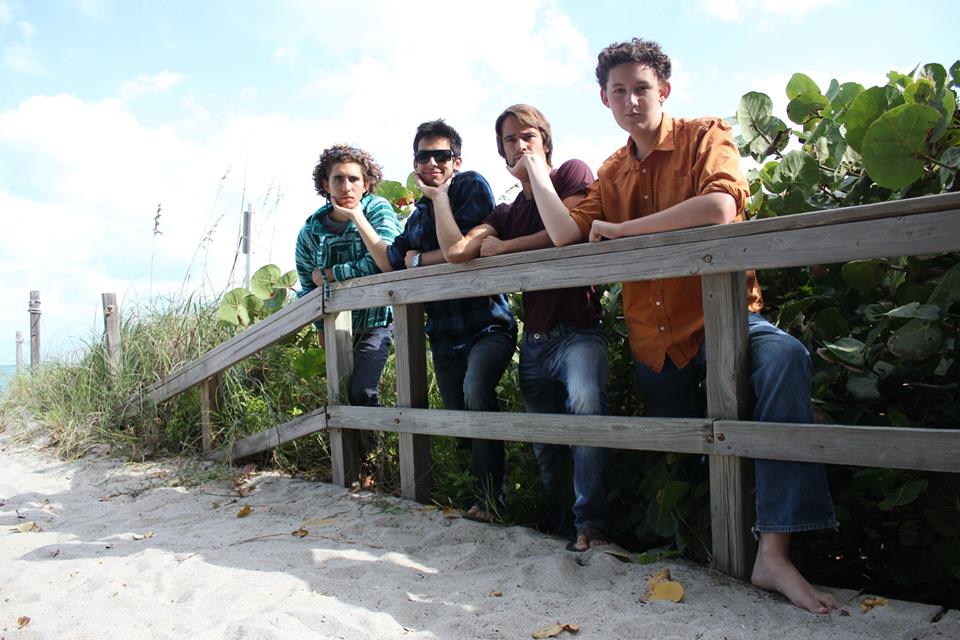 If you didn't yet know, Lake Worth is the up-and-coming destination for bands and these three were handpicked for the event. Held at the Cultural Plaza (414 Lake Avenue), the first band starts jammin' out at 5 p.m. and the music continues until 10 p.m. when the winner is announced. The winner will be added to the lineup for the July 4th show the following day, so it's a great way to be a part of the musical experience.
July 4th festivities, July 4, 11:30 a.m. until you start seeing star-eyed
It's a fun-filled day so you better prepare. Event scheduled as follows:

11:30 a.m. – Parade
1 p.m. – Raft Race
3 p.m. – The Gravel Kings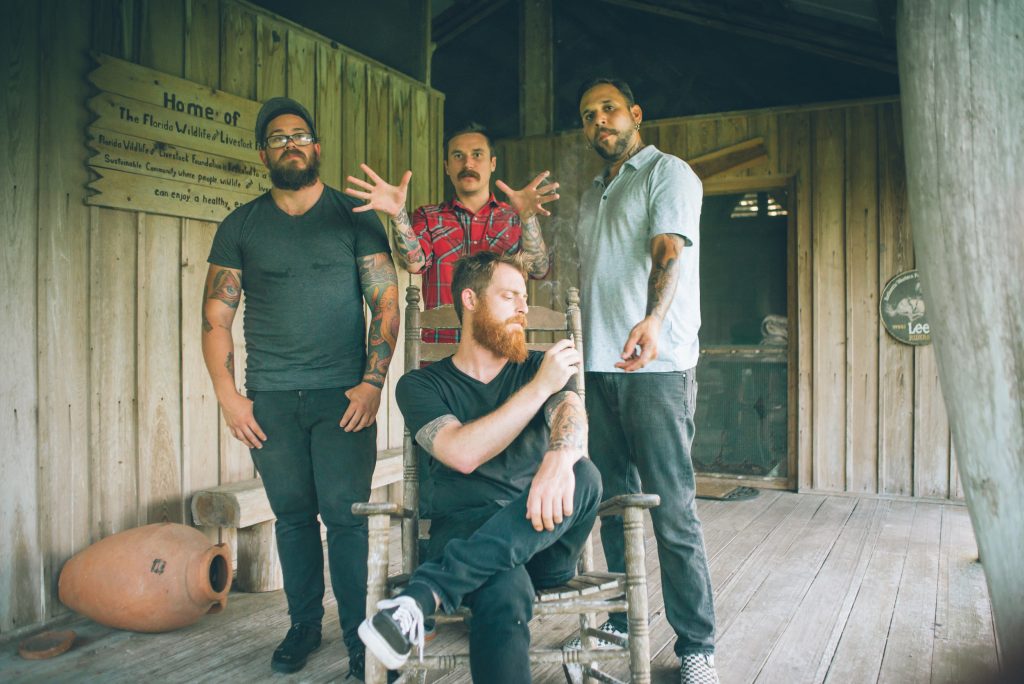 4 p.m. – J.M. & the Sweets (voted best unknown band of 2017 by Miami New Times)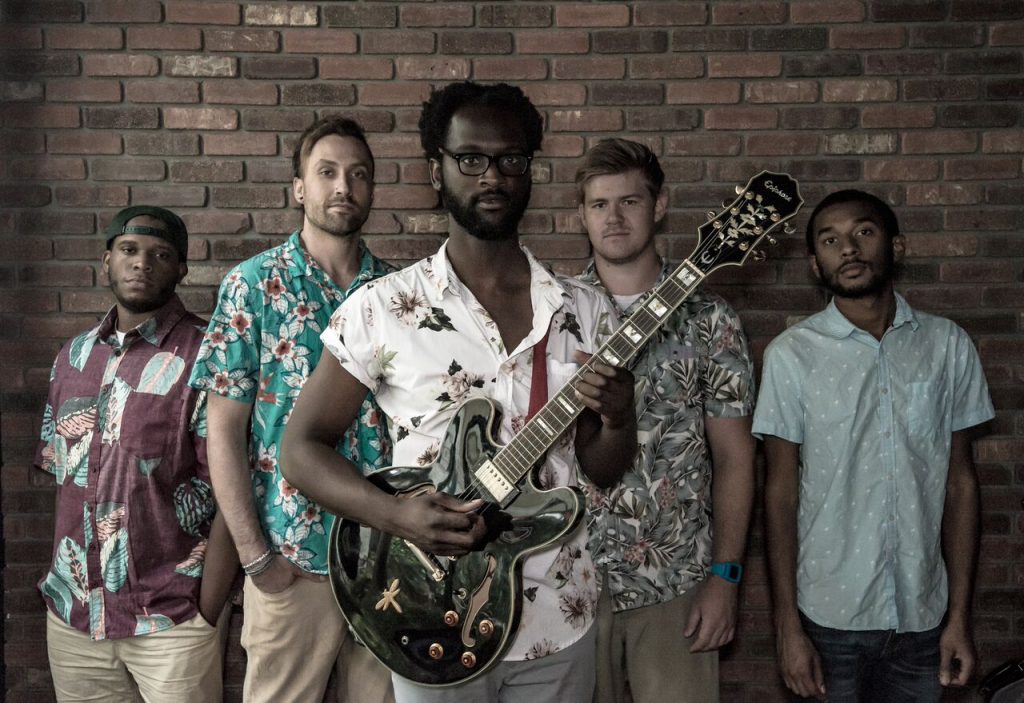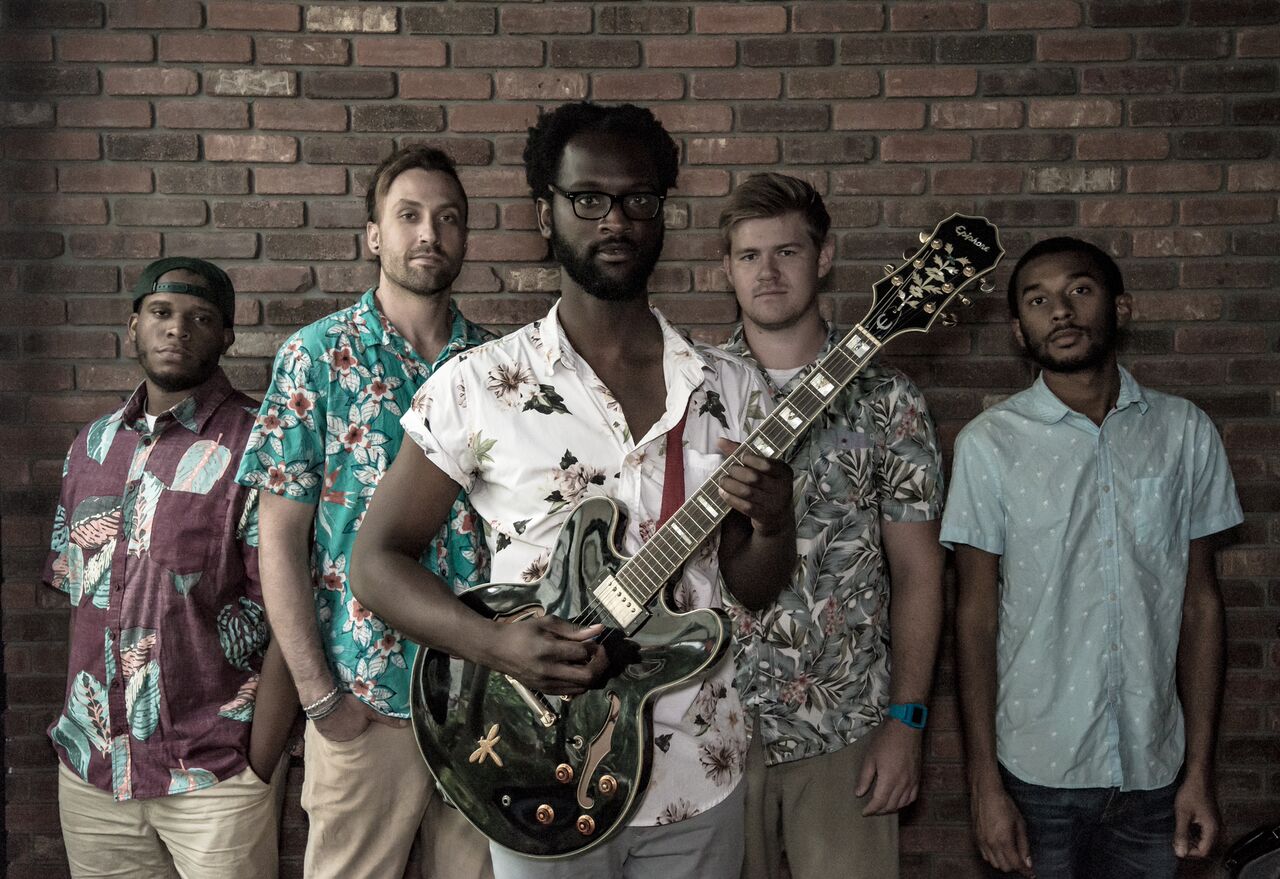 5 p.m. – Showcase Winner (from July 3 Star Spangled Band Showcase)
6 p.m. – Brothers of Others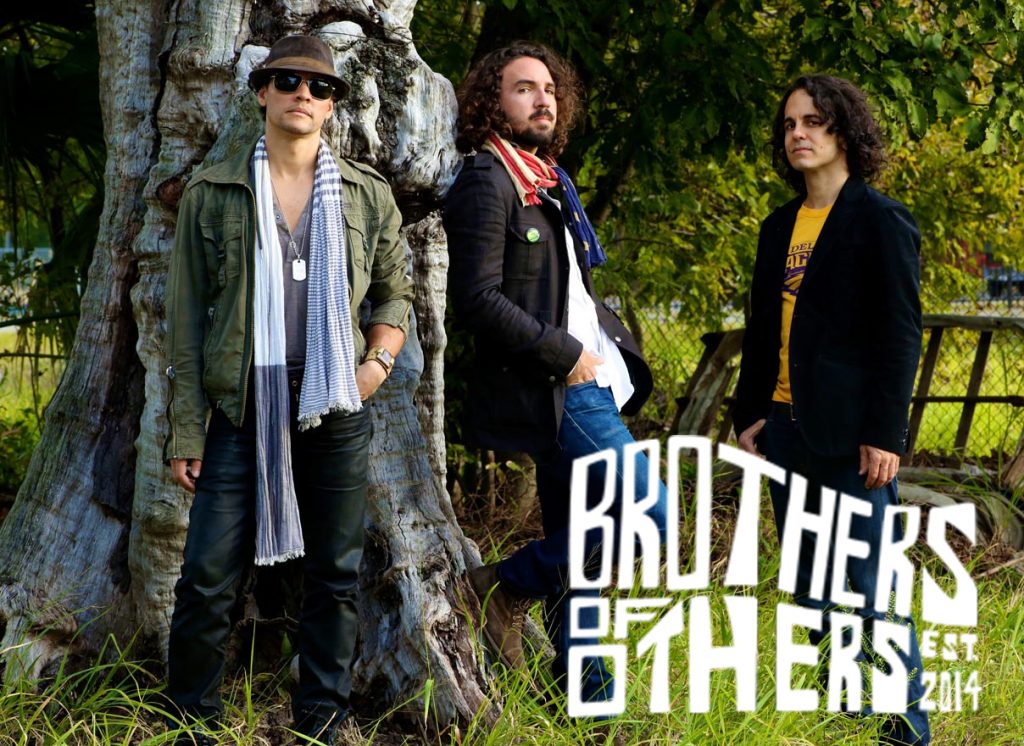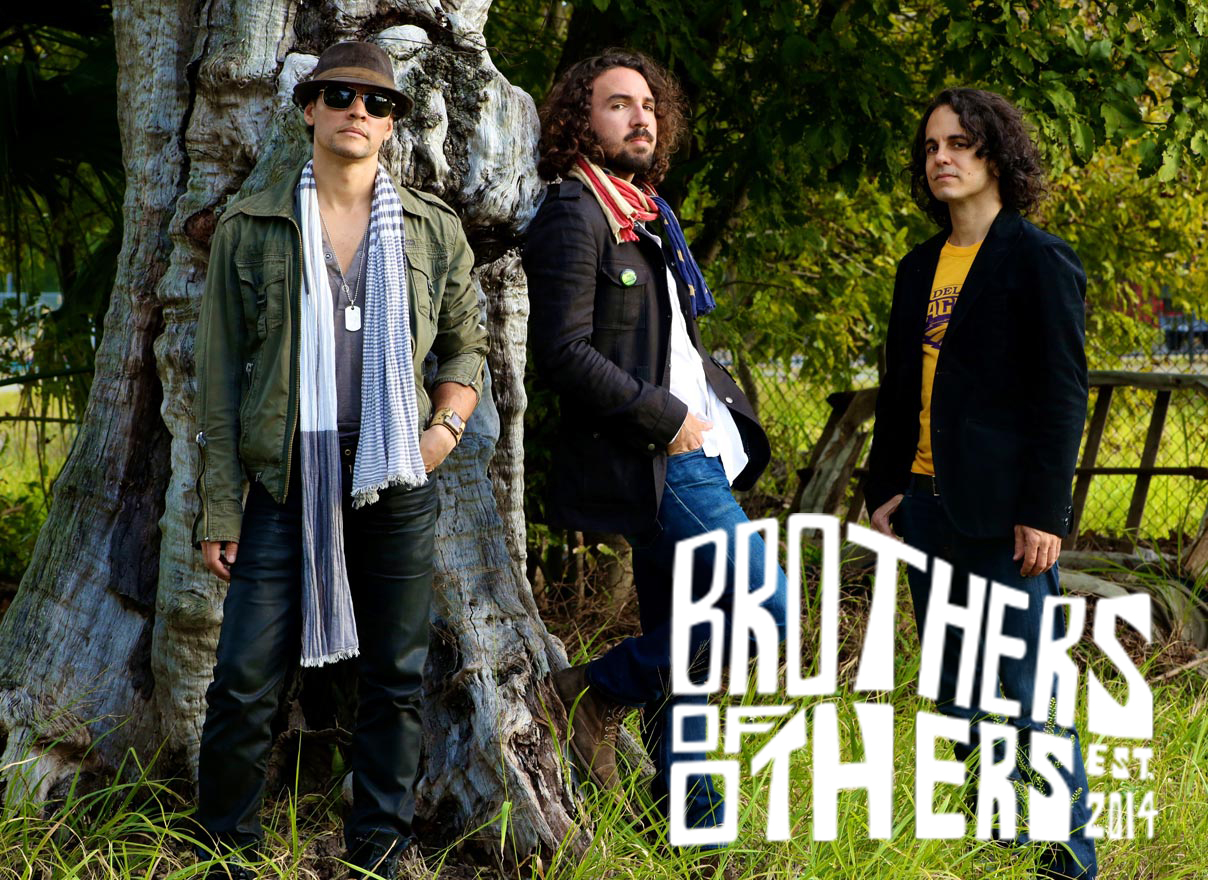 7 p.m. – the ridiculously talented Matthew Curry plays for the first time in Lake Worth
9 p.m. – Fireworks
9:30 p.m. – gettin' local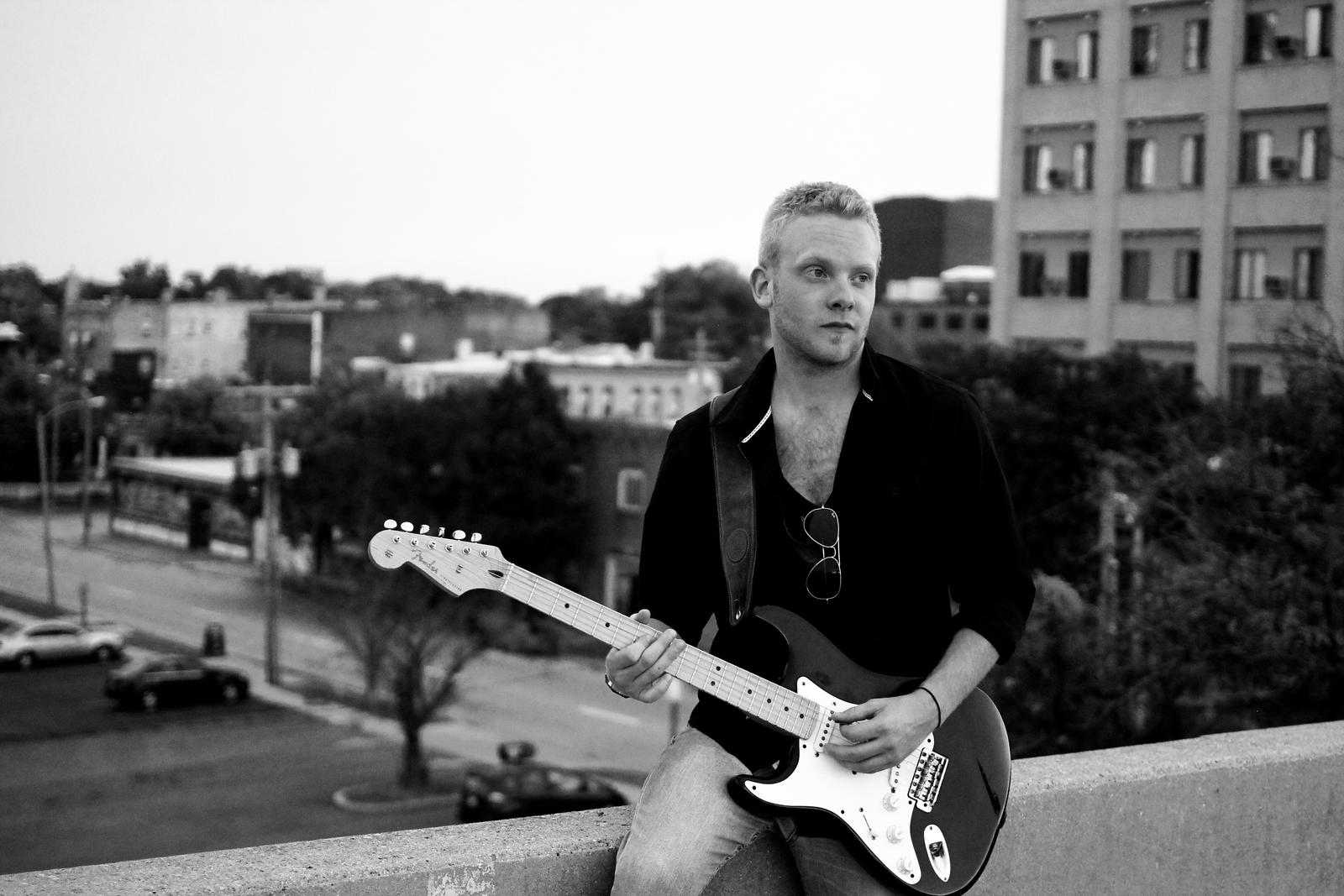 The parade is actually a raft race parade. It sounds funny but is the best parade this side of the Mississippi. Each neighborhood in Lake Worth has a different theme and/or different flags. The only rules for participation include a homemade raft and that the team must adhere to a theme. This year's theme is Under the Big Top (circus theme) and you can expect the neighborhoods to go all out. The parade starts at J Street and ends at Bryant Park (100 S. Golfview Road), which is a park on the Intracoastal with a boat ramp. Each group will launch their homemade raft and race them for the win, with the race starting at 1 p.m. Plan for quite a bit of colorful, playful banter and an extremely unique raft race.
Other than the raft race, you can enjoy a car show, kid zone, water slides, kids activities and games, face painter, food vendor, craft vendors are more, and all of this is located in Bryant Park.
Matthew Curry is the headliner and you can plan for a seriously good musical experience. He'll belt out the national anthem at 9 p.m. after his almost two-hour performance, which is just in time for the fireworks to blast off the golf course and into the grand ol' sky. The fireworks show will last about 20 minutes or so, and you can expect more "boom" from this year's show when compared to last year.
Headliner Matthew Curry is actually in the recording studio right now (literally) so you can expect to hear some of his new tunes at the event.
"This is our first time in Lake Worth and we have an album's worth of new material to test out on you guys down there," said Curry. "The Fourth of July is always a great party and we're happy to be a part of it."
On top of his own work, he'll be channeling Jimi Hendrix's Star Spangled Banner performance at Woodstock in '69 for our listening pleasure. He hopes the crowd likes it, and you can tell he genuinely means it.
If you feel like being a total groupie, stick around after the show because you might get lucky and run into him at a local bar. "Where we're from in Illinois, the Fourth is always a huge blowout. With the fireworks, good music and good folks, we'll hang out and enjoy the evening."
After Party:
The fireworks should be over by roughly 9:30 p.m. so if you're still in the party mode, head back downtown. You can grab a drink and hang out with your fellow festival goers at the Rhum Shak, C.W.S. Bar + Kitchen, Propaganda and many other local spots within walking distance to each other. It's almost as if you're in the middle of a little "block party" (streets are not closed) with a family, fun atmosphere and tons of neighborhood camaraderie.
If you prefer a more relaxed, post-party scene, head back to (or stay at) the beach. Enjoy some cocktails and food at Benny's on the Beach or Mulligan's Beach House, or grab a slice of pizza at Mamma Mia's on the Beach. If you want to get really down and local, head to the Beach Club Lake Worth at the Lake Worth Golf Course where they host a 4th of July BBQ. (I'm all fore that.)
Details:
Parking is flexible and you can either park anywhere downtown on the main streets or side streets. If you feel like walking, you are welcome to park at the beach and walk across the bridge to be a part of all the action. Every event is free to attend so feel welcome to join in the fun at every corner. Make sure you enjoy the parade as it is a showcase of the different neighborhoods and is a fun way to get a flavor of Lake Worth.
Future Music Scene:
Be prepared, Lake Worth is going to be bringing in some of the hottest local and national bands for your auditory pleasure. The City has partnered with The Nine Society to bring back a more concentrated arts and entertainment district, and they're starting hard with the music scene. Part of the revitalization of music is to secure better bands, expanding Lake Worth's musical horizons, and 4th of July is one of the avenues with which they're shining a spotlight on Lake Worth. Do yourself a favor and gather the friends, dance and repeat.
Check it Out:
For more information, visit www.lakeworth.org/events for a complete lineup of events and bands.