The New Vegan
By Dustin Wright
Photos: Nathan Hamler
To get this out of the way first, I am not a vegan. That being said, Rahein Jones has me convinced that eating vegan can be pretty damn good. Located in Downtown Delray, The New Vegan is a unique spot that fits the scene well, and was definitely much needed in the area. All of their food is non GMO and uses no dairy, wheat, soy, or gluten. Everything is also 100% organic and made fresh.
First up, we tried their Portabella Mushroom burger w/ lettuce, tomato, pickles, & vegenaise on gluten free millet flaxseed bread. After the first bite of the burger, I could not believe it was vegan and gluten free. It was filling and definitely fed my burger and bread cravings. Their sides included a Chinese Heirloom Black Rice & Brown Rice and a Spinach and Kale Superfood Salad w/ Cherry Tomatoes & Strawberries. The rice was a perfect addition, bringing some carbs to the table as French fries or chips do in other cases. The superfood salad was also super good, balancing out the meal perfectly.
Next up, the Quinoa Mac & Cheese. You may be thinking what I was thinking. How good can Quinoa mac with vegan cheese taste? The answer: REAL GOOD. The best part besides its great taste, no guilt afterwards.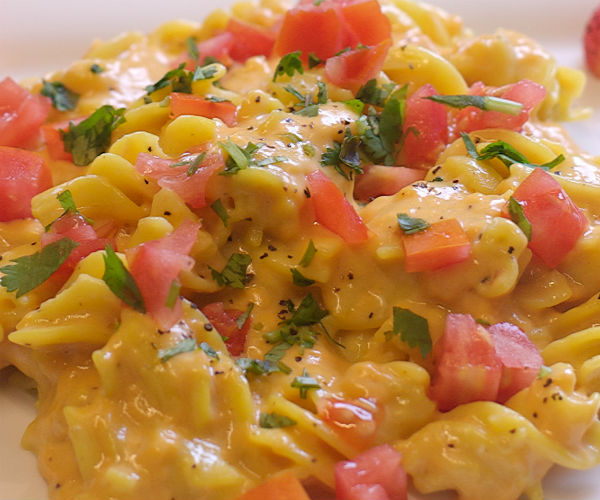 Rahein mentioned early on that you don't have to be vegan to eat vegan food. After dining at their restaurant, I couldn't agree more. The "full" feeling you have after eating food like this is much different than any other.
Visit The New Vegan at 528 NE 2nd Street Downtown Delray, FL 33483 or call ahead at 561-404-5301