Deliver. The. Drinks.
By Darien Davies
Let's face it, there's a good chance you've peaked. You might have spent the first few weeks of quarantine organizing your at-home office, cleaning out your garage, going through your closets, maybe doing a few craft projects and finally finishing a puzzle you started in middle school. But, now that we're well into the why-wear-pants-when-just-underwear-will-do timeframe of the coronavirus, all rules and proactive measures have gone out the window.
Sleeping until 11 a.m.? Sure. Binge watching anything and everything? Don't have to tell me twice. Pretending that all your clocks are permanently on "5 o-clock somewhere" time? Ding, ding, ding. Thanks to our local favorite watering holes, you can still indulge in your favorite adult bevvies with minimal effort with the help of delivery and pick-up orders. So do yourself a favor and stay put, deliver in and bottom's up.
North County: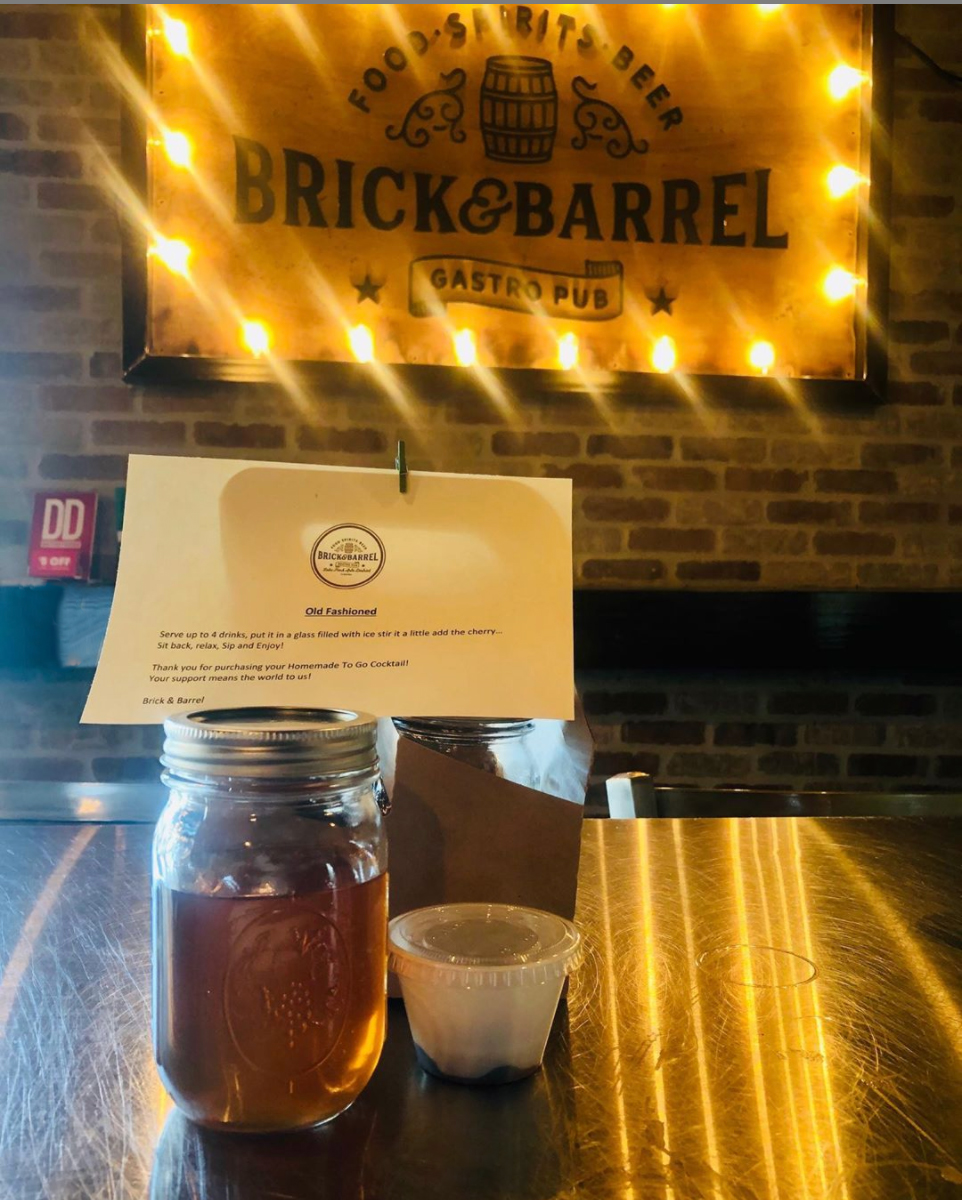 The good folks at Brick & Barrel are doing all they can to make sure your spirits stay high during the quarantine, one drink at a time. They're not only selling six packs of beers (Noble Blue, Funky Buddha Floridian, Boulevard The Calling IPA, etc.) that range from $8-$15, and bottles of house red or white wine for $12, but are also dishing out batched cocktails that are perfectly-measured concoctions served in Mason jars that come with everything you need minus the ice and your elated smile. Enjoy a Margarita with orange juice, (a lot of) tequila, lime juice and agave ($30 for three drinks), or the "Provence" with blueberries, Rude Boy vodka, lavender syrup and topped off with champagne ($40 for four drinks).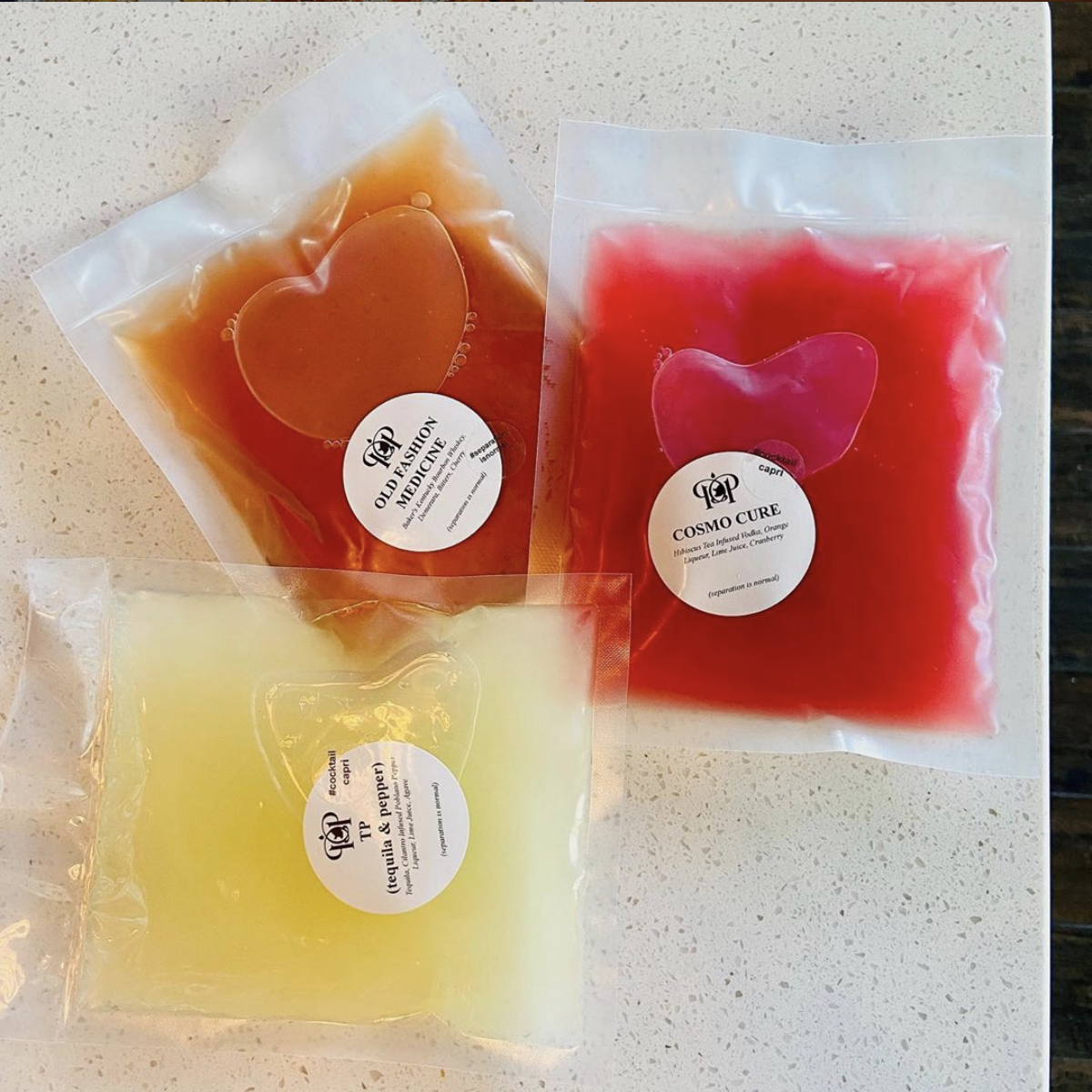 If we're looking on the bright side, this might be one of the few times where you're invited to chill out, calm down and kickback. Thankfully the team at Coolinary Cafe are lightening up the COVID mood with their To-Go Craft Cocktail Capris, which are basically an elevated and delicious adult-style Capri Sun. (You had me at hello.) For $12, enjoy the Dafuq is Going On Daquiri (white rum, lime juice, maraschino liqueur, grapefruit juice and simple syrup), the Stay at Homegrown (vodka, Lillet, red bell pepper, lemon juice, honey, orange and rosemary), and the Old Fashion Medicine (bourbon whiskey, Demerara, bitters, and cherry). They also have their entire beer and wine list available for takeout, too.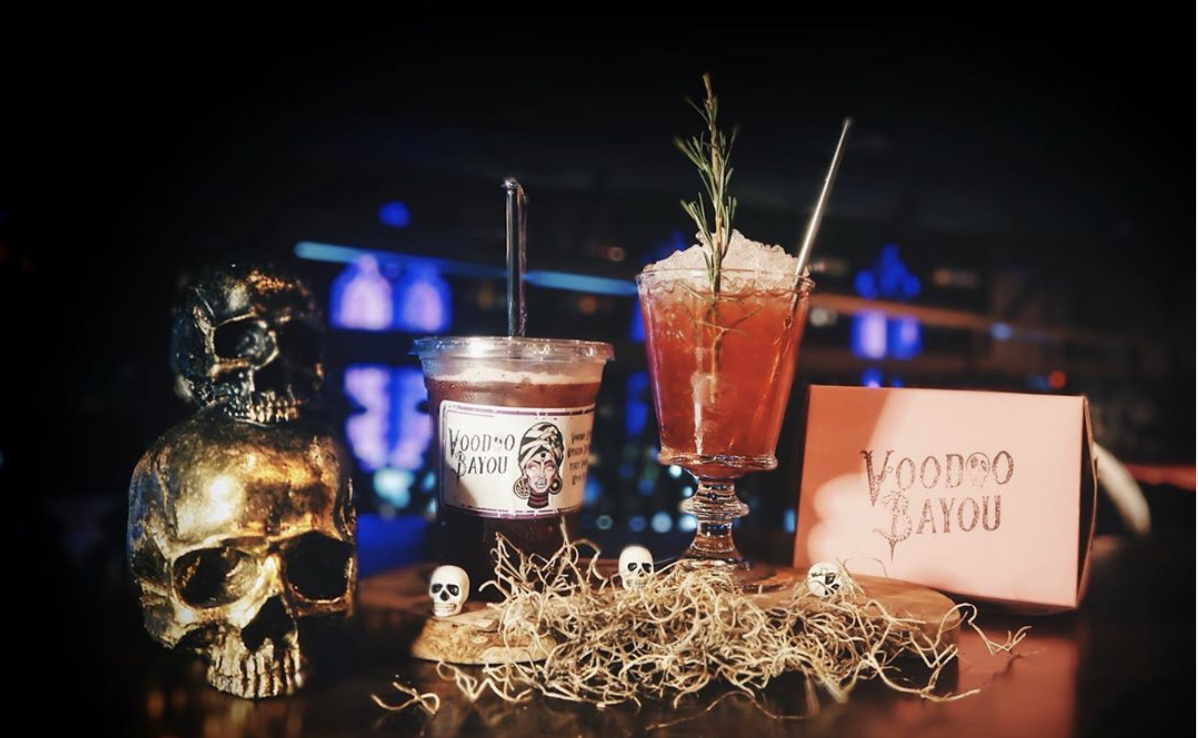 If your days are in need of some cocktail magic, shake up that 8 Ball and take the "Voodoo Bayou Now" advice. This bourbon and whiskey craft bar straight out of NOLA is shaking up some of the best Southern Cajun cuisine and inspired drinks around town, and the team is ready to rock you like a (frozen) hurricane with their refreshing craft cocktails that are available for takeout and curbside pickup. Their $8 to-go cocktails menu has everything you need to get through the day, including their Black Magic Lemonade (bourbon, fresh blackberries, lemon juice, rosemary syrup and rosemary) and their Snake Oil Salesman (silver tequila, Ancho Reyes, jalapeño elixir, lime juice, agave nectar and Tajin). They're also gifting your gullet with $3 bottles and cans of beer, $3 drafts, $15 six packs, and half-priced all bottles of wine. Yup, that should do it.
If you live in/near South County: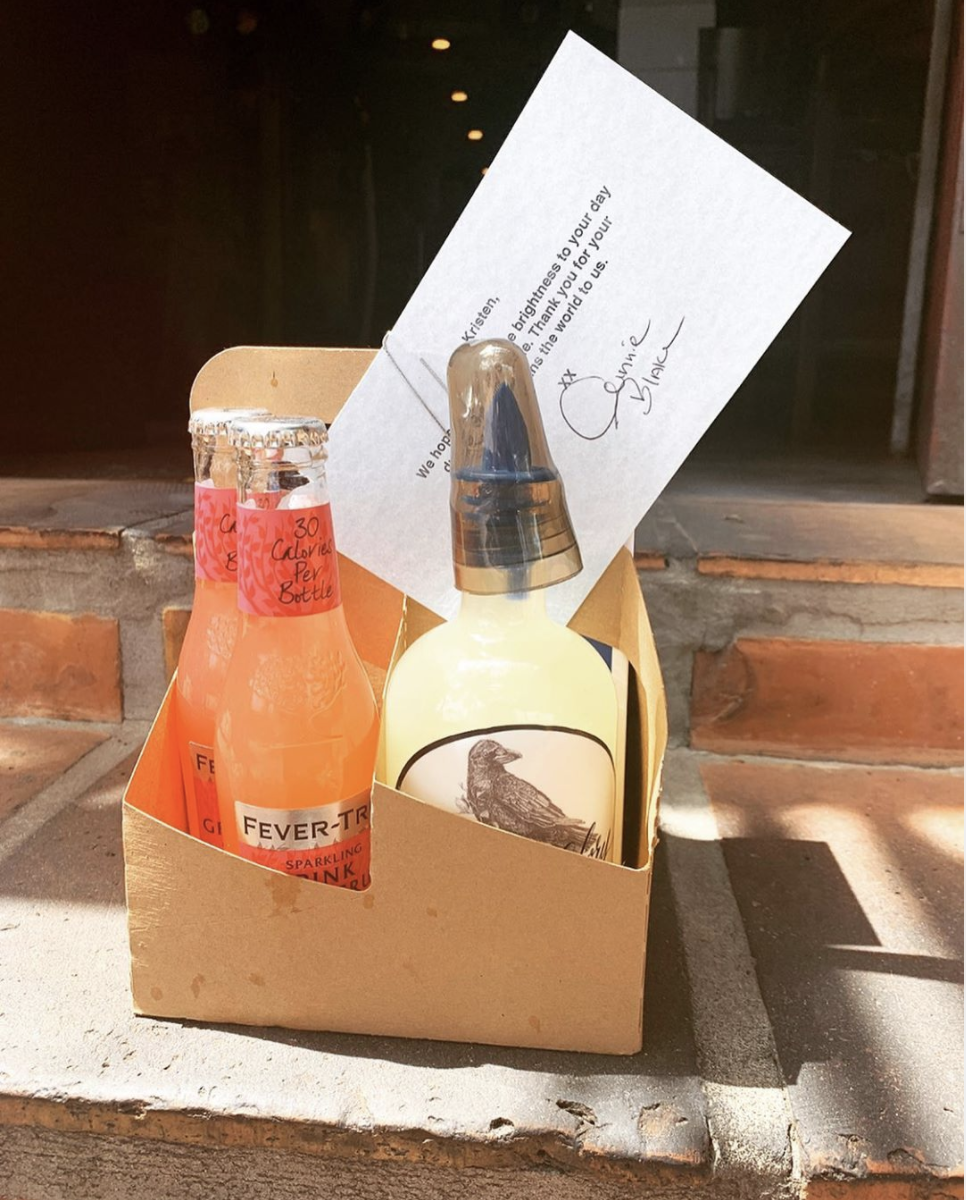 This local hotspot for all things crafted and unique is continuing their mission outside of their brick and mortar, and locals couldn't be happier. In an effort to make everyone's life easier, they've created take-home cocktail kits that provide you with all the reward with none of the effort. Every order comes with a "how to" card with instructions on how to make your cocktail; the package is sealed and set outside just minutes before your set arrival time; and all juices, syrups and spirits used are the DOG quality we all know and love. Not only that, but you can also get their beer and wine, too, and can contact them directly for any special requests.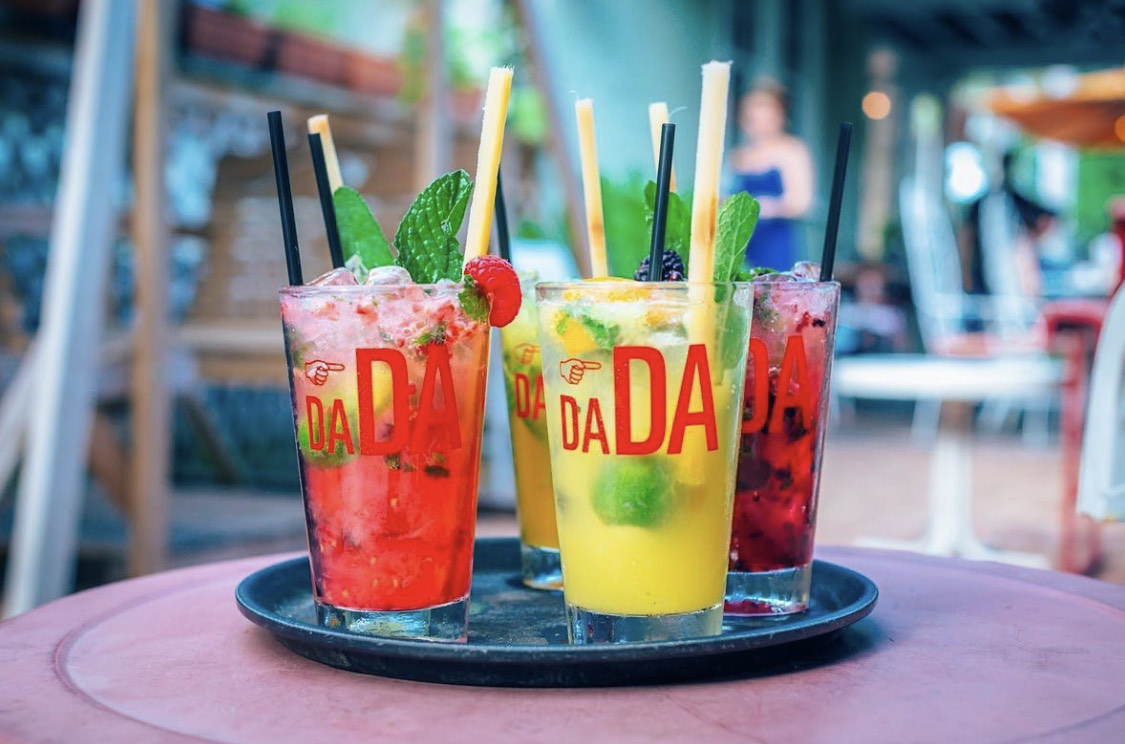 Even though the Dada team is busy working with Hospitality Helping Hands' gamut of restaurants offering free meals for hospitality workers, they are also keeping those who are thirsty for noshing on normalcy in mind. In addition to dishing out a deliciously limited food menu, they're also offering their signature mojitos for only $5. Yep, a Lincoln will get you to drinkin' their classic or strawberry basil mojito, delivered straight to your gullet (aka your car). Available Monday through Saturday from 5 to 9 p.m., quarantine life is officially better now that you can get some rum and mint in your life. Mo' mojitos, less problems, ya heard.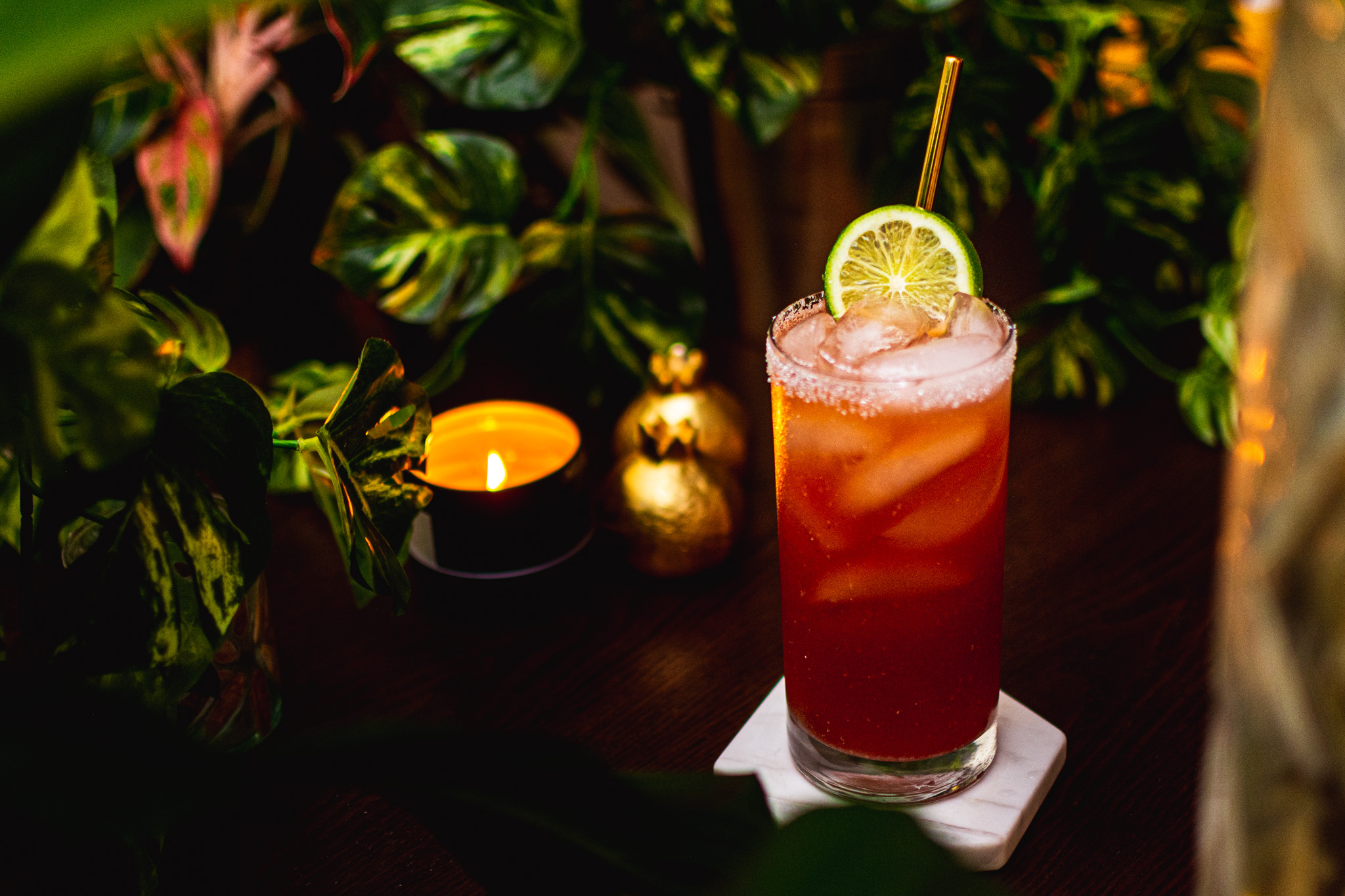 Sure, you could get one to-go drink at other establishments, but let's be honest, gone are the days when just one drink is going to do the trick. Known most for their extensive whiskey list, the creative minds at Sweetwater are continuing to provide knock-out offerings to-go-style since their bar is closed. Packed up in one-liter portions, you're invited to enjoy a punchy party of one with their Whiskey Ultimatum (bourbon whiskey, B&B, strawberry, lemon, rhubarb and chamomile bitters), or the Savannah Streetwalker (whiskey, rum, peach, tarragon and lemon), which are $45 each. They're even offering whiskey flights starting at $40, which come with live whiskey tastings! The best part is that 100% of proceeds are donated to their staff relief fund, so your feel-good feeling will be twice as nice. As if it needs to be said, repeat as needed.

The best part about Mondays has always been the $2 margaritas you get to enjoy at El Camino after work (or during lunch if you're randy). While a big part of that equation has changed, the margarita remains the same, and is ready for your at-home fiesta. Available from 12 to 9 p.m. daily, enjoy a party-sized classic margarita (which should last you an at-home Margarita Monday and a Taco Tuesday because it serves nine) for $35, or their watermelon margarita (also serves nine) for $45. You can also get their Olmeca Altos Blanco tequila for $25 (serves 16) or coffee tequila, made with coffee, vanilla and cinnamon for $45 (serves 16). In case you need some beer for the morning after, pick up a six pack of beer, which start at $10.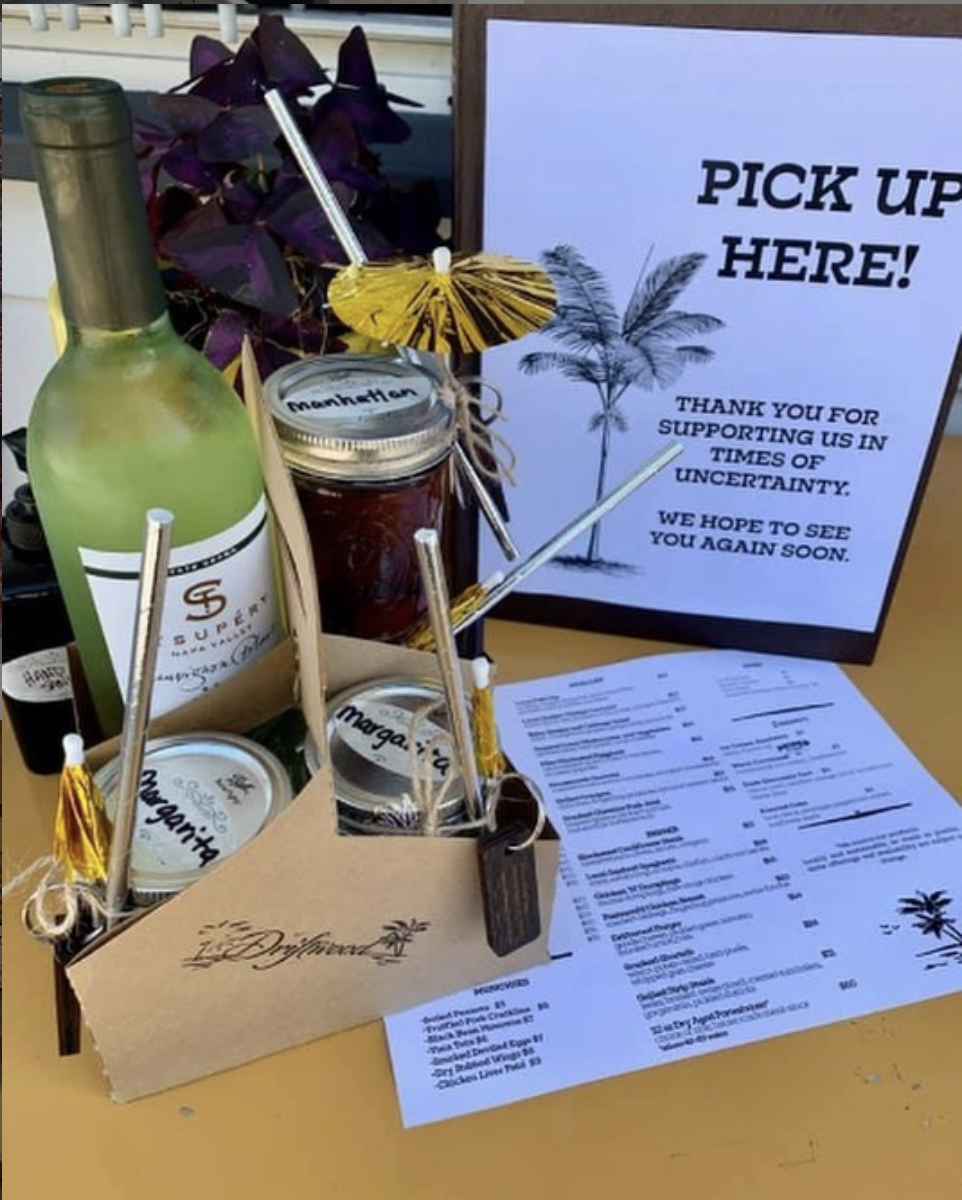 While nothing can quite match the enjoyable and comfortable environment of Driftwood's cozy bar, or the friendly bartender who makes each creative and unique cocktails with a playful smile, they're at least granting us the next best thing. The team is still offering fresh, local fare and handcrafted cocktails with their Driftwood Provisions Menu, which is available Wednesday through Sunday from 3 to 9 p.m. Your day will be greatly improved with their refreshing $12 Honeydew Gimlet, $12 Driftwood Old Fashioned, $10 Tropical Daiquiri, or a $20 16-oz. Daiquiri in a fresh coconut that just screams to be enjoyed in your bathing suit. (Remember: there are no rules.) They're also availing select beer, sparking and white wine for your imbibing pleasure.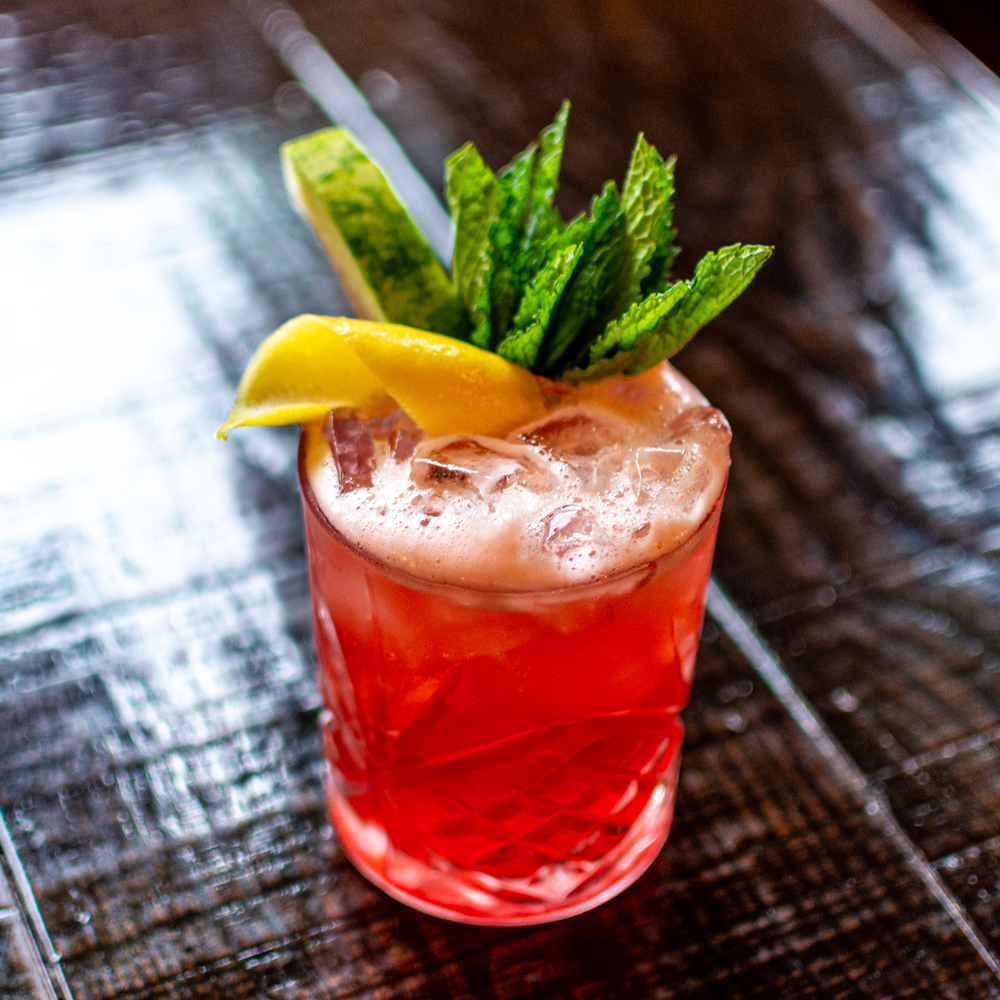 Two locations mean twice the opportunity and twice the pleasure. Even though the Troy's team is busy helping out with H3's efforts in keeping hospitality workers' stomachs full, they're also committed to helping all the quarantined couch potatoes get the most out of their day. If your day consists of happy hour any-damn-time:30, Troy's is here for you. They're not only serving up their signature drinks (think Smoked Old Fashioned, margarita, daiquiri, Bee's Knees, and more), tons of beers, $4 White Claw drinks and $7 wine, but also their entire cocktail menu, meaning you can get all the Crown Royal, Sailor Jerry, Woodford Reserve, Jack Daniel's (and more) to your heart's content. Remember, too, to get your homemade lemonade and sweet tea, which can be used as a tasty mixer or a refreshing alternative to water when you need that power hour break.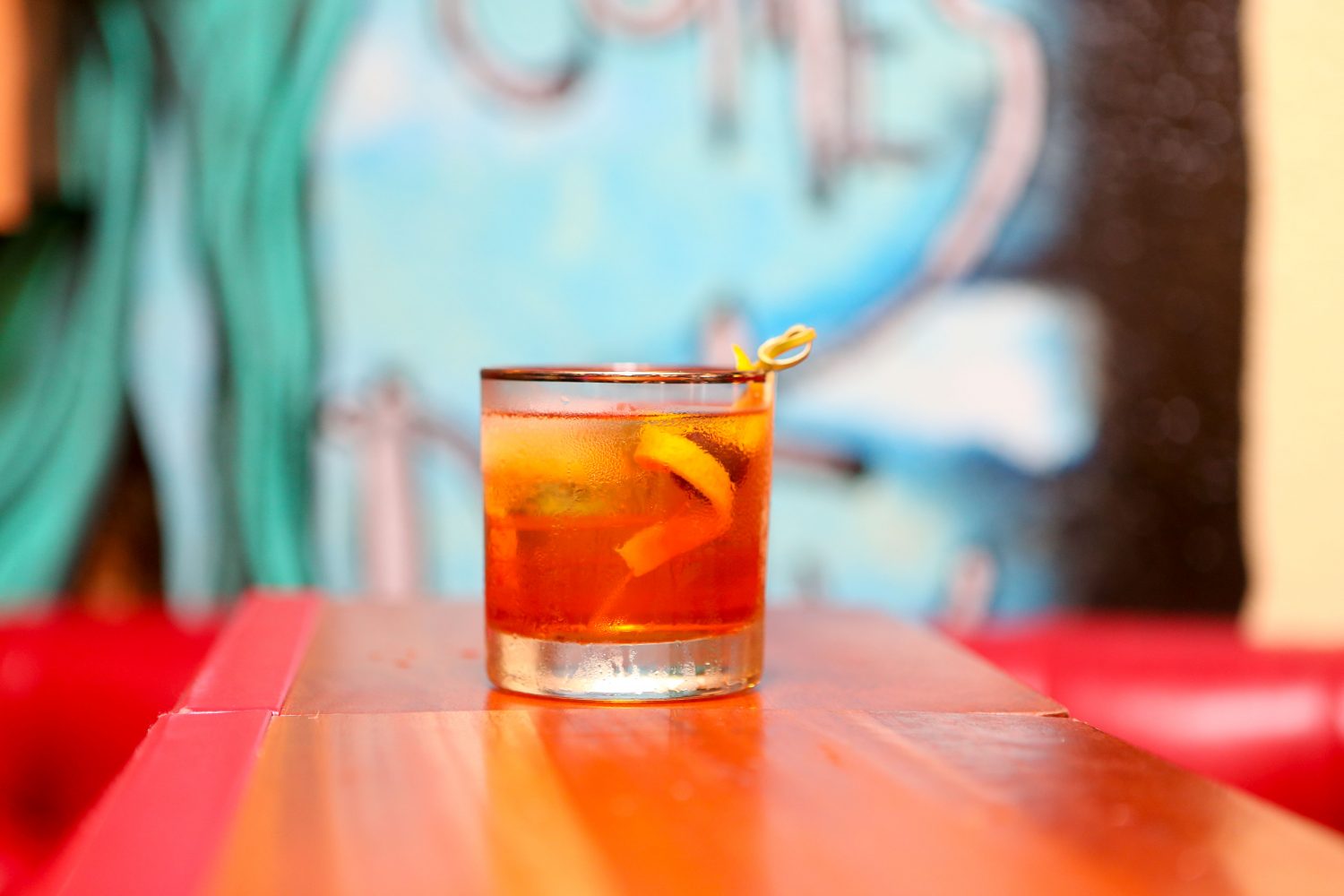 This renegade restaurant is going rogue again with their inventive offerings to keep us all full, liberated and sane during the pandemic. Instead of just offering their drool-worthy dishes for pickup or delivery, they're putting the control in hungry clients' hands via Rebel Grocers. Why go to the grocery store when you can get everything from turmeric to tomatoes to tortillas, and why pretend to be a mixologist with random liquor you found in your pantry when you can trust their Traveling Bar? In addition to being privy to mixers and packs of beer, you can also indulge Cocktails in a Bag, which is a wine bottle-sized party that gets four to five people loose for $38. Kick back with the Plymouth Gin Negroni, Old Forester Gold Rush, Flor de Cana Mai Tai, and more, and cheers to the best decision you've made today.
So when you're tired, bored, or tired of being bored, put a little pep in your step and add some crafted cocktails to the mix. It's not every day where you'll have the opportunity to enjoy a champagne breakfast of champions, mid-day happy hour, or wine-down Wednesday brunch, so let the cocktail games begin. Remember, you're always a winner when you play against yourself.