Lionfish in Delray Beach had to put its grand opening on hold.
By Darien Davies
While most restaurant owners are managing how to keep their established restaurants and staff afloat during the coronavirus pandemic, the soon-to-be favorite dining spots and watering holes were also greatly affected.
Opening during Delray Beach's peak season is generally a no-fail plan for budding restaurant owners and chefs eager to improve the dining world. However, that plan didn't quite pan out this year for Delray's newest addition, Lionfish.
"Like most, our world changed seemingly overnight," said Craig O'Keefe, managing partner of Clique Hospitality, the company behind Lionfish. "Originally planning to launch Lionfish this past April, we had to suspend both the hiring process as well as training of our staff, and of course, the restaurant opening itself."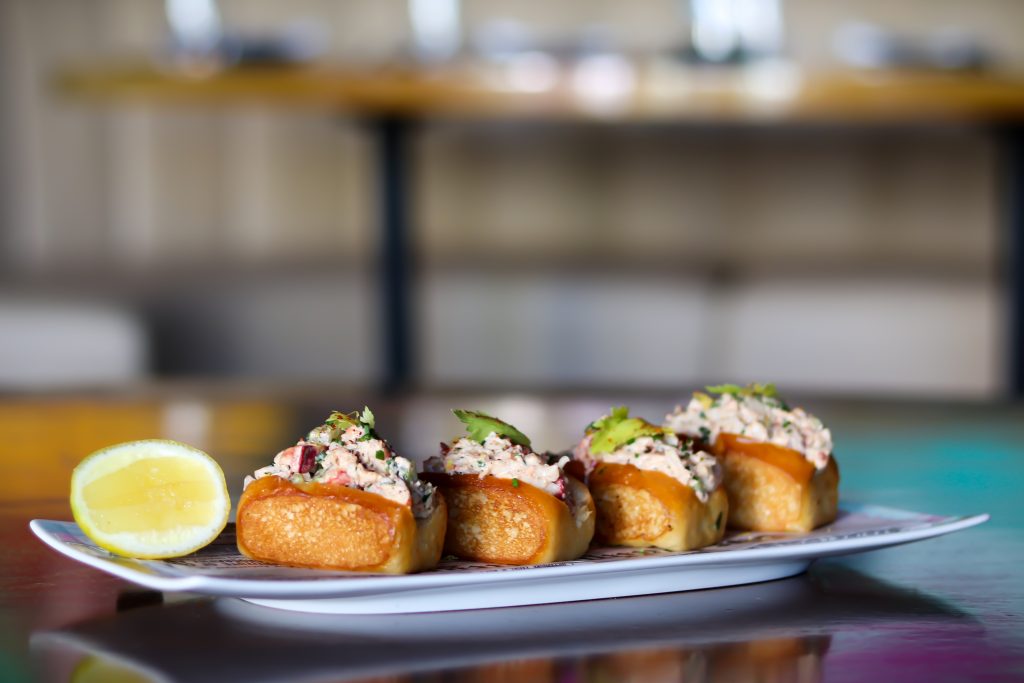 While the team is eager to open and show off Lionfish's menus, they used quarantine to review business aspects. They've created better employee health screenings and increased sanitation around the venue. Adjustments were made to menu sizes and offerings based on occupancy and product availability. But still, the team is hopeful for opening day and excited to welcome guests to their dining space.
"Although we don't expect the same type of event when we do officially open, we certainly are looking forward to the South Florida locals being a part of a great new venue here in Delray Beach, and being able to host seasonal visitors again soon as well," said O'Keefe, who has a planned opening date of fall 2020 for this modern coastal cuisine dining spot. "It's tough to put a timeline on these things as they're constantly changing right now. However, we think that the 'new normal' will see restaurants demonstrating increased health and sanitation practices, employee screenings, and the use of contactless menus and payment methods."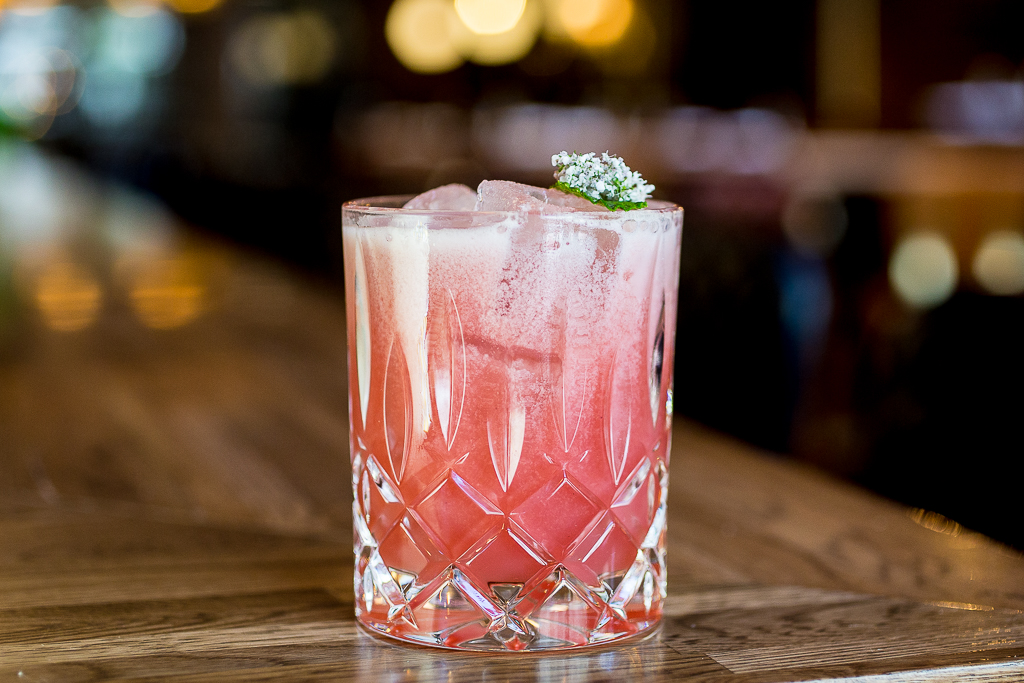 This highly anticipated Atlantic Avenue addition has been recognized twice as a James Beard Foundation Smart Catch Leader. Its high quality, modern coastal cuisine in a range of small- and large-plate dishes makes it a memorable dining experience. From freshly caught seafood and grass-fed meats, Lionfish aims to serve locally sourced ingredients in a laidback, casual environment. The eatery's hearty sea-to-table offerings are further complemented by an array of shareable plates and a daily oyster selection. Lionfish bartenders will also create delicious aperitifs to perfectly complement your meal, like the fruity Blackberry Bliss, Barracuda with bourbon, and the tequila-based Atlantic Buzz.
While serving more than just mouthwatering food, Lionfish is also helping save ocean ecosystems by serving its namesake Lionfish. The species is ravaging the ocean, particularly the Caribbean, by devouring fellow sea life and damaging coral reefs.
Lionfish will serve the rare, delicious white flaky fish in several ways, including whole fried and as the star of citrus-infused ceviche. Every Lionfish removed from the ocean helps preserve future generations of other fish. It's giving back in the most delicious way possible.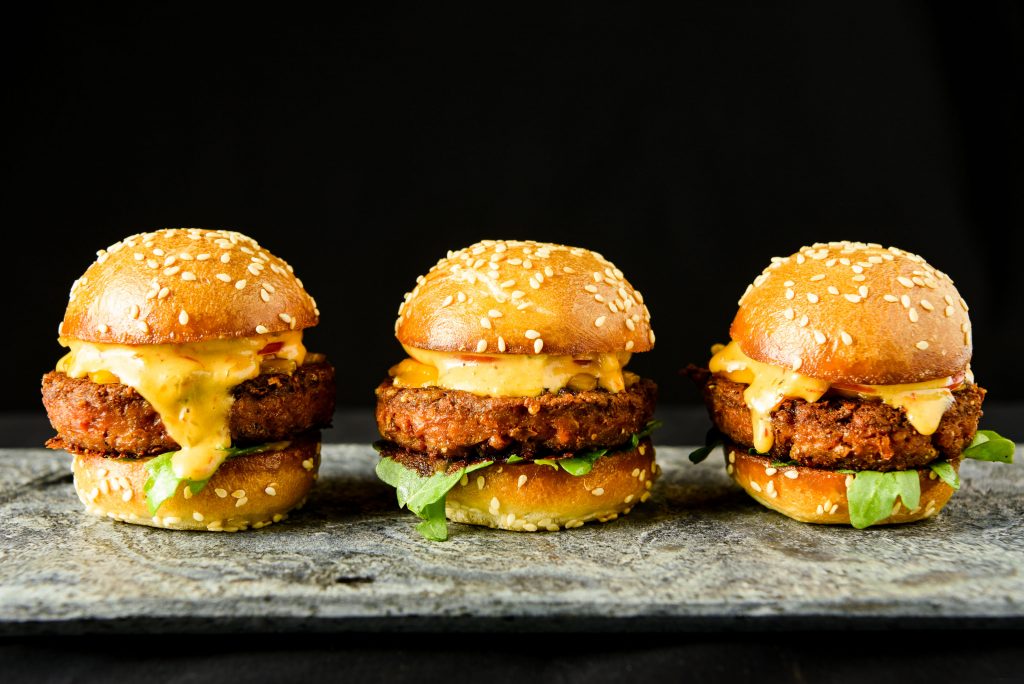 As the team eagerly awaits Lionfish's opening day, O'Keefe encourages locals to help out in any way they feel comfortable. This includes visiting the venue while following safety guidelines, buying gift cards, and ordering delivery or curbside pickup. Or, after enjoying your delightful catch, leave a positive review from your experience or share a post from one of their social media accounts.
"The main takeaway from this pandemic has been the continuous need of everyone's support and understanding of one another," O'Keefe said. "Regardless of the type of business, we're all connected in some way, whether it's a supplier of food, internet services, cleaning crews, trades, delivery services, etc. Supporting one another is what will help us all get through these tough times."
Lionfish, 307 E. Atlantic Ave., Delray Beach; 561-865-7066; lionfishdelray.com