Cure your quarantine cabin fever.
By Kayla Ziadie
In case you haven't heard, we're five months into an international pandemic, and the delirium of staying home is getting real. Walks around the neighborhood and weekly trips to Publix can only keep a family sane for so long.
Fortunately, cases are lowering in South Florida as we continue to social distance and wear masks. So, do exactly that: Mask up and head out with the fam to these five outdoor spots in South Florida to safely visit.
Lion Country Safari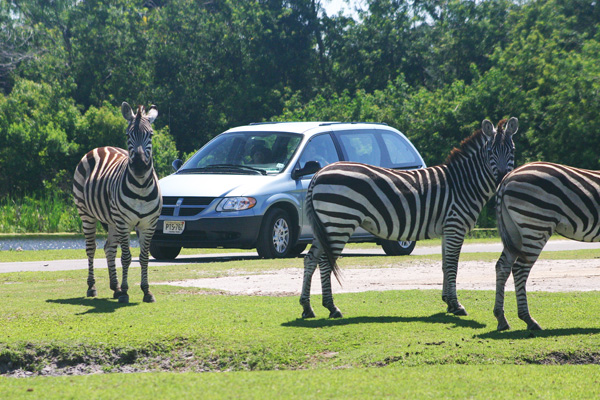 Pile everyone in the car and head on over to Lion Country Safari in Loxahatchee for some roarin' fun. The best part of Lion Country Safari is you don't even have to leave your vehicle; the drive-through safari immerses you in 600+ acres of wildlife with an audio accompaniment. The preserve is divided into seven sections: Las Pampas (grasslands); Ruaha National Park; Kalahari Bushveldt; Gir Forest; Gorongosa Reserve; Serengeti Plains; and Hwange National Park. Plan to be there for an hour and a half give or take with traffic, so bring plenty of snacks. 
2003 Lion Country Safari Road, Loxahatchee; 561-793-1084; lioncountrysafari.com
Bonnet House Museum and Gardens
Take a self-guided tour of Frederic and Evelyn Bartlett's historic estate at Bonnet House Museum in Fort Lauderdale. Choose from a self-guided house and grounds tour, or a grounds-only tour; either will get you and you fam to hit your daily 10k steps across its 35 acres. All tours are on a one-way route on 4,000 years worth of Florida history that fully immerse you in the beauty of Bonnet House and its gardens.
900 N. Birch Road, Fort Lauderdale; 954-563-5393; bonnethouse.org
Morikami Museum & Japanese Gardens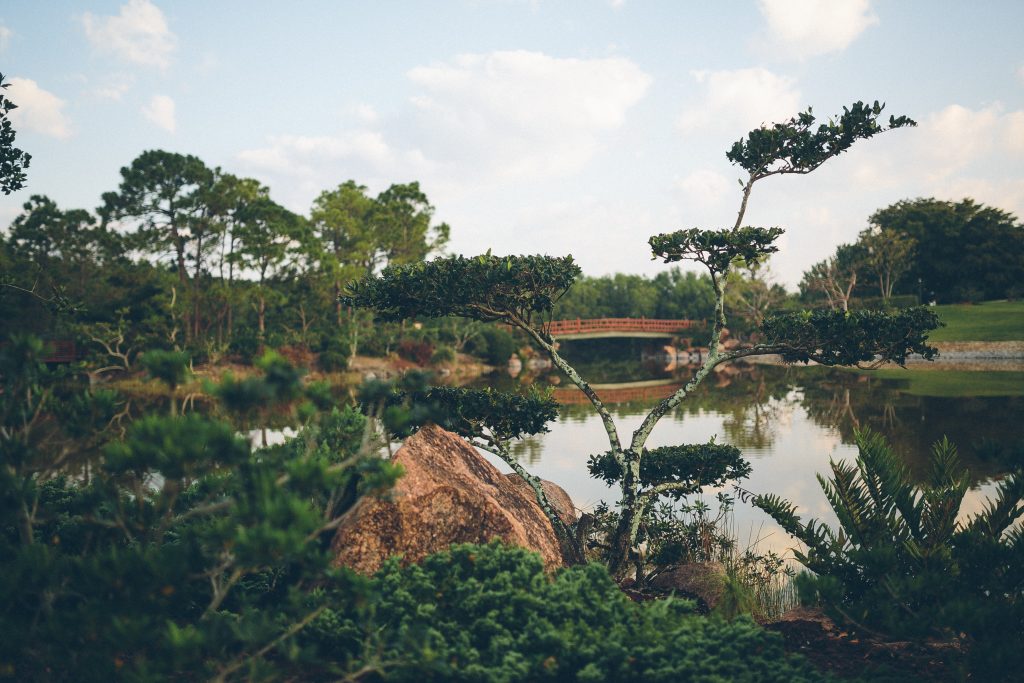 South Florida's center for Japanese arts and cultures is open for mask-wearers to enjoy at a safe distance. Although no exhibits are open at the moment, Morikami's gardens, cafe and museum store are available to peruse. Safely explore 16 acres around Morikami's two museum buildings with your family, from Japanese gardens, walking paths and resting areas to beautiful lakes and a world-class bonsai collection. Morikami's 200-acre parks also offer spacious areas for picnics, pine forests, nature trails and more.
4000 Morikami Park Road, Delray Beach; 561-495-0233; morikami.org
Busch Wildlife Sanctuary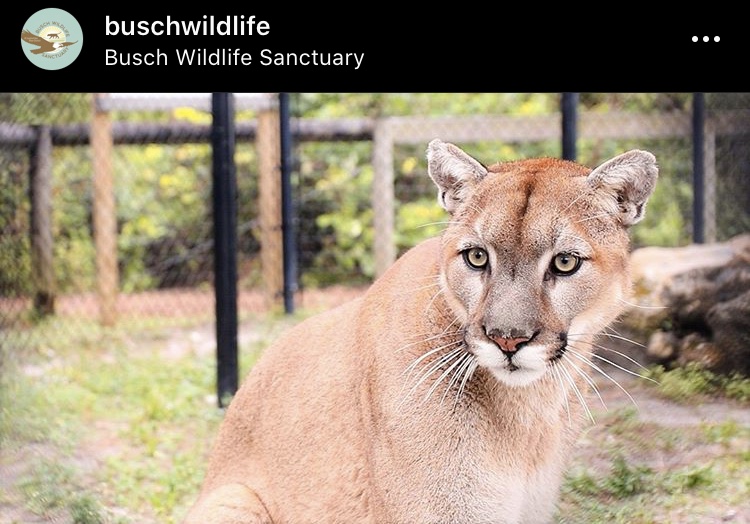 Take a walk on the wild side (literally) at Busch Wildlife Sanctuary, a non-profit that aims to protect local wildlife. It's easy to admire creatures from all parts of the animal kingdom that are living the good life not knowing what an international pandemic is. Turtles? Bobcats? Birds of prey? Alligators? You name it, they got it. Walk through cypress wetlands and learn about nature in all of its forms. The best part is that visiting is free, but of course, donations will help the animals already there and those to come.
2500 Jupiter Park Drive, Jupiter; 561-575-3399; buschwildlife.org
Mounts Botanical Garden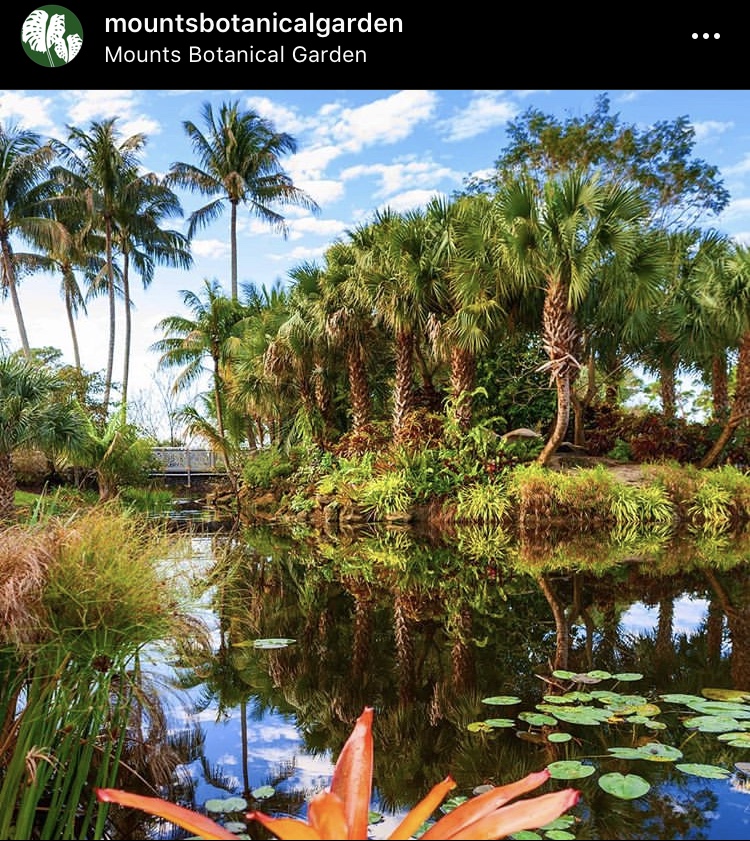 Experience the beauty of nature by losing yourself in the scenic views of Mounts Botanical Garden in West Palm Beach. This 14-acre hideaway features 25 stunning display gardens that are home to 2,000 species of tropical and subtropical plants. This includes exotic and tropical fruit trees; plants native to Florida, palms, roses, herbs, and much more.
531 N. Military Trail, West Palm Beach; 561-233-1757; mounts.org