Lantana Shines with Lantern Local Tavern's Opening
By Jessica Tzikas
Photos by Jupiter Compass
The desire for a place that feels like home has been intensifying for locals with the influx of trendy, high-end restaurants sprouting up throughout the Lake Worth area. Luckily, this restaurant opening is less about flash and more about community. Lantern Local Tavern, located in Lantana, is all things locals and visitors could want. It's a breakfast spot that gives you a sense of nostalgia as you drink a hot cup of coffee and order a bacon, egg, and cheese on a kaiser roll. It's a lunch spot to take coworkers or relax alone while enjoying a classic BLT. And, it's a dinner spot that is not only comfortable but delicious, with menu items ranging from pork chops to bucatini and meatballs.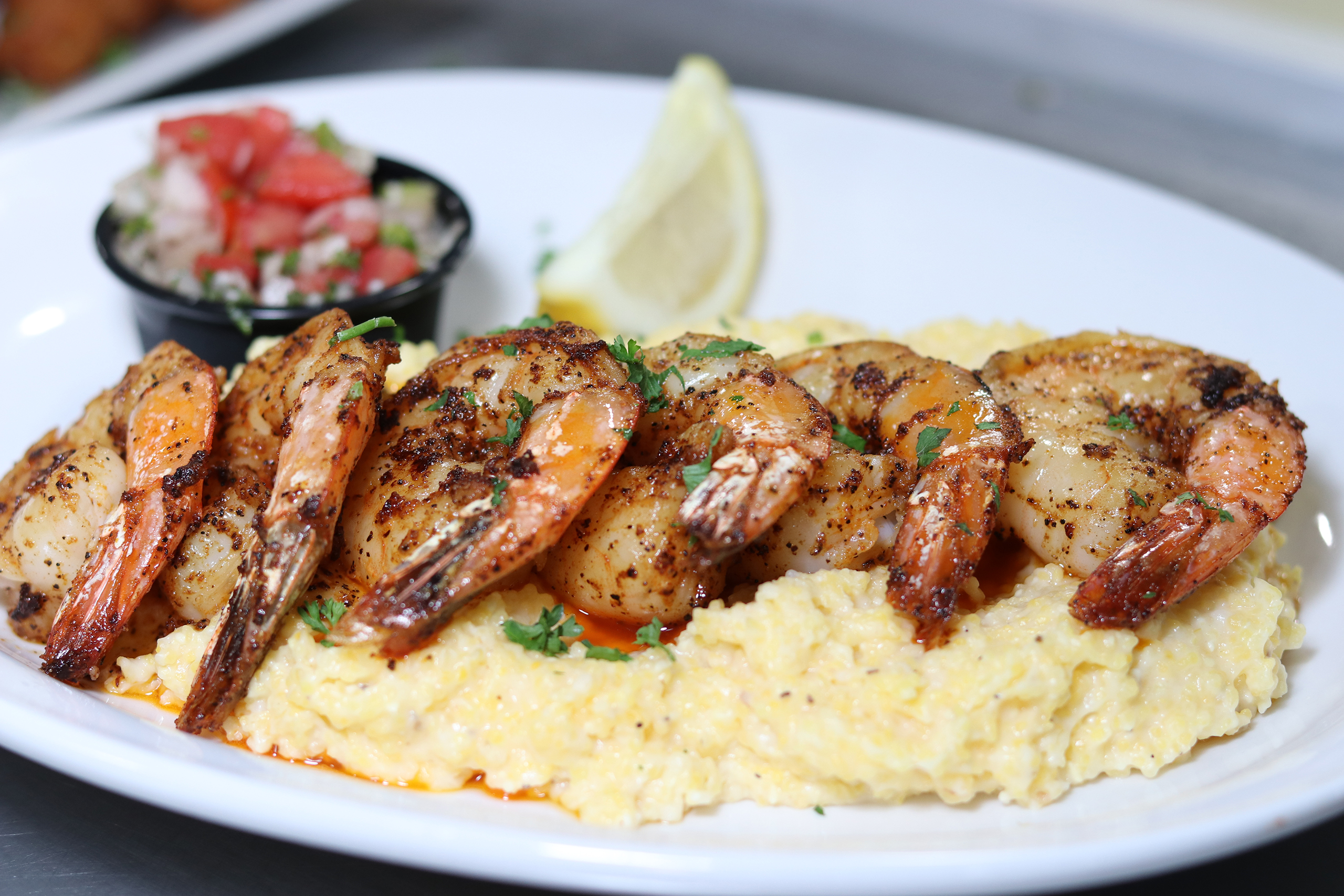 While Lantern Local Tavern transports you back in time, the food concept takes a more modern approach. Everything here is made from scratch. You may want to look elsewhere if you're in a rush. Lantern has no microwave in sight so anything you order may take a few extra minutes. Plus, not only can you come here for all three meals of the day, you can also come each day of the week without getting bored. Daily specials are offered, with themed days like Meatloaf Monday or Wing Wednesday. Lantern is also a great place to bring the whole family — kids even eat free on Thursdays. Lantern Local also has a full bar. Indulge in brunch-tails like mimosas made with Natalie's fresh juice and a dinner with toasted mojitos. If you're looking for a good time in the evening, order their Lantanimal; a beer and a shot of your choice for under 10 bucks.
Lantern Local Tavern is owned by The Lipovich's. This local family also owns Lilo's Street Food in Lake Worth Beach, BRK Republic and Wine Tasting Room in West Palm Beach. The tavern opens at 6 a.m. daily and serves the community all day and all night long. Happy hour is from 3:30 p.m. to 7 p.m. with live music from local musicians and bands at night.
618 West Lantana Road, Lantana
@lanternlocaltavern