by Paul Christopher of Gravity + Oxygen Fitness
Photos by Carl Dawson
These healthy tidbits of advice from Paul Christopher, co-owner of Gravity + Oxygen Fitness in Boca Raton, are can't miss suggestions to help you make the most of your summer season. Whether you follow each one of these just a little or follow a few of them all the way, you're promised to see the results you desire.
H.I.I.T. your workouts well:
Research shows that short duration, intense exercise for 10-30 minutes (High Intensity Interval Training), provides efficient fat burn, both during AND after the session is complete.
Stay Hydrated:
Water is the source of life. Need we say more? During the heat of summer, monitor your urine. If it's bearing strong color, chances are you're dehydrated.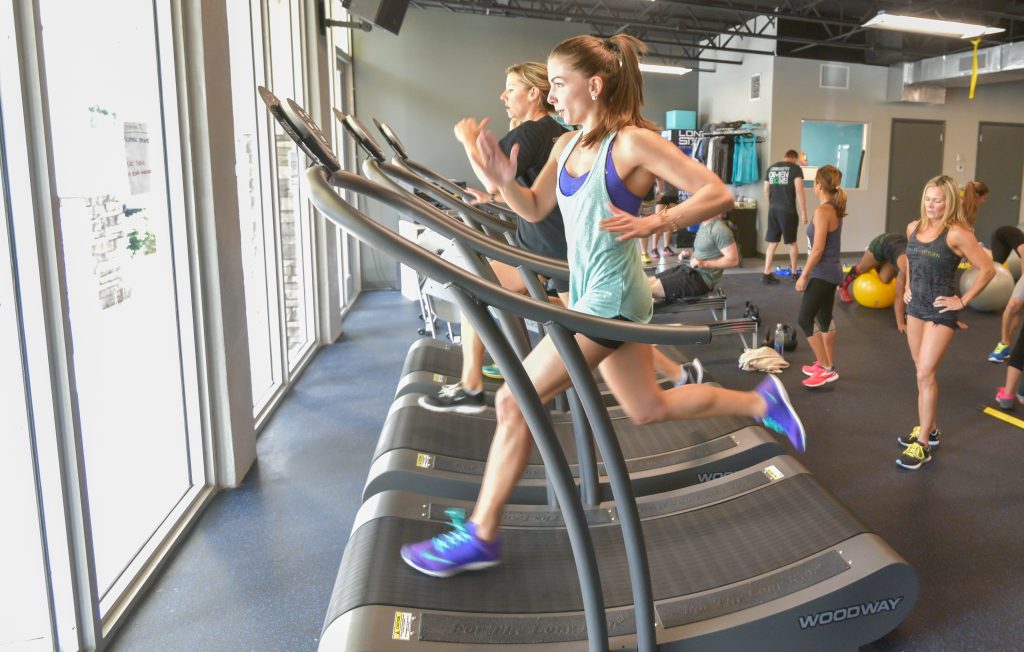 Time your nutrition fueling:
Pre-workout intake (45min-1hr before) of protein and complex carbohydrates (CC's) loads your muscles with the required nutrients to endure your workout. Drink Amino Acids during the chaos, and once again replenish the body with protein and CC's post sesh. You'll thank us later.
"Abs" are made in the kitchen:
You may have heard this cliché statement before, because it's true. Every human was built with a core and torso; it's simply a case of whether they're visible or not. Cue the next tip.
Let vegetables by thy friend:
Can NEVER eat enough of the colorful stuff. Vitamins and minerals galore. Sweet potatoes, broccoli, and carrots, oh my! Low glycemic index and energy packed.
Be kind to your skeleton:
Stretch! Mobility of our joints is a hot fitness trend, and rightfully so. Yoga, Barre, and Calisthenics are your helpful tools for an orthopedic surgeon-visit-free lifestyle.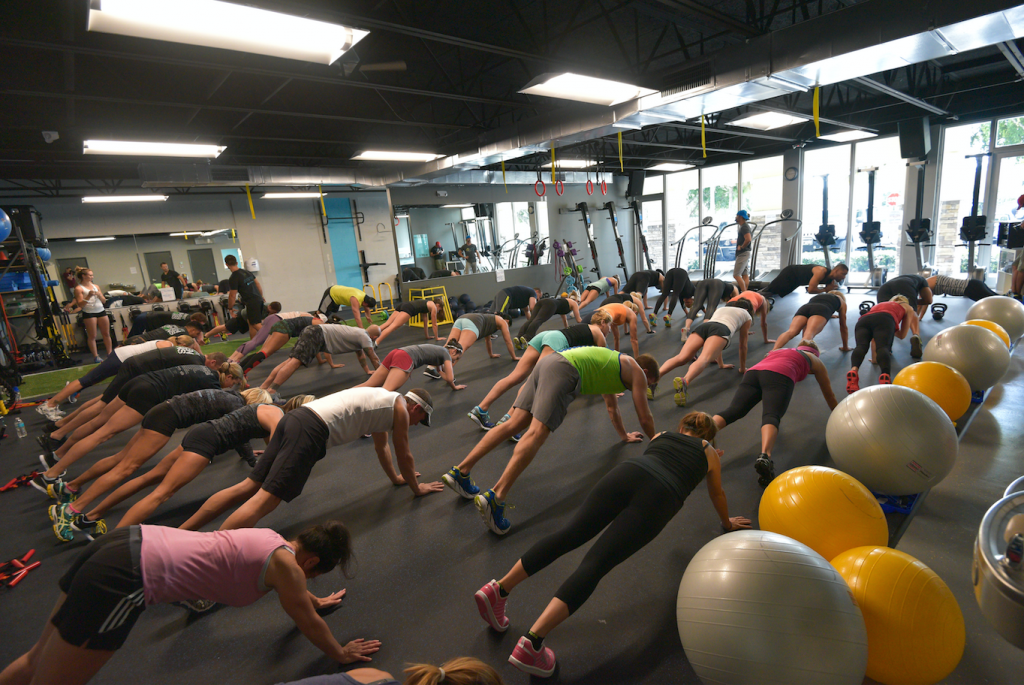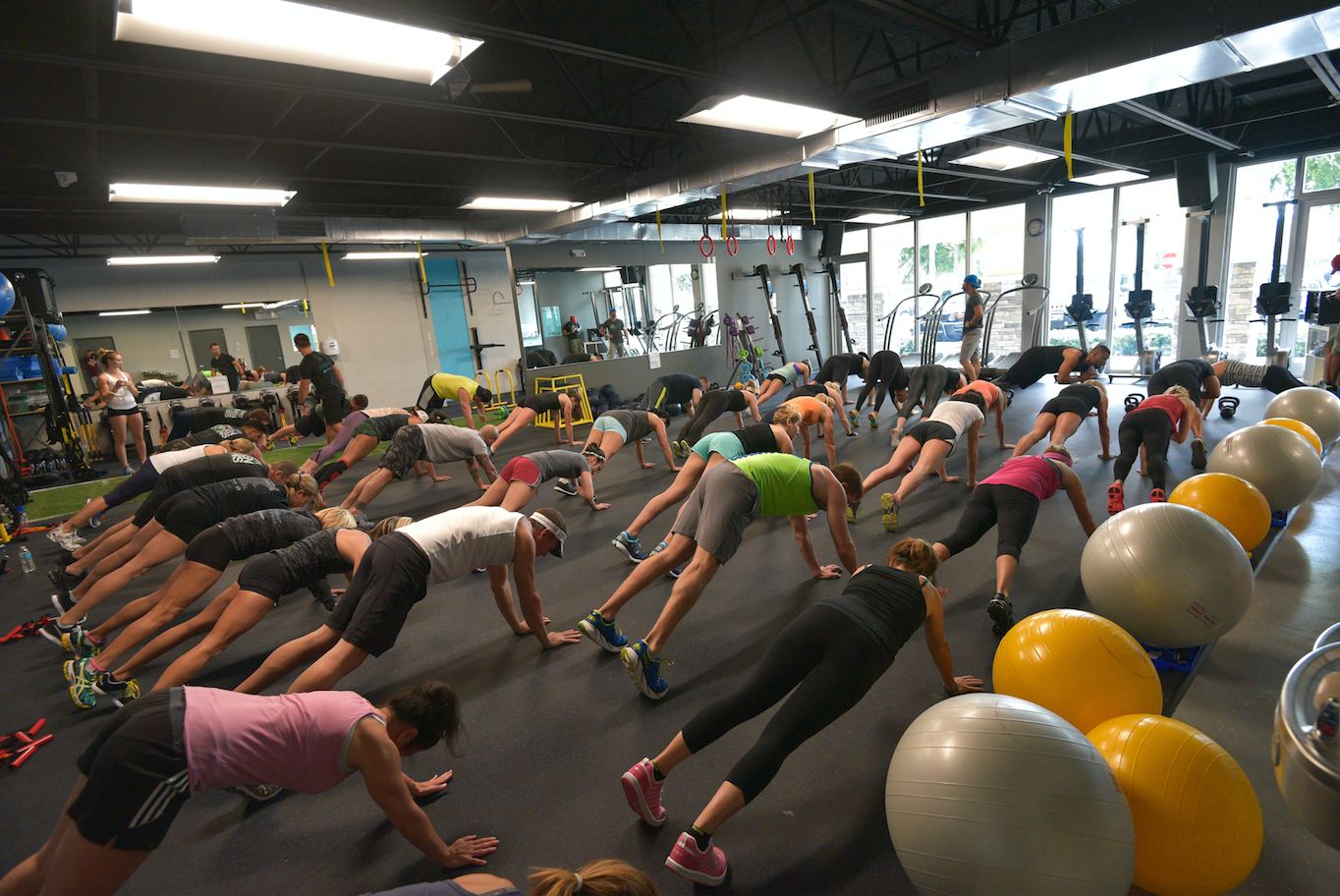 Take it outside!
Paddleboarding, kayak, beach runs, adventure course races. Try one or try them all! Summer is meant for being outdoors, so play by the same rules for your fitness.
Pre-plan your meals:
Listen, we're all guilty of impulse eating. Feed the machine, not the brain's pleasure center. Preparing your quality food, optimally in bulk, discipline's the crave. Sunday evening's at the G + O house are ritual for baking batches of grilled chicken, sweet potato fries, and guacamole.
Choose your alcohol wisely:
Although we're not advocating this pastime, we can recommend how you choose to enjoy your summer vacations and get-togethers. For example, choose liquor over beer or wine. Order them neat or on the rocks. It's the sugar and carbs in the mixers that will get you into trouble. A 1.5 oz. serving of vodka, gin, whiskey, rum or tequila has roughly 100 calories. Not too shabby.
The journey is the destination, so have fun!:
If you travel this season, try fitness classes wherever you go. Perhaps even try seeking an adventure destination vacation.There are plenty to search for online, so get started designing your summer and your life!
Mention Gravity + Oxygen Fitness's ad in our latest issue and receive 50% OFF your first month of group classes!
Follow them on Instagram HERE
Like them on Facebook HERE
199 W. Palmetto Park Rd. Boca Raton, FL 33432