What's in the business for Chef Chad Wyrosdick?
by Darien Davies
Photos by Ben Hicks
Making guests happy one mouthful at a time. He has been in the restaurant business for eight years but has spent the last three years at Papa's Raw Bar making everything fabulous. He loves that he is a part of a connoisseur elite that treats all employees like family, and can't keep himself away from the chopping, mixing and searing that endures through people and their palates.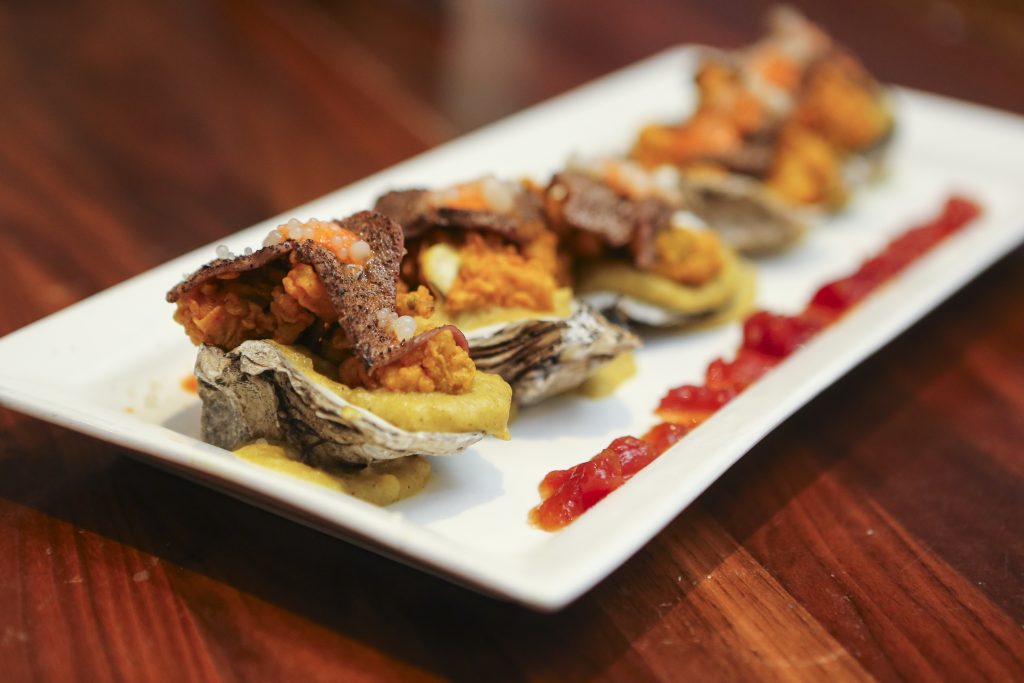 Like all chefs, he tends to work a little too much, but enjoys that he is always cooking and eating, as well as trying new restaurants. If he has a chance to wake up early, he jumps into spearfishing and diving, and making the freshest meals possible for his team members. The Chef's favorite menu items include surf and turf oysters and a new item of pork belly fried rice (commence drooling). He loves the fact that the kitchen runs at 100 miles an hour but still manages to put together a delectable menu item, with everyone still loving themselves at the end. He's excited about big plans for the future that might include a four-wheeled kitchen (no one is mentioning food truck, btw) and additional brick and mortars in the next couple of years.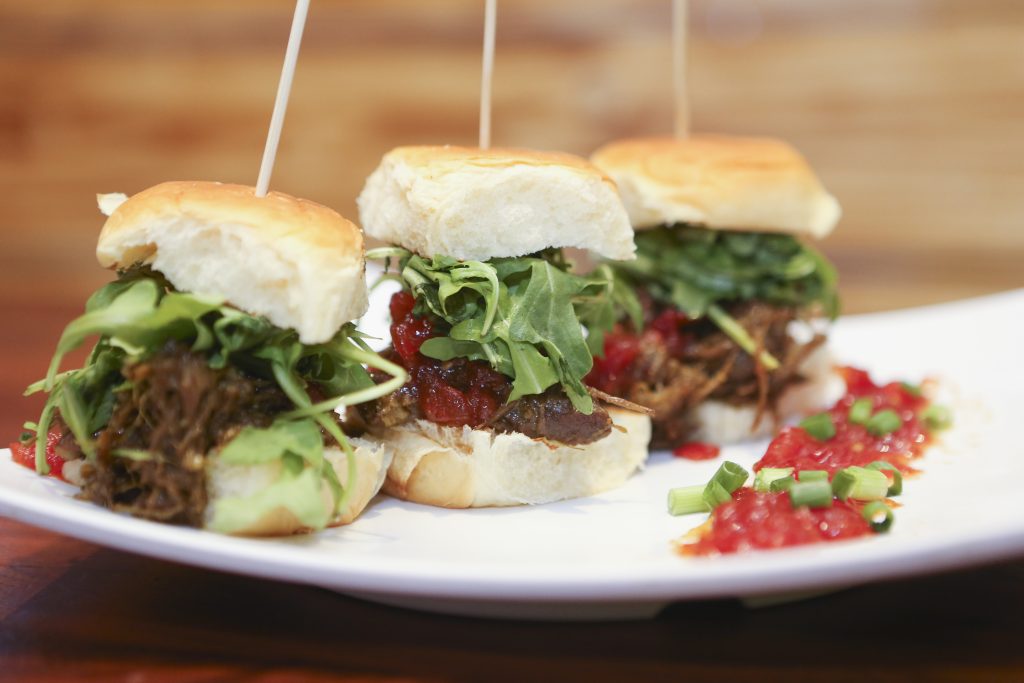 Action has never tasted this good, and he's pleased for his ability to welcome hardcore family food. Papa's features more than 150 craft beers and wines from all around the world, which ensures a great ROI for everything fun. The Bar is here for our raw and cooked eating pleasure and there is no reason for us to stray away from what is known and accepted, so thanks for making the restaurant into a house where people love us and where we love them straight back. Papa's is a place where there are no limits, so you're invited to enjoy a restaurant that is similar to your house, no shoes required. We'll see you soon.
Visit Papa's Raw Bar at 4610 N Federal Hwy, Lighthouse Point, FL 33064
Follow them on Instagram @papasrawbar