From Coast to Coast: La Panza Latin Bistro Brings Peru to Deerfield Beach
by Savannah Sheehan
Hailing from Lima, Peru, Rodolfo Mendieta spent his life traveling the coast of Peru in search of surfable waves and authentic, masterfully prepared cuisine. As a young boy, Rodolfo would watch TV, "We only got three channels…the only one worth watching was the cooking channel." He would write down recipes demonstrated on the shows and use his allowance to buy the ingredients necessary to recreate these dishes. Once he traversed to the states, he noticed a lack of Peruvian influence in the culinary scene. The few options available were not quality representations of his country's fare. Finally, Rodolfo saw an opportunity for Peruvian cuisine to be accepted by the community, so he ventured out and opened La Panza Latin Bistro in Deerfield Beach's Downtown.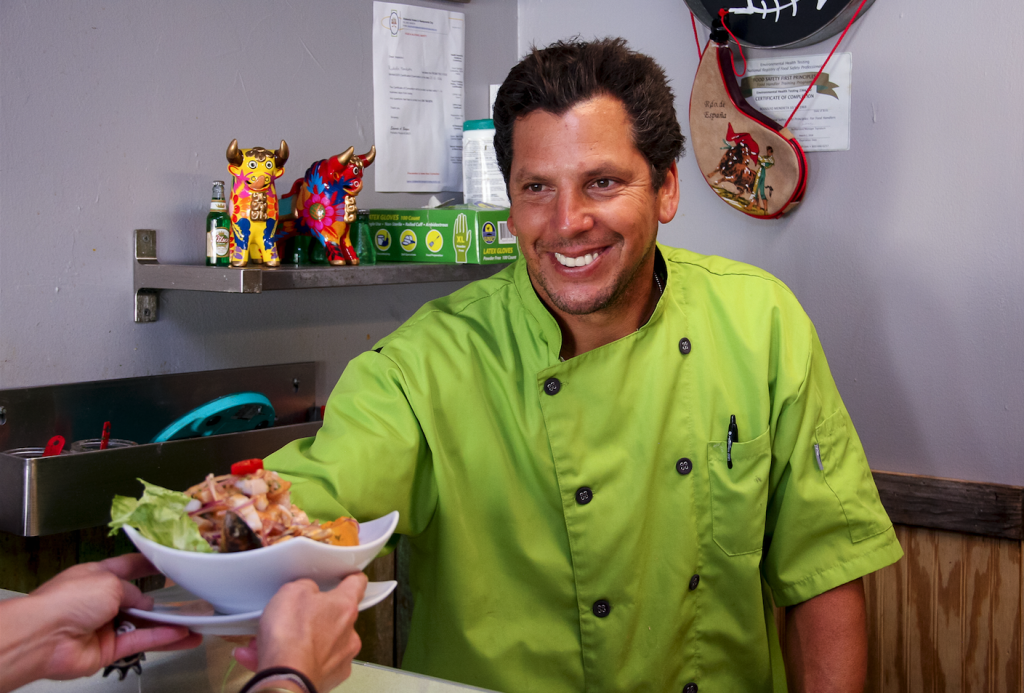 Peruvian cuisine is not as cut and dry as some other countries around the world. "Peruvian Cuisine is like walking into a food court," states Rodolfo. It is a fusion of numerous nationalities and countries influence, "Peruvian cuisine is over 500 years old." Naturally, such a vast array of dishes poses a challenge when building a menu. For Rodolfo, the ocean is where he finds solace..it's his muse. Through his explorations of traveling up and down the coast in search of waves, he would stop at fishermen's markets where he and the chefs would exchange ideas or he would sit back and take note. He shares "Everything I've gathered I've put into my restaurant." The ocean and it's inhabitants inspired and drew an interest out of Rodolfo. Thus, La Panza is coastally influenced which ties into Deerfield quite amiably.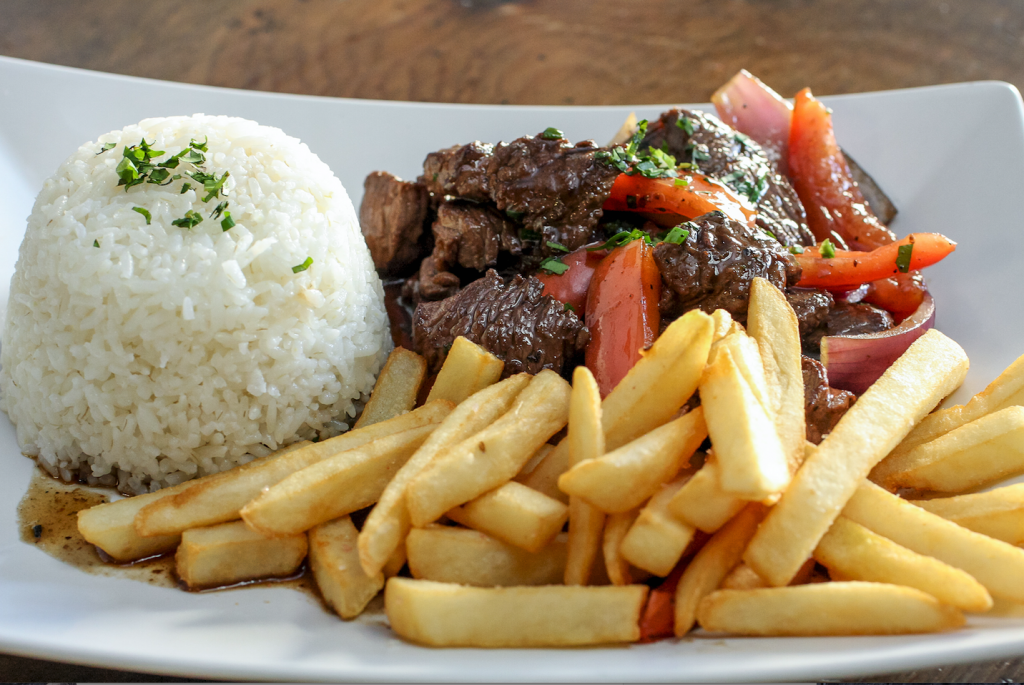 An intimate space envelopes you upon entering. Albeit the ocean is a mile or so away, the sensation of salty air circumvents the space while the smell of fresh fish and citrus wafts in a mouth salivating tantric dance. The furnishings are minimal with repurposed woods, seashell and seaglass decor, and a tv screen that's most likely showing one of Rodolfo's favorite surf movies.
Once nestled in the menu — although abbreviated as mentioned before — is far reaching, sectioned by 'Tiger's Milk', Ceviche, and Traditional Land and Sea. The Ceviche is so far the most popular, but the Tiger's Milk is a piece of culture served in a glass mason jar. Similar to Ceviche, Tiger's Milk is made with fish and other seafood if preferred, citrus, garlic, peppers, corn and fried corn…amongst other special ingredients. The peppers and corn are brought in from Peru and truthfully…incomparable to any seen in America. Rodolfo lightly fries the fresh corn and adorns the dish for a desired crunch. You'll want to chug the leftover juice, but if embarrassment gets the best of you, the Blue Corn Coolade is an equal trade off. Also harvested from Peru, the blue corn is cooked and mixed with sugar to make a juice that coats and satiates the palate. Rodolfo is able to recreate the contradistinctive flavors of his birth country flawlessly due to the influx of Peruvian goods.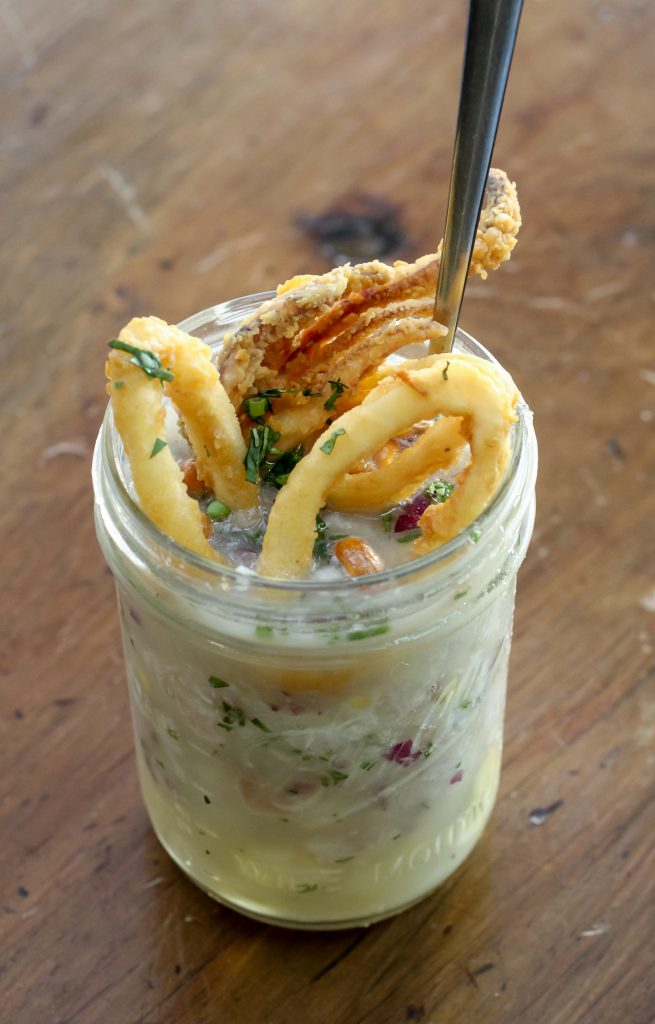 Between the decor and the cuisine, the watch word is absolutely 'Fresh'. La Panza is drenched in authenticity, passion, and quality.
Visit La Panza Latin Bistro at 131 NE 2nd Ave, Deerfield Beach, FL
Like them on Facebook HERE
Follow them on Instagram HERE