Four local chefs get real on lessons they've learned throughout the pandemic.
By Darien Davies
While the coronavirus swept through and K'd some serious A for all businesses across the board, it did — and continues to do — unfathomable damage to the restaurant industry above all. Social distancing is the antithesis of bars, kitchens and any food- and drink-related establishments that normally offer a good, close-knit time with you and your favorite friends and favorite strangers.
Now that we're almost six months into dealing with the COVID chaos, chefs have had to address, adapt and adjust to stay afloat. Here's what they've learned.
"The biggest thing I've probably learned is how to really think outside the box and approach how to operate a business and capitalize on opportunities," said Alex Zarlenga, executive chef of Death or Glory in Delray Beach. The opportunities he means not only include the to-go business, "which is kind of obvious," but also utilizing it in a way that drives people in. He found that he had to adapt his concept to allow revenue from markets that he and his team might not have had before.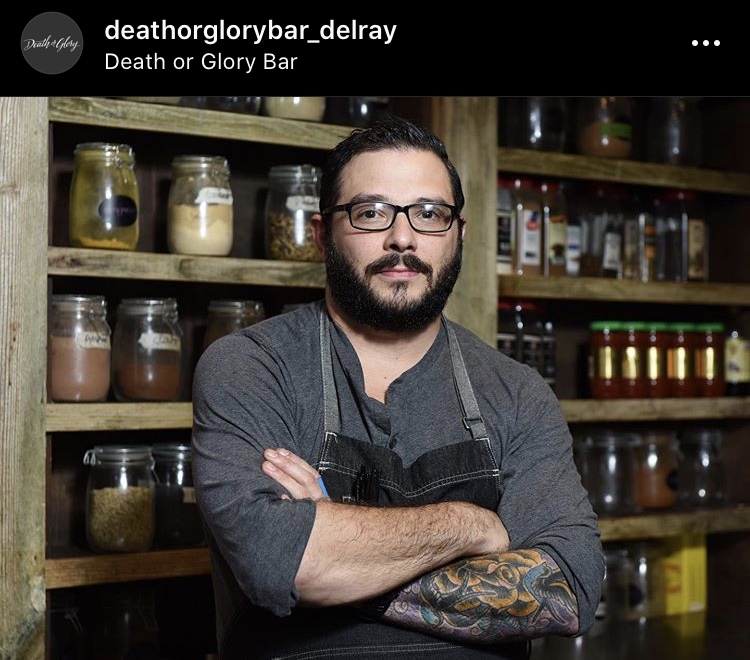 But, the focus wasn't always about the profit. "The biggest takeaway has to be how humbling all of this has been. Between feeling lucky to work with great people, having a job to begin with, and then doing the work to keep going," Zarlenga said. "Humbling, to say the least."
A little further south, Chef Chad Wyrosdick spent this time focusing on what has made Papa's Raw Bar so successful: the people. "Our main takeaway was to stay strong to our local roots and rely on our team, and let our team know they can rely on us as well. We developed new systems frequently, constantly adapting to the situations being brought to us while letting our customers and team know at Papa's Raw Bar it's a safe place to be and dine," Wyrosdick said.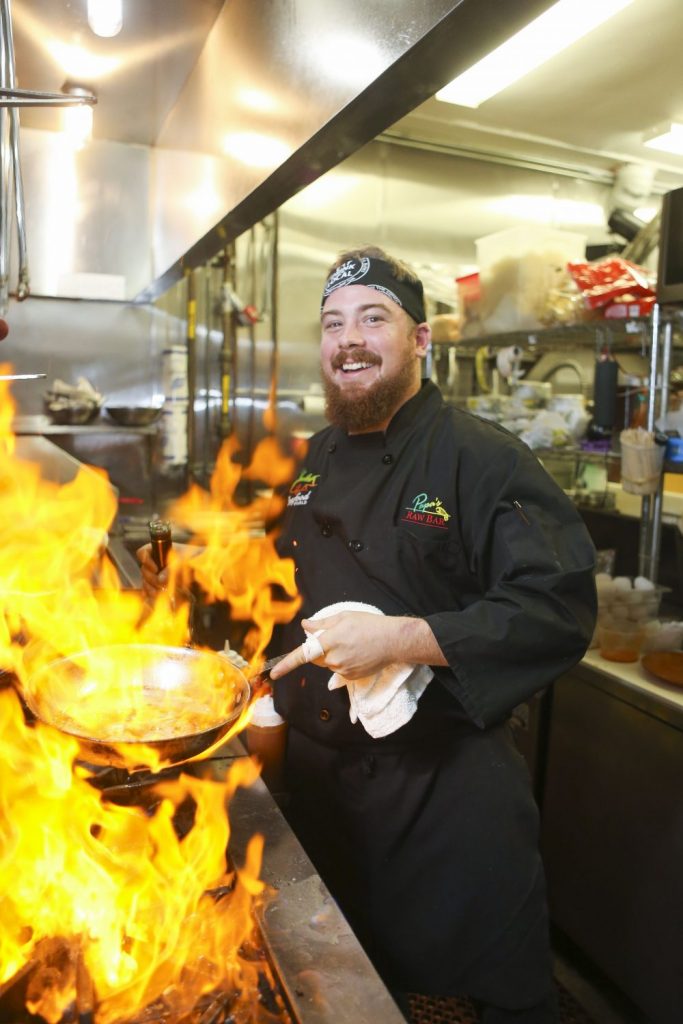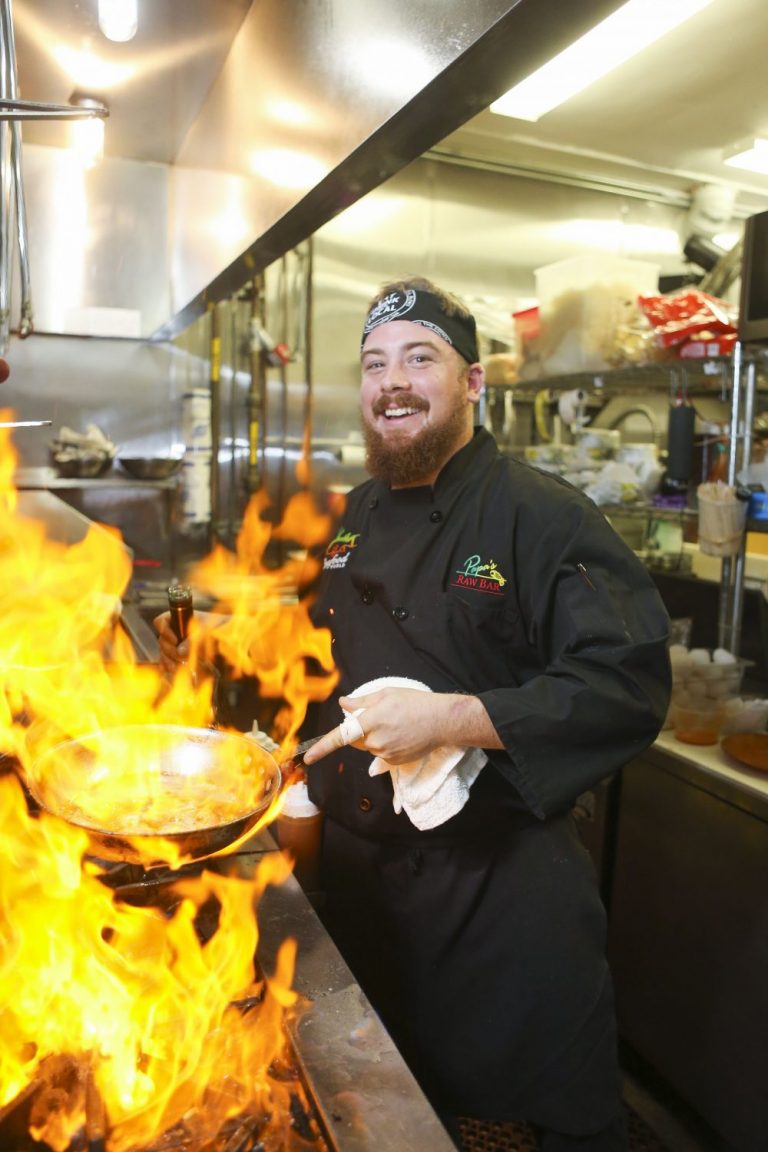 He says that the entire team has been very challenged by the tough times, but they all adapted, evolved, pulled together and used their "good vibes only" mindset to keep up morale and stay positive. They even pulled out a new concept, The Barrel Room, an elevated cocktails and oyster bar situation, out of this pandemic.
Chef Tim Lipman of Coolinary Café decided that, in a time of being at the effect of the coronavirus cause, it was best for him to apply extreme and defined focus.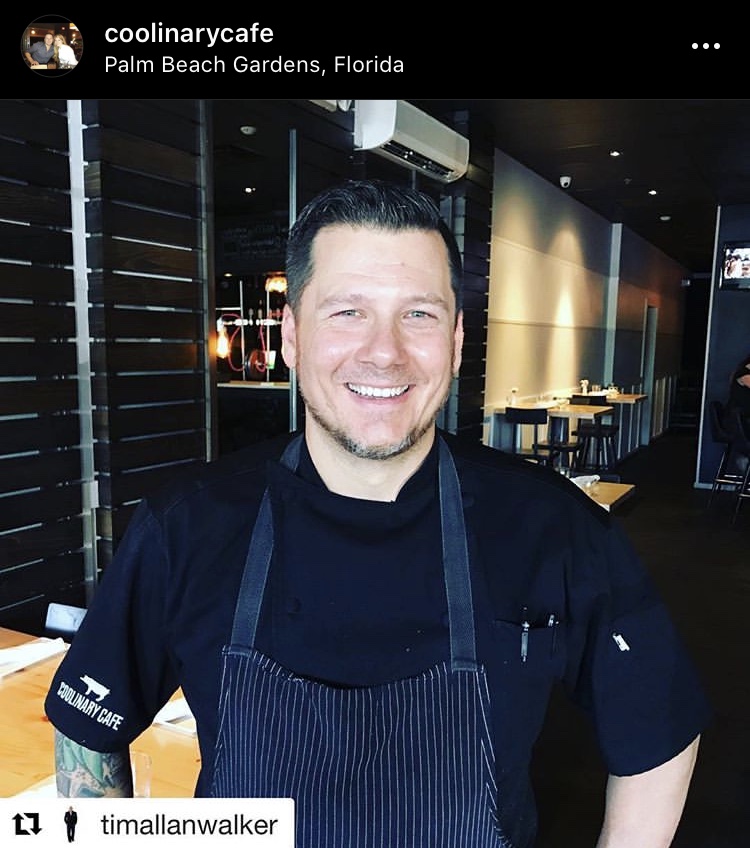 "You are not invincible. No matter how hard you work, there will always be factors that are out of your control. Focus on only what you can," said Lipman, who realized that he always had to be ready to pivot and adapt. "And as long as you continue to invest in those around you, they will invest in you and adapt alongside."
The team at Rebel House in Boca Raton is also all about reinvention and focusing on the future. Chef Eric Baker believes that business owners cannot look backward, as it will only handicap future endeavors. He and his team have evolved into a new reality during these past months of the corona crisis with a hope to reinvent themselves with whatever the post-COVID normal looks like.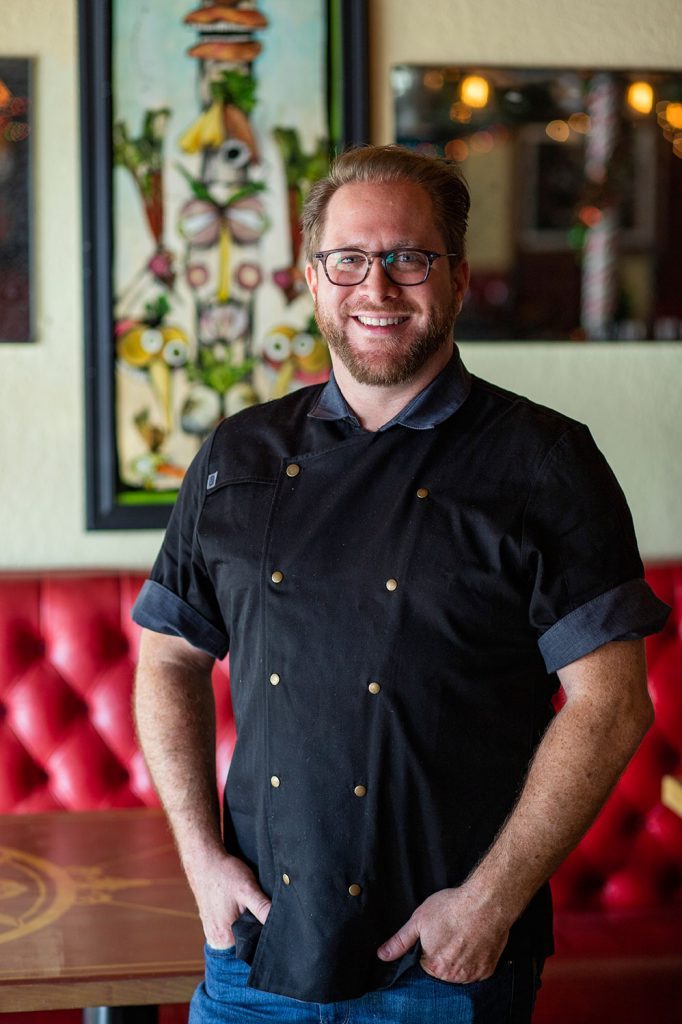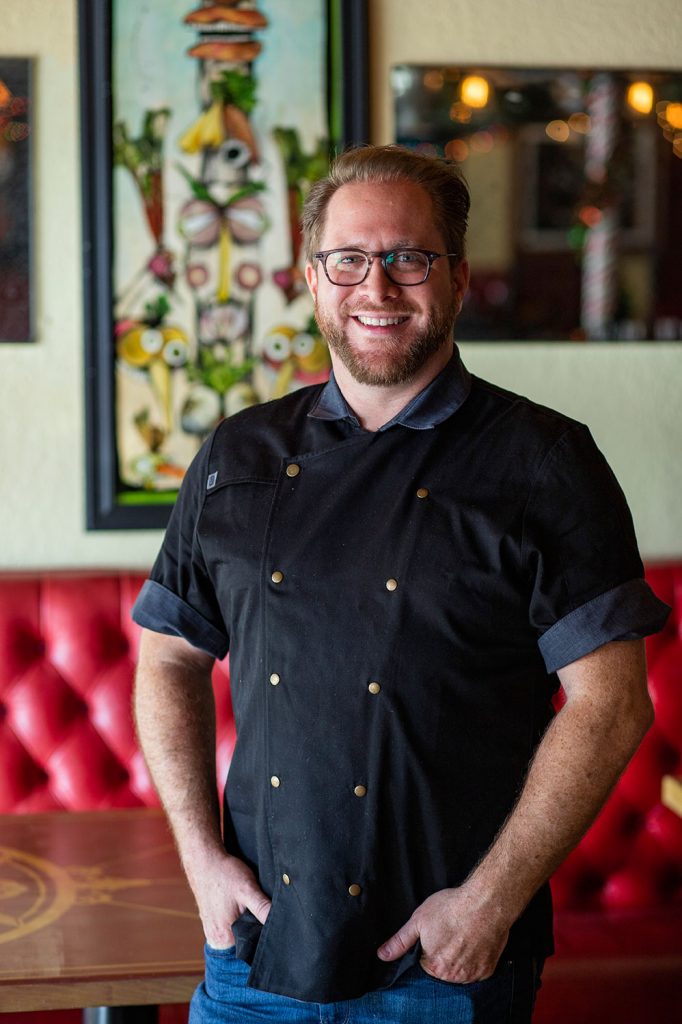 "The most important thing we can do as business owners is to listen to our community. I believe that we have done so at Rebel House and we have pivoted accordingly. The investments that we are currently making in our business, including expanding our footprint with a fish market, are a direct response to this shift," Baker said. "Our community is moving toward a culture more aware of health and safety, being health conscious in dining, and more family-centric, where home cooking is a priority. Especially knowing where your food comes from being of paramount importance."
Even though the restaurants might not seem as busy or as packed with people, the chefs and team still have their sleeves rolled up. They're planning for the new happy hour, brunch, lunch and dinner options that we will all be oh-so ready for when we get the green light to go out and dig in, and that's something we're all hungry for.