By David Rolland
You only have one last weekend to enjoy The Funky Biscuit. The beloved Boca Raton concert venue and restaurant announced on its Facebook page that it will be temporarily closing after its final show on Monday, Aug. 31.
"It is with a heavy heart and great sadness that we announce that as of September 1st, we will be closing our doors until further notice," the post said. "Monday, August 31st, will be our last waltz for the foreseeable future."
The Funky Biscuit's founder, Albert Poliak, spoke with The Atlantic Current last month about the venue's ninth anniversary bash. He was hopeful this day wouldn't come, but seemed resigned that it could, saying "We're going to keep fighting the good fight and reassess things in the fall."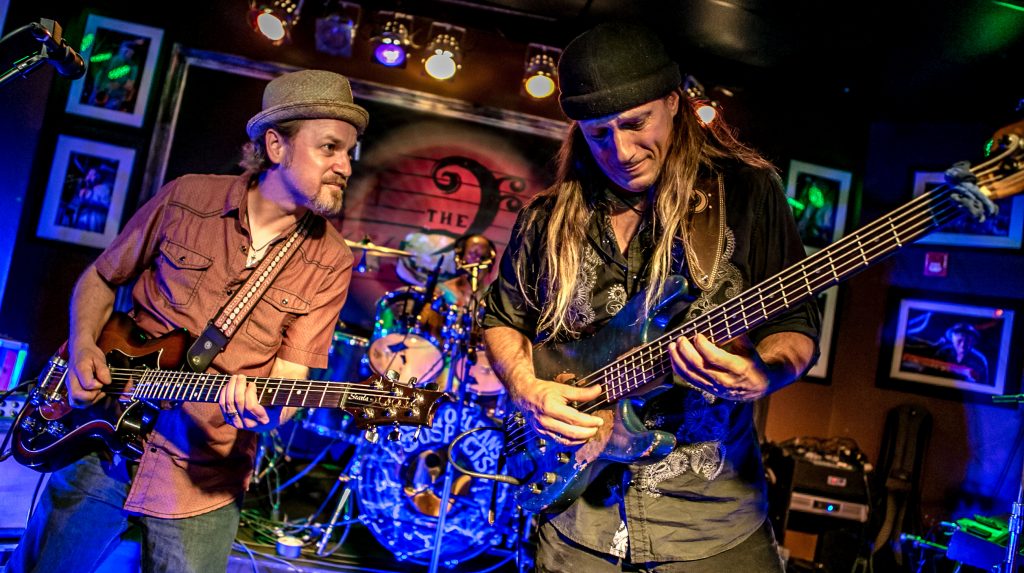 The pandemic is creating a vicious circle that continuously bites independent music venues dependent on large crowds of people gathering together.
After closing in March, The Funky Biscuit adjusted its space to follow COVID-19 protocols and guidelines. The venue reopened in May and began selling tickets for tables rather than individual seats for shows. This measure ensured that people were only sitting with people they were comfortable with. Ticket prices also increased so the venue could continue paying performers proper wages with a smaller capacity. But it seemed that more issues arose after every solution.
"We usually fill our calendar with national touring acts, but now we can only have local acts; we contacted higher-profile artists like Warren Haynes and Derek Trucks who normally wouldn't play such a small venue," Poliak said in July. "We thought we'd do two or three nights with upped ticket prices, but no acts want to travel. We had The Allman Betts Band who sells out Parker Playhouse [and] sold $15,000 in tickets the first day, but then they canceled the tour."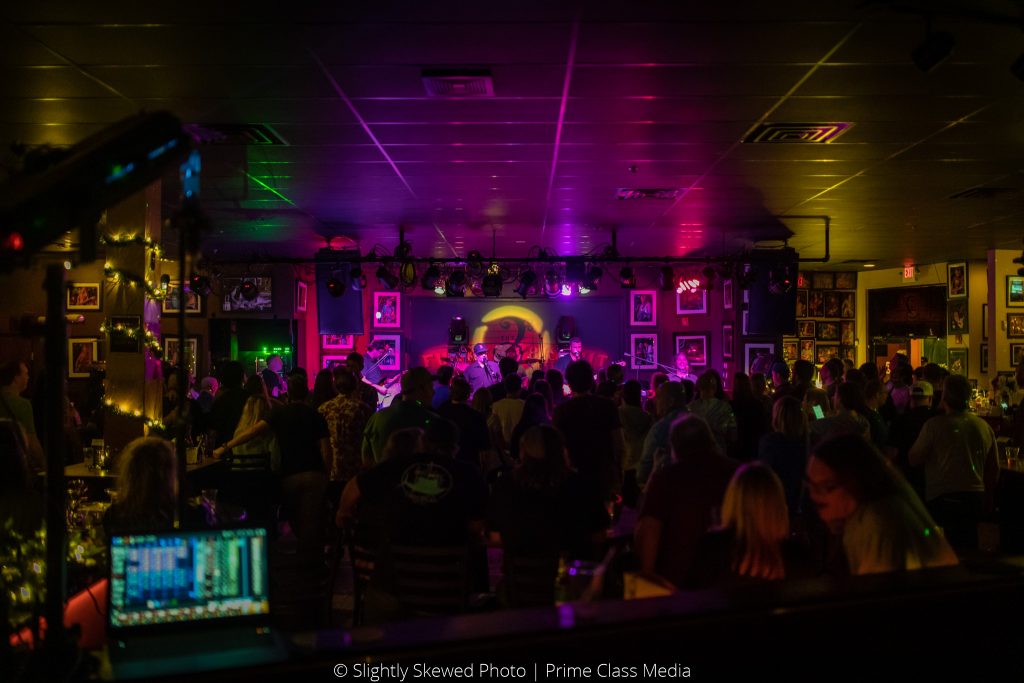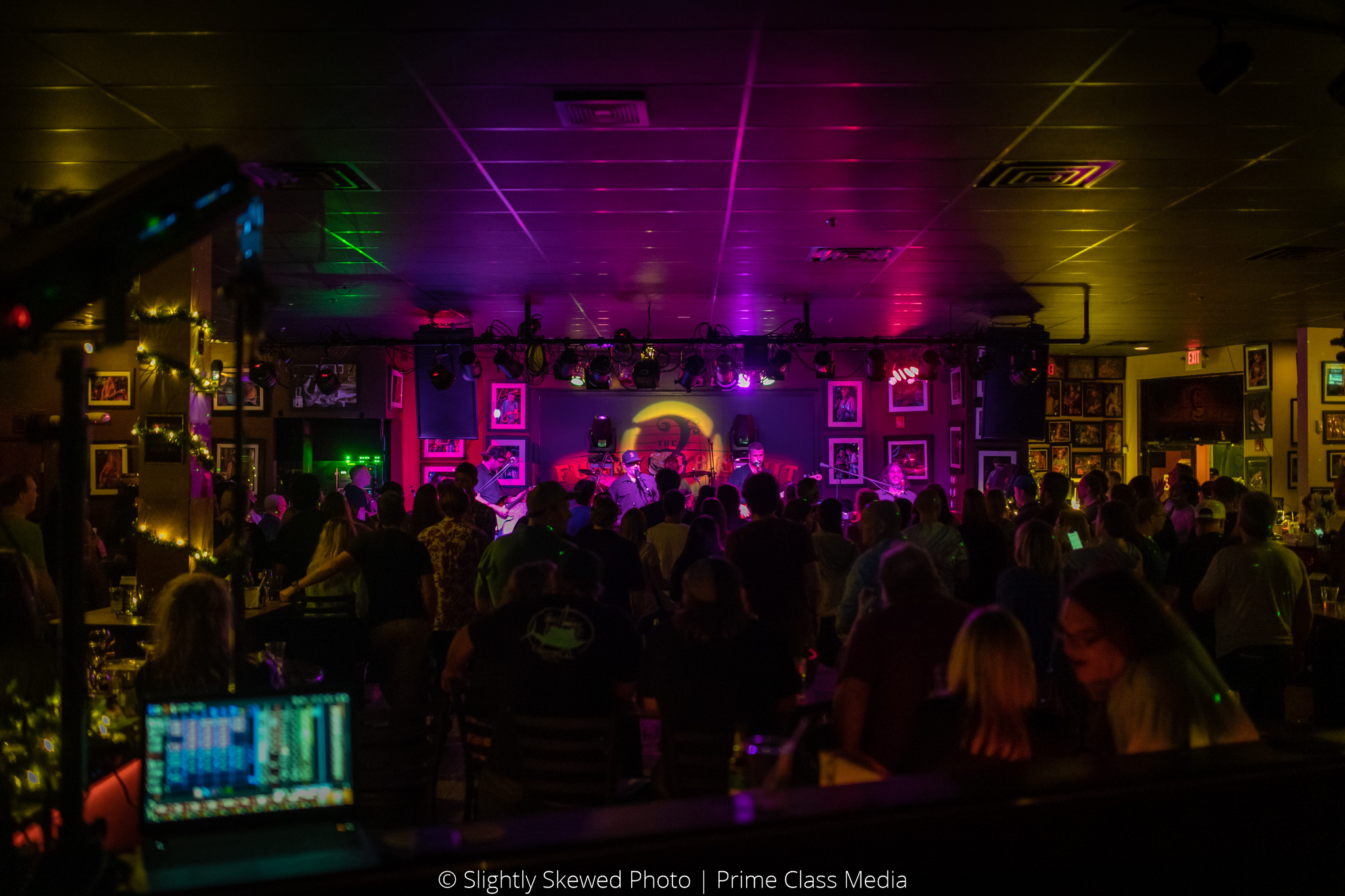 But all is not lost yet. The Sun-Sentinel reported that after the Facebook post announcing the closure The Funky Biscuit's landlord offered a rent adjustment. Poliak told them, "We're hoping that with his help and some other things, that we can be back open sooner rather than later. … It's not farewell. It's so long for now. This is not the end of our story."
For now, at least, you have just a few days to enjoy The Funky Biscuit's lineup. Friday night at 5 p.m. features guitarist Jeffrey James Harris, and at  8 p.m. is Albert Castiglia. Eagles tribute band The Long Run play two shows Saturday, one at 5 p.m. another at 8 p.m.
Finally, Monday night is the It's Not Farewell… show featuring The Funky Biscuit All-Stars. Doors open at 5 p.m. and the show starts at 7 p.m. It's a weekend you won't want to miss.