THE MAN BEHIND THE MUSIC AT GUANABANAS AND ROOTS MUSIC, INC.
By Stella Alves
The producer, guitarist, band manager, event coordinator and recording label head has been sharing his love of music and advocating raw talent for decades. For Matt Cahur, music has never seemed to escape his life, even when he's off stage.
After moving to Jupiter, Fla. in 1995, he started the reggae rock band, Boxelder, playing guitar and percussion in collaboration with Bryce Allen (vocals/ percussion), Eli McDonald (guitar/percussion), Gilly Gonzalez (bass/percussion) and Patrick Boggs (drums/ percussion). They toured for 15 years and released eight albums – with original bass player, Jay Foster – and although they've only been performing a handful of shows these past years, the band members still have their hand in music. Gilly plays guitar and sings for the Latino reggae band, Moska Project, and Bryce set off as a solo artist in the Bryce Allen Band.
Soon after, in 1998, they started their own record label, Roots Music, Inc., as a way to propel and market their own band, as Cahur says, "We needed a record label and we just created our own." They represent talent like The Helmsmen, The Hip Abduction, and their very own, Bryce Allen Band, and help young artists find the platform to show off their talent.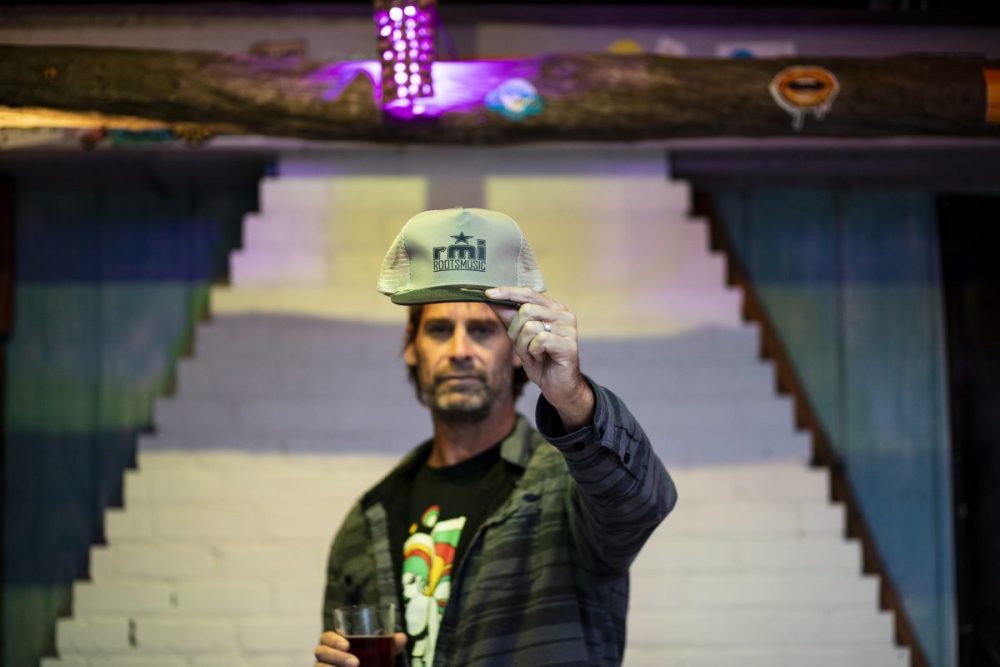 One of those platforms is another one of Cahur's brainchildren: Guanabanas Waterfront Restaurant and Bar in Jupiter. Back in 2008, Cahur was brought in to build the stage and install a new audio system. He worked to create an environment for the artist and a production scene for the music to flow, which translates to a great experience for the audience. As he says, "My goal was to try and provide an incredible experience for the artist at Guanabanas."
Having toured himself for years with Boxelder, he was acutely aware that sometimes artists are treated poorly and wanted to set a new precedent at Guanabanas in which artists would feel welcome and have a proper platform to share their craft. Luckily, the owners at the restaurant met Cahur eye-to-eye and shared his passion for supporting local artists, saying, "They're owed a huge high five, because without them, many of these artists wouldn't have the same exposure. The owners have been huge supporters of local artists."
In addition to being the main man behind the bookings at Guanabanas, Cahur has also booked acts for several neighboring venues. Sometimes as a way to get the band additional gigs in the area to make the trip to South Florida more worthwhile. And of course, Guanabanas would be one of them. "What we created in Jupiter the last twenty years is a stop in the train that allows more artists to come and play."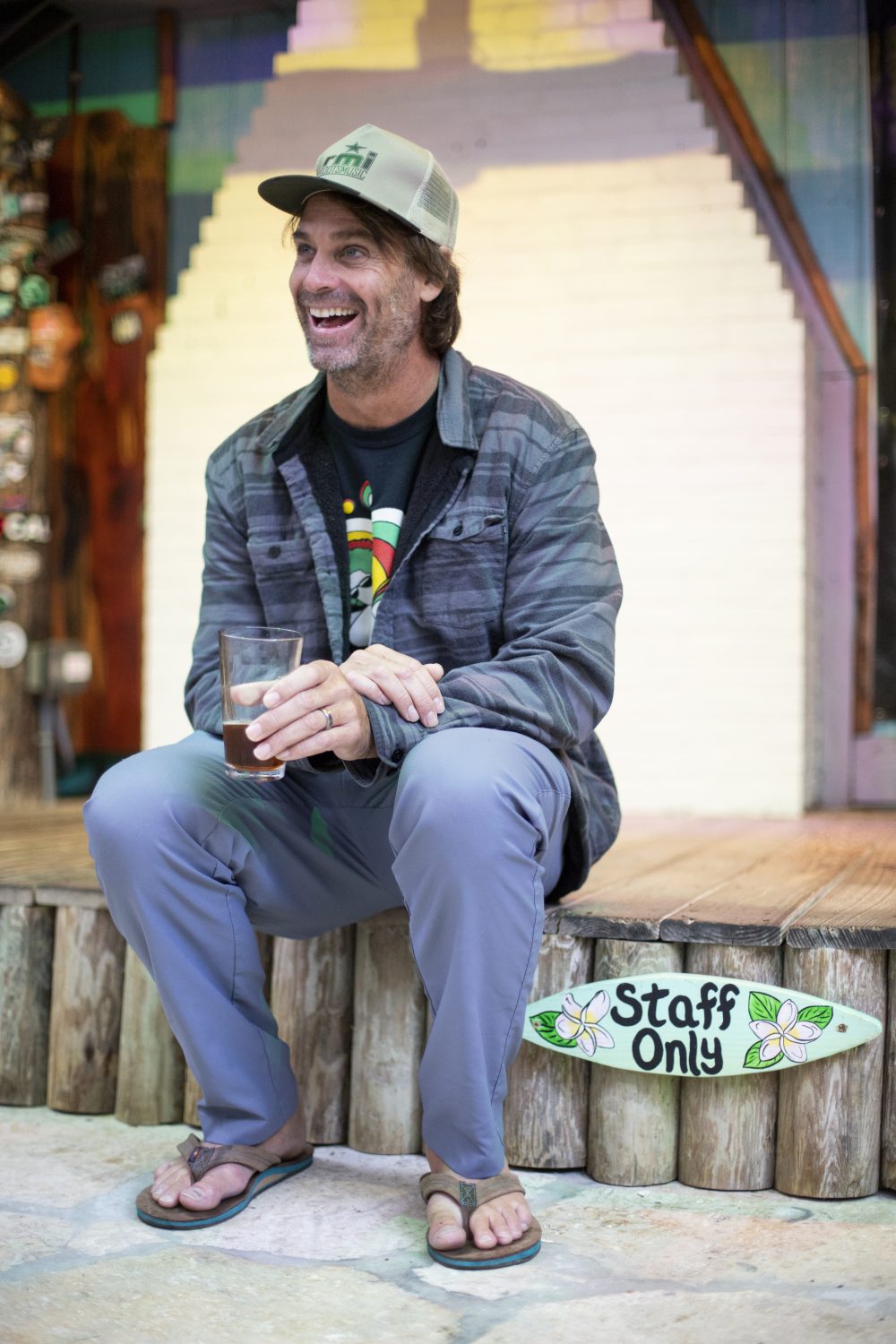 When asked what his next project is, he paused before responding, "That's a good question. I think about it all the time. Maybe retire," followed by a laugh, as he says, "Maybe record another Boxelder album, continue with Guanabanas, there's still so much to be done." He would also like to have a 20-year anniversary show for Roots Music, Inc. at the Seabreeze Amphitheater, and is working on having a bluegrass festival at Guanabanas sometime this year.
You can catch a show at Guanabanas on Wednesday nights, featuring an up-and-coming band; Saturdays for the brunch show, showcasing a solo artist; the matinee show where you can catch an acoustic set; or the night show featuring the latest in local, touring or national bands. On Sunday, they offer another brunch solo artist if you miss Saturday's show. All of which has been carefully curated by Cahur himself.