West Palm Beach Distillery Mixes Sounds with Drinks
by David Rolland
When Steel Tie Spirits first opened its doors in West Palm Beach, the focus of founders Ben Etheridge and his father, Clint Etheridge, was on the drinks they served. As their website — steeltiespirits.com — proudly proclaims, "Step into our historic West Palm Beach building and see the world of distilling unfold before your eyes. With a large window to our distilling floor, you can sit back and enjoy one of our hand crafted cocktails while taking in the glory of old world equipment that has met modern day techniques. If you believe in natural, locally sourced ingredients, individually batched spirits and adventurous cocktails, then step right up."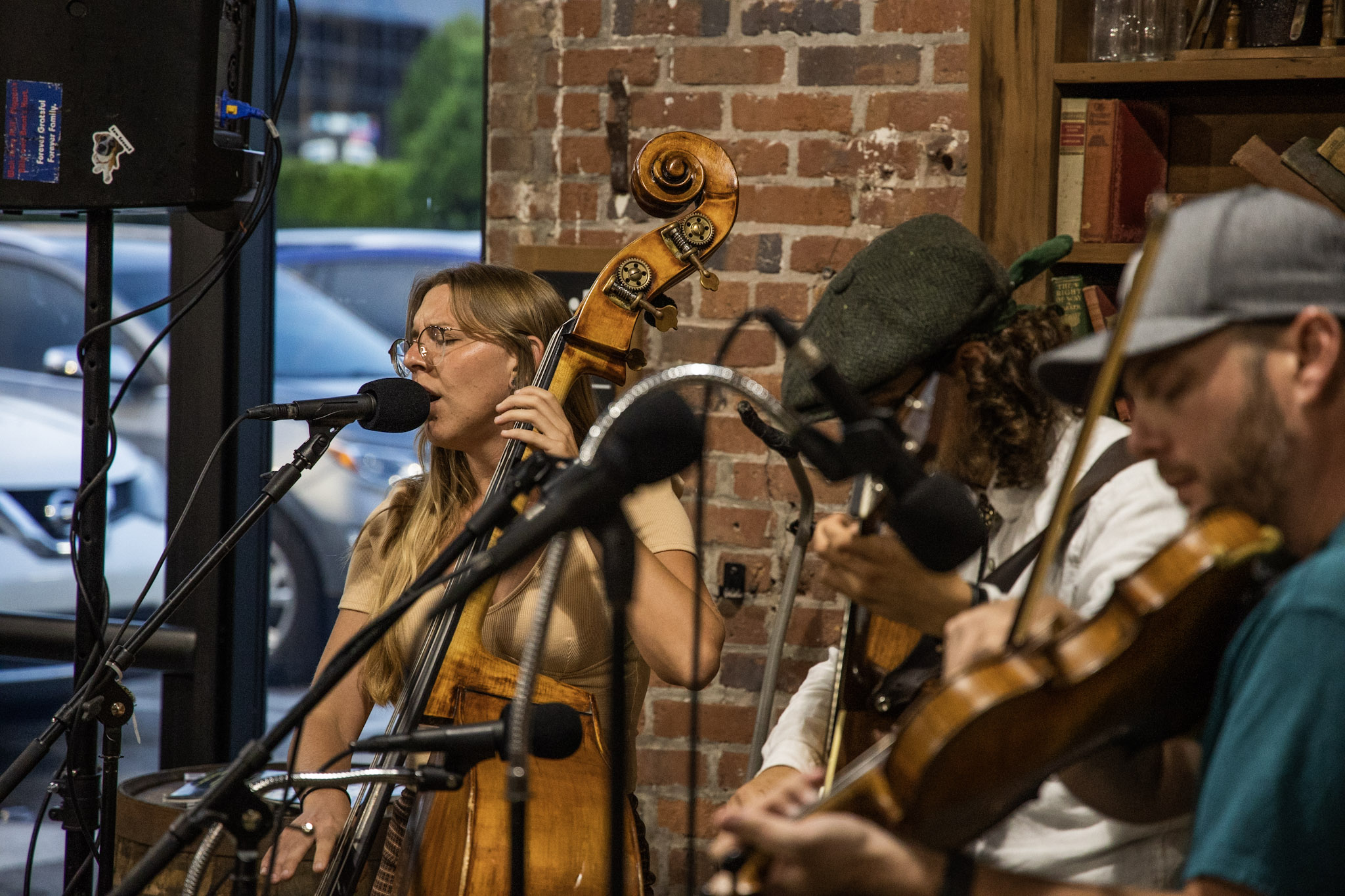 But as the years passed by and the distillery became a firmament in the West Palm scene, Ben decided to up the level of difficulty by making Steel Tie Spirits a bit of a music venue as well. Ben said, "We began incorporating live music out of our love for artists. Being a small-batch distillery, founded and located in the Historic Warehouse District of West Palm Beach, FL, we are familiar with the passion and tenacity that goes into honing one's craft. We strive to be a unique venue that showcases the amazing musicians we have in our community and beyond."
While their location at 1615 Clare Ave., might only be open to customers four nights a week — from Thursdays to Sundays from 2-10 pm — most of those nights will now have live music to serenade you while you sip from their spirits.
Friday nights are for live music, and Sundays are for jazz. Steel Tie Spirits' Instagram is updated regularly and is the best place to find info about shows.
One of Steel Tie Spirit's favorite performers is The Apostolo Jazz Co-op. The group is made up of Nicole Apostolo on vocals, and Senegale Apostolo on bass. The special guest pianist of the group, Stephen Scott, also hosts a jazz showcase on the third Sunday of every month.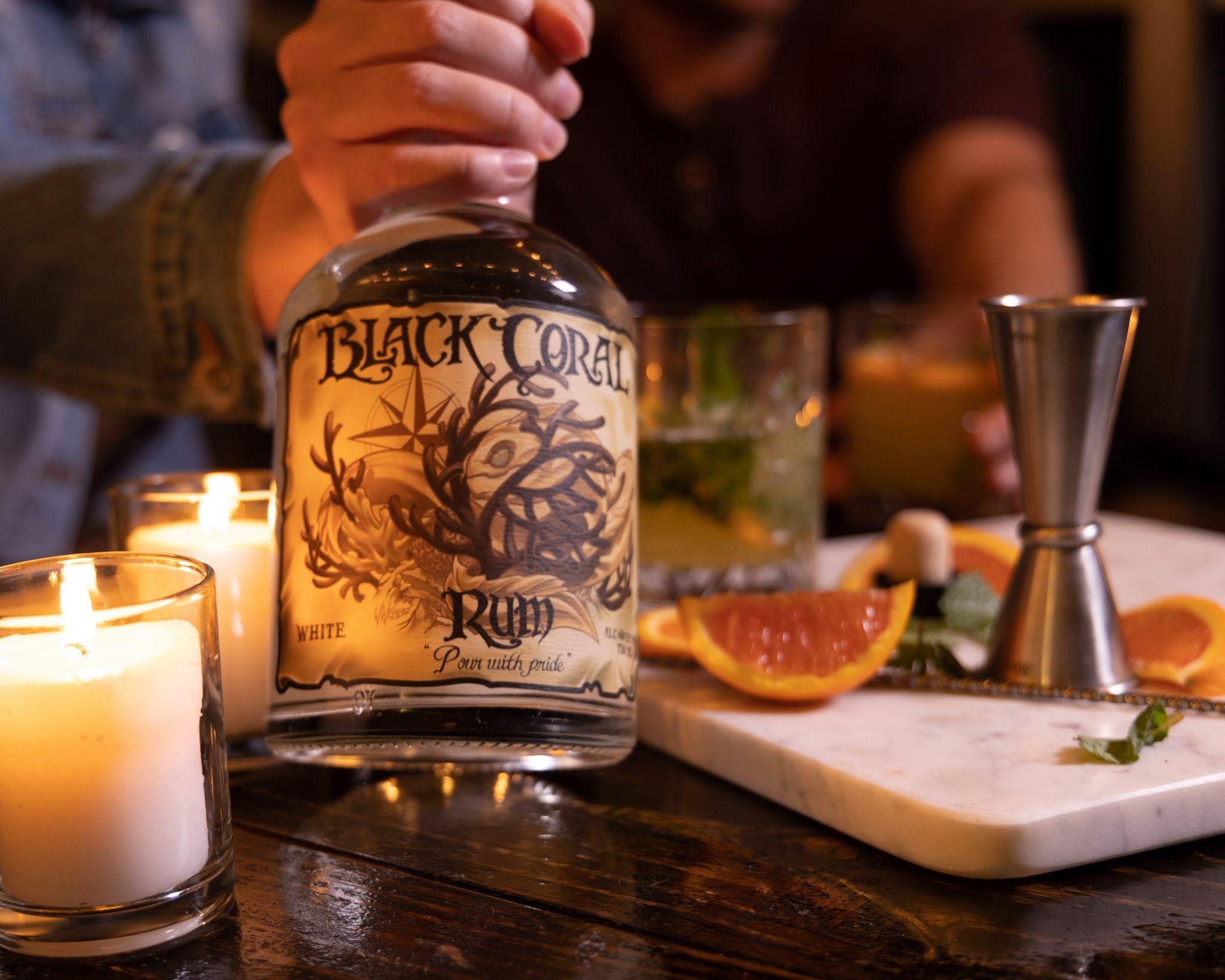 Ben said they're looking for "musicians who love to perform, who are eager to engage with the audience and showcase their personality. We love the off-the-beaten path artist. One who has a classic feel with a modern twist." Musicians interested in performing can email [email protected].
As the year goes on, Steel Tie Spirits plans to continue to provide a space for local musicians to show off their skills. And it will allow patrons to attempt to answer the age-old enigma of whether drinks make the music sound better or whether music makes the drinks taste better.