DEAL: Mention The Atlantic Current for 10% OFF your next order!
Shake Up the Routine with Surf Shack Subs, Smoothies, and Bowls: Refresh Your Palate Island Style
by Savannah Sheehan
Nestled alongside Federal Highway in Delray Beach, a new development in bracing, health-conscious fare has blossomed for the public. The tiki-surf vibe and décor envelope you in a homey bungalow oasis where the whole family is welcome, including man's furriest friends.
Owner Mike Turowsky deepens the roots of this family tree—constantly on-site, Mike guarantees everyone is satisfied and happy, but above all, he makes sure fun is being had by all. His receptiveness to customers in person and on Facebook goes far beyond the average expectation of owner-customer relationship.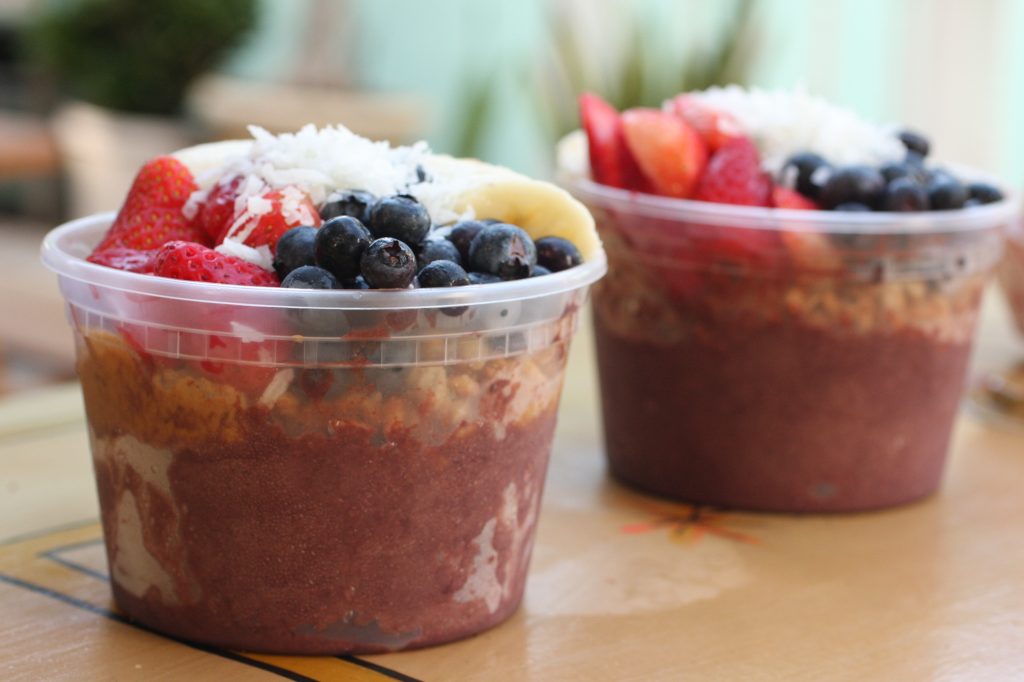 The cuisine parallels the ambience with 13 different variations of smoothies including create your own, acai bowls, amply full tacos infused with island flavors like the coconut shrimp taco, and an array of iconic sandwiches from all over the world. The Cubano gives Miami a run for its money; however, prepared classically with pork, ham, swiss, mustard, and pickles—an ode to the wonders of simplicity. You can take a flight east and try the classic Bahn Mi sandwich with the customizable option of chicken or pork. The extensive menu provides the opportunity to experience something new on every visit for every person.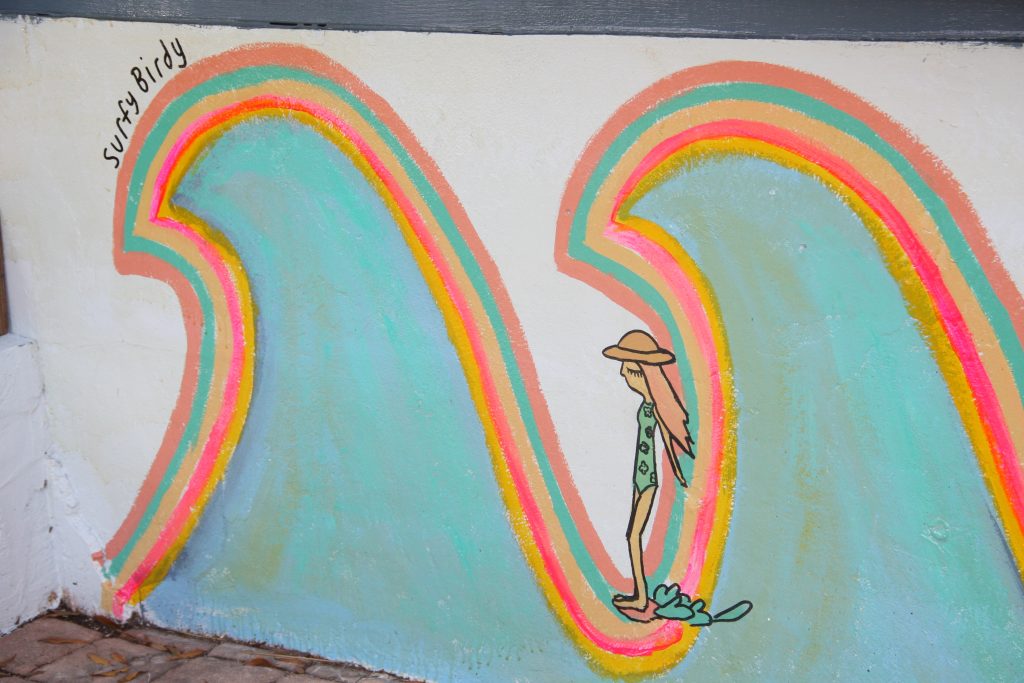 Denoted in the ample options, this place does not like limitations. Rather than only allowing Taco's Tuesday to shine, Surf Shack Subs gives Taco's and the public another day to revel in the deals with the introduction of Taco Thursday. Take a trip to a fun, flavorful, flourishing hideaway without the expense.
Visit Surf Shack at 916 SE 5th Ave, Delray Beach