Vibrant vegan eats await at The Old Riverhouse Vegan Village.
By Kayla Ziadie
In the heart of Fort Lauderdale's Historic Riverwalk is your next stop for all things plant-based, eco-friendly and sustainable: The Old Riverhouse Vegan Village.
Riverhouse opened Aug. 1 in the second oldest building in Fort Lauderdale, which was built in 1903 on the New River waterfront. The process of opening took three months to restore the 117-year-old mansion the vegan eatery would soon call home.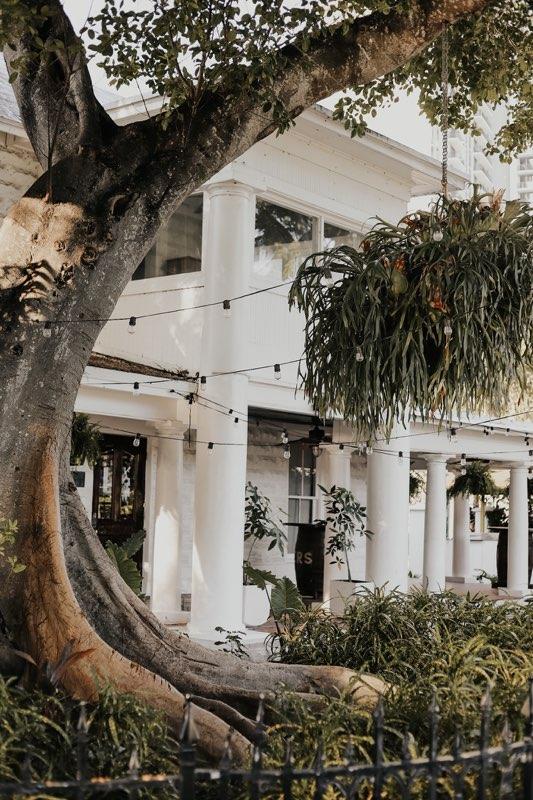 Its mission is to cater to locals amid the COVID-19 pandemic with quality vegan food in an area large enough for social distancing with both indoor and outdoor seating. And with space to fit 1,000 people, all who enter can properly follow COVID-19 guidelines.
"As a historic landmark, we are respecting the structure with compassion to restore its full potential," said executive sous-chef Jordan Salvador. "The Riverhouse is going through constant upgrades and renovations, with respect [to] its originality."
Guests can expect delicious vegan takes on classic favorites, like Riverhouse's No-Harm No-Foul Chicken Sandwich; Chef Jonny NoBones' Jonny's Smasharoo Smash Burger; and Chef Jordan Rock's Famous Toona Tartare.
But a visit to The Riverhouse is more than just indulging in a meal. It's an experience of sorts—a vibrant vegan village adding to Fort Lauderdale's colorful history with its dedication to a vegan, sustainable and local lifestyle, as well as in-house vegan vendors supporting its mission.
Among its vendors are Vinylocoz, a local record shop selling its collections in-house; and Guru Cat, a shop selling custom-designed silver jewelry, tapestries, and textiles from India. Pumphouse Coffee in Jupiter provides organically roasted coffee for Riverhouse's NoBones Coffee House.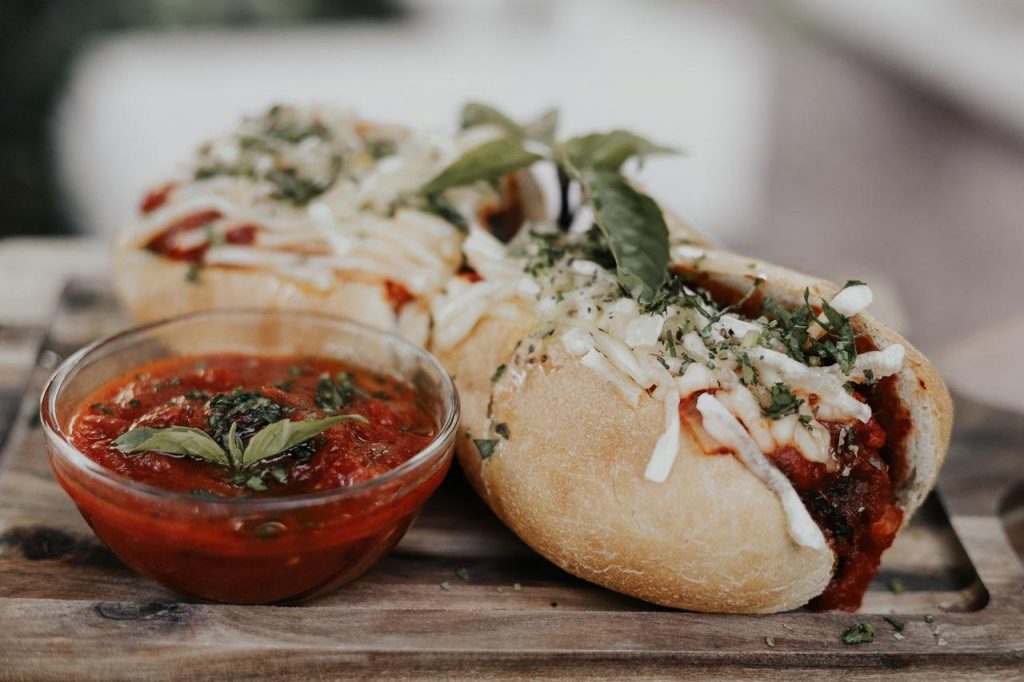 "Everything in the Riverhouse is sustainable, meaning we do not use any products or packaging that is not eco-friendly," Salvador said. "We hold this standard to all of our local vendors invited to the Riverhouse."
Despite having opened less than a month ago, Riverhouse is already planning events for locals to look forward to in a COVID-free future. Expect astrology events, waterfront yoga, coffee cupping, full moon nights and meditations. Riverhouse's chefs will also host hands-on classes, such as cooking, sushi rolling and mixology.
For the time being, there will be a weekly Farmers Market on Saturdays and Sundays along the Riverwalk.
"This isn't just vegan food, this is real food that real people want to eat," Salvador said. "We invite you to experience how real food should taste."
The Old Riverhouse Vegan Village, 301 SW Third Ave., Fort Lauderdale; 954-233-2667; riverhouseveganvillage.com