Zipitios Moves to Industry Alley
By Darien Davies
Zipitios has delicious news: they've moved and are expanding their delicious Mesoamerican offerings! After spending five years at Grandview Public Market, the community need for their offerings has encouraged them to move into a larger space in Industry Alley.
"The growth is just the natural progression of our brand, we now have a higher ceiling to touch," said Niria Proa, Zipitios founder. "We now have a proper kitchen so we can really get creative and innovative with what we put together. Expect some really cool dinner series from us in the near future."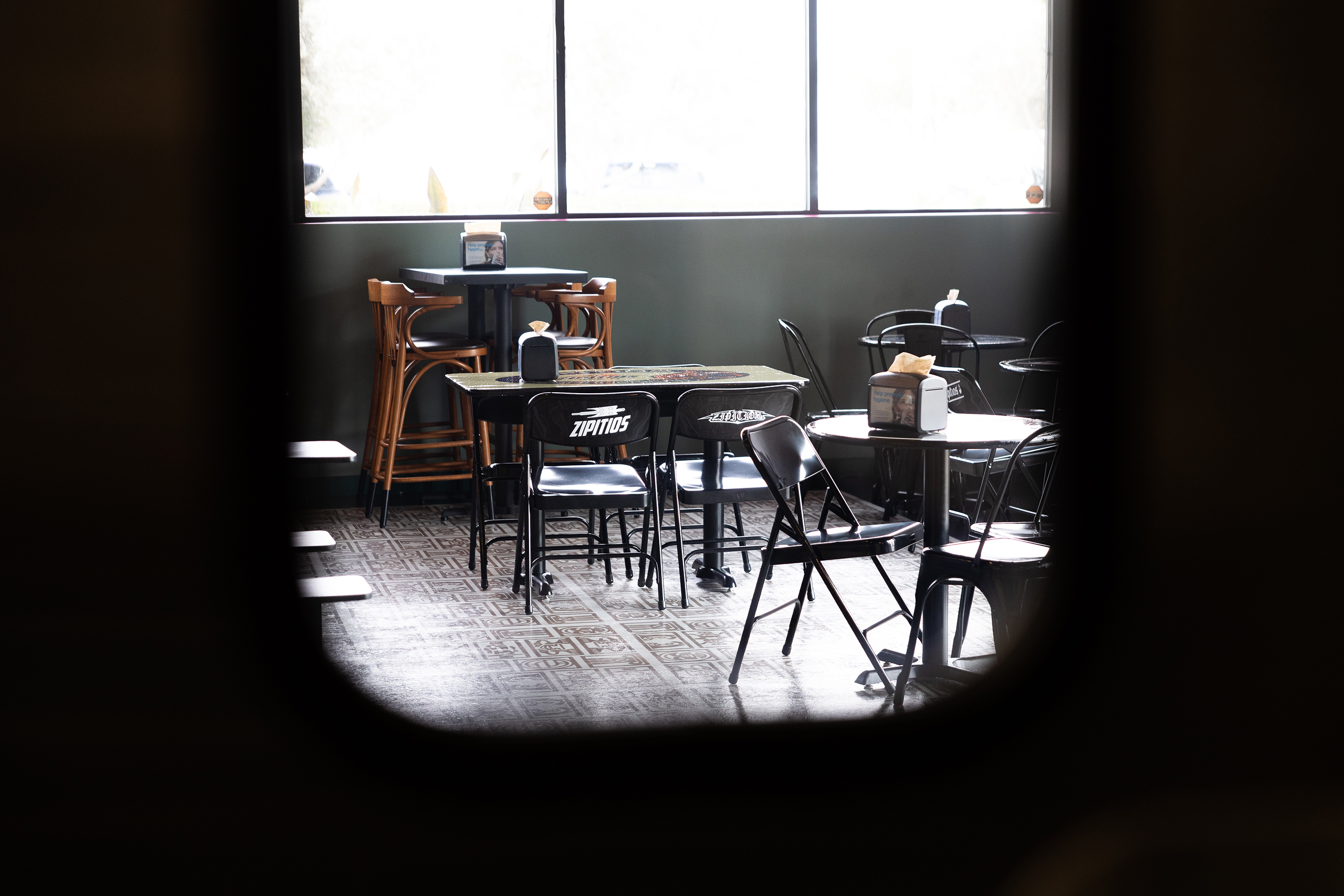 If you've dined at Zipitios before, you know just how good their cuisine is. Their most popular items are the carne asada and carnitas taco, along with the pupusas (stuffed corn cakes). In fact, their tacos were the vehicle that let them introduce the pupusas into their community.
"We are West Palm Beach natives, so it was only natural for us to open here. This is home. We want to put on for our roots and our families," said Niria, who describes their menu as home-cooked Mesoamerican cuisine.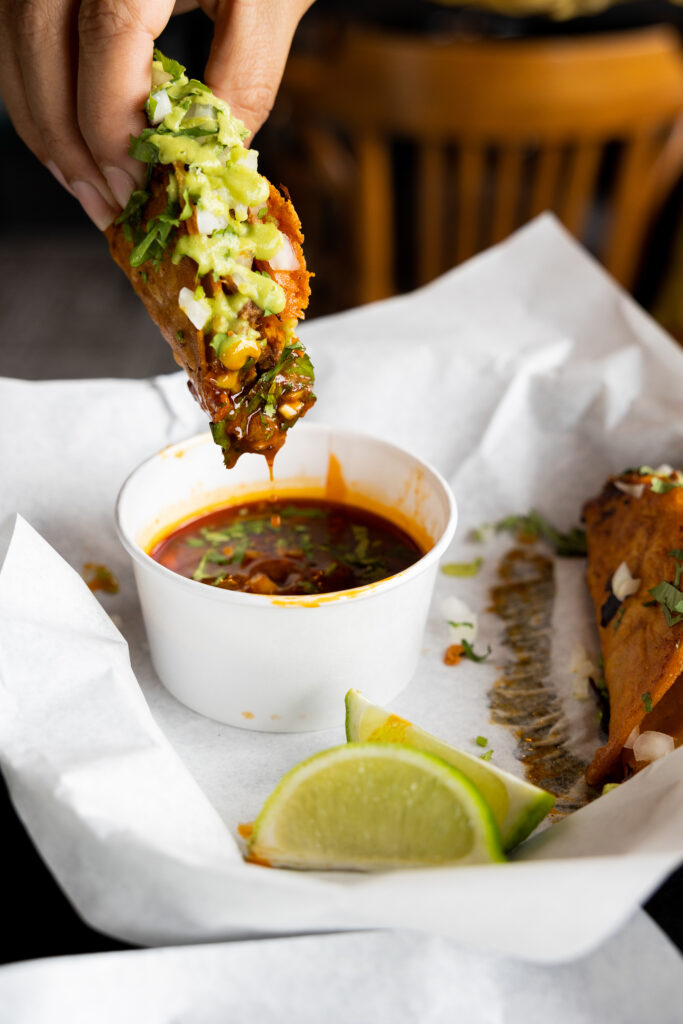 So, what exactly is Mesoamerican food? Home-cooked cuisine from a region that spans from Mexico through Central America. According to Niria, Mesoamerican food is heavily anchored by corn. Their ancestors would pray to a maize god (Centeōtl). It's basically different interpretations of proteins ushered by masa in some form, along with highlighting sazons from around the region.
And it's this sazon that makes the food at Zipitios different from other taco/Mesoamerican restaurants in the area.
"It's all in the 'sazon.' It's our interpretation of what we grew up eating, one of our mentors once said, 'You can't recipe culture,'" Niria said.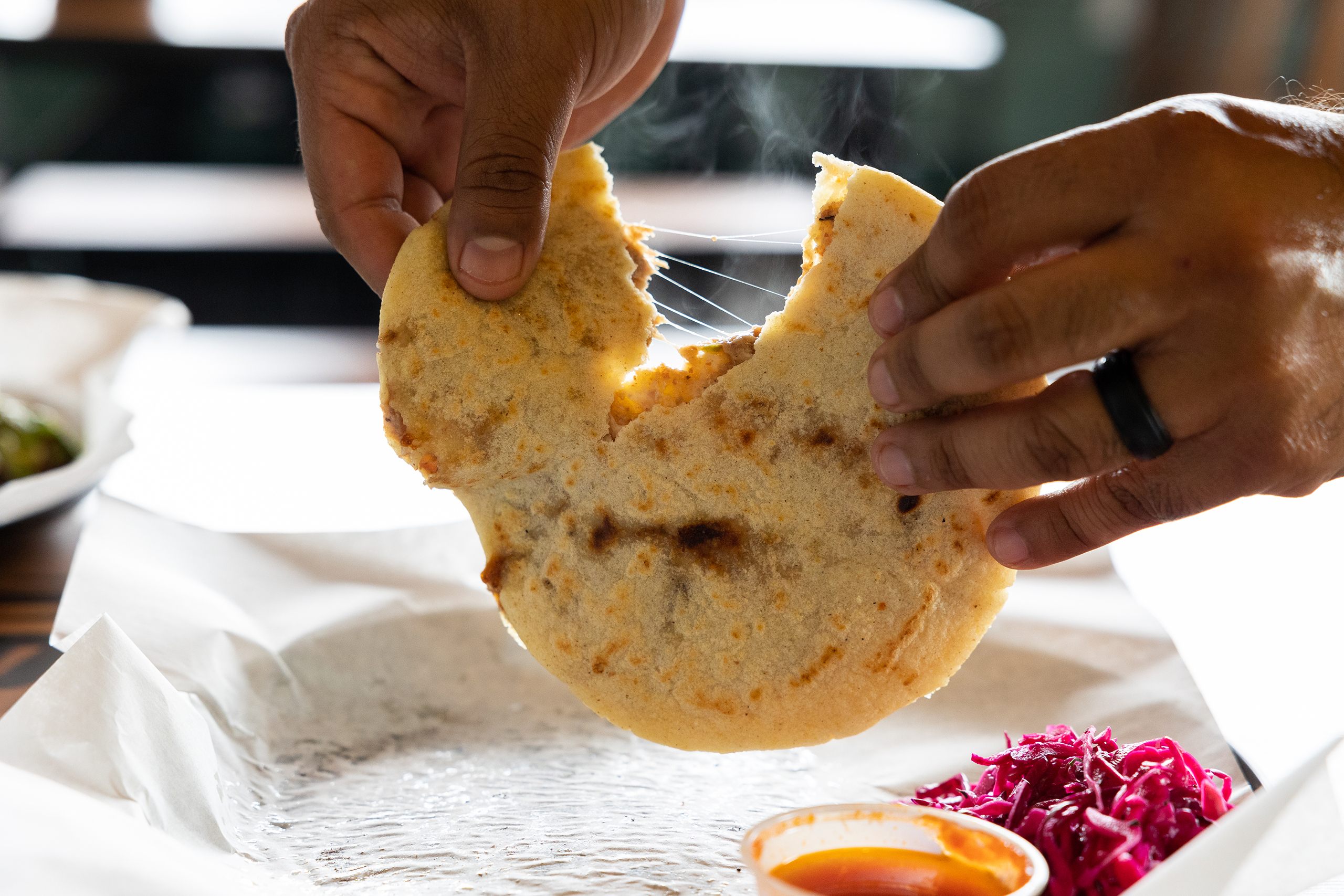 The Zipitios team makes their home-cooked food for the community they love, and the community loves them back for it.
"The feedback has been great, it's what keeps us going. Our team puts their heart and souls into the food so it's full circle gratification," said Niria. "We now have our own place to call home, so we plan to keep putting on for the city and keep sharing our culture the best way we know how: through food and music."
2676 Florida Ave., West Palm Beach
@zipitios