Get Groovin' Delray
By David Rolland
From the oceanside to downtown, you can always count on hearing someone jamming when wandering through Delray. Here' s a run through of all the venues in Delray where you can pop in for a gig.
Tin Roof
The 3,500-square-foot restaurant has two bars, two stages and the largest outdoor patio space on Atlantic Avenue. It's a party more than a sit down spot with a band playing in the background. You can expect to break it down, spill some drinks and end up on stage (what's that rule against raised surfaces?). They've just started booking their 2023 musical calendar so check their website for a weekly breakdown.
8 East Atlantic Avenue, Delray Beach
tinroofdelraybeach.com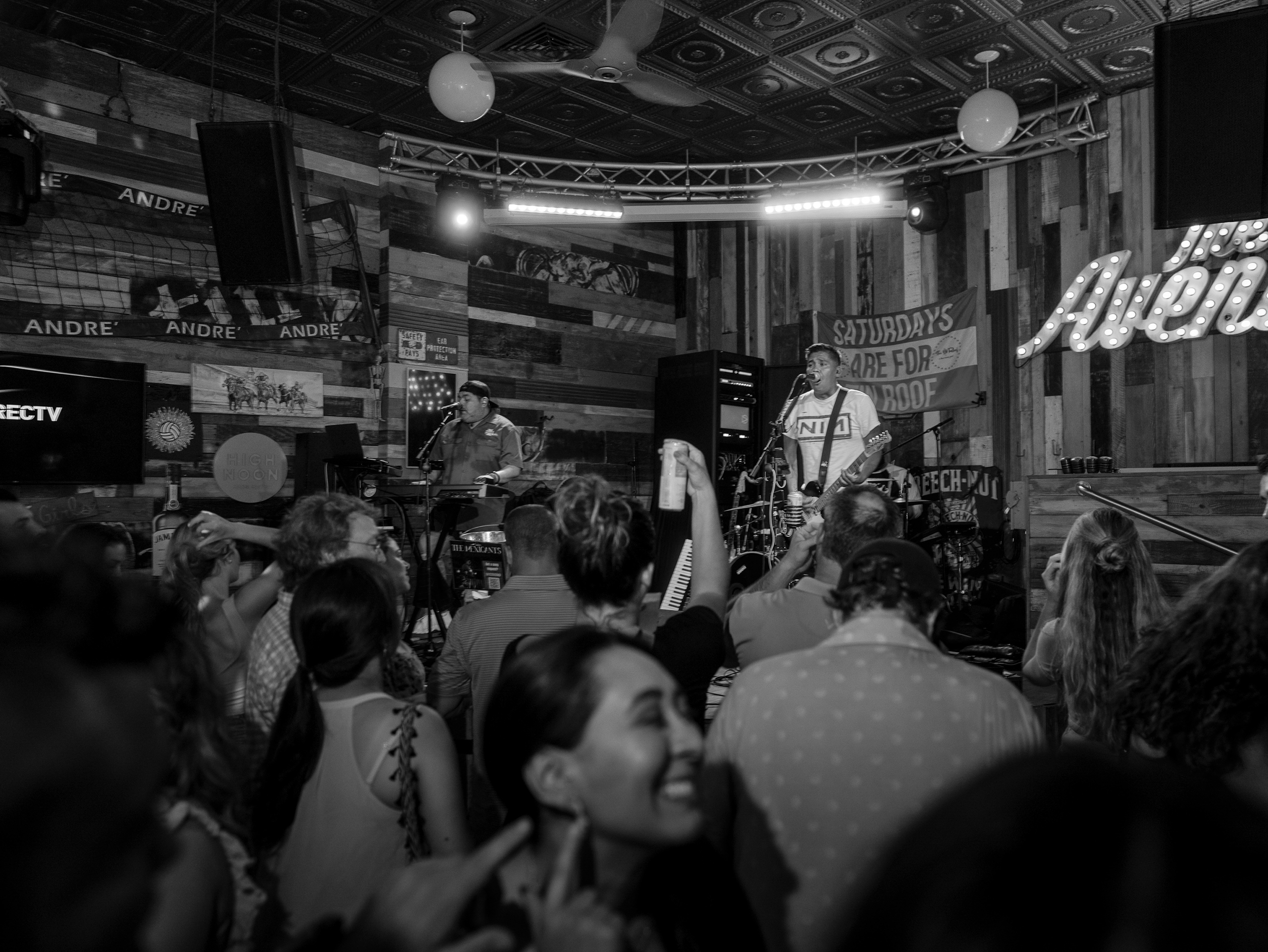 Deck 84
This waterfront restaurant is committed to providing tunes with a view. It's open air with a casual dining vibe and high end flavor. They feature bands playing every Saturday and Sunday from 2 to 5:30 in the afternoon. Some of the artists who graced the stage in December included the Kevin Kelly Band and the Jorge Zarruk Band.  What's better than a weekend afternoon with a show?
840 E Atlantic Ave, Delray Beach
deck84.com
Dada
Dada features an eclectic menu for the out of the box patron offering entrees from pork schnitzel to vegan butternut ravioli to meatloaf. Located in a renovated antique home since its opening in 2000, Dada has a tradition of featuring South Florida's favorite indie rock bands. While their musical calendar has been quiet lately, through the decades they've hosted some wonderful acts and are starting to phase the tradition back in.
52 N Swinton Ave, Delray Beach
sub-culture.org/dada/
Johnnie Brown's
The Delray Beach retro rock 'n' roll bar has a busy live music schedule. Every Monday night from 7 p.m. to midnight is their Faded Karaoke where you can play the rock star backed by an actual live band (liquid courage is available). Every Tuesday night Girlfriend Material, a cover band trio who plays to the crowd, takes the stage from 8 p.m. to midnight. Wednesday nights belong to The Flyers who mix original rock songs with classic rock covers.
301 E. Atlantic Ave, Delray Beach
johnniebrowns.com
Arts Garage
This cool Delray spot aims to deliver "innovative, diverse, meaningful and accessible visual and performing arts experiences to the South Florida community." That of course includes plenty of musical offerings. The early months of 2023 sees musical tributes to legendary artists from Nina Simone to Jimi Hendrix to the Buena Vista Social Club. On Feb. 25 you can hear genuine blues music by John Primer and the very next night on Feb. 26 you can catch Haitian-American jazz by Jean Caze.
94 NE 2nd Ave, Delray Beach
artsgarage.org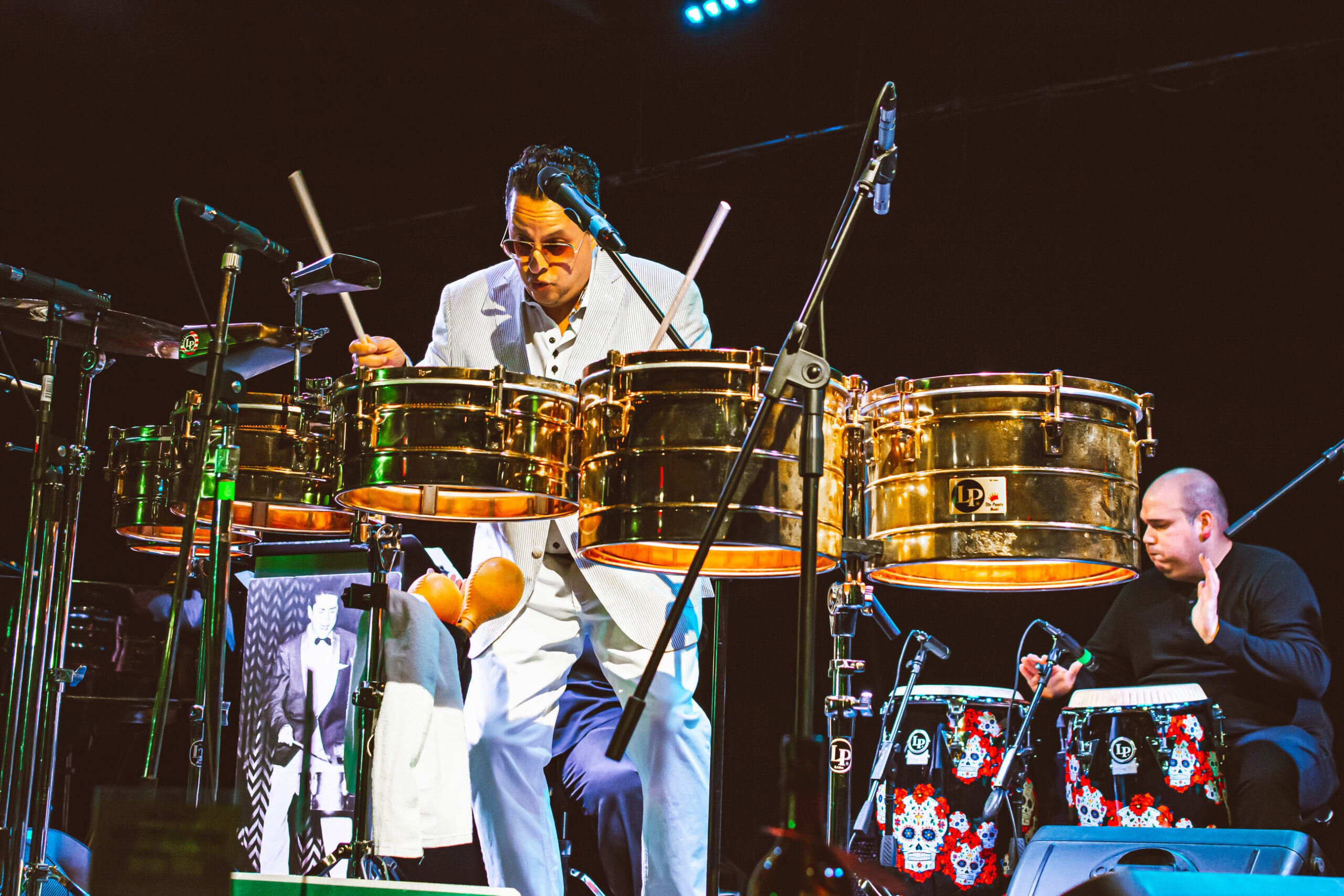 3rd and 3rd
Open Tuesdays through Saturdays, this restaurant featured a wide variety of musical genres through December when they featured the Miami reggae-rock of Prato and the southern rock and blues of Trongone Brothers. Feb. 6 they'll host Spred the Dub and Feb. 10 will feature Sierra Lane. It's all part of their ethos of catering to locals with their trademark catch phrase of, "scratch kitchen live music".
301 NE 3rd Ave, Delray Beach
3rdand3rd.com