Hundreds of craft beer fans united at South Florida brewing staple, Due South Brewery, this past weekend for their annual Trench Day. As usual, the local craft beer family came out to support. The smell of beer and the sight of the expanded due south facility greeted thirsty visitors upon entrance.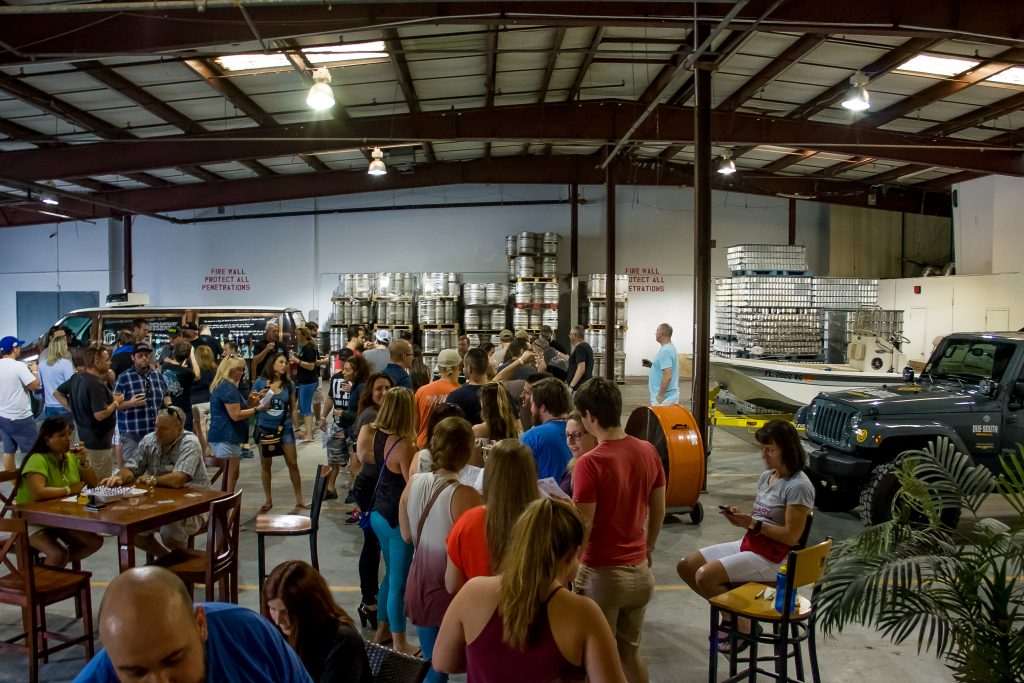 Local favorites like Copperpoint, 26 degree, Devour, Barrel of Monks, Bangin Banjo and more all had a presence. While many of the aforementioned breweries contributed some great beers to the event, lets talk about the host. Due South brought the goods as usual. The core was of course their solid and no b.s. creations. On top of that came some more off the wall beers like "Silky Johnson", a chocolate Porter made with peanuts. You may find yourself waking up the next morning wishing a pint of this was waiting for you nightstand. While Due South isn't necessarily known for beers like Silky Johnson, they totally nailed this one, while using zero concentrates.
Being Trench Day, there was of course some delicious variations of the critically acclaimed imperial stout. Including a bourbon barrel aged, rum barrel aged, cookies and cream, and more. The 2016 Mariana Trench was also served and as expected, the 2017 version was great.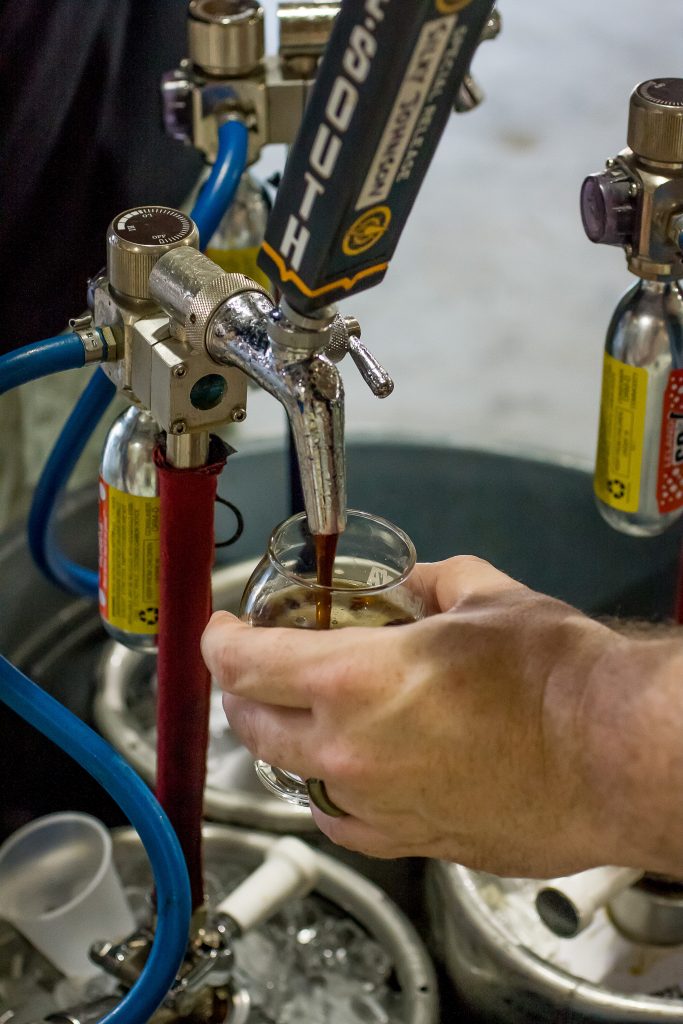 Some other notable pours was 26 degrees' I Pee Lager, an India Pale Lager that was easy drinking but still had the hoppy bite IPA fans are looking for. Devour brought out "Visual Chaos," a New England Style IPA which helped to break up the heavy stouts and porters being poured. Copperpoint showcased "Coco 4 Coxness," a chocolate coconut imperial stout which definitely hit the spot.
After all of those high ABV beers, the Spring In Roll Out food truck was like a mirage in the dessert. Thankfully they still had some spring rolls left. Looking back on the event, it's all good vibes. It's been amazing to watch our craft beer community grow from scratch, and that doesn't happen without the support of fellow brewers and the locals thirsty for high quality, locally brewed beer. Thanks Due South for pushing the scene forward. Until next year!